Hey there my people! How are you? Are you enjoying the beautiful days! For today I rounded up some ideas to make your own hanging gardens using old mason jars. They are inexpensive, functional and a very practical way to house and display your products, but now you can also use them to make fascinating planters and enhance your interior and yard!
SEE ALSO:CHEAP CINDER BLOCK FURNITURE DESIGNS YOU NEED TO SEE
Spring is all about adding some colors and bringing the nature inside your space, so why not to try to make one of the following hanging gardens? Let's take a look at the gallery below and draw some inspiration! You may finally find a solution to fill your empty corner or to beautify the dull white wall. Enjoy!
Stupendous Gardens You Need to See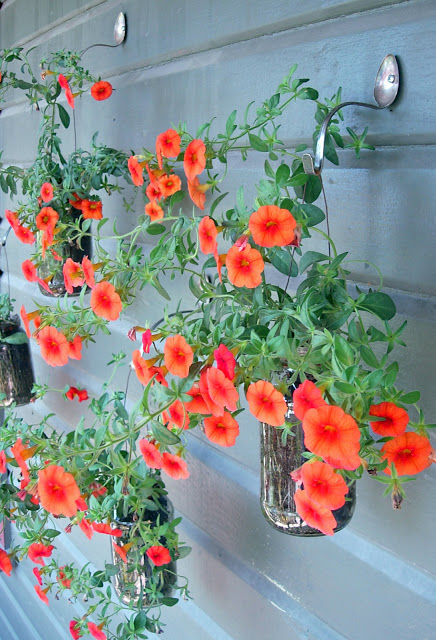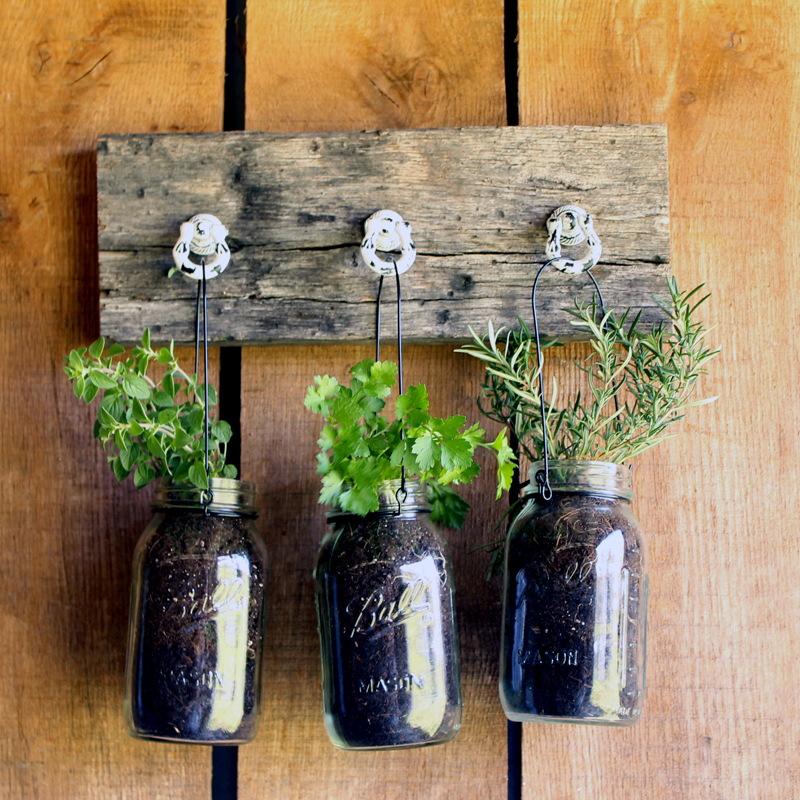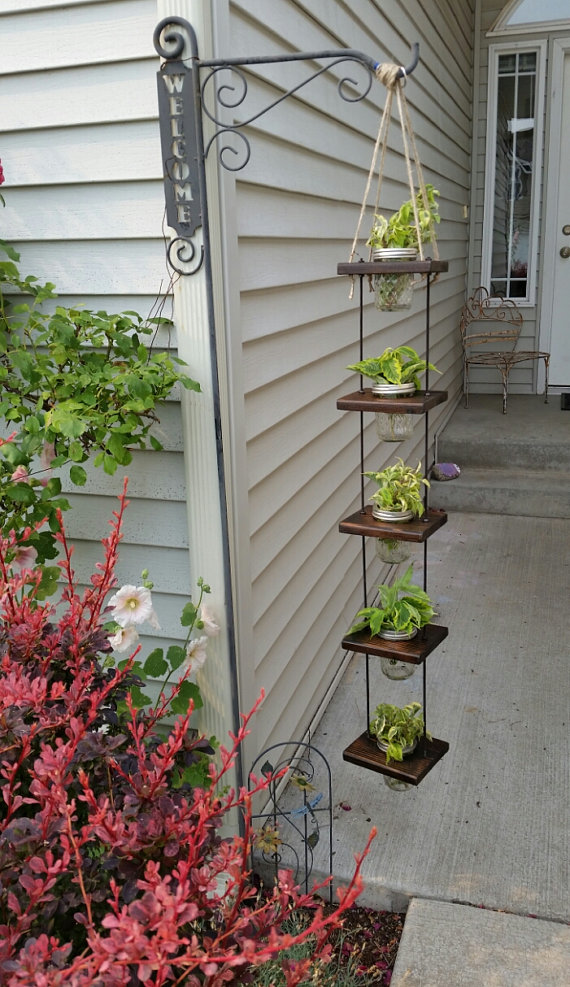 More ideas on the next page!