If you are a wine lover, then you probably have a collection of different wine bottles. And although a wine cellar is the right place for storing them, not many of you have one such space in their homes. So, you need to find a place where you can store them and you can do this in some creative way too. There are many different wine storage ideas that you can get inspired from and today we have picked some of the best ones.
As you will be able to see wine bottles can be stored in different parts of the home and they can also add to the aesthetic appeal of the room. The kitchen may be the most appropriate place for storing wine bottles. A kitchen island can feature some storage space or you can display them on some shelves in the kitchen. Or you can even create an accent wall by displaying the bottles on some racks. This is a common choice for the dining room.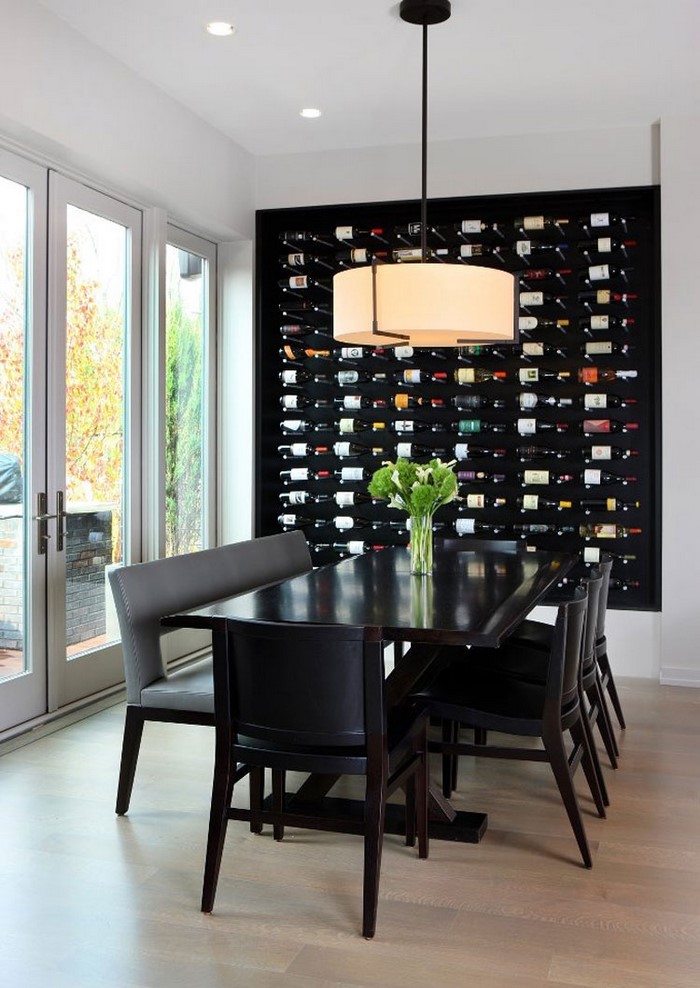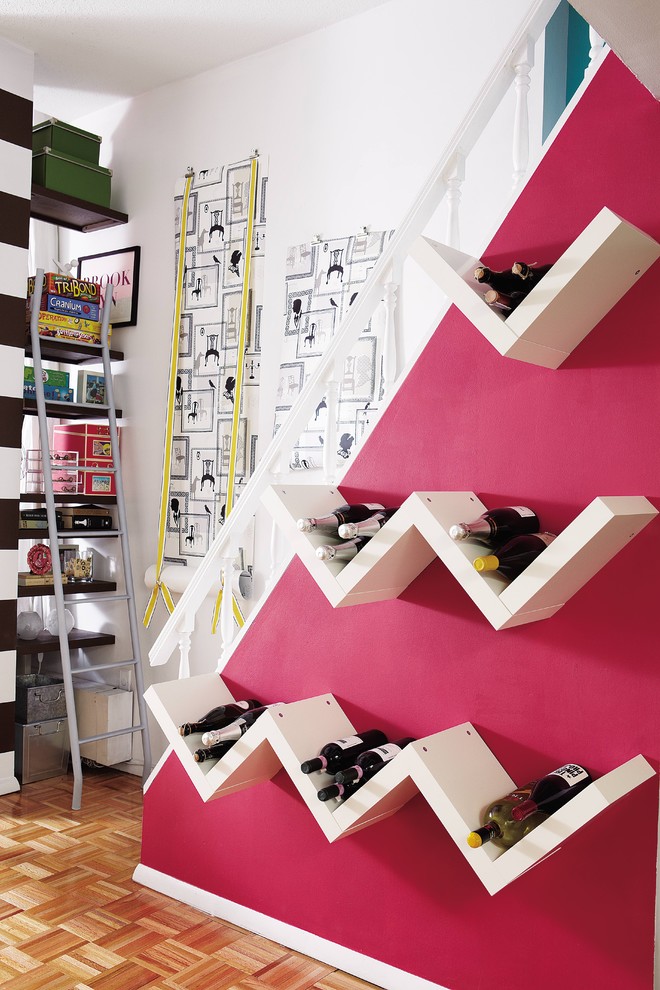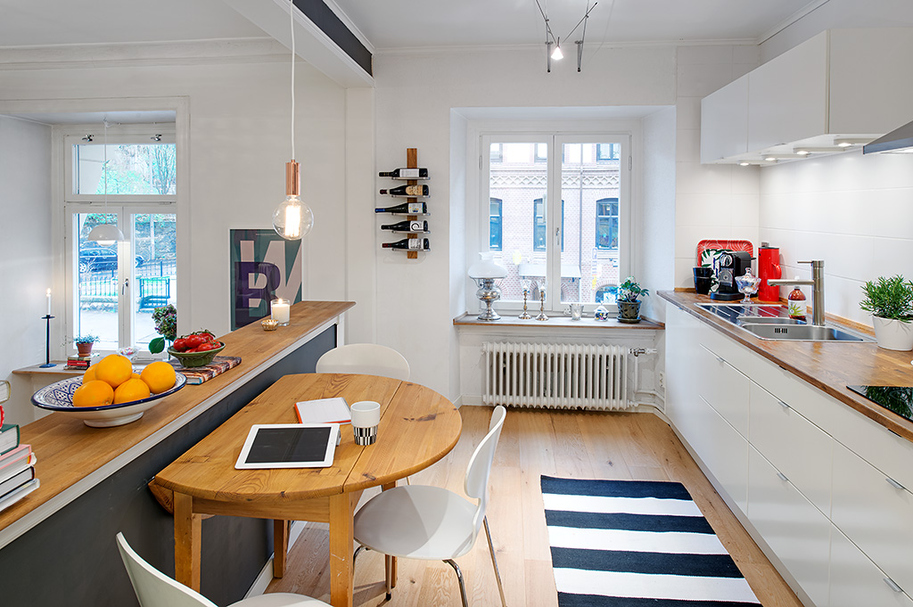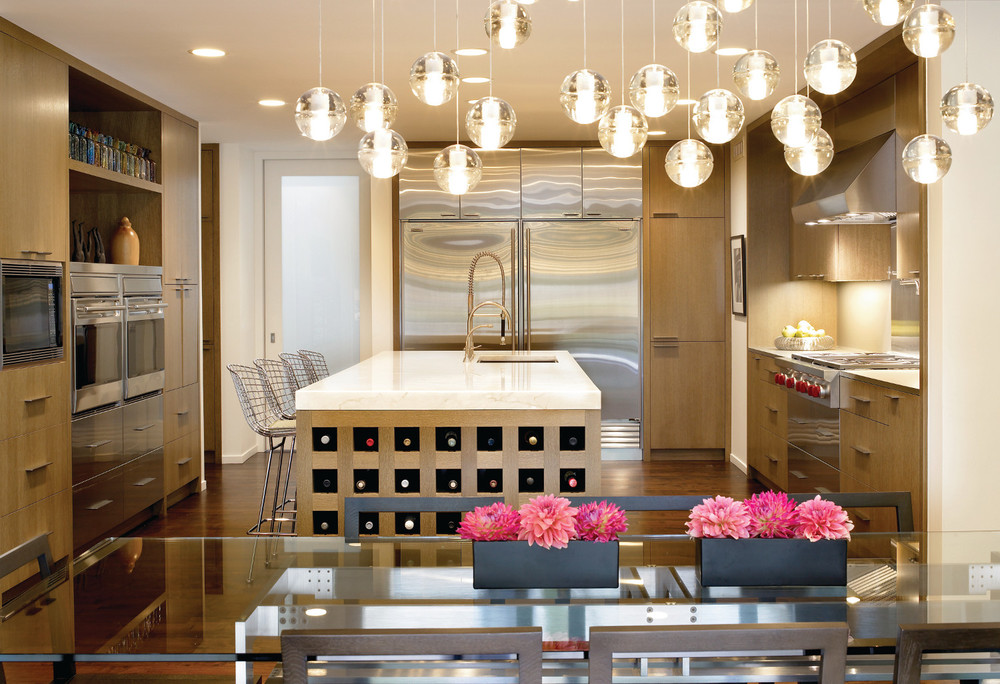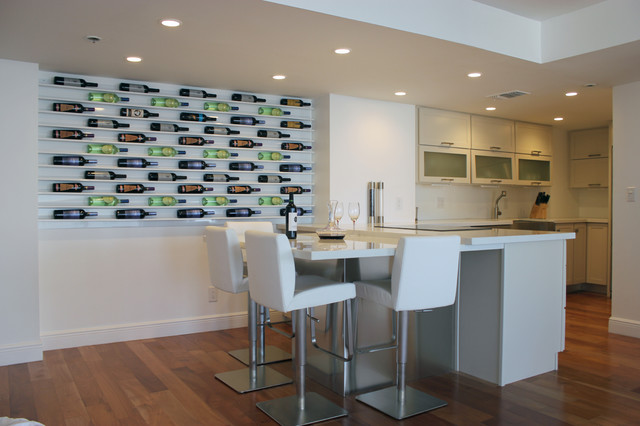 Find many other creative wine storage ideas on the next pages!