There are plenty of ways in which you can make different seating options, tables or shelving units on which you can display your favorite plants and flowers. The possibilities are endless, so it's up to you to find the design that will look the best into your existing decor.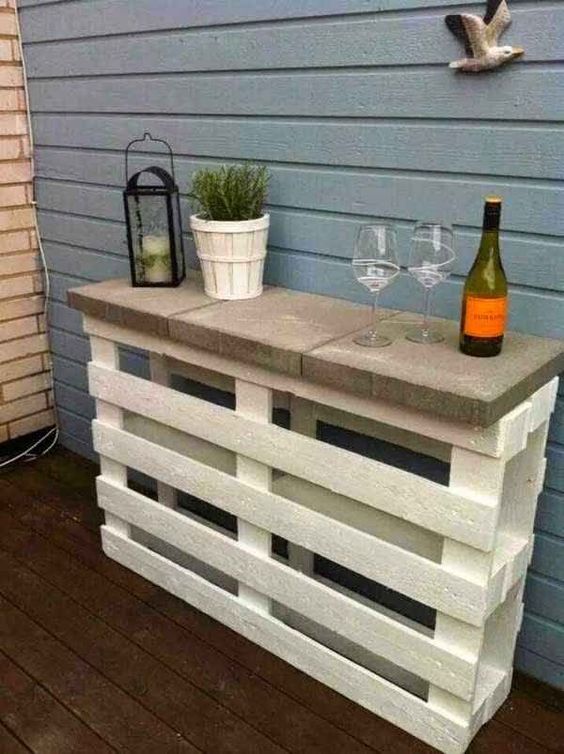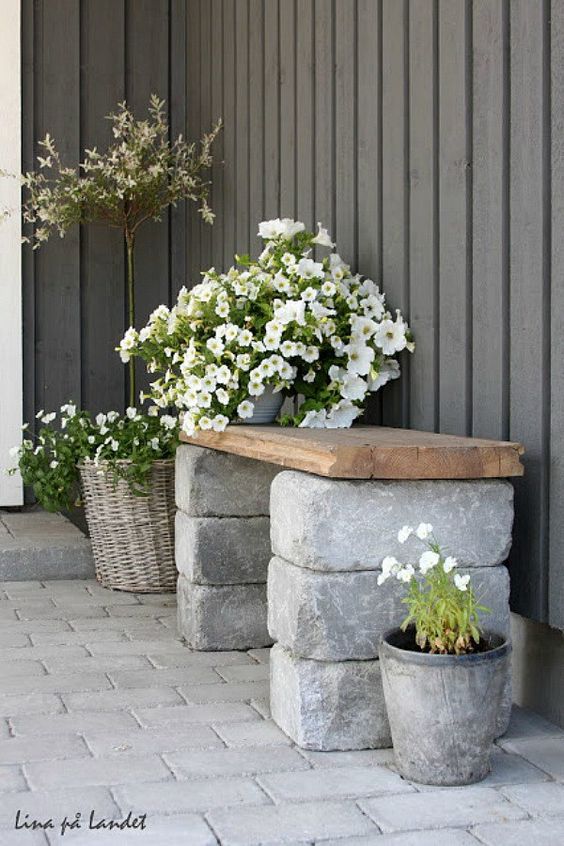 Is there someone who doesn't like these seating options made of wooden logs? I don't think so! It's time to add them in your garden now!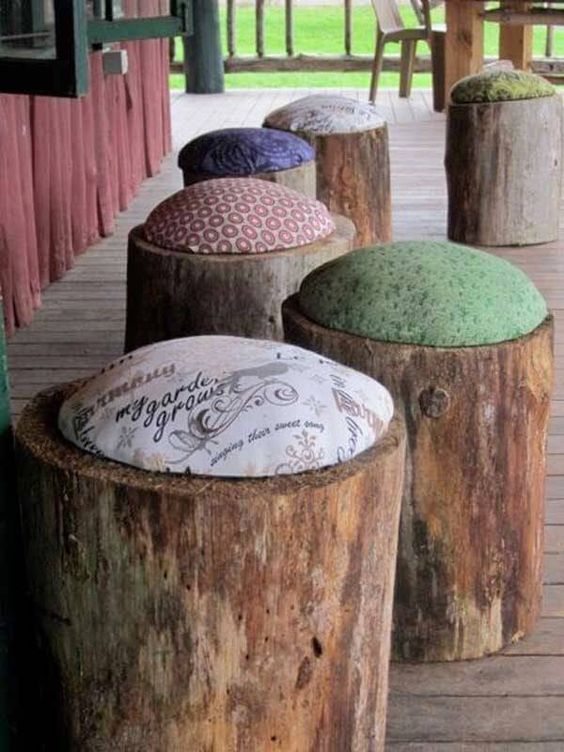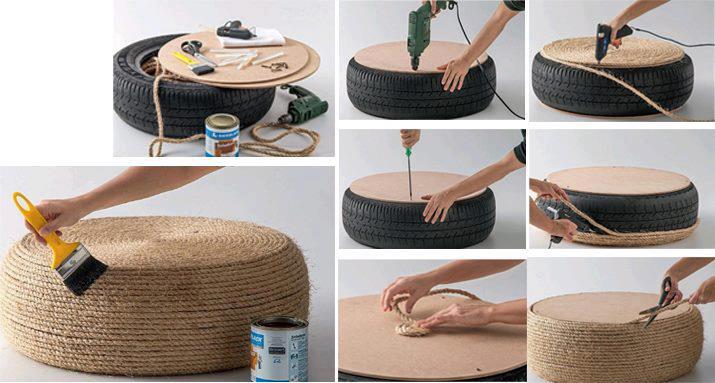 Pallets are a great material to work with too, so try to build a bench and a planter at the same time. We have to admit that it look marvelous!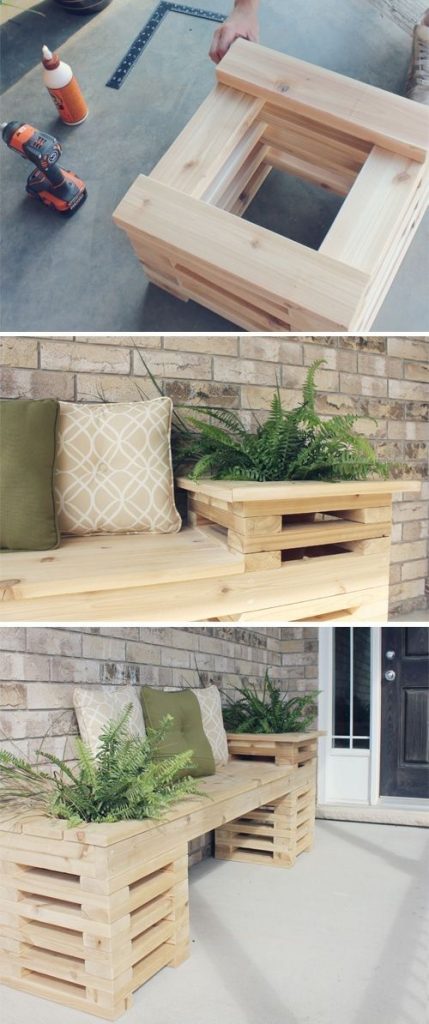 Have we managed to get your attention and inspire you to make your garden furniture on your own? Which design would you like to have in your yard? Let us know in the comments below! Thanks for keeping up with us and come back for fresh ideas!