Easter is just around the corner and with it comes loads of decorations, warmer weather and spring colors. If you are someone who enjoys making your very own decors, then you are on the right destination! For today, I have some colorful Easter table decors you need to check.
SEE ALSO: HOW TO DECORATE YOUR HOME WITH TULIPS IN STYLISH AND SOPHISTICATED WAYS
Whether you want something more eye-catching and complicated, or you prefer something simple, these decor projects are sure to be great for your Easter table decor needs. From creating your own centerpiece to lovely table runners, we have something for every taste and style in this gallery!
Attention-Grabbing Table Decors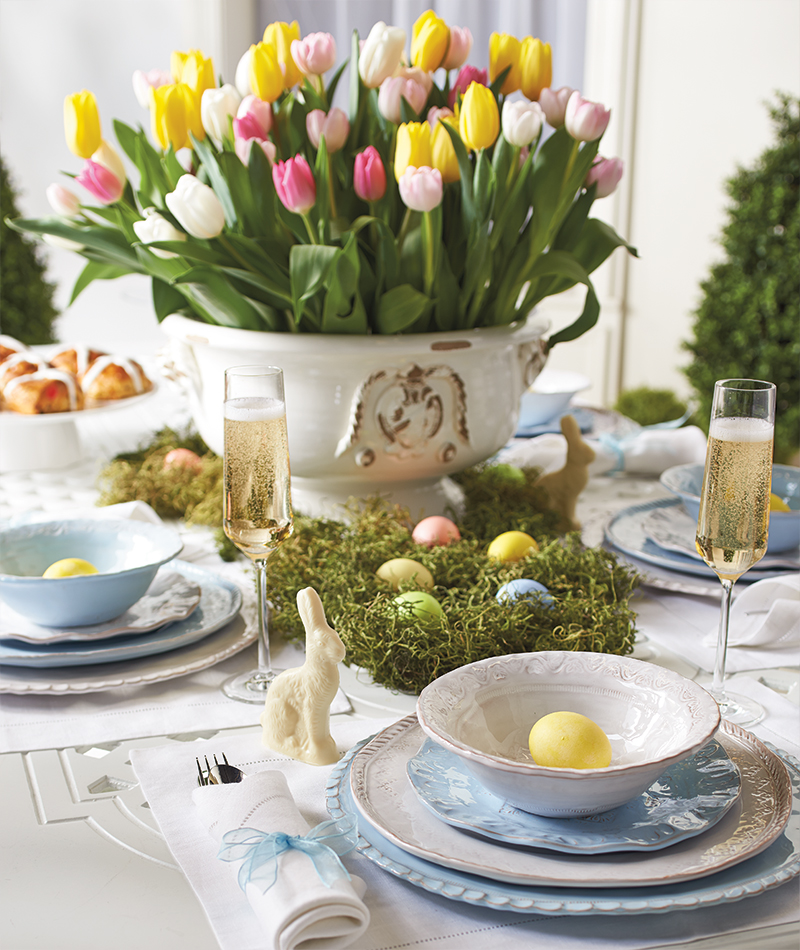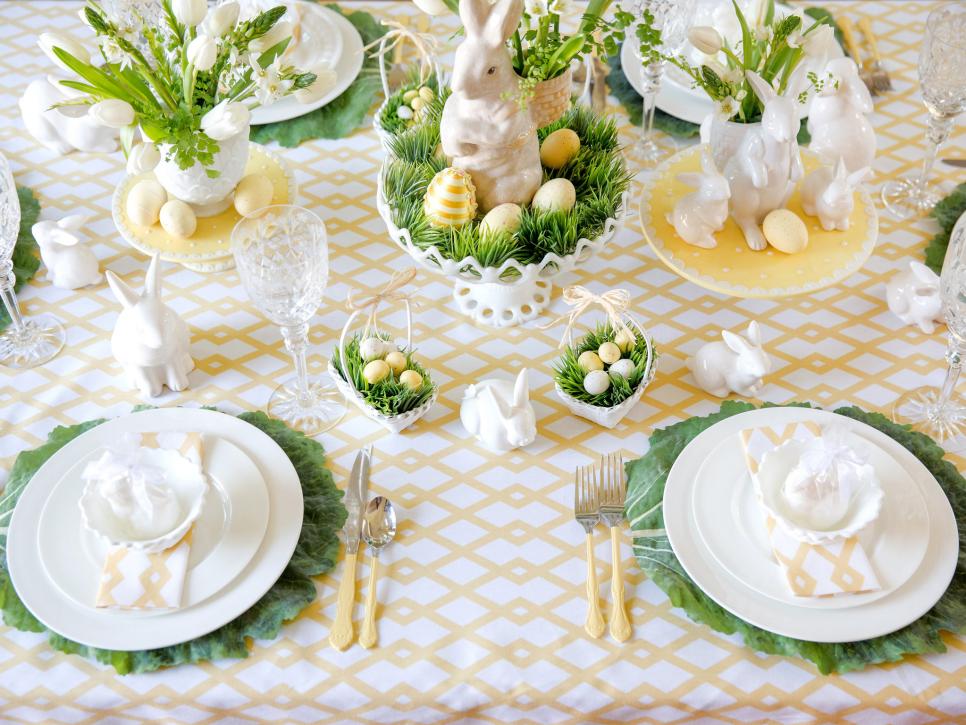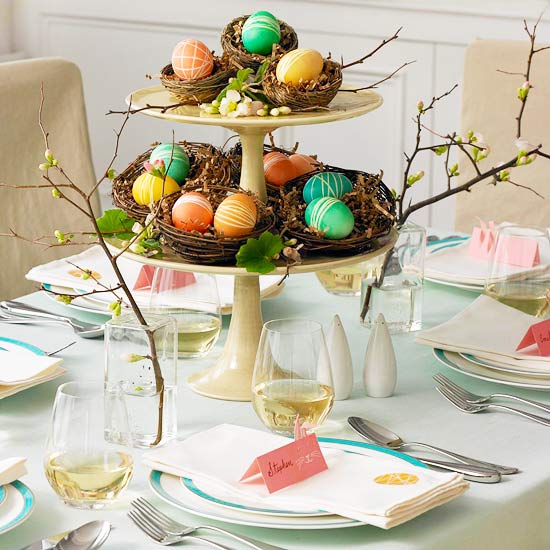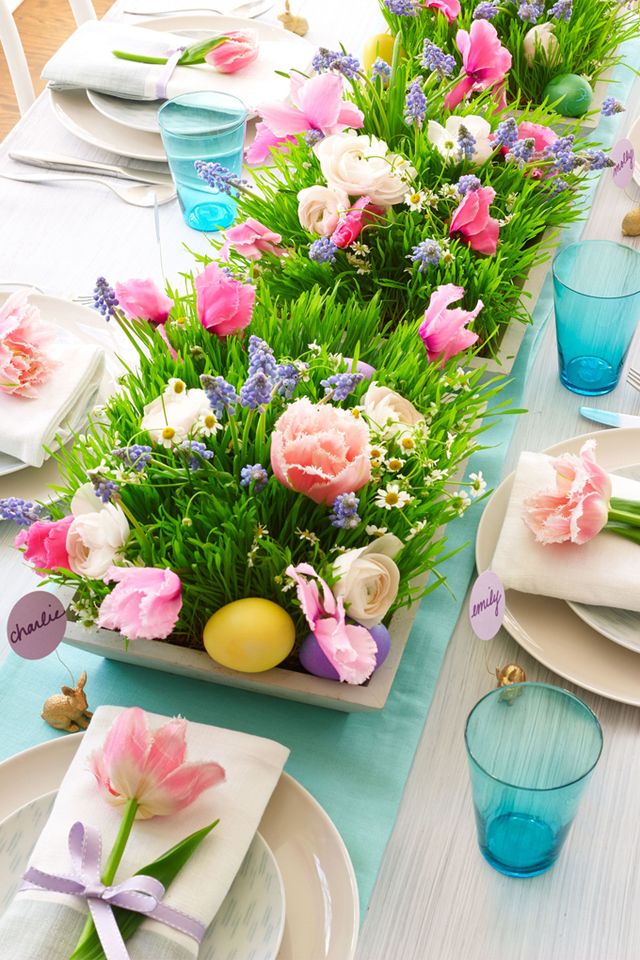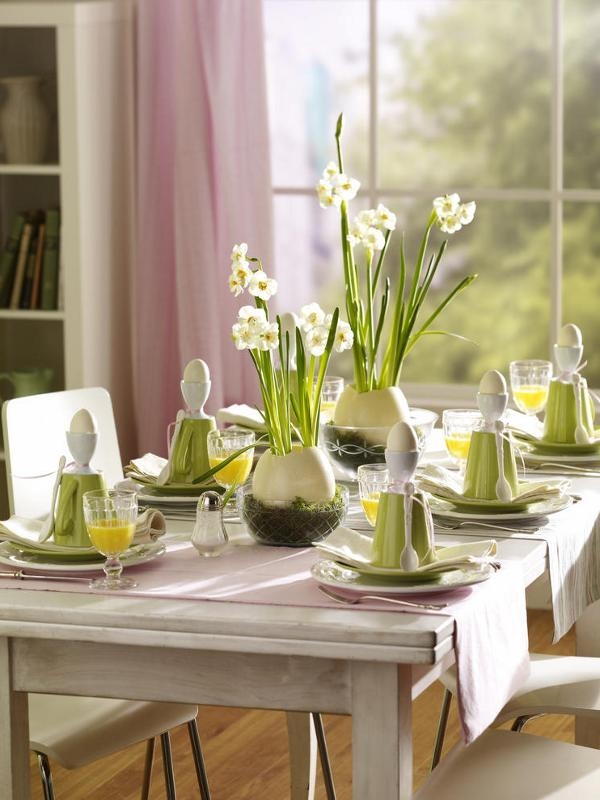 More ideas on the next page!