If empty walls are not your thing, then a few floating shelves would help. They will bring visual interest, creating an accent wall in your home. And styling them is not a very easy task to do. There are a few important things that you should know. Check out these helpful tips and find out how to do floating shelf styling properly!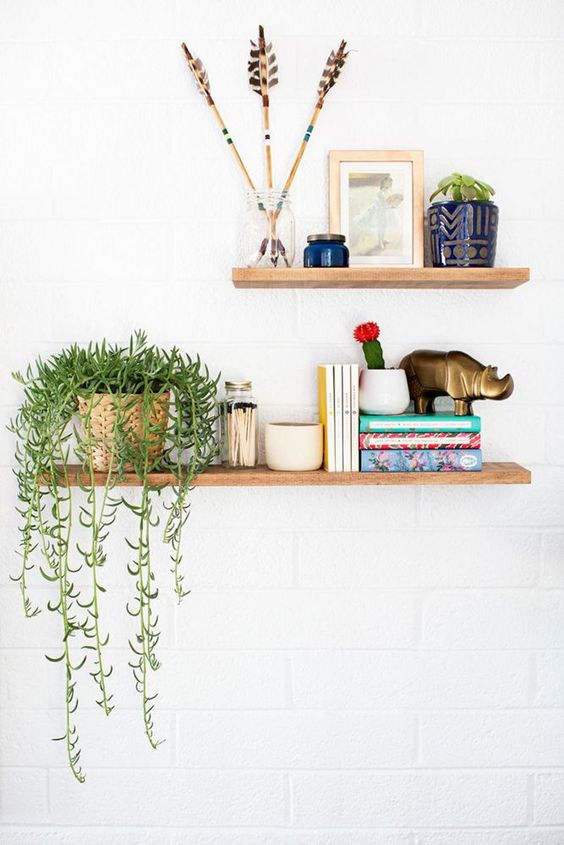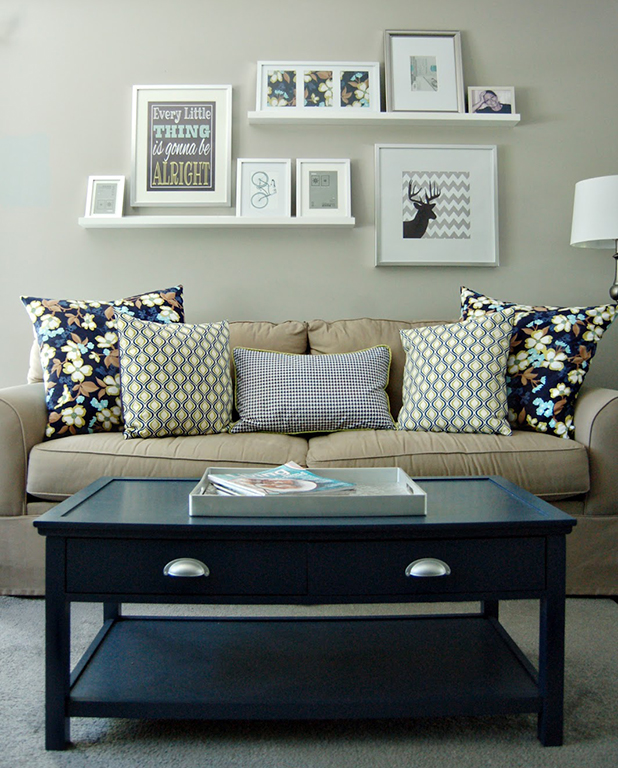 See also:
HOME DECOR GUIDE:HOW TO DECORATE ON A BUDGET WITHOUT LOOKING CHEAP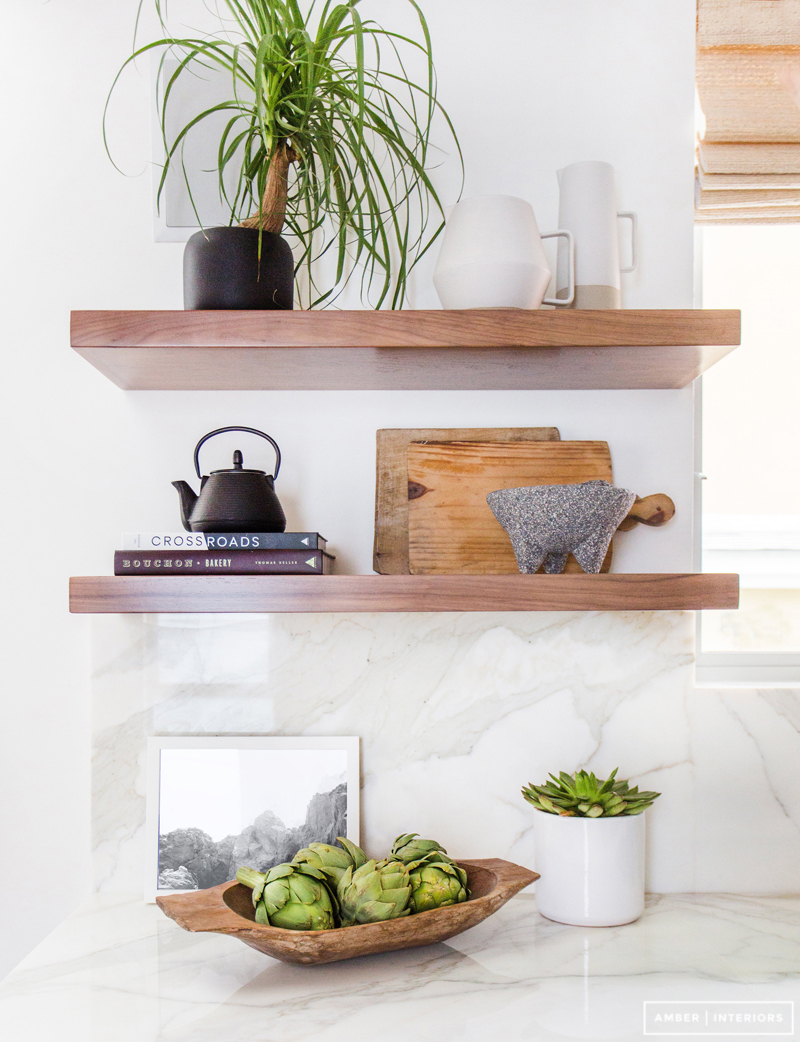 Decor items
Since throwing up a few things on the shelf will  not give you that designer's look, you should consider a few basic rules. Think of what would you like to place. The decor should follow the season.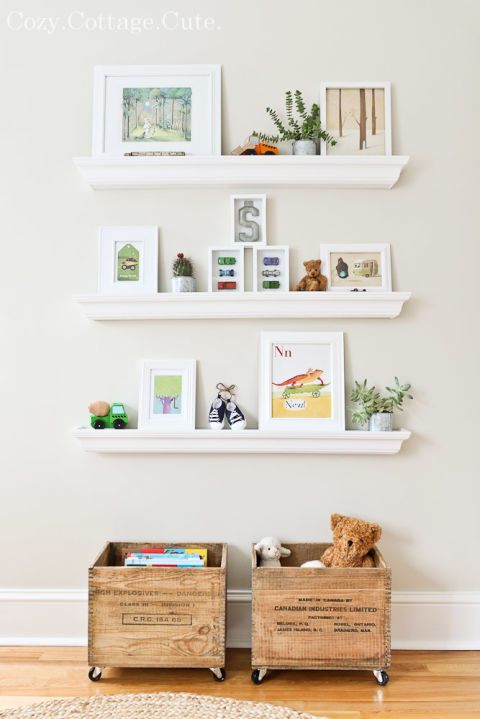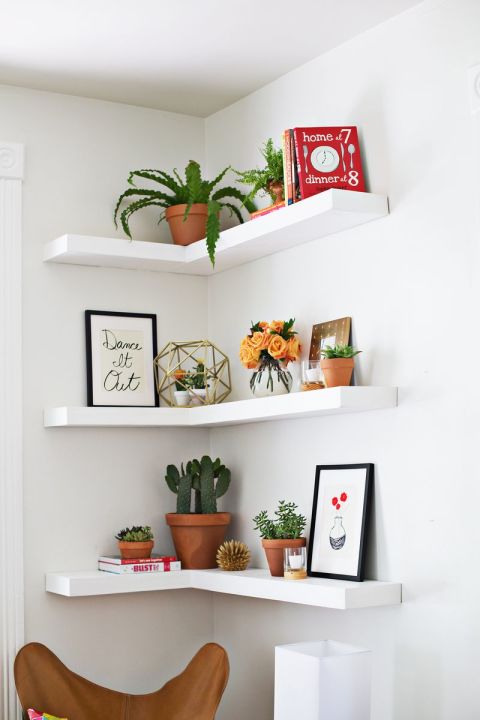 To see more, go to the next page: