From time to time, you might want to change the appearance of your home. Bringing some changes will make you feel happier. And redecorating your home does not have to mean that you should spend a lot of money. There are so many ways to do it while on a budget. Want to know how? Check out this home decor guide and find out more!
DIY TV stand
Instead of an ordinary TV stand, place a few shelves. It will look so modern, while costing as much as a few cheap shelves.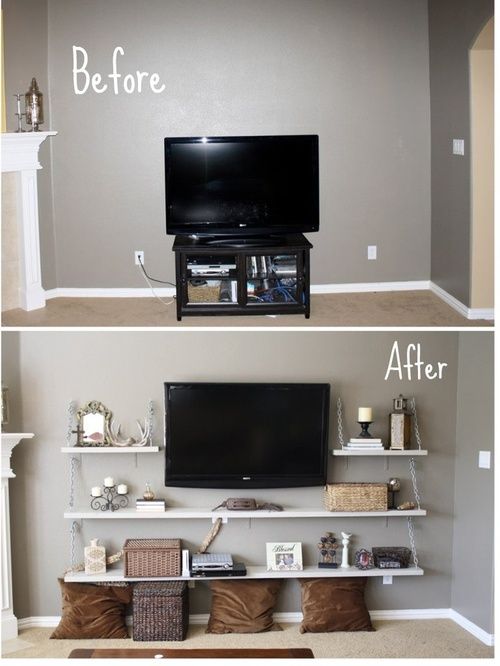 DIY Coffee and tea station
Having a mini beverage station sounds like a great idea for your kitchen. And it won't cost too much.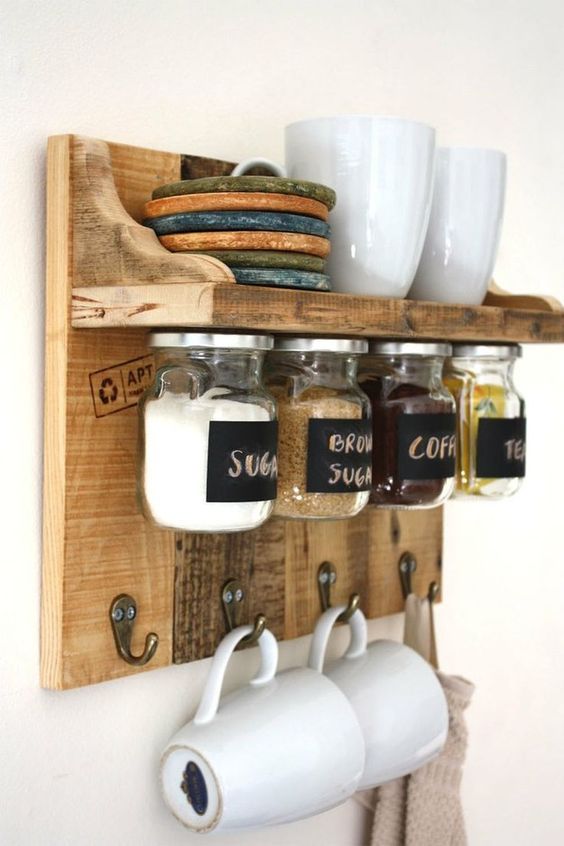 Copper pot stand
Knowing that the copper is so trendy now, you can make a pot stand. It will look so elegant.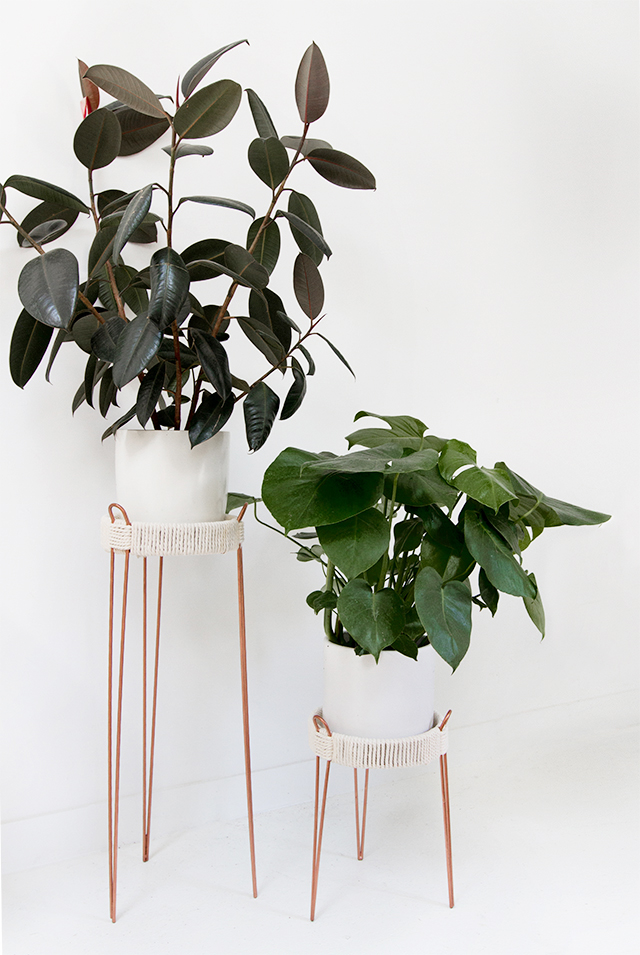 DIY hammock
Despite for being comfortable, this one will look so modern. And if you make one, you will save some money.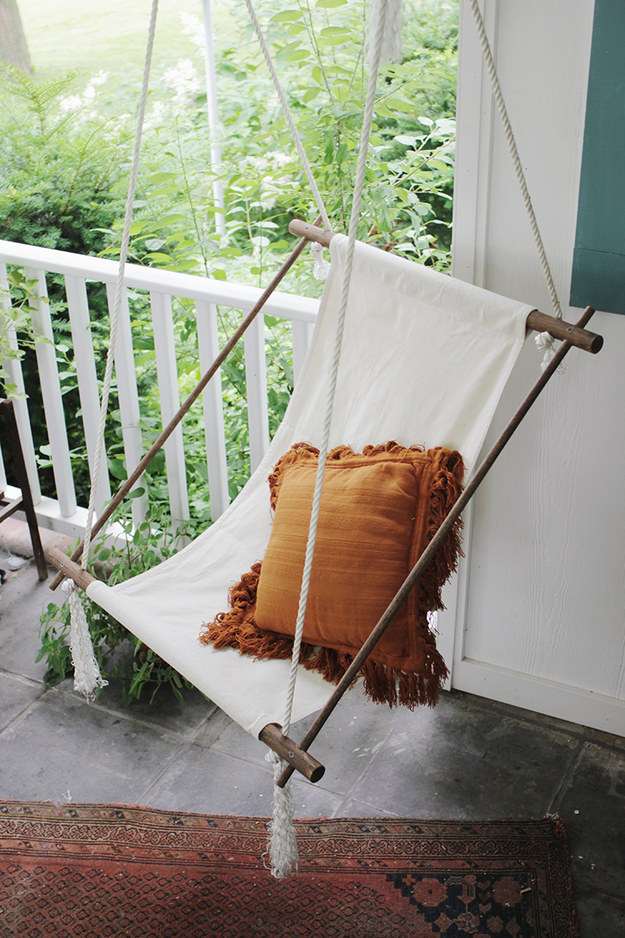 Golden details
When the metallic craziness is on, some golden details are a must. Ordinary furniture painted with some golden paint will have that luxurious look.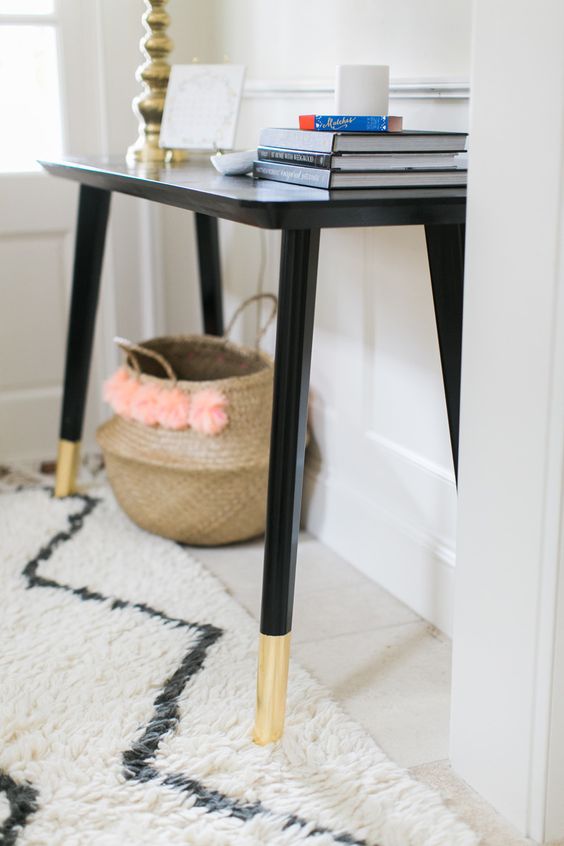 For more, go to the next page: