We have collected for you so many different ways in which you can decorate your windows this Christmas, and they will meet everyone's preferences. What do you think about the ones you saw so far?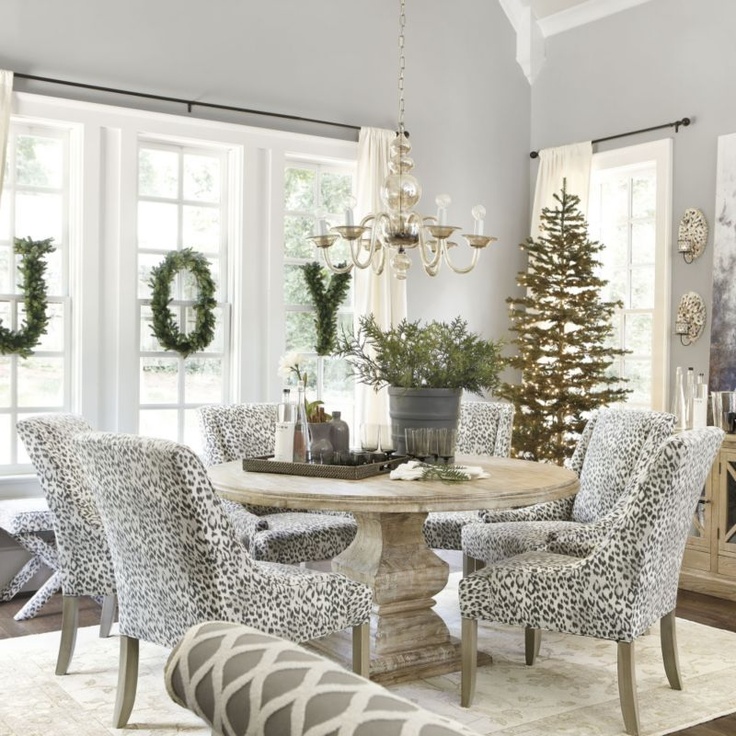 We use wreaths to decorate our doors, but why don't you add them to the windows to make one-of-a-kind designs?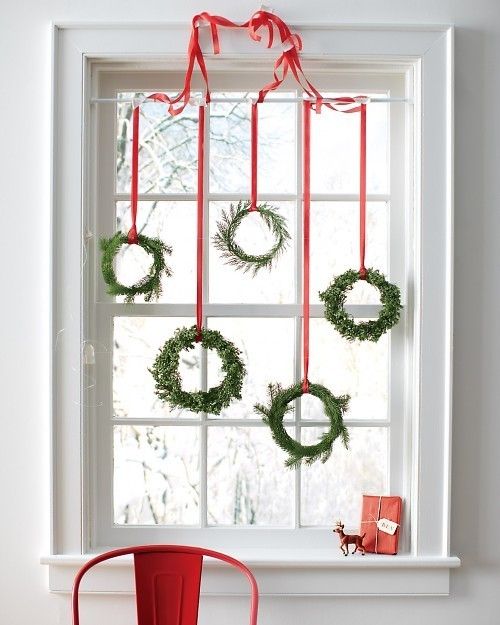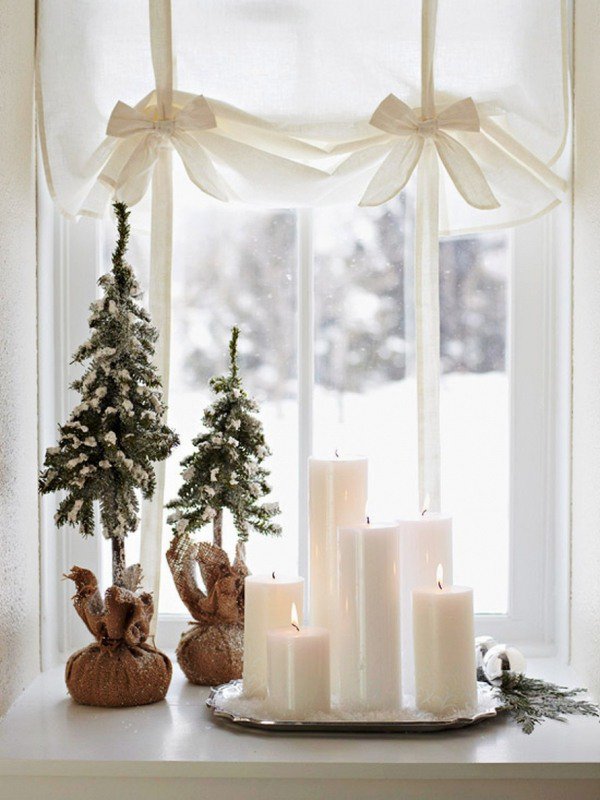 Kids love the candy cones and they will find this window treatment design really interesting!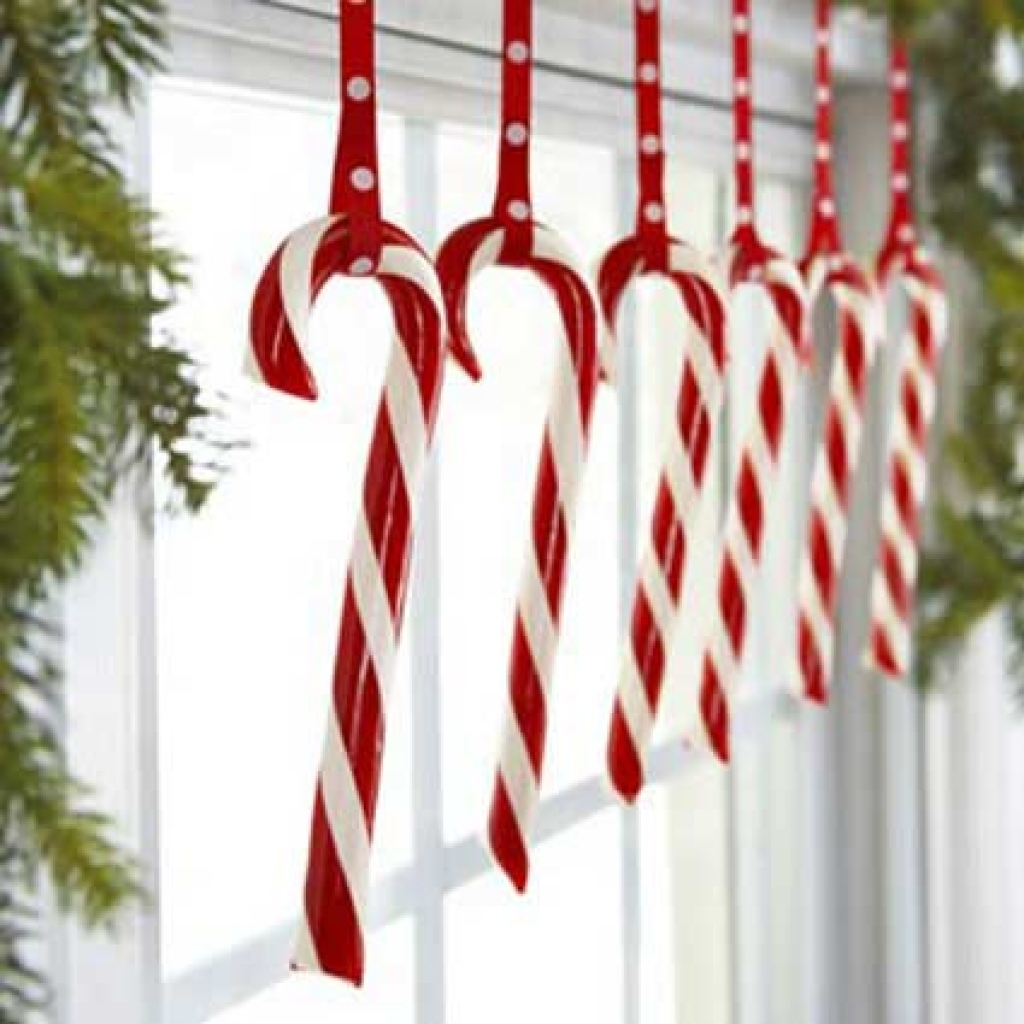 Get some Christmas balls and hang them on the windows with red ribbon. You can make this decoration in just few minutes.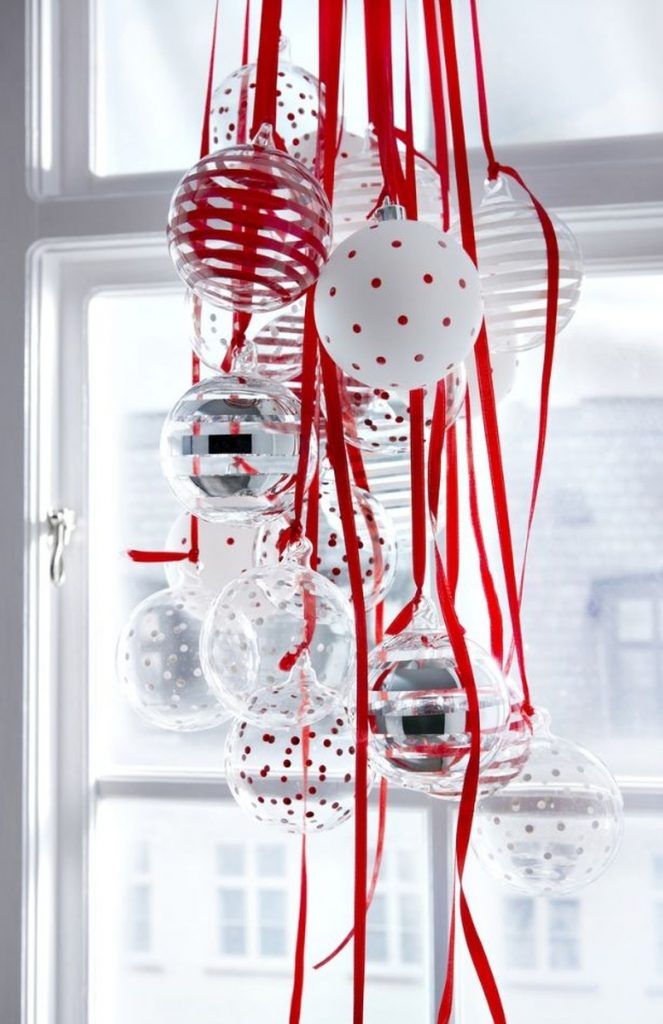 Don't miss the following designs cause we are saving the best for last! Just click next!