If you are looking for a beautiful location full of luxury to move to, then Spain is an excellent choice. Full of culture and rich history, there is so much to see and do; it's a place of dreams. In this article, we are going to talk about six reasons why Spain offers a life of luxury. Sound interesting? Then keep on reading!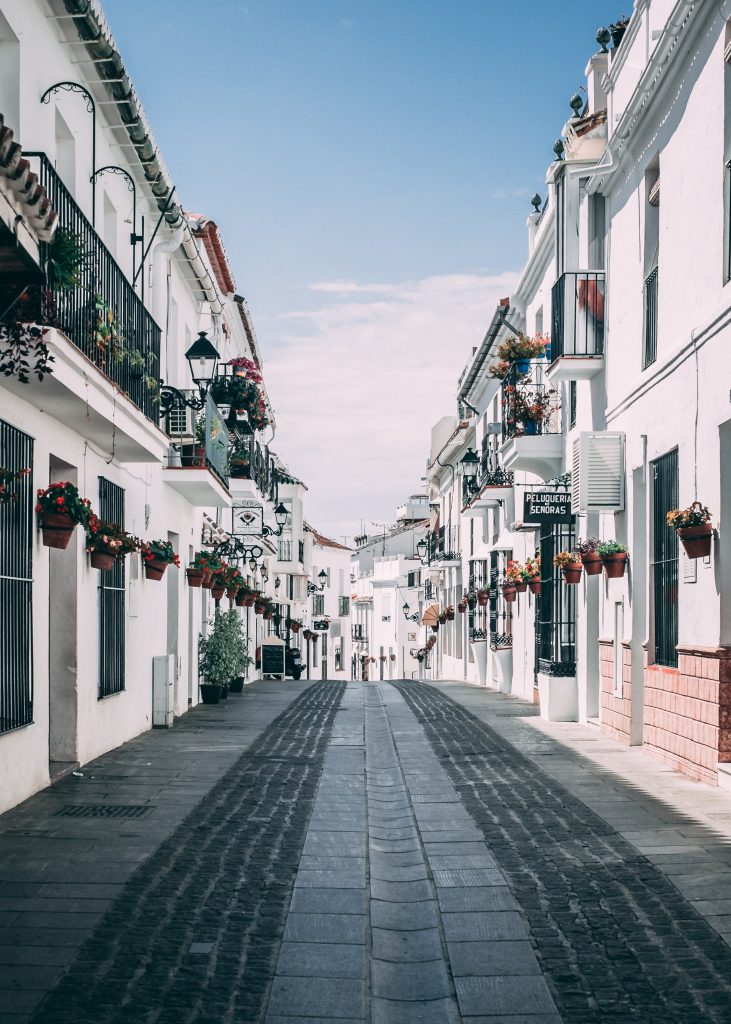 Top-notch healthcare system
Spain is known to have one of the world's best healthcare systems, ranked 7th by the World Health Organization. It offers universal coverage and free healthcare to all citizens, no matter what financial situation they are in. The only expenses that must be covered are prescription medications. This is just one of the many benefits that Spain offers, and makes it a very popular location for expats.
Incredible real estate opportunities
If you are looking for the perfect home to spend your days, then Spain has you covered. With luxury villas dotted along the pristine coastlines, you can spend your days soaking up the sun and enjoying the calm ocean waves. On top of this, you can also find quiet town houses or city apartments. The options are endless! Check out BRIGHT if you are interested in purchasing real estate today.
Lower cost of living
Compared to other countries, the cost of living in Spain is quite affordable. Groceries, fuel, and beverages are cheaper than most places, and with the great healthcare system, it's perfect for retirees. There is also enough transport to get you around the entire country, so you don't have to stress if you are on a budget!
Beautiful weather all year round
If you are a fan of mild weather and sunshine, then you will love Spain. While other areas of the country do vary, if you stick to areas such as Costa Blanca and The Canaries, temperatures stay at around 18 degrees Celsius (64 Fahrenheit). This makes it the perfect destination if you want to skip the harsh winter months and swim all year round.
A large variety of scenery
Spain is an incredibly diverse country, with a variety of different scenery. You can enjoy the beaches, explore the forests, and even check out the volcanic islands. With so much diversity, you never need to holiday abroad again. Just head to the other side!
Siestas and fiestas
Siestas are a Spanish tradition that involves taking a nap around the hottest part of the day, usually after lunch. During this time, many shops may close for a few hours. Fiestas is the term they use for parties, which are often grand events. Sleeping all day and partying all night? What's not to love!
And that's it! By looking through the above, it's easy to see why Spain is such a popular location for expats and retires. With something for everyone, you can relax, unwind, and enjoy the endless sunshine. If you love the outdoors, this is undoubtedly the place for you.