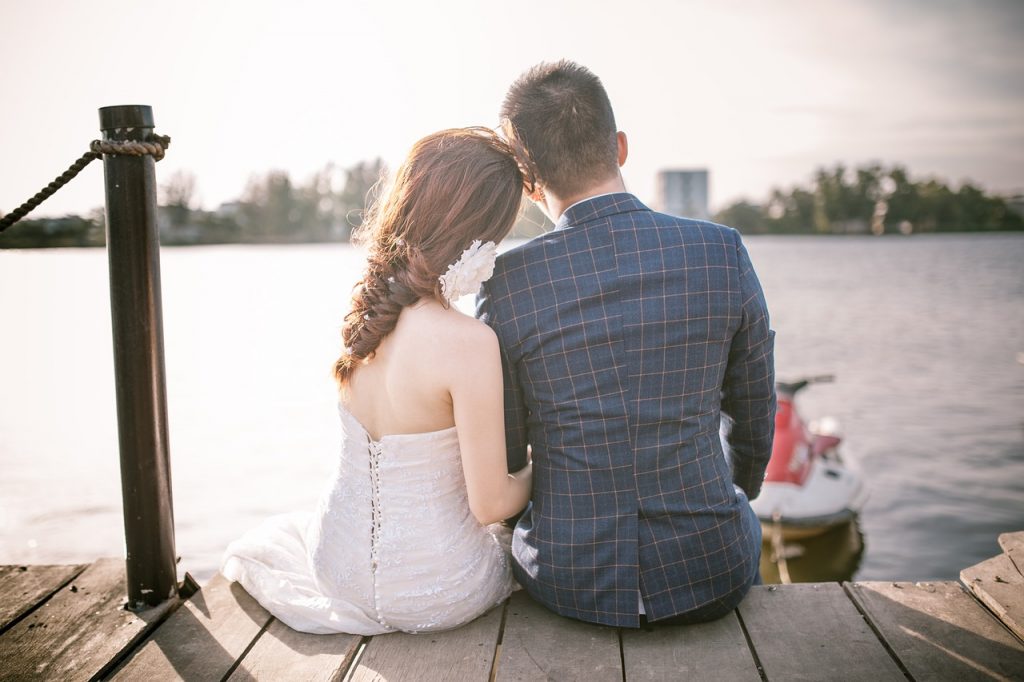 SourceSo you've decided to finally go for a destination wedding. Lucky you! Weddings like these are an excellent way to start that exciting new chapter in your life. You get a vacation, a smaller and more intimate gathering of everyone you love, and get bragging rights on social media as well!
However, actually planning out a destination wedding can raise questions you've never thought about before. For this purpose, we've dealt with some of the most glaring topics below:
How To Choose the Right Destination
The first question for a destination wedding is usually about the location itself. Have you always dreamed of getting married on a beach, or do you want to go all-out in the big city? Think before you decide, as you're going to need a certain amount of comfort, space, and facilities in order to pull off a whole wedding.
That tightly-knit little town where you grew up might make for an idyllic background to your wedding festivities, but see if they'll have enough accommodation for the whole wedding party. The same goes for facilities such as a salon, spa, transportation, etc.
How To Choose the Dresses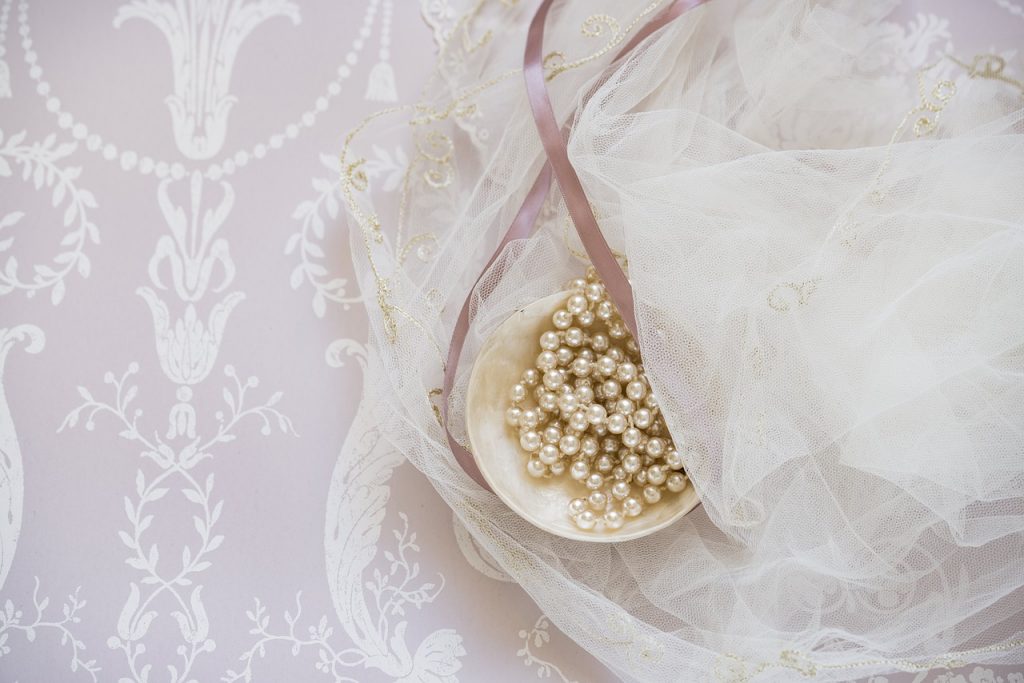 The wedding dress is among the most important decisions of a bride, but you'll have to make a special effort for it if there's a destination wedding. Ideally, get a dress that will fold easily without getting ruined, as you'll be carrying it on the place.
Then, of course, there's the important question: what should the mother of the bride wear? While you might regard your mom as your best friend, it's not suitable for a mother or grandmother to wear any dress that's too similar to yours on your wedding day. If you have a beach venue, your mother should be in something casual yet elegant enough to be a major part of the wedding party. For a more urban venue, a classy, sober dress with tasteful jewelry is a great idea.
Make sure there's some service at the venue that can press and steam everyone's dresses as and when required. After all, you want everyone to look your best, especially yourself and your mother. You also want to tailor the dresses according to the venue's climate, with breathable fabrics for a tropical location.
How to Hire Staff
Decide on the staff you want first—a wedding planner, caterers, and personal stylist—and then decide whether you want to take them along or hire them at the venue. Your planner should have some experience in destination weddings, so ask beforehand.
Hiring staff at the venue has a great advantage if you're planning the event in a foreign country. The last thing you want is a language barrier, but make sure you or your planner can communicate with most of the employees. When bringing staff from home, make sure you budget for all their costs.  
How and What to Pack
Rental linens just don't cut it, and overseas shipping is quite expensive and risky. You want to pack your dresses, some linen, and just about everything else you may need that you're not sure of getting at the venue. This includes your beauty products and medicines, so you should make full use of your checked luggage.
Get Ready For A Lifetime Experience
A destination wedding is a cross between a formal event and a vacation, so you might get confused about what to pack and how to decide everything. Things are bound to get crazy, but a bit of research and planning in advance will get you on the right track. Take a deep breath, figure out the above questions first, and get ready for the wedding experience of a lifetime!