Are you looking for the perfect gift for your bestie? If so, you're probably already struggling with narrowing down the options. After all, choosing a gift that is perfect for your best friend is a difficult decision! You need to consider what they like, anything they might need, and what you know would put a smile on their face when they unwrap it—whether you're gifting them something for Christmas, their birthday, or simply just because.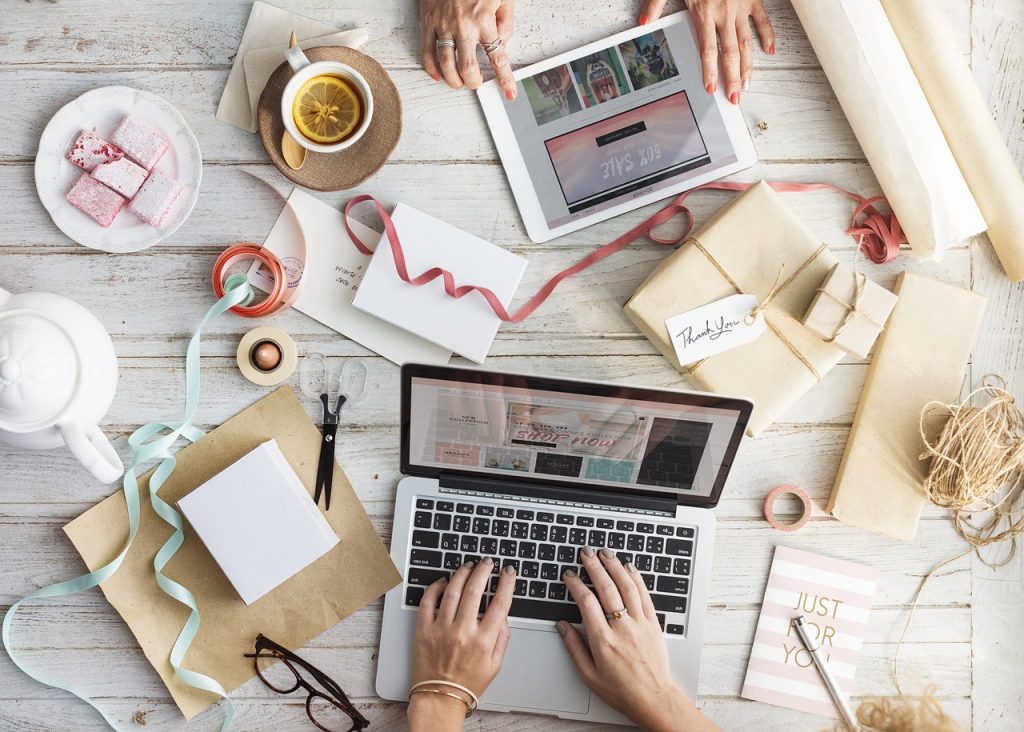 If you want gift ideas for your bestie, why not take a look at the following 3 gifts that your bestie is sure to love!
Essential Oil Diffuser for Their Room
Essential oil diffusers are a perfect bestie gift because they help a home smell good, feel more relaxing, and they are so easy that there's no need to read through complex instructional manuals or spend hours figuring out how to put it together. There are a lot of essential oil diffusers out there, so look for one that matches your bestie's personality in terms of colour, material and overall aesthetic. You can even throw in some essential oils meant for all diffusers in your gift bag to get them started! Or pick up some essential oils that you know they already like.
Scrapbook of Your Adventures
Who doesn't love reminders of the many great times had between besties? Another great gift option for your best friend is a personalised scrapbook of your many adventures together. You can either print out the pictures and do all of the gluing and binding on your own, or choose a photo service that will put together the scrapbook for you—or you can do both by having the scrapbook printed and then adding your own personal touches such as notes, stickers, and more.
Movie Night Out Gift Bag
If your bestie loves movies, why not gift them with a movie night out? A personalised gift bag with everything they need to head to the movie theatre is sure to delight them. The gift bag should include a gift card to their favourite movie theatre; make sure to put enough on the card for a ticket as well as popcorn and drink combo! You can also add touches in the gift bag like a cool movie-related pin they might like to wear or a magnet featuring their favourite movie star. If you want to get more extravagant, consider including a gift card to a restaurant in the bag as well, that way you could combine dinner-and-a-movie evening out.
Final Thoughts
It's hard to choose a gift for your bestie, but as long as you take the time to think about what they'd really like to have in their hands when unwrapping your gift, the present you choose is sure to make them smile! After all—best friends are friends who are always ready to show they are, whether it's through a helping hand or a rocking gift that they'll be talking about for the next week straight.