Growing older naturally brings added challenges that can make daily tasks around the home such as moving around, washing and eating more difficult. Thankfully, there are lots of tweaks that can be made to a property to help its residents retain their independence while staying in the home they know and love.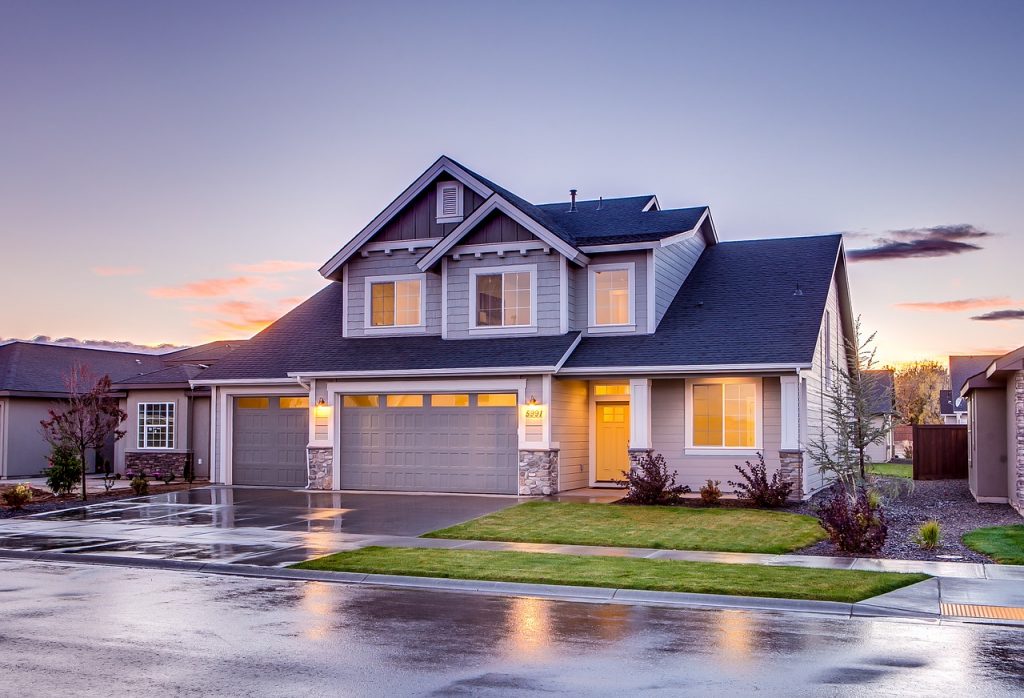 Making these changes requires an openness to change, but they're worth thinking about if they can help someone to keep doing the things they're used to being able to do. Here are four key areas to think about:
Getting In and Out of the Home
As someone's mobility declines, they may find that leaving the home or re-entering becomes a daunting prospect. Simple additions such as a hand rail or ramp to the front door can provide added stability and confidence, while an automatic outside light can help with tasks such as taking the bins out late at night.
Family and friends may be able to recommend a good tradesperson, or alternatively try searching on the government-endorsed TrustMark trader directory.
Moving Around the Home
Moving inside, it helps to make sure a property is well lit and easy to navigate. Motion-sensor lights can make tasks such as getting in to bed easier, while extra handrails or a stairlift will make it easier to get up and down.
Making sure someone is wearing the right footwear around the house is important too. Companies such as Mobility Solutions offer sturdy footwear designed to keep elderly people on their feet.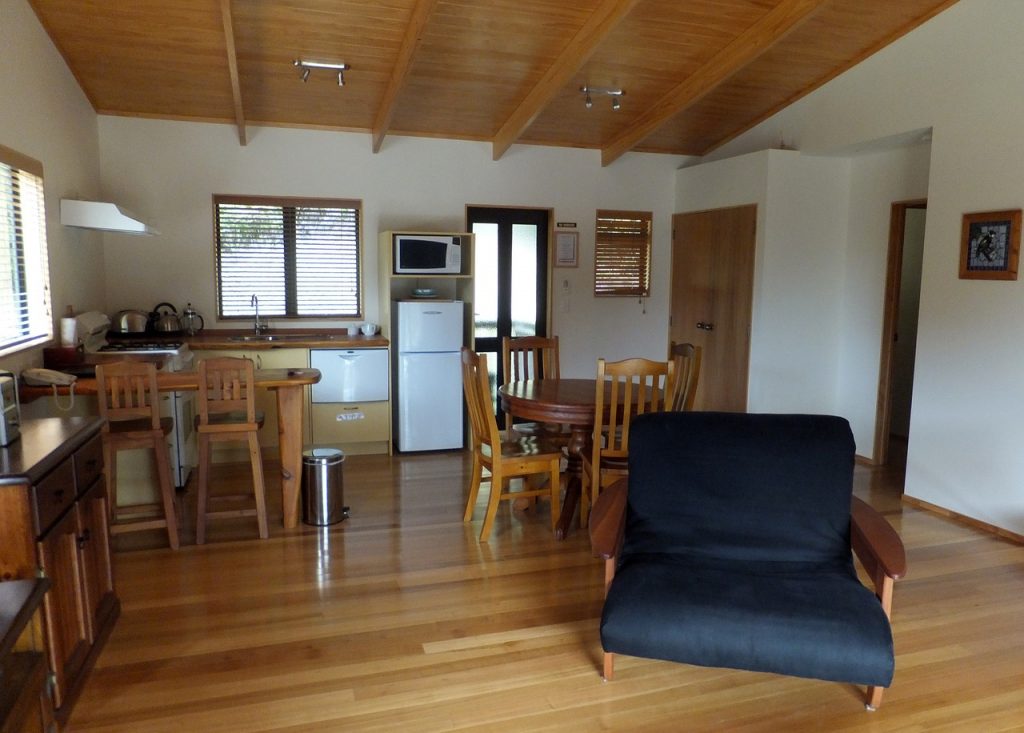 Hygiene  
Washing and going to the toilet are two activities that are essential to retaining dignity in older age, and there are simple adaptations you can make to a property to make them easier.
Save the effort of climbing in to the bath by installing a bath with a side-opening or a wet room style walk-in shower. Hands-free toilets have automatic washing and drying functions that work while a user is seated.
A flood detector can also provide peace of mind by sending an alert if a bath or sink starts to overflow.
Eating
It's important to keep eating a healthy balanced diet in our advancing years to make sure we're still boosting our immune system. It can also help to keep our minds active by exercising our cooking knowledge, as well as saving money on pre-cooked meals.
Consider making changes to a kitchen such as switching a gas hob for an electric cooker for added safety or installing pull out pantry shelves to save stretching to key items. You could also think about assistive eating utensils and adjustable dining chairs to make mealtimes smoother.
Whether you are getting older yourself or you're caring for someone that is, think about making some of these adjustments to retain independence for years to come.