Good day to you all! Are you looking for a way to create one comfy spot in your home, or even in the outdoor space? I think I have one brilliant idea that you will absolutely love. How about having a swing chair? This will be the ultimate place for relaxation. Kids, and even adults will love this one. The only disadvantage is that you will have to catch it first, or wait in line. If you find this idea amazing, don't miss the Swing Chair Ideas that I have for you today!
See also:
FUN DIY SWINGS THAT ALL KIDS WOULD LIKE TO HAVE IN THEIR YARD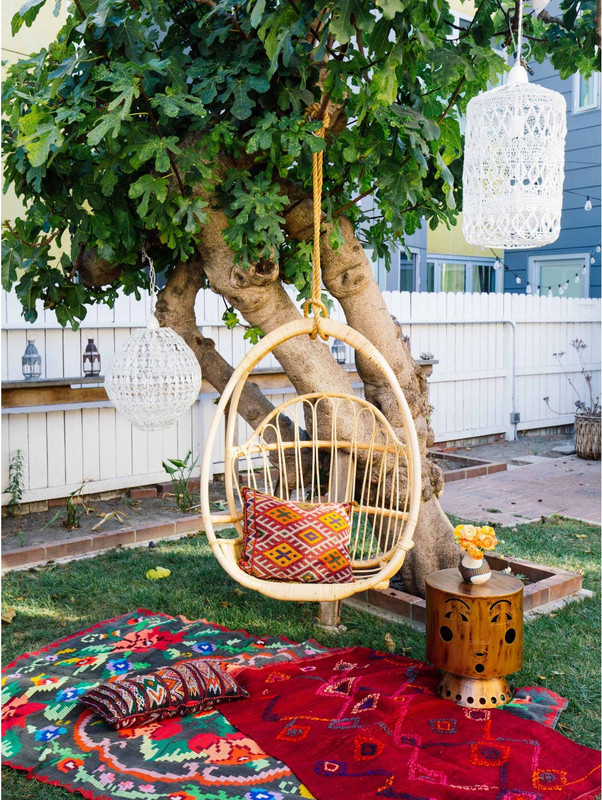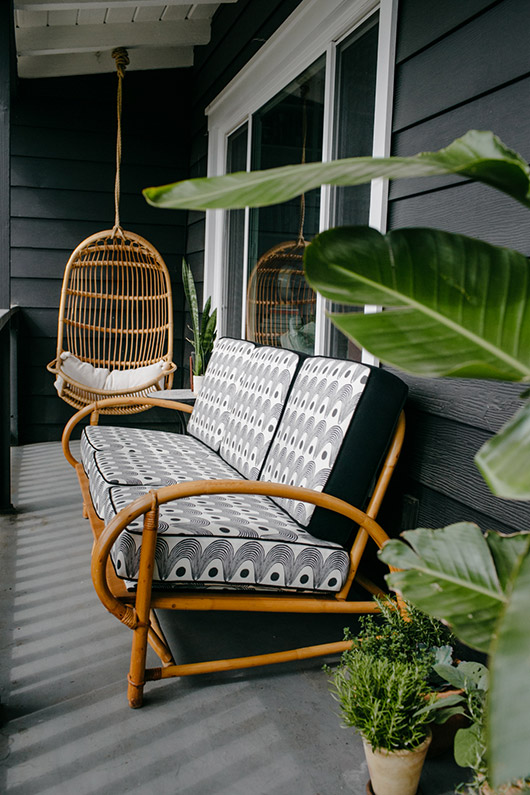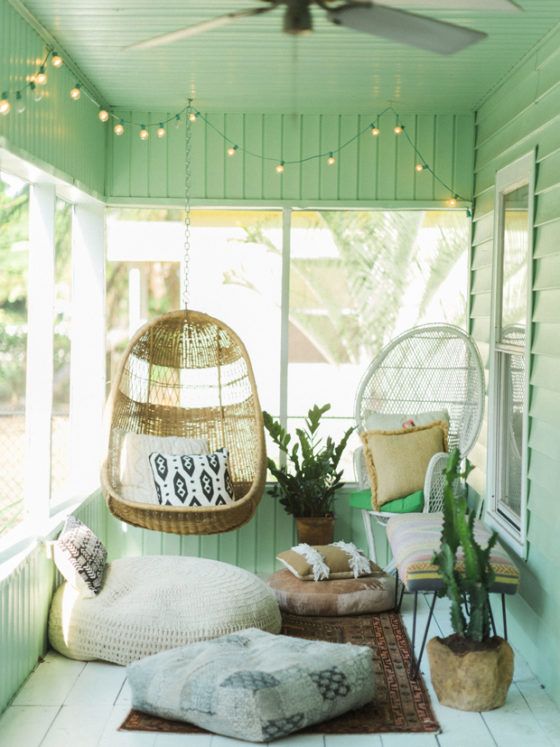 A swing chair is a nice addition for your outdoor space. I bet that you will love it. You can add one to your patio to make it even more welcoming. Or, you can hang it on a tree in the garden, if you want to create a calm reading nook. Despite for outdoors, you can place these ones in your home as well. Check the awesome possibilities!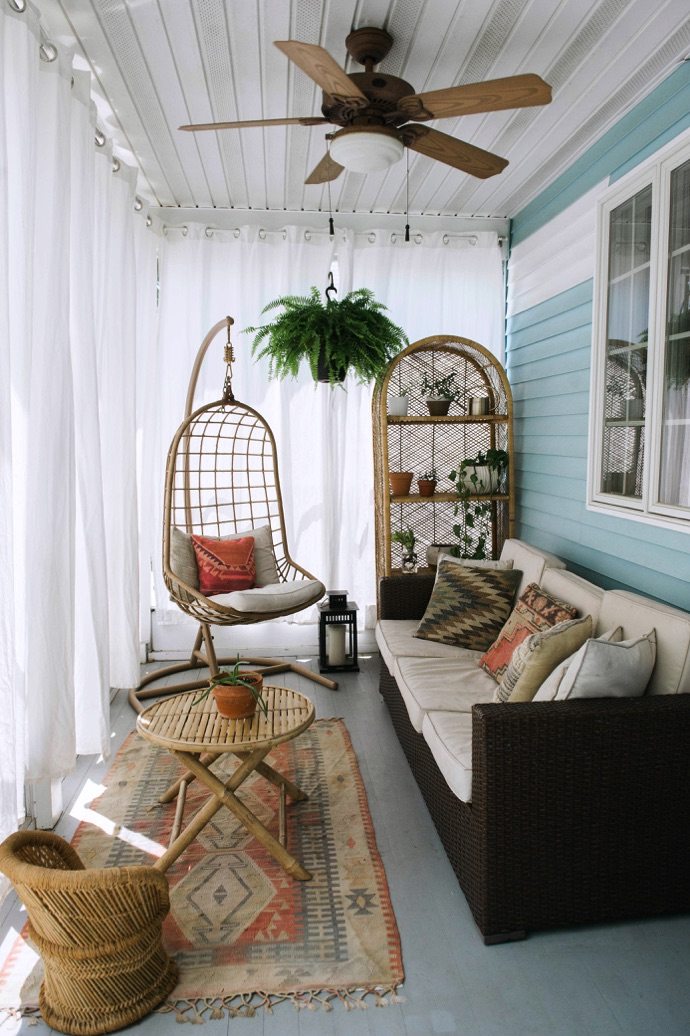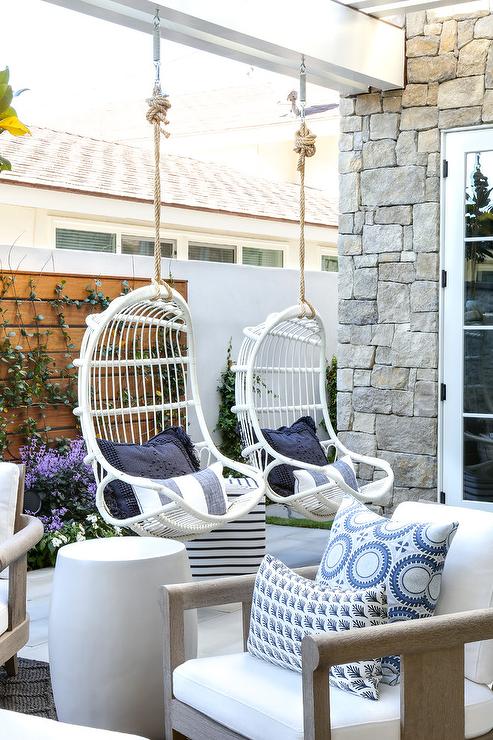 For more, go to the next page: