Good day to all the creative DIY-ers out there! As always, we bring you some inspiration for your next projects. Since Easter is on the way, it is time to get armed with some great ideas to cheer up the holidays. Bunnies are a must when it comes to Easter. So, why don't you make some cute crafts? Be sure to check The Cutest DIY Bunny Ideas!
See also:
EGGCELLENT DIY EASTER CRAFTS THAT WILL MAKE YOUR JAWS DROP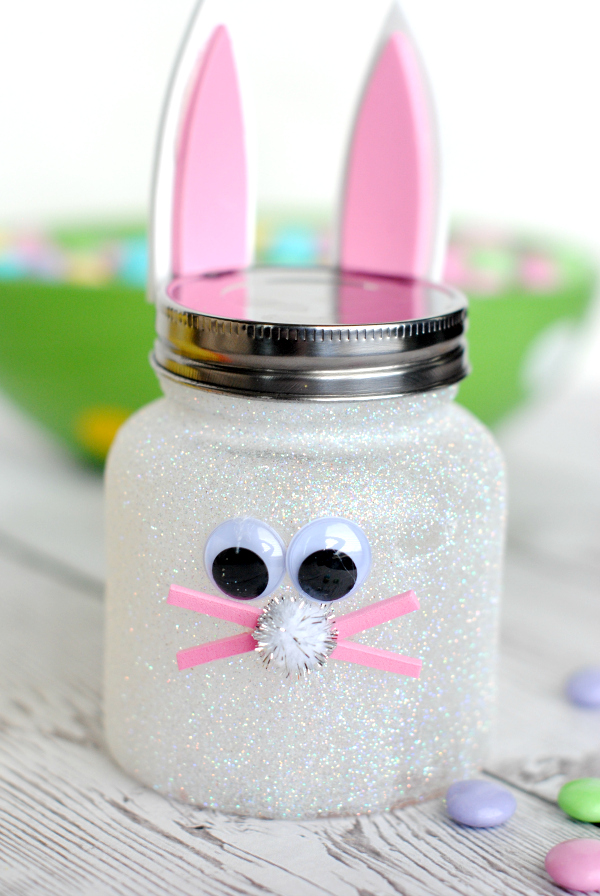 Bunnies are too cute, and kids will adore them. So, it is time to get creative and make your bunnies out of ordinary things. I love this idea! You will need to cover a mason jar with colorless glue and roll it in glitter. Cover it with glue again, so it stays sealed.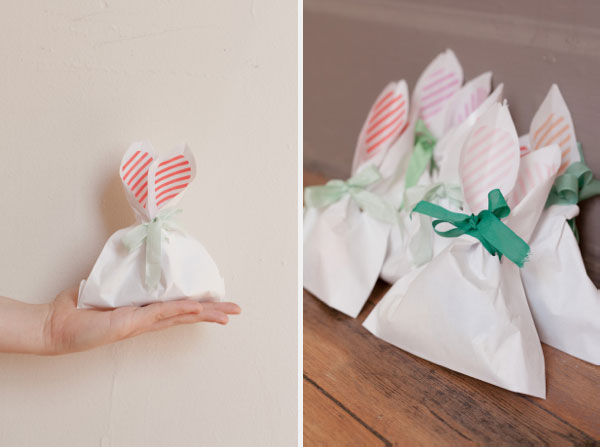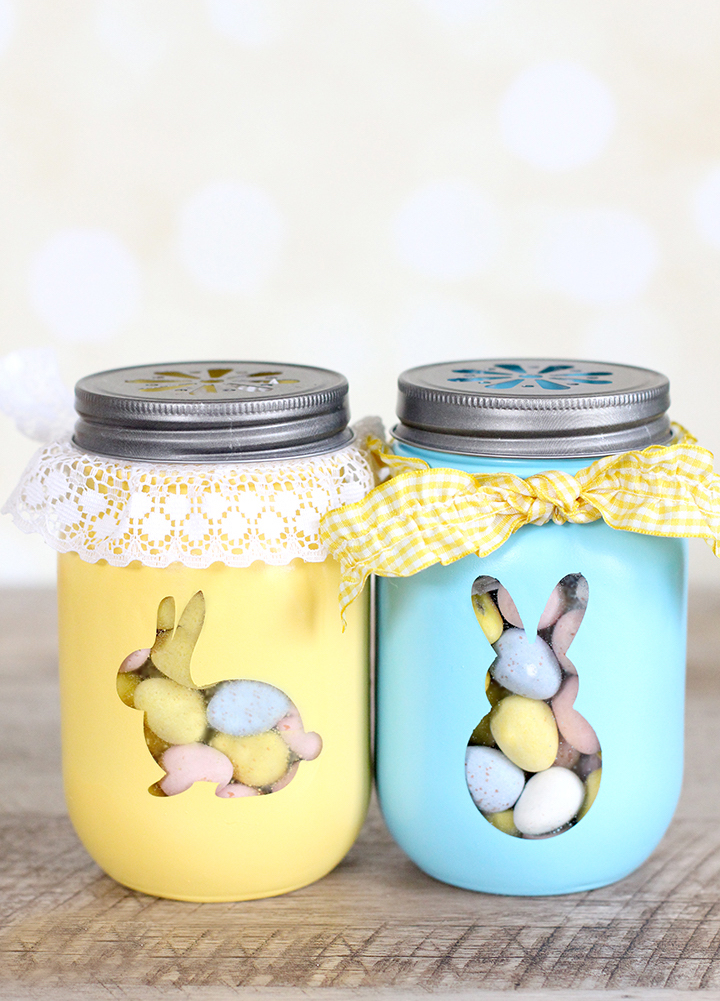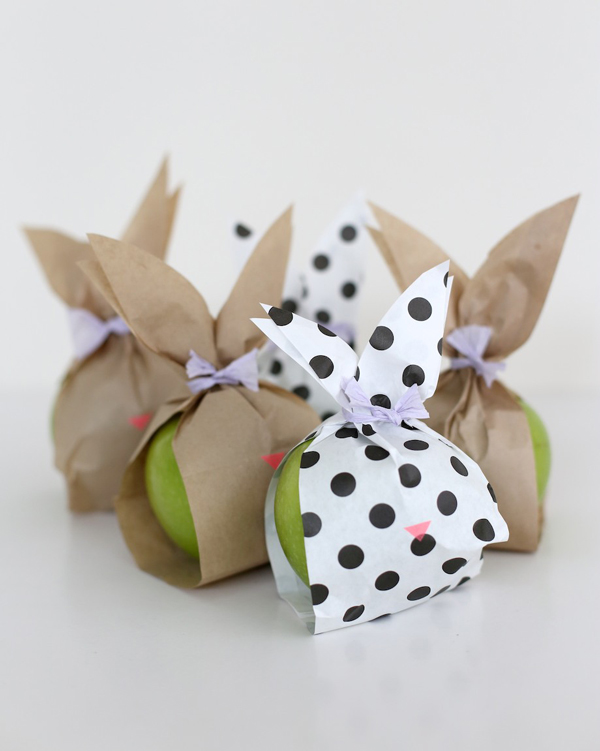 For more, go to the next page: