Greenery is Pantone's color of the year 2017 and this fresh and yellow-green shade will be part of all types of design, including fashion, architecture, interior etc. So, today we have picked several Pantone inspired interiors to show you how you can add this lovely shade into your homes too.
Green Living Rooms
So, let's start with your living room. You can use greenery as the main color decor color by painting the walls with this shade, or maybe by getting some green sofa. Or if you don't want to go bold with this shade, then you can a least use it for some accessories, such as pillows, curtains etc. White, black, brown or mustard are just some of the shades that go well with greenery, so you can make versatile combos for your living room.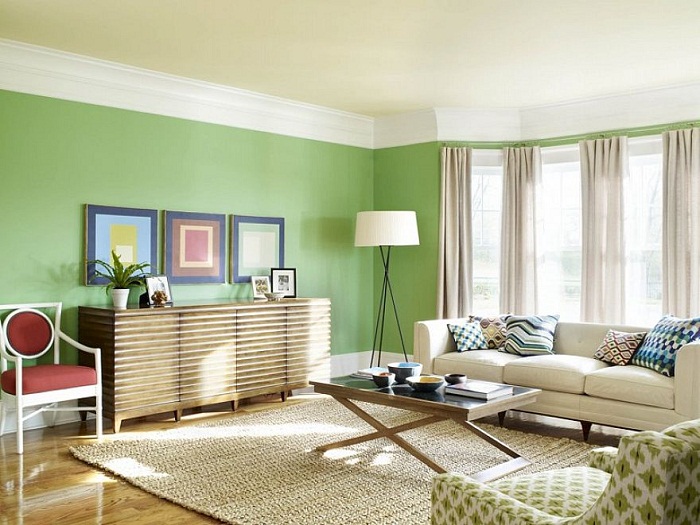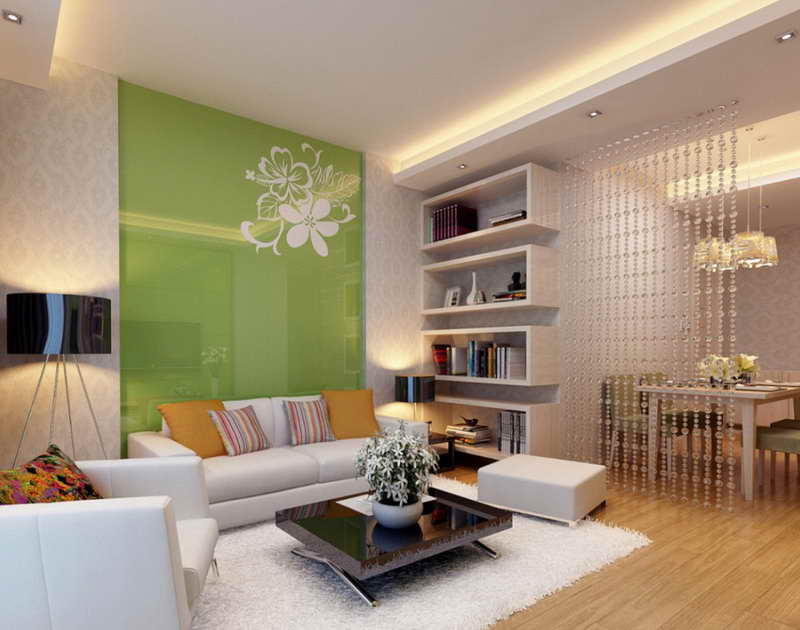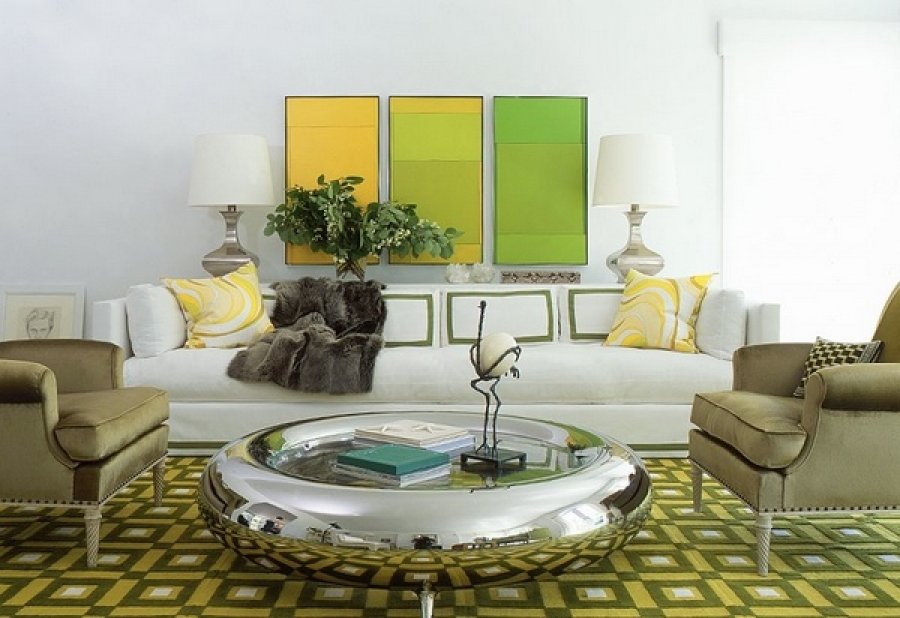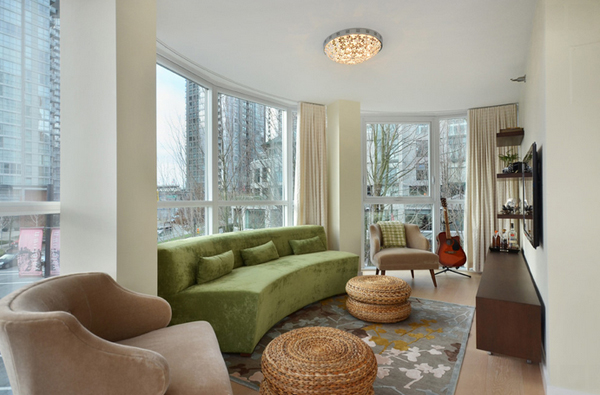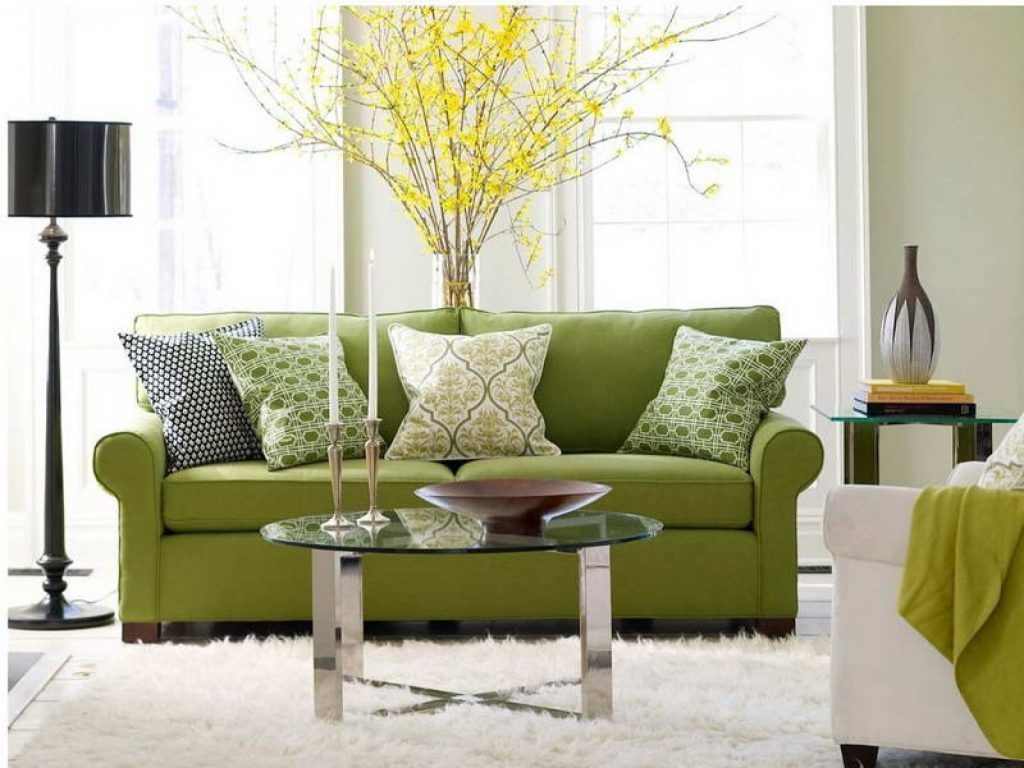 Find more Pantone inspired interiors on the next pages!