The main purpose of a kitchen backsplash is of course to protect the wall from spills and cooking related accidents. And besides this, it adds up to the aesthetic appeal of the kitchen. Backsplashes can be found in different designs and colors and your choice will mainly depend on your taste as well as on your kitchen design.
Stainless steel kitchen backsplash designs
Stainless steel backsplashes can be found in different designs, from tiny interlocking tiles to large sheets of stainless steel panels. If you pick tiles you can arrange them in a way to create some classic mosaic pattern. This type of backsplashes are perfect choice for contemporary kitchens as well as for industrial ones. They can look good in combo with different kitchen cabinets, such as black, white, red, purple etc., as well as with wooden ones.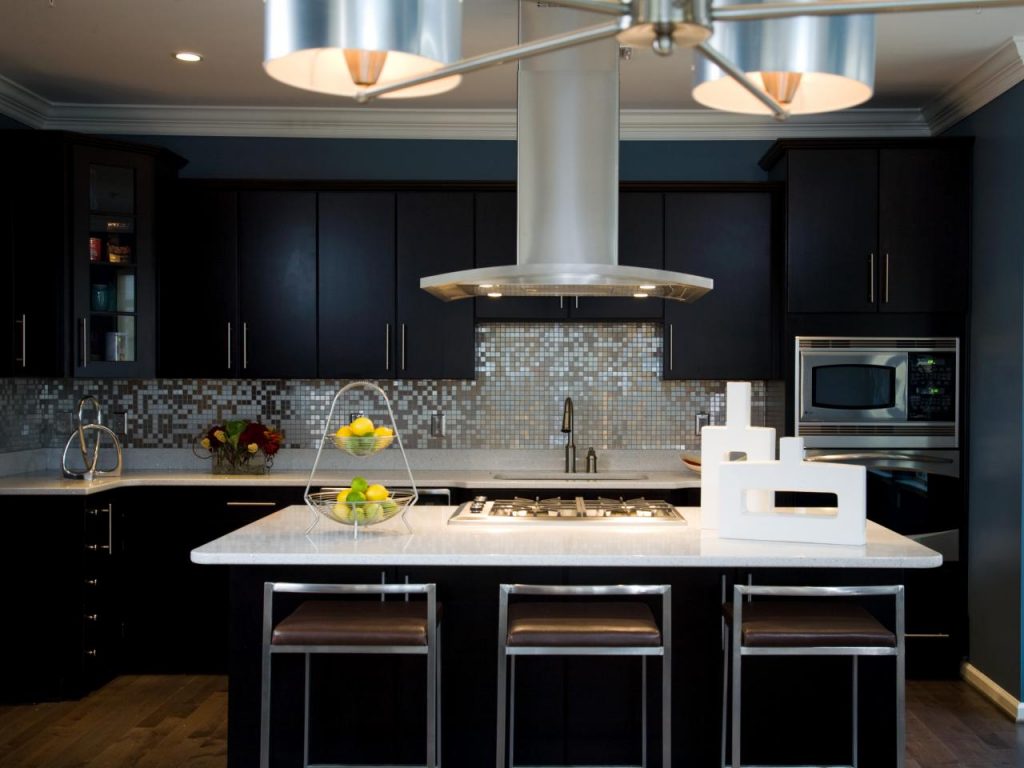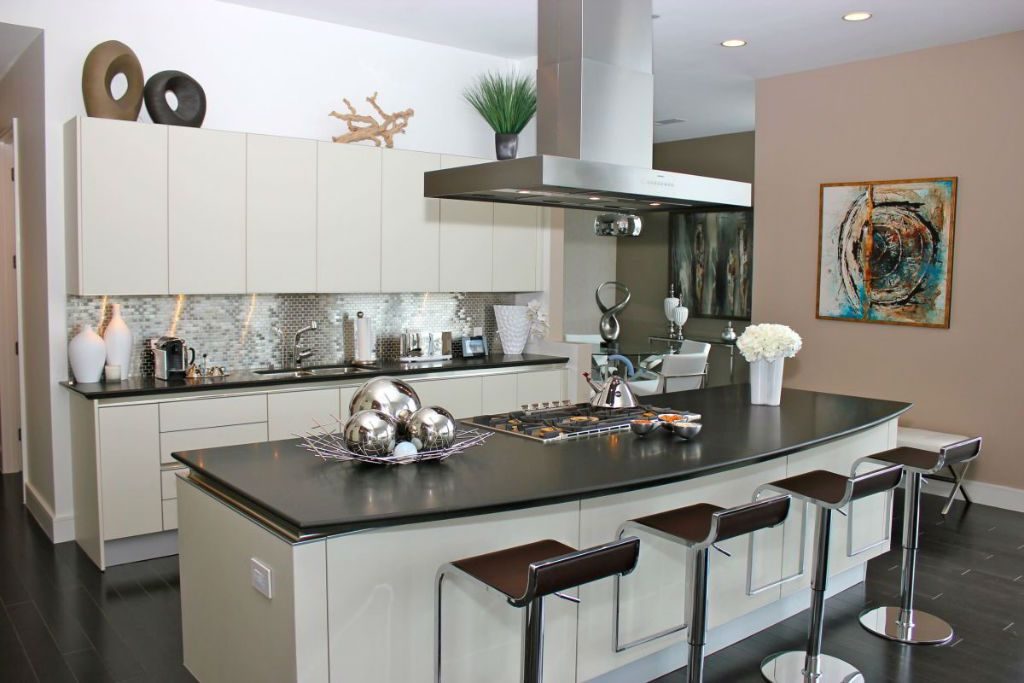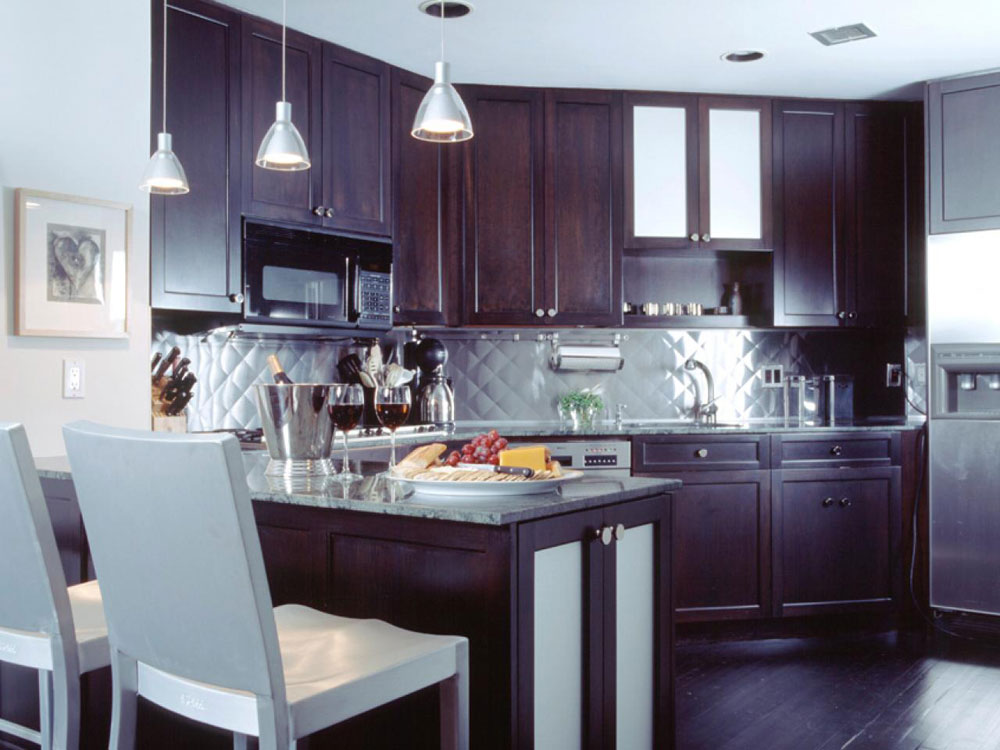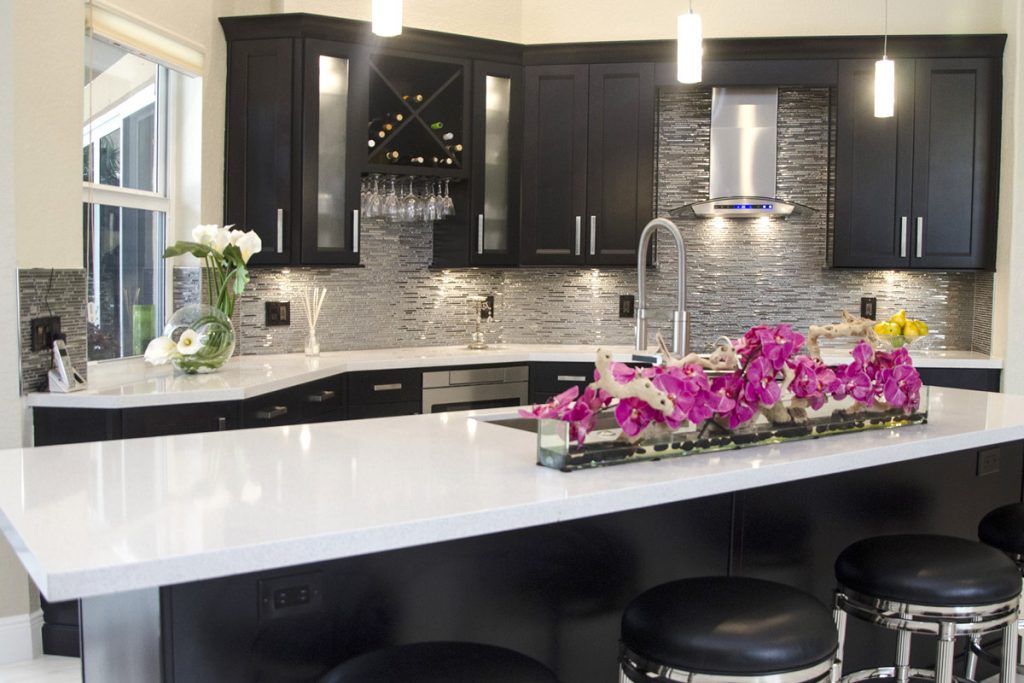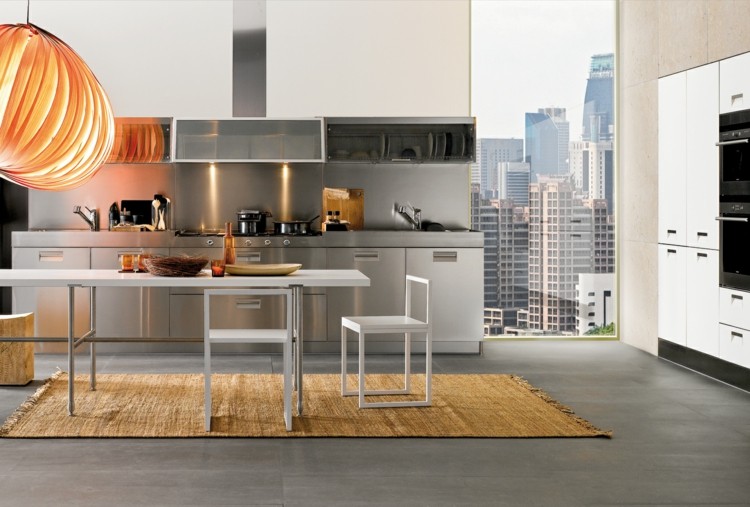 Find more kitchen backsplash designs on the next pages!