If you are living in a small apartment, then getting the most of the space available is one of the things that will help you live big over there. This means that you shouldn't neglect even the corner space and you can easily set some corner shelves over there.
Corner shelves are a must-have for getting the most of your home corner's space. They are really functional and can also be quite decorative. You can use them as extra storage space in any room in your home. And since they can be found in versatile designs, you will for sure find the right ones to fit in your home decor. Here are several such shelf designs that you may choose for your home.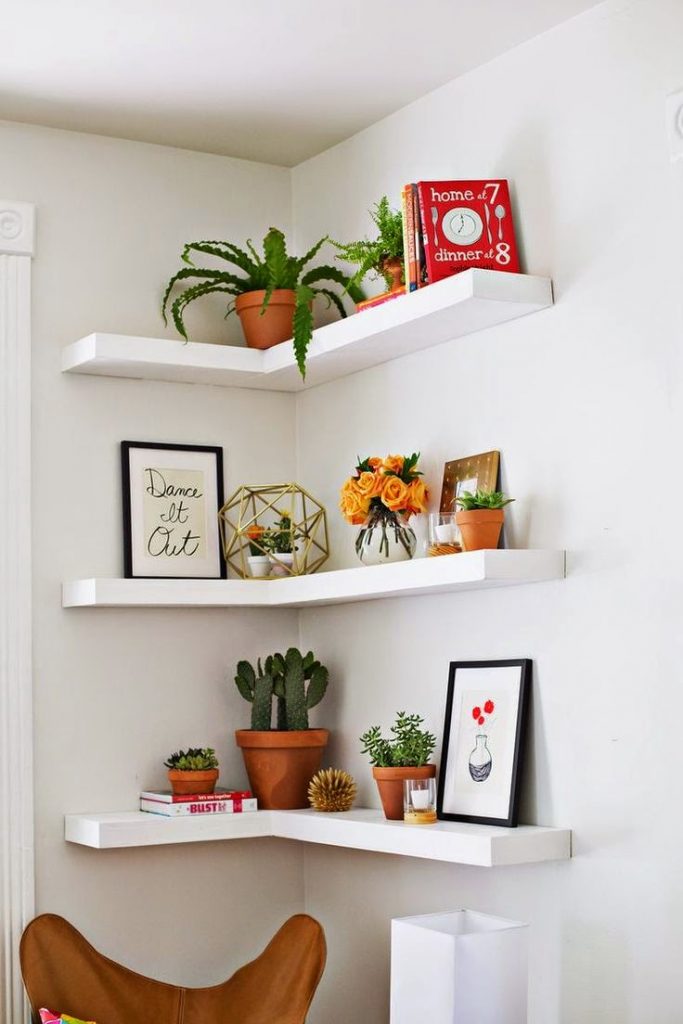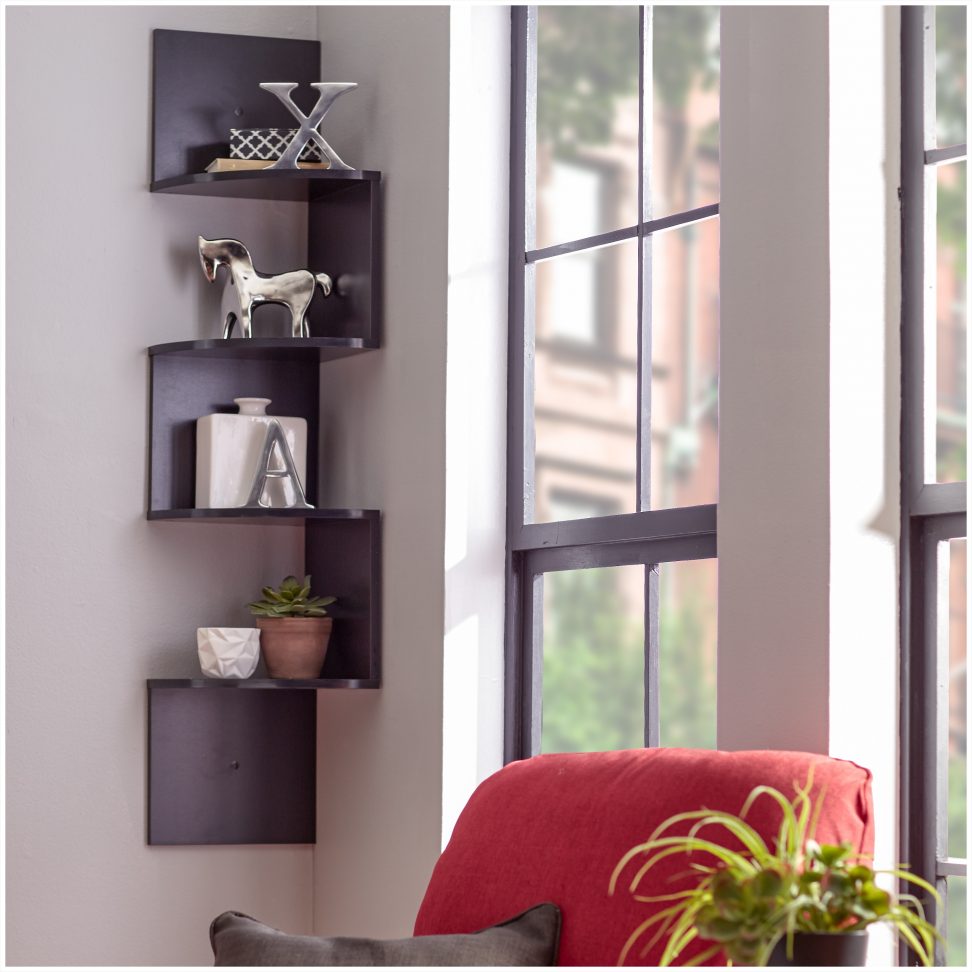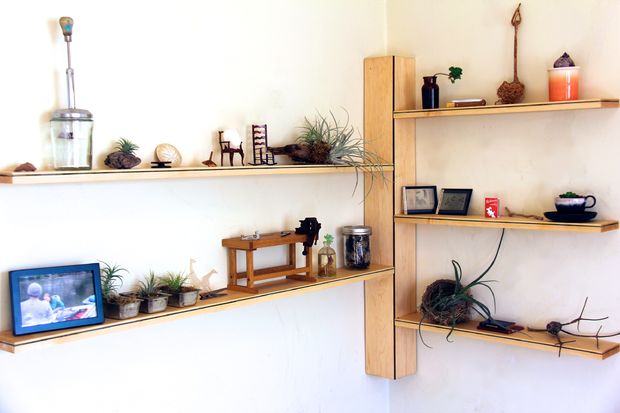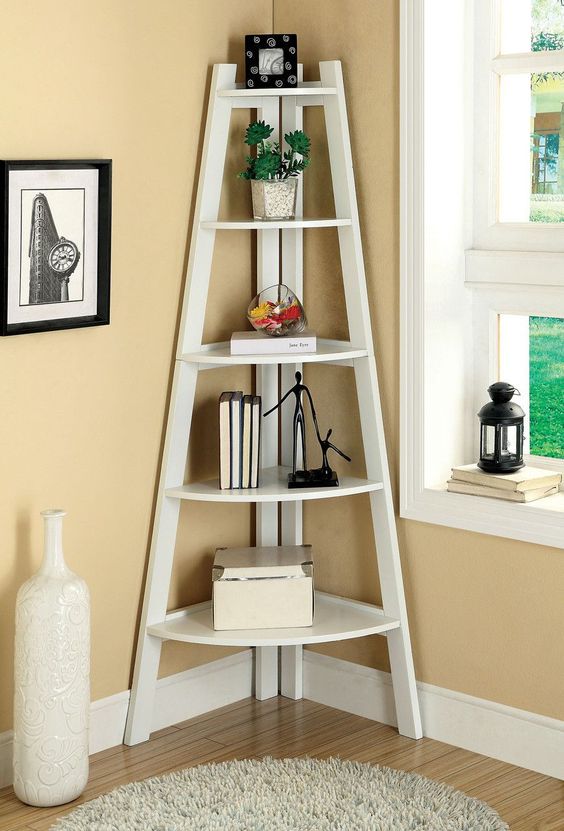 Find more unique corner shelves on the next pages!