If you want to improve the ambiance in your backyard, you should think about making beautiful torches, lanterns or other lighting solution out of bottles. If you love gardening, you can think about creating garden borders, pathways or planters.
You can use colorful bottles for more interesting and fun backyard look.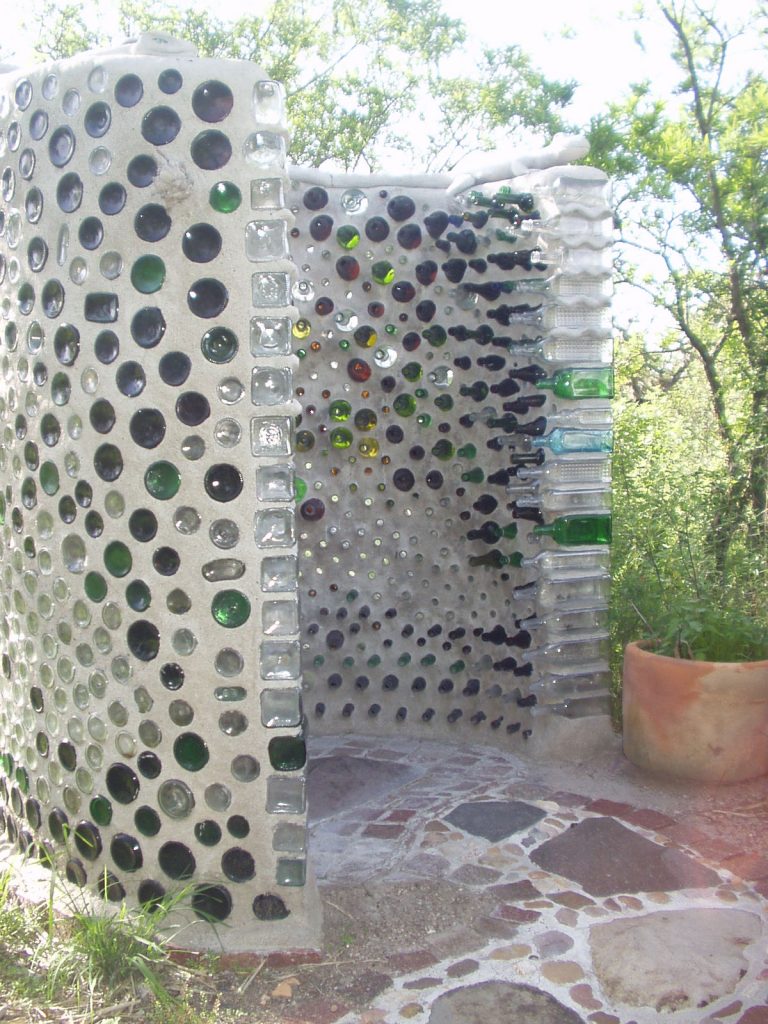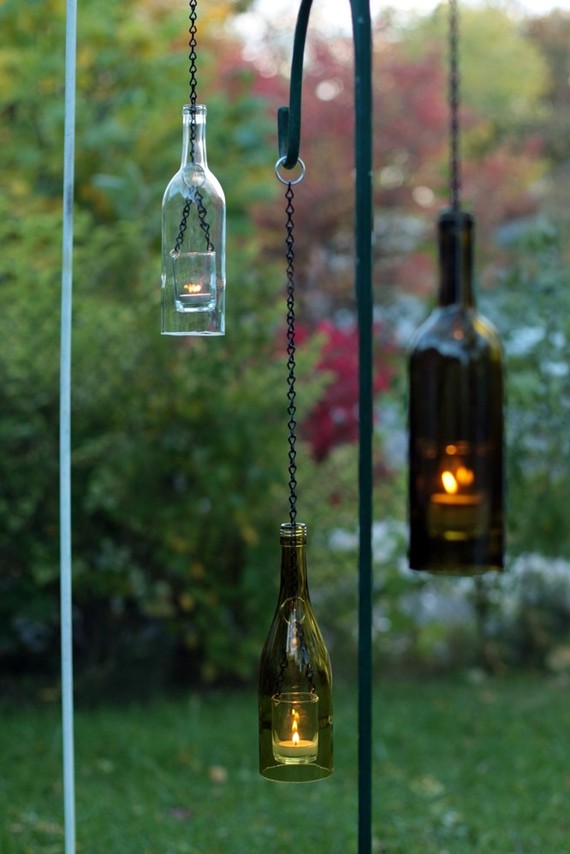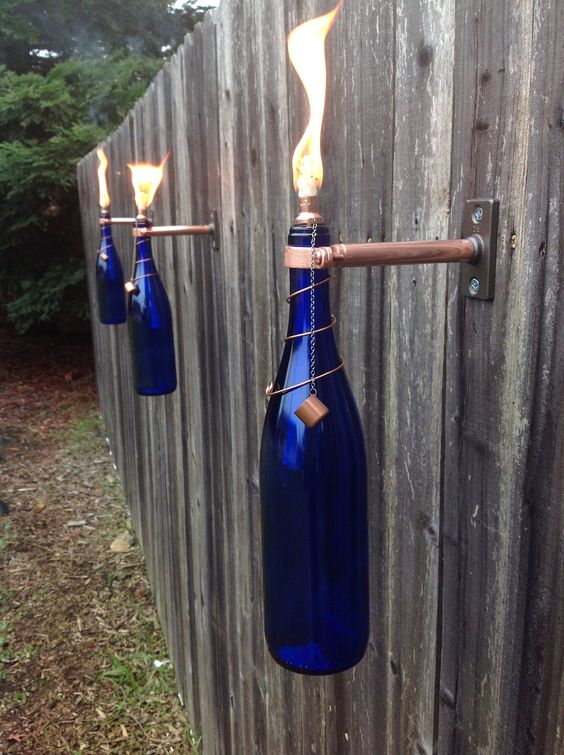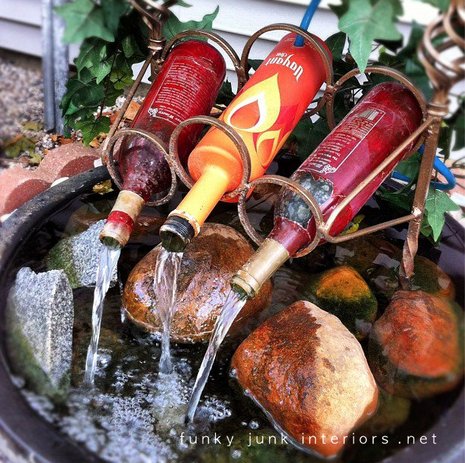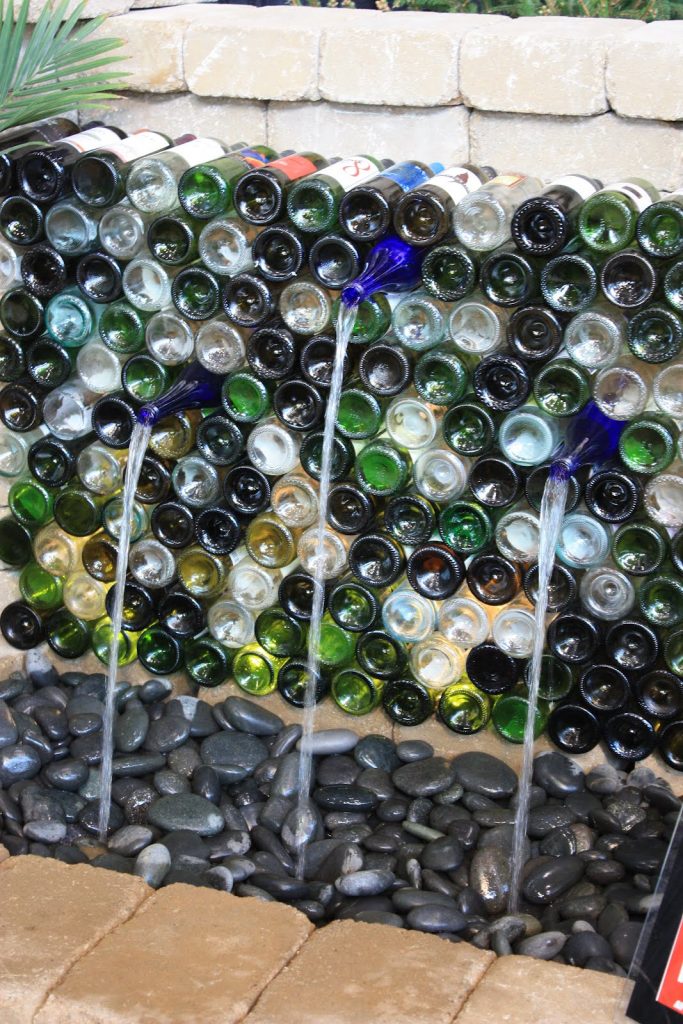 What do you think about these projects? Share your comments with me!