Incorporate Functional Furniture
If you have small balcony, that doesn't mean that you can't incorporate relaxing and comfortable furniture. There are so many interesting furniture designs that will fit perfectly your small space. The foldable tables and chairs are very functional and useful and can create beautiful outdoor seating area allowing you to enjoy your morning coffee and admire the beautiful view.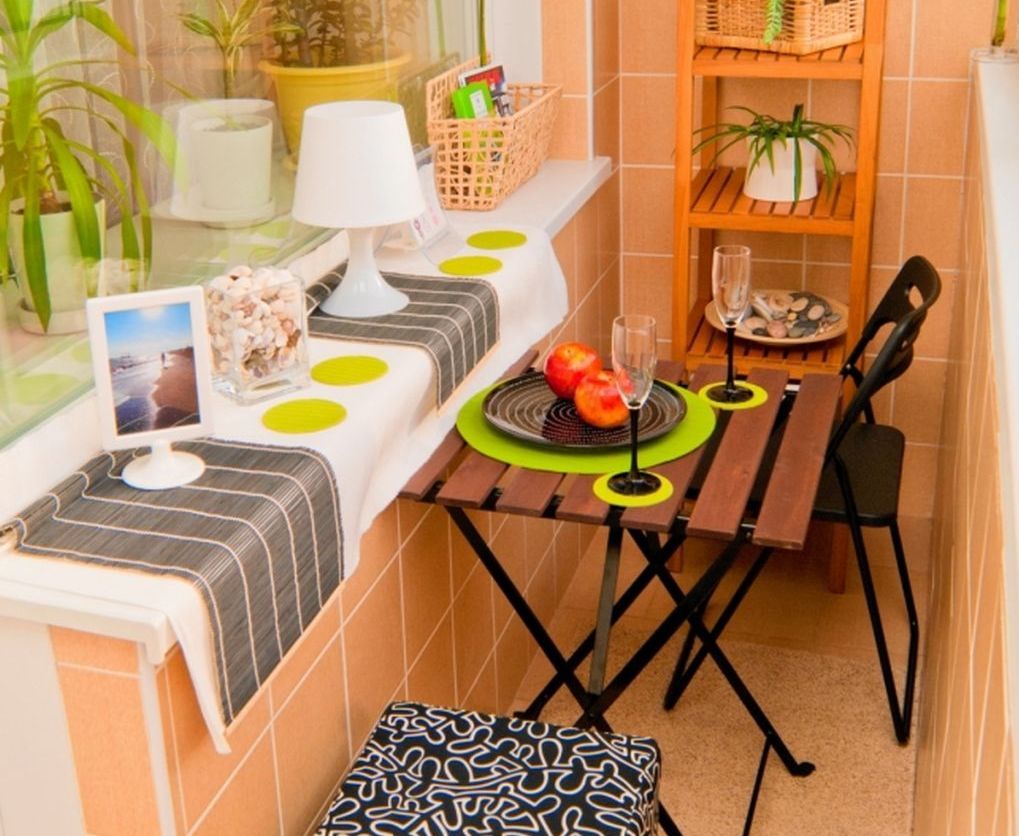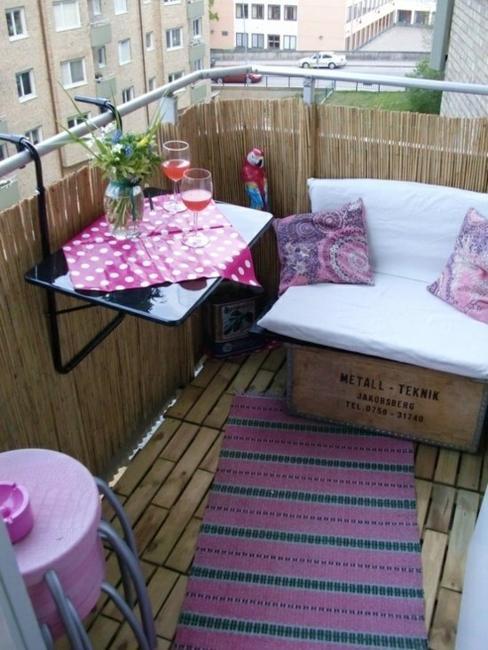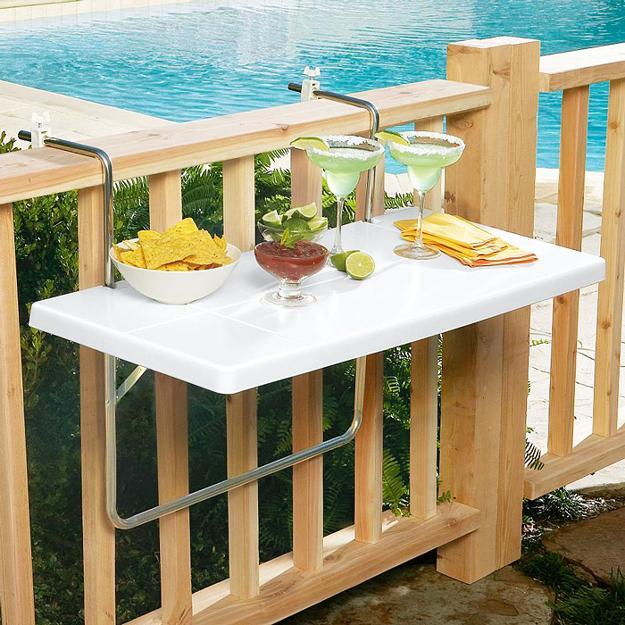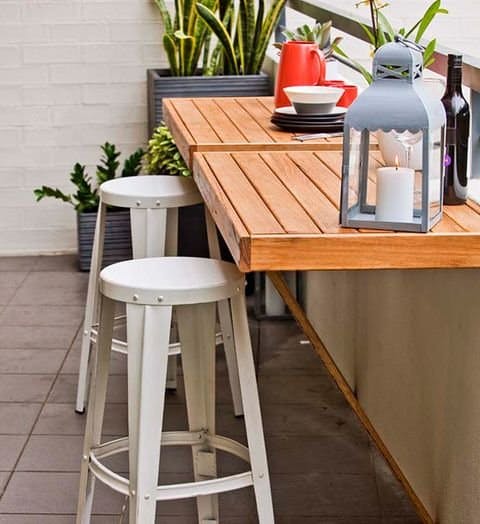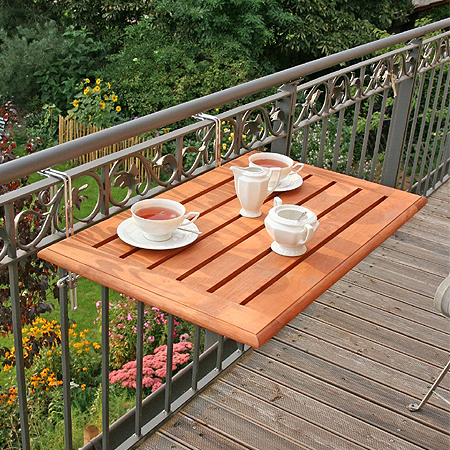 So, what do you think about these small balcony decor ideas my dear people? Do you find them attractive and useful? If the answer is yes, you can share them with your friends!