It's time to take a minute or two to take a look at the Stunning DIY Hanging Decorations For Your Garden That Will Amaze You. Decorating a garden is always a pleasure since you get to enjoy the area when you want to relax and hang out with your friends outdoors. Here you will get lots of tips to make hanging decorations in order to decorate it in the best possible ways. The hanging decorations have a special charm that seems to fascinate everyone. Check them out carefully cause they make some super easy DIY projects. Maybe you will find your next one right here!
Flower Chandelier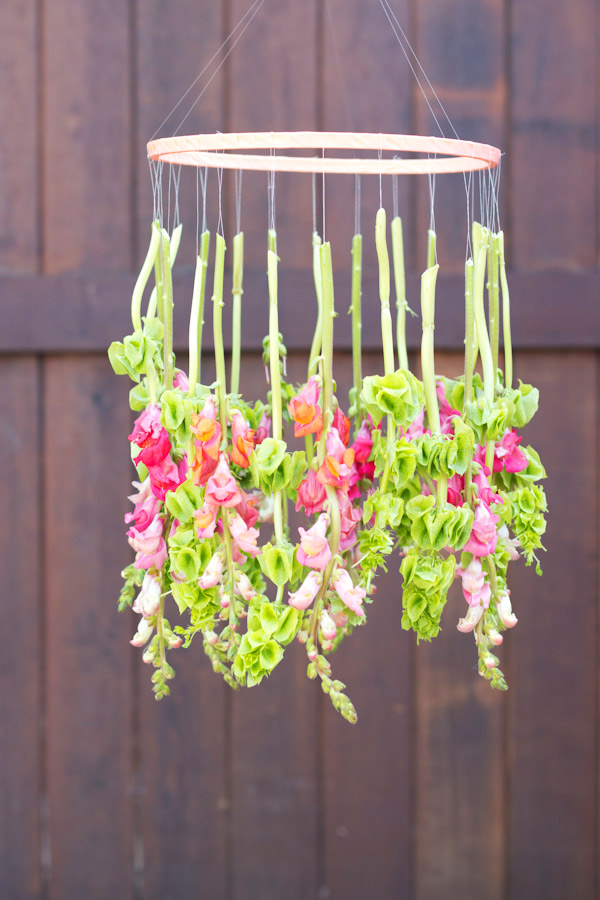 Tire Planter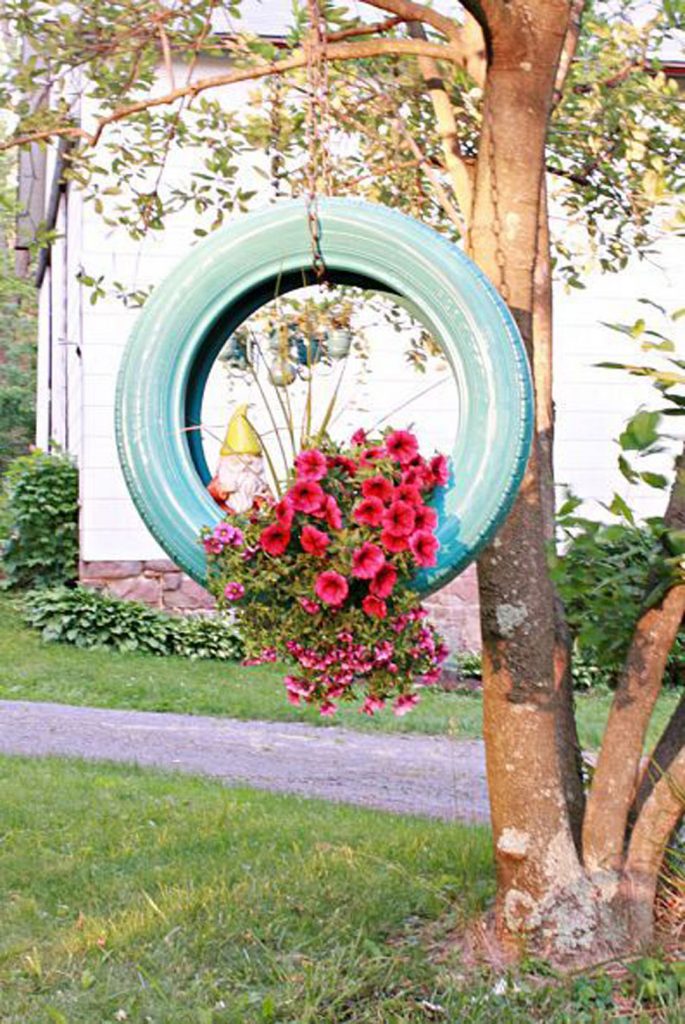 Rain Gutter Planters
Has it ever occurred to you that you can in fact repurpose the old and broken rain gutters to make some astonishing decorations for your garden?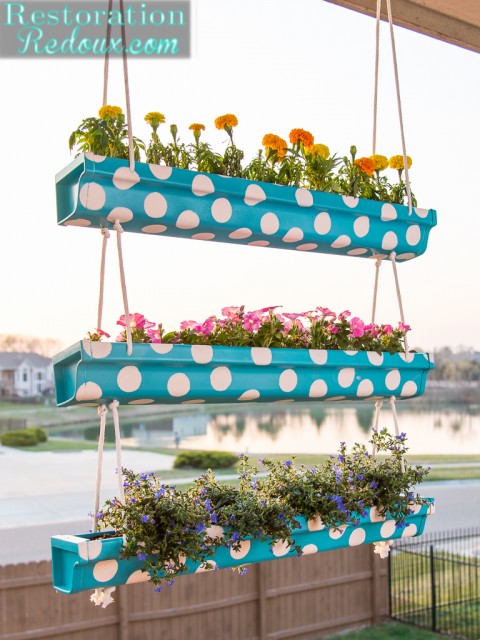 Bird Cage Planter
Think of repurposing old objects to make some cool hanging decorations, and you will save yourselves some money and you will get new decorative pieces at the same time.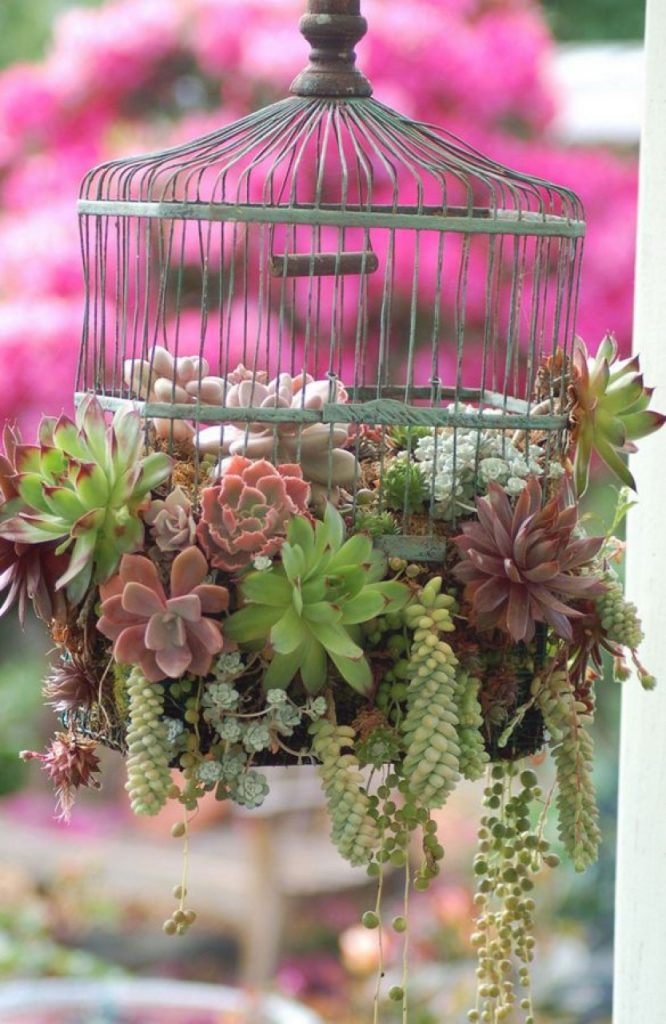 Light Bulb Terrariums
I find the bulb terrariums extremely cute, and I'm really looking forward to making some on my own.