If you want to have a spa-like bathroom, then the Asian style is the right choice for you. Asian bathrooms look like spas and they can help you relax your mind, body and soul. They have become quite popular home decor trend nowadays, because we all need place where we can rest.
The main feature of the Asian bathrooms is of course the natural appeal of the space. This means that there is a great use of natural materials, such as wood and stone, that give a warm look to the space. For instance, a wood flooring and a stone wall is a common combo for these bathrooms. Here are several Asian bathroom designs that you will for sure love to have in your home too.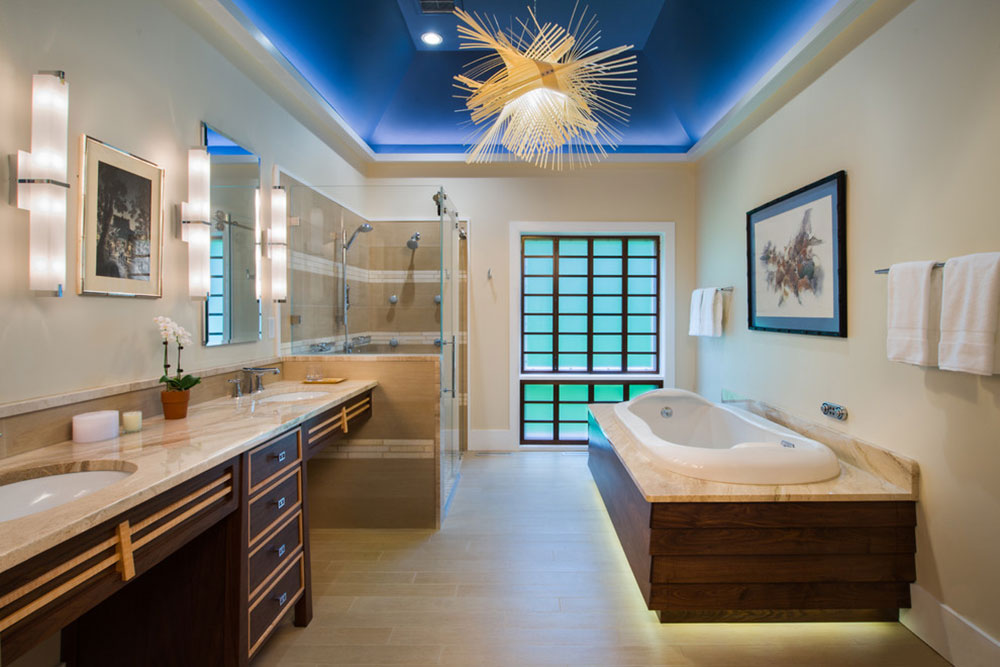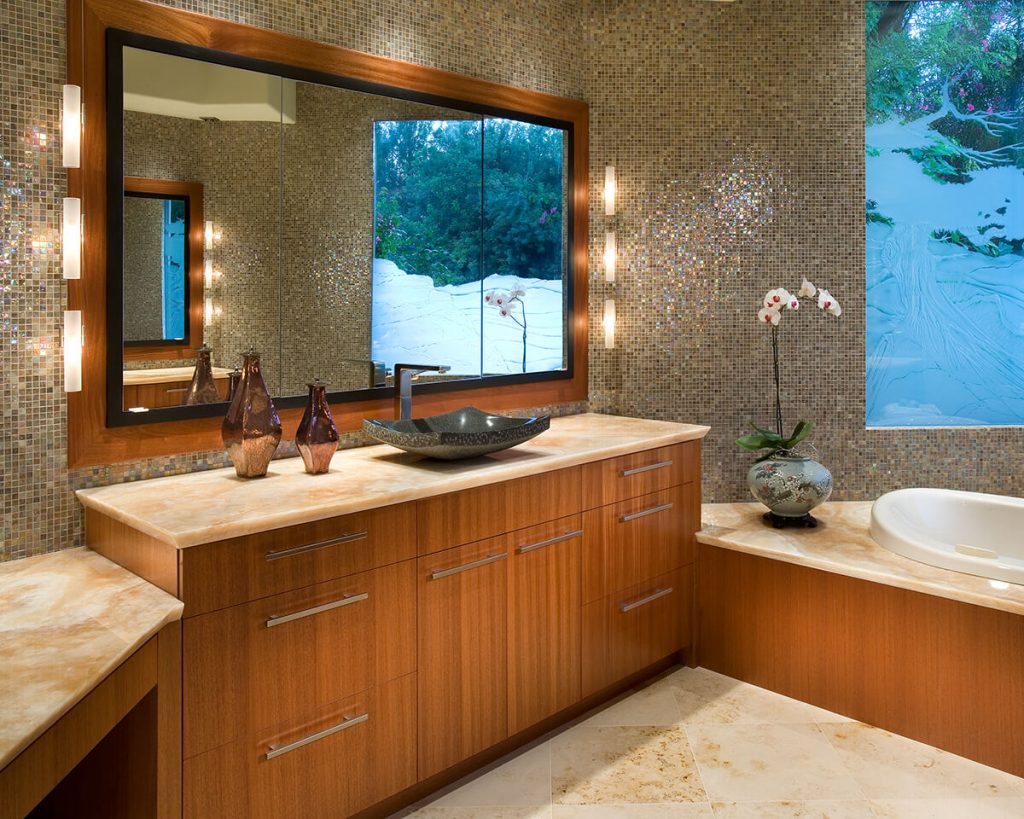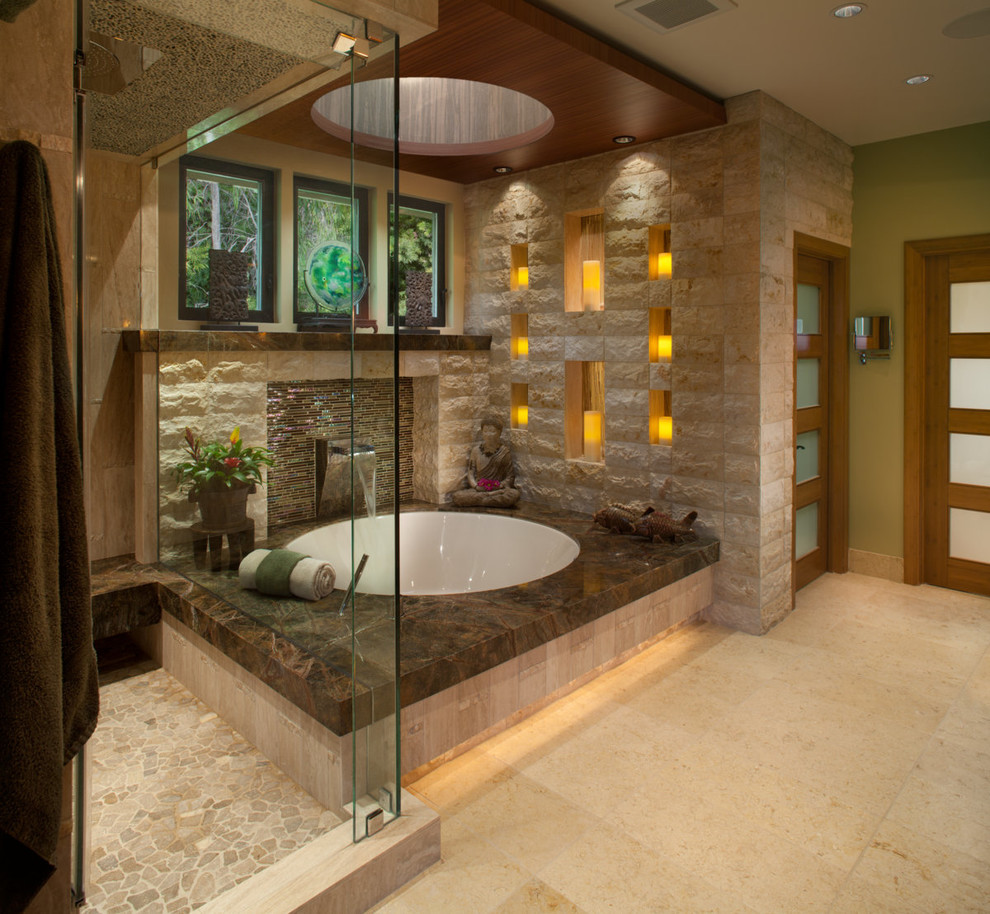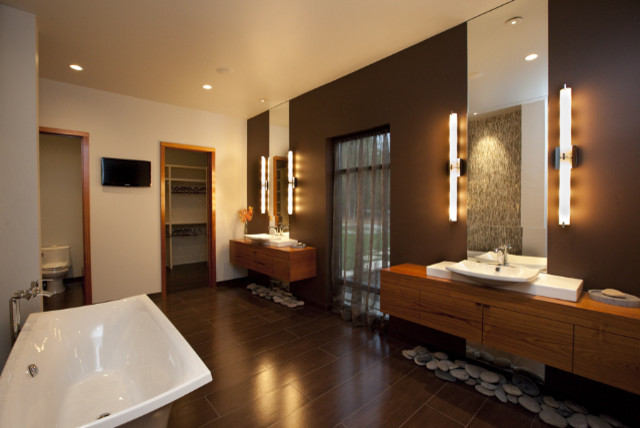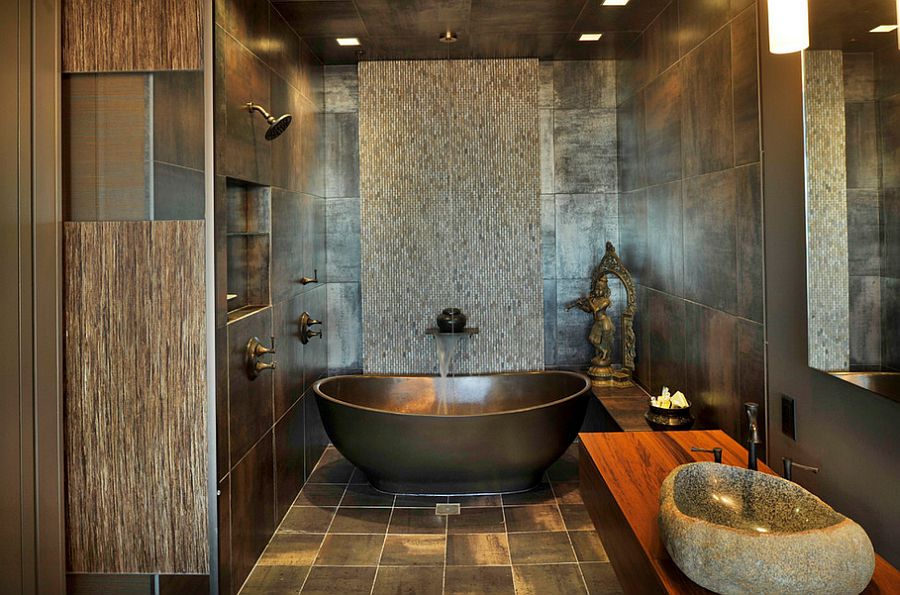 Find more ideas on the next pages!