Looking for some helpful ideas for your bedroom? I have some amazing ones that you need to check. How about decorating your nightstand like they do it in all those pretty homes on the internet? If this seems like a great idea for you, read on. These 15 nightstand ideas will reveal the perfect formula for decorating!
See also:
12 STUNNING NIGHTSTAND ALTERNATIVES THAT ARE SO CHEAP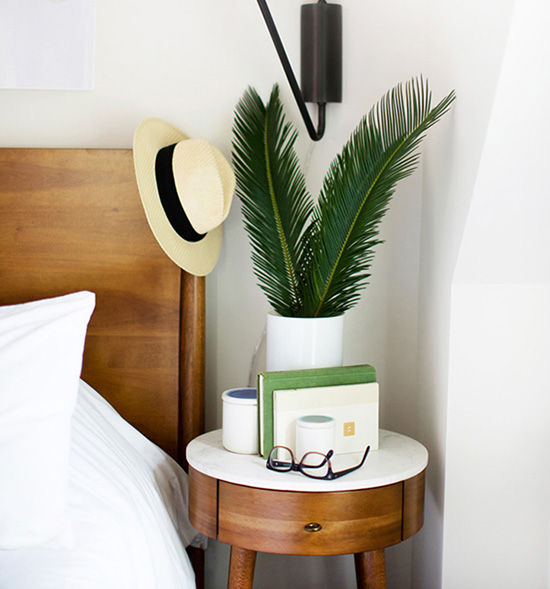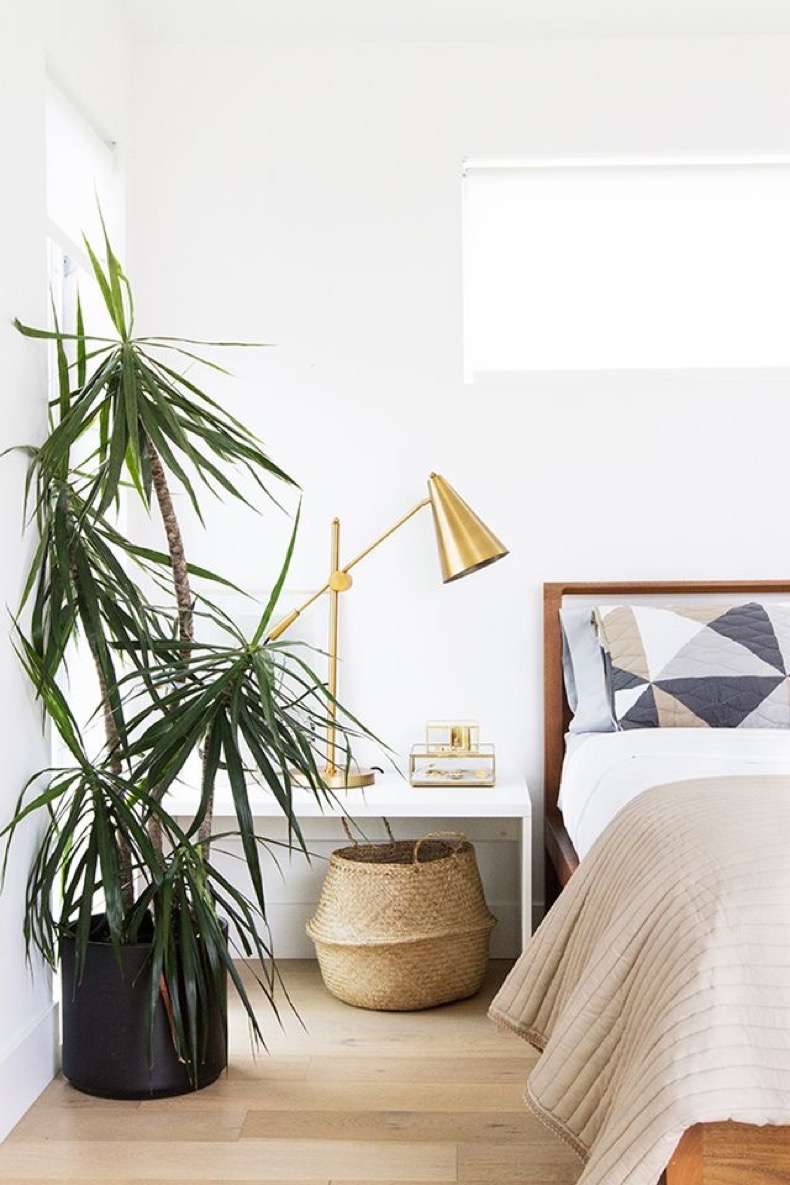 A pretty stylish nightstand is a great addition for your bedroom. Despite for having a place to leave a glass of water, you will also have one pretty corner in the bedroom. So, where to start from? Read on and find out!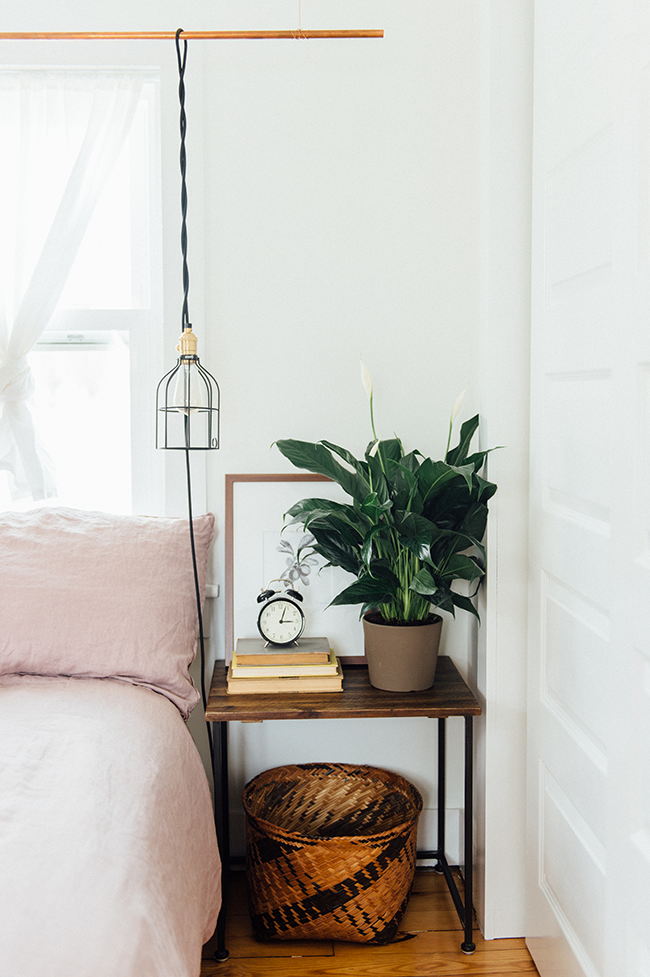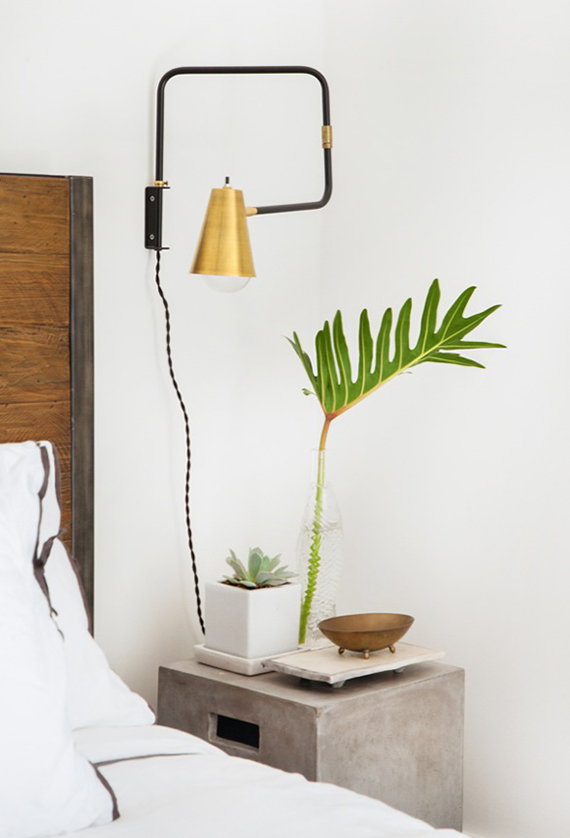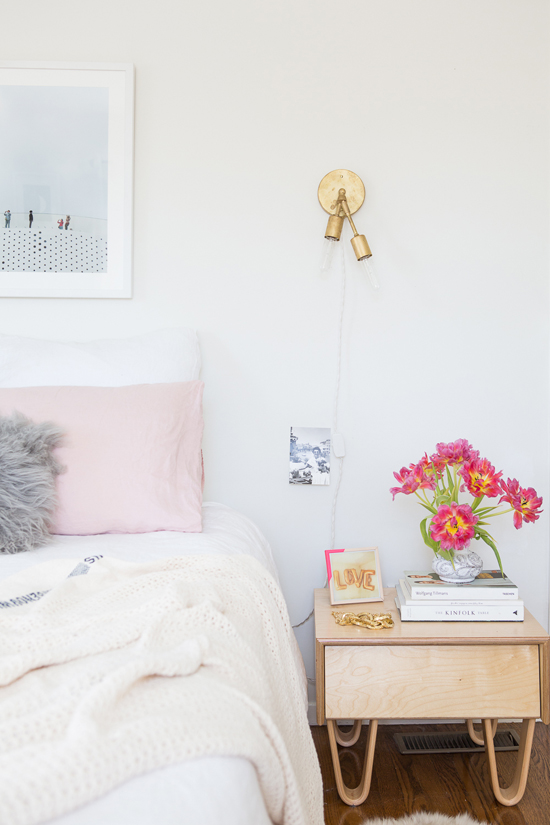 For more great ideas, go to the next page: