Coffee filters can be of great help too
When storing breakable ornaments in a box, you may also add coffee filters in each section to provide additional protection.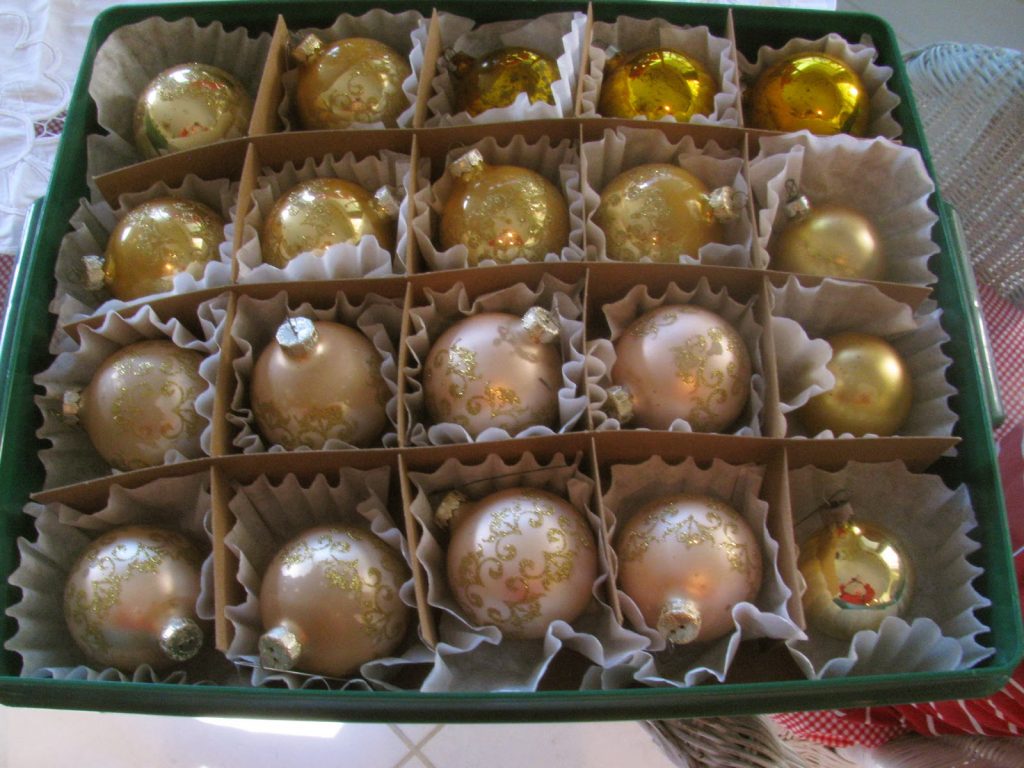 Use plastic cups for storage
One of the easiest way to create a storage box for your ornaments is to fill an empty box with plastic cups. And then fill each cup with a single ornament.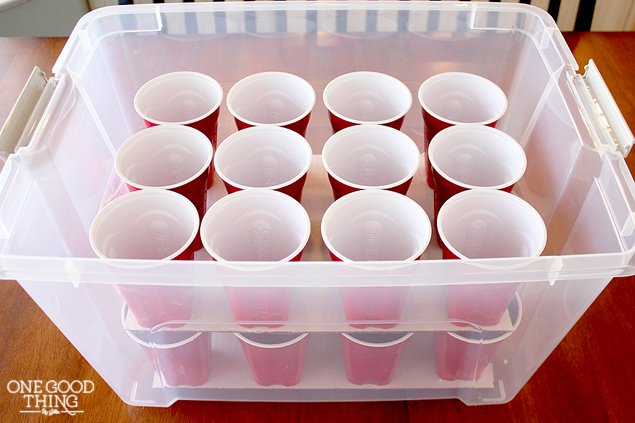 Hang your Christmas ornaments
Your ornaments can be ready to use next year if you just loop a ribbon onto wooden rods in a plastic bag and thus keep them stored in there.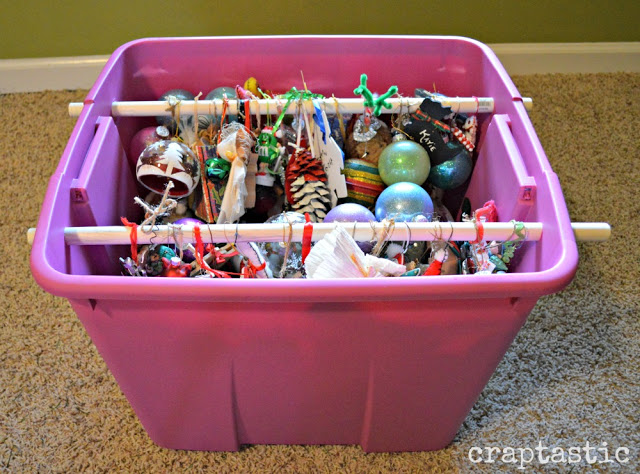 Store wreaths in your closet
The right way to store the wreaths once the holiday season passes by is to hang them in your closet. You can hang more wreaths on one closet organizer.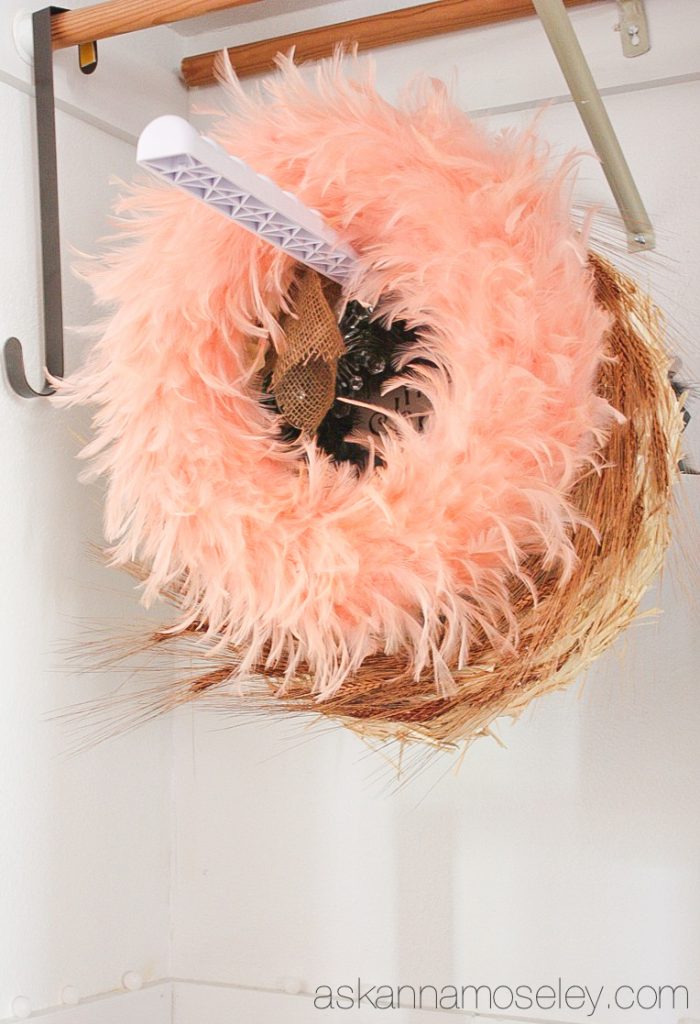 Store garlands in a plastic bottle
To prevent the long strings of garland from getting twisted store them in a plastic bottle. One bottle is enough to store two strings of beads.