Are you looking for some easy DIY Body Scrub Recipes that you can make at home? I have some very interesting ones to share with you. They are so simple, so you can make them in your kitchen right now. The best thing is that these recipes are completely natural and toxin-free.
Exfoliation is one very important step in your skincare routine. Use your homemade scrub once a week to remove the dead skin cells. This will stimulate the skin to renew, so you will end up with healthy and glowing skin. And no, you won't need any expensive and fancy products. You can whip up your DIY body scrub in no time, so let's get started!
I have prepared a collection of 15 amazing recipes. You can check the whole recipe if you follow the link below each image. It is up to you to choose your favorite one and head straight to the kitchen!
Don't forget to check this post too: 4 EASY WAYS TO GET RID OF ACNE NOW
1.DIY lemon scrub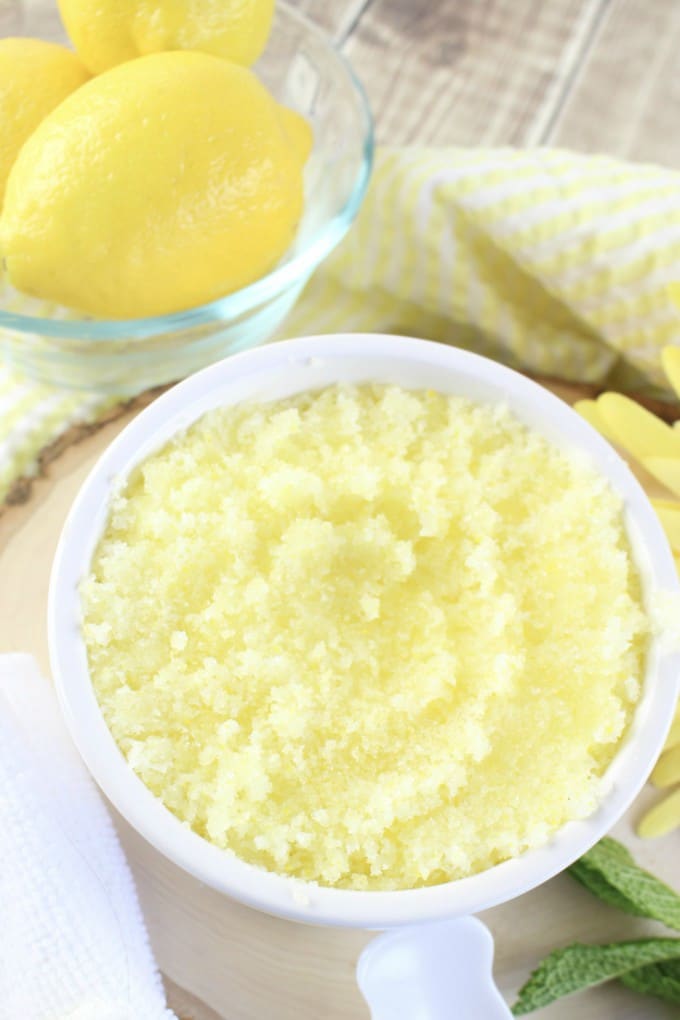 Chocolate body scrub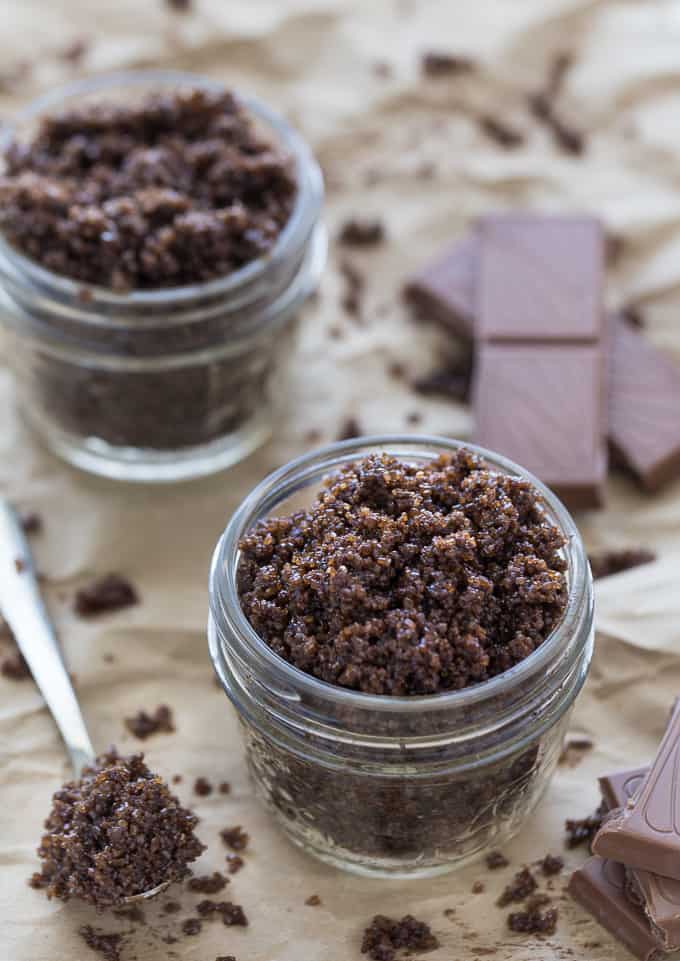 Orange salt scrub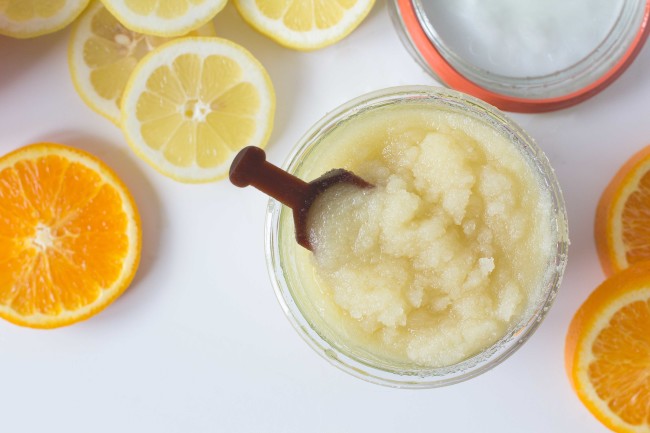 Homemade geranium scrub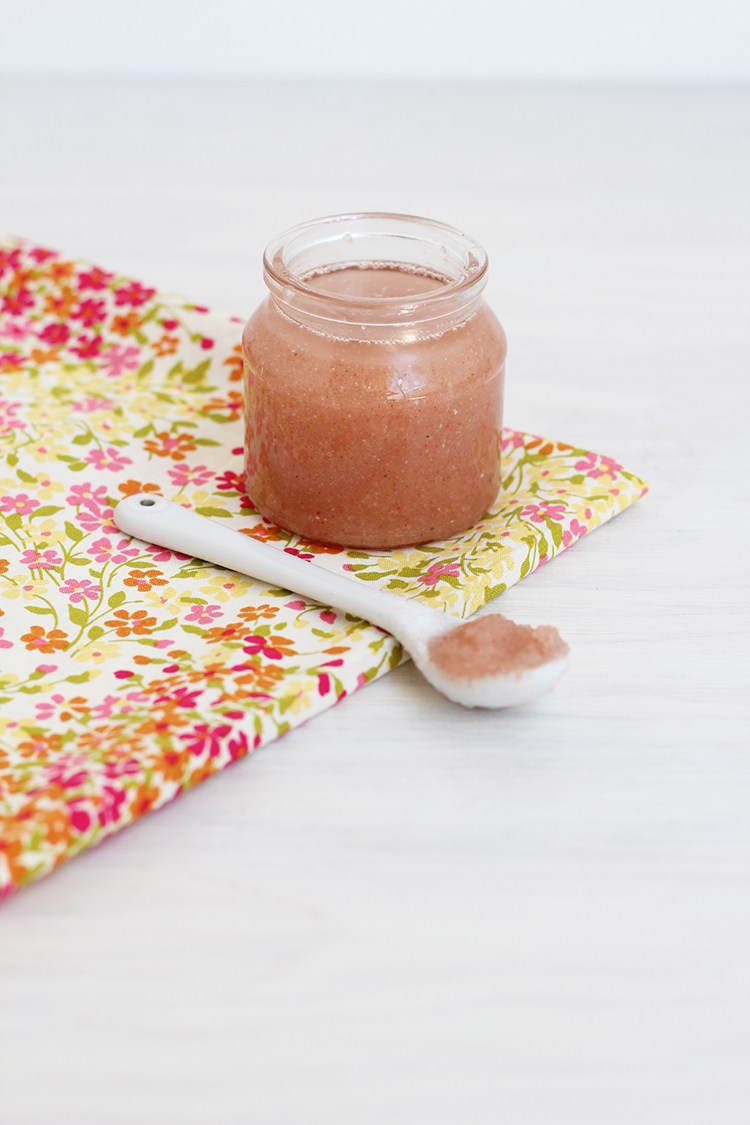 Almond body scrub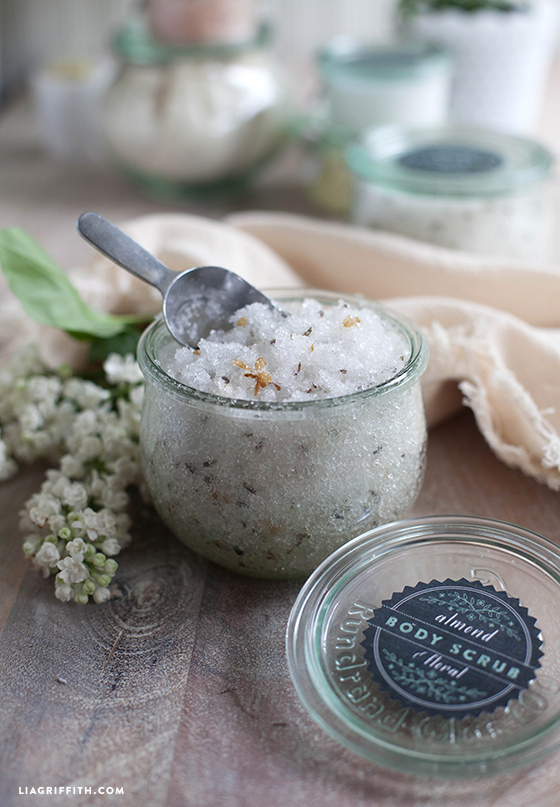 Check the rest on the next page: