Hey thee amazing people! Are you enjoying the beauty of this day? I have some really great ideas for you today. Bringing personality in your home is always a good idea. That way, you can leave your own stamp and call it your home. There are so many ways to do that. Not sure where to start from? Check these Outstanding And Unique Ways To Make A Statement In Your Home!
See also:
AMAZING VINTAGE DECOR TIPS FOR A CHARMING AND UNIQUE HOME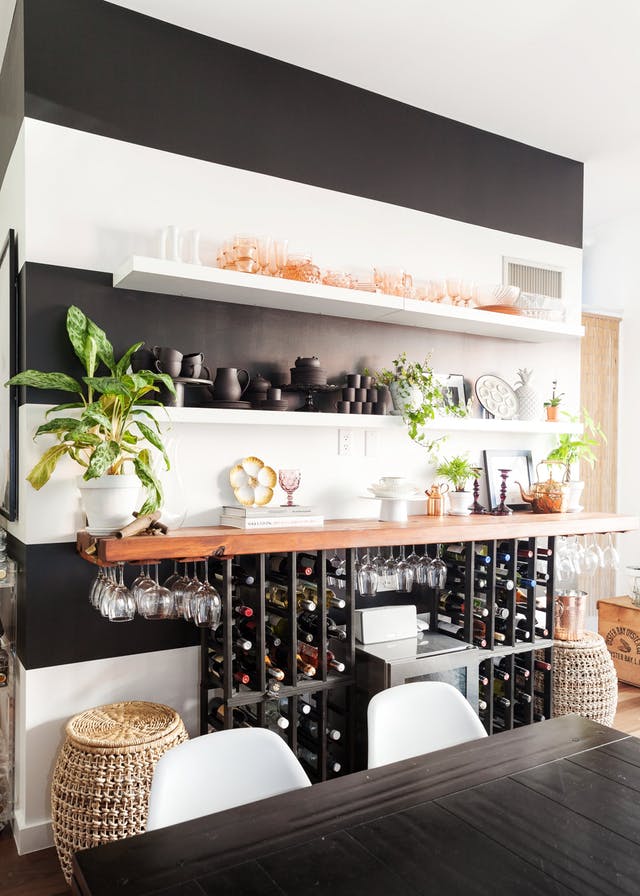 Bringing uniqueness in your home can be so easy. All you need are great ideas. Like this one. A striped wall and a home bar next to it seems like a great option.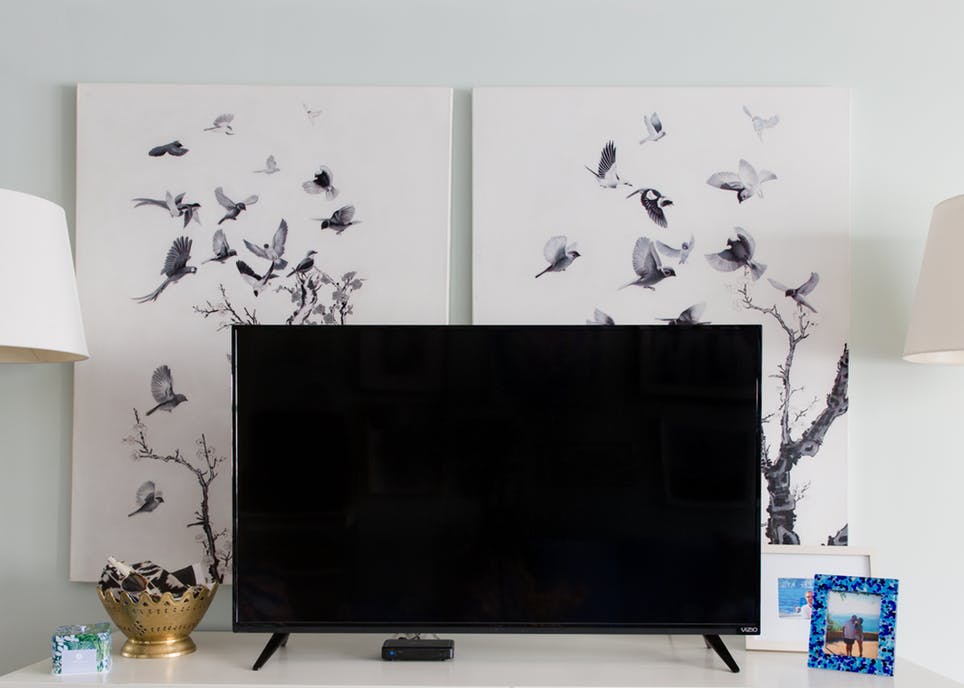 Large artwork is always a great option to add accent. Especially when you hang it on unexpected places, like behind the TV for example.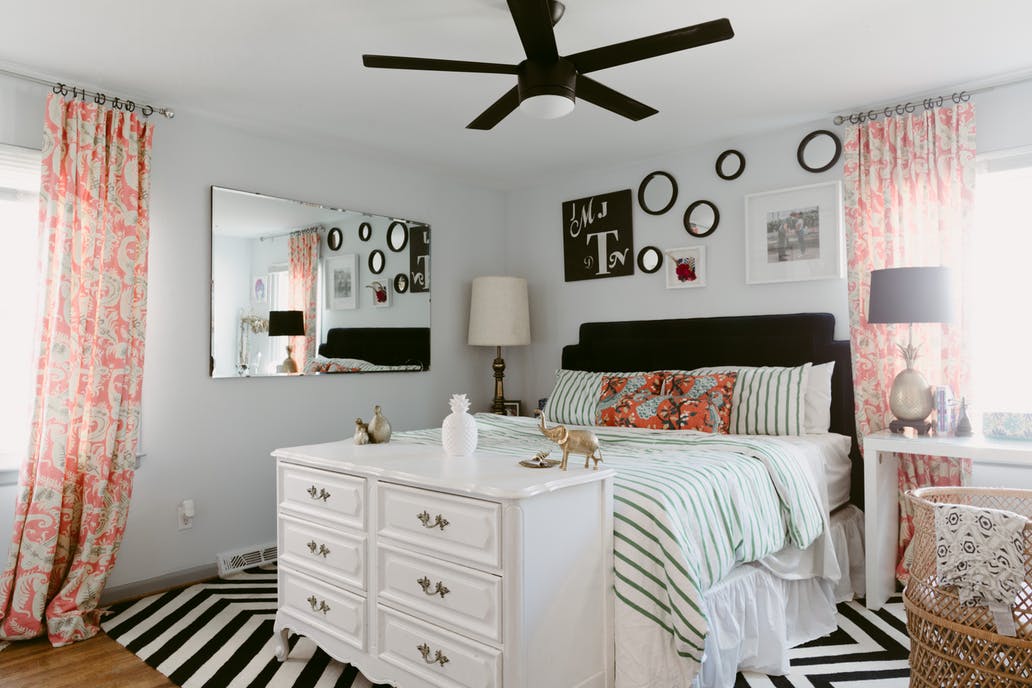 Find new places for ordinary things. Instead of a bench, place a dresser on the end of the bed. Sounds like a wonderful way of making statement.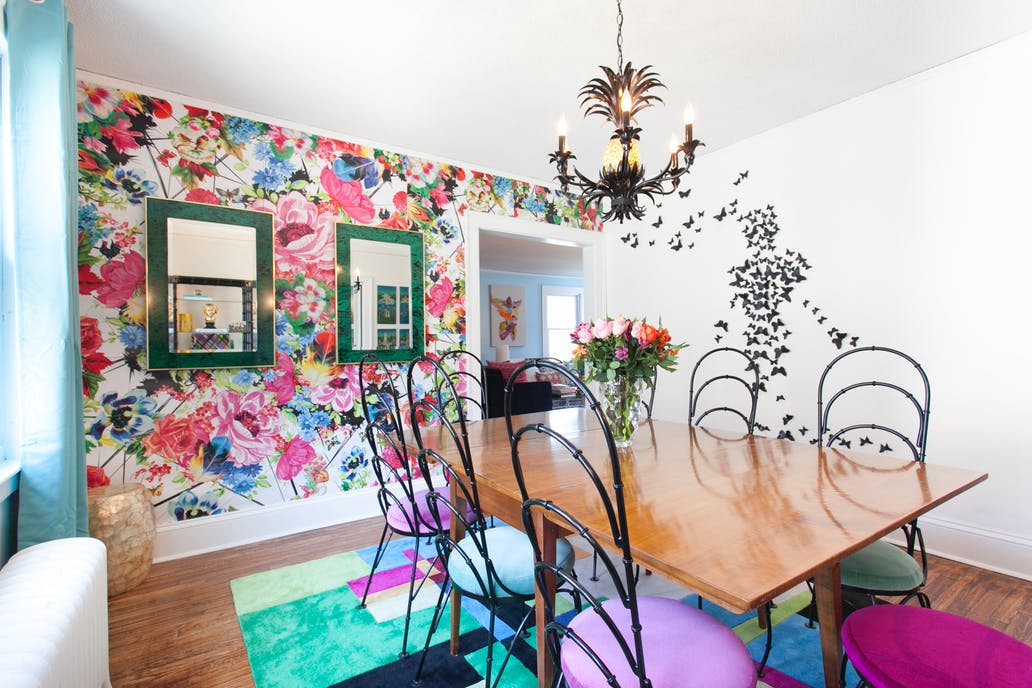 Let the walls speak. A bold floral wall seems like a great idea. Next to it, a white wall with some 3D stickers will make it complete.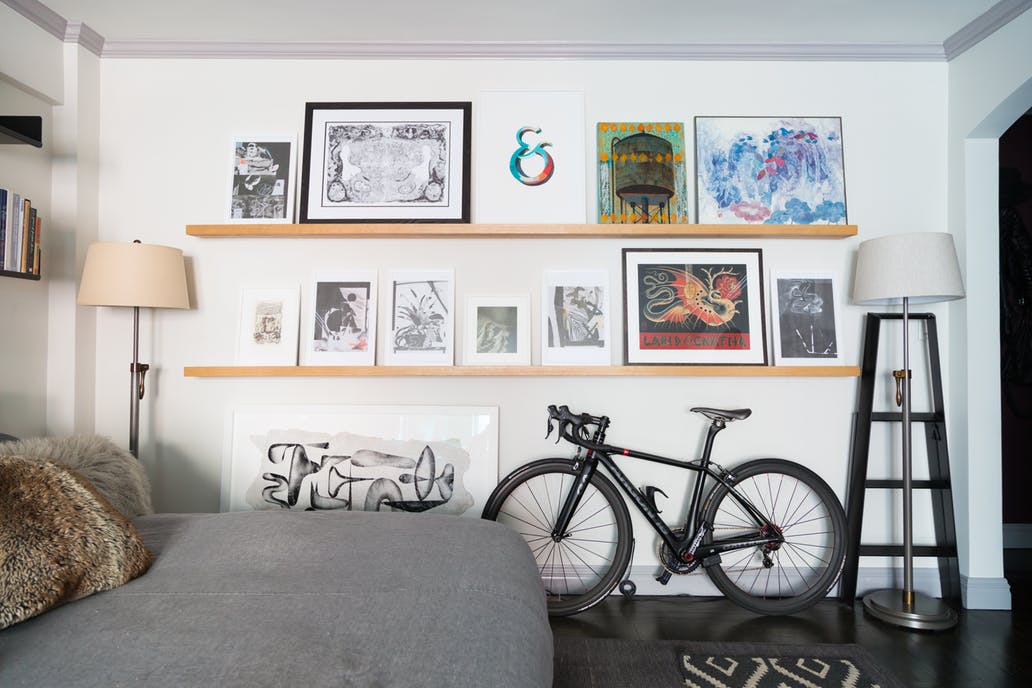 For more, go to the next page: