Beautiful flowers and plants in neutral or colorful railing planter boxes and hanging planters look stunning, accentuating your outdoor decor. These space-saving planter ideas are ideal for creating a mini cheerful garden where you can enjoy the days and drink coffee. The wall mounted designs look amazing too.
Pick the design that you like the most and the one that fits your balcony the best and turn that space into a relaxation zone.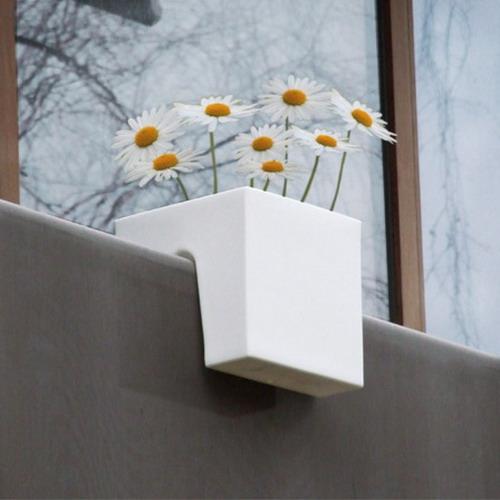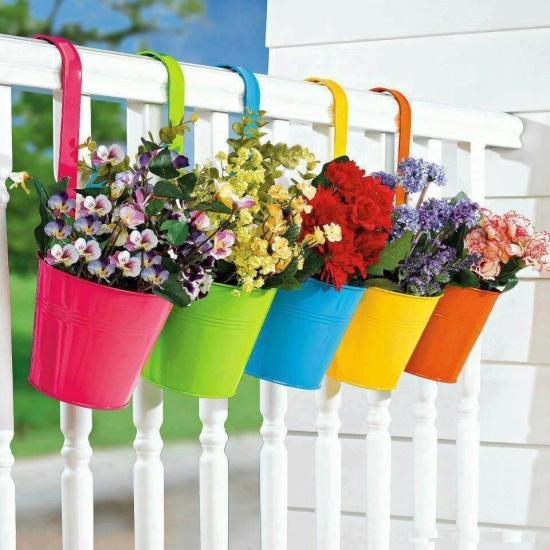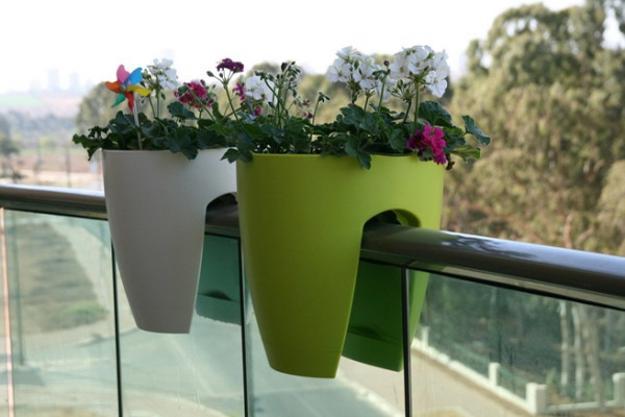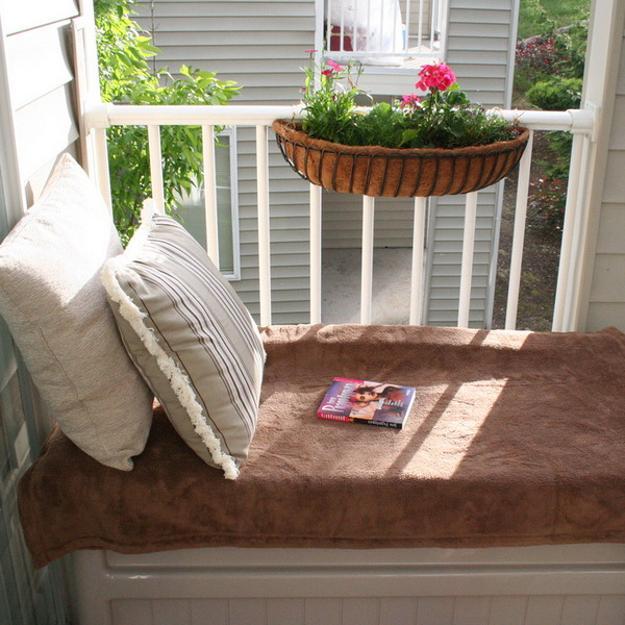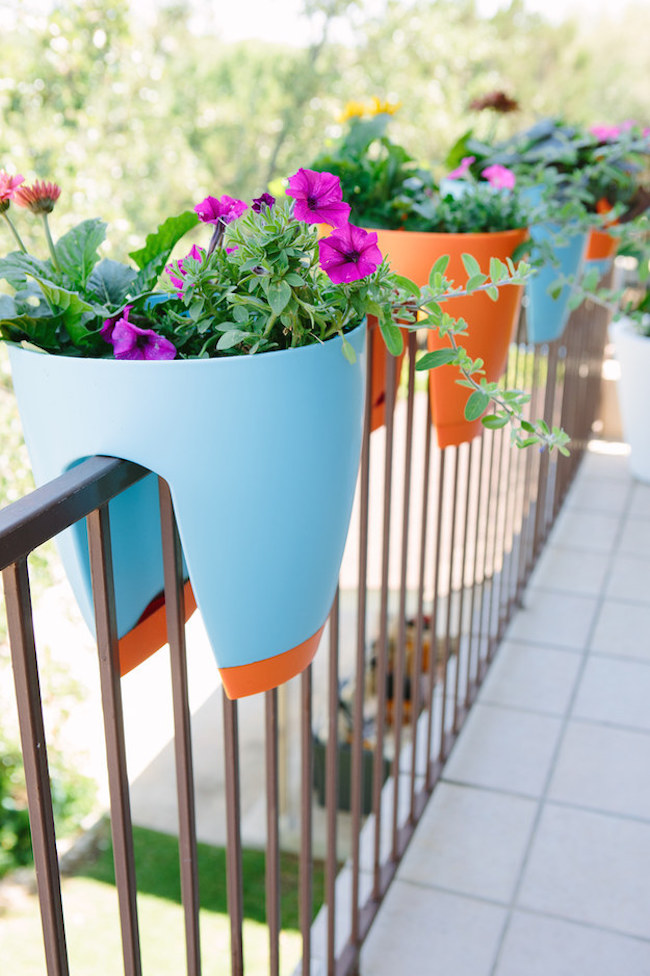 So, what do you think about these space-saving planter ideas my dear people? Do you find them cheerful and attractive? Which idea is your favorite and would you like to incorporate in your space? I would love to know your opinion, so please share your comments with me! Thank you for reading! Enjoy in the rest of your day and don't forget to stay up to date with our contents.