Penthouse interiors are definitely the interiors that can leave everyone speechless. These luxury interiors are found on the last floor of a building, most often located in the heart of the city. They are a reflection of style, luxury, comfort, glamour and sophistication, and are definitely the dream interiors of many of you.
Penthouse Living Rooms
So, lets' start with the living rooms in penthouses. First of all, they are spacious enough to fit in everything you want. They are bright and airy, since there is a huge amount of natural lighting that goes through the floor-to-ceiling windows. Such windows are a must-have for penthouses, since they offer breathtaking views from the top. Great leather sofas, eye-catching chandeliers, cool floor lamps decorative artworks, or even a piano, are the most common features of these living rooms. Here are several ideas that you will definitely love.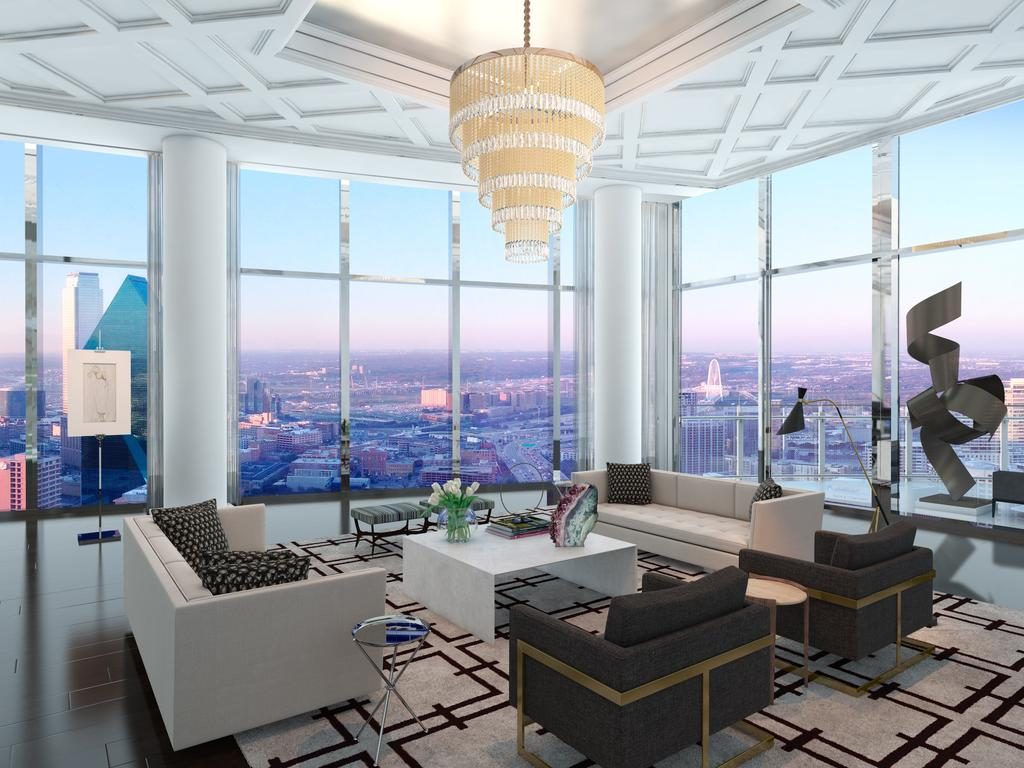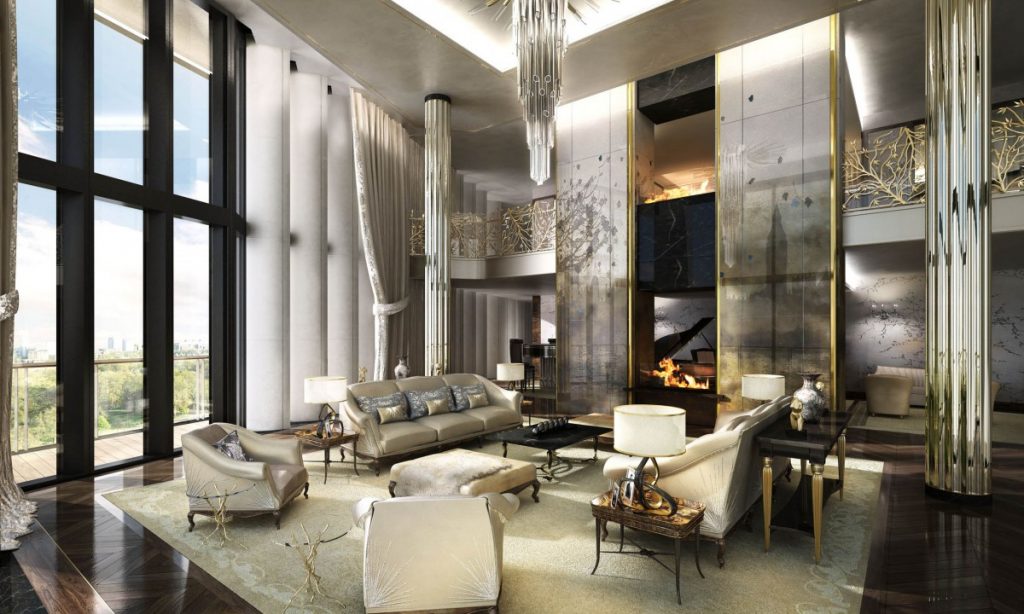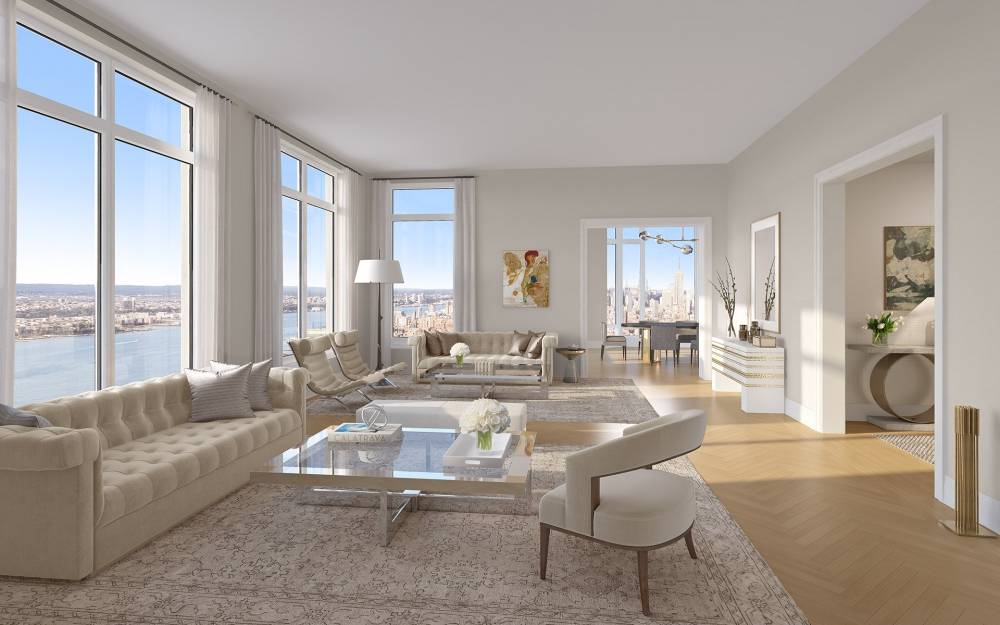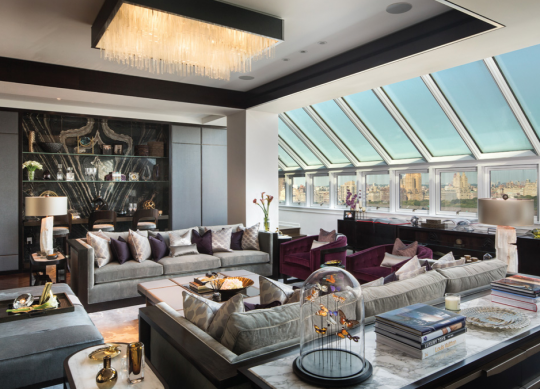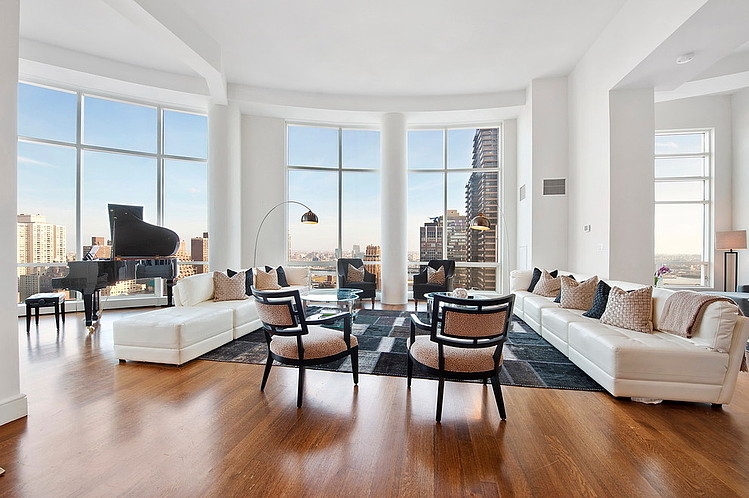 Find many other penthouse interiors on the next pages!