If you are interested in impressing your guests, you are on the right destination! I have rounded up 10 pinecones diys that are very easy and quick to make and look astonishing.
SEE ALSO: HOW TO MAKE GREAT DIY LIGHT FIXTURES BY REPURPOSING OLD ITEMS
Depending on where you live, you could have a plethora of pinecones in your backyard or in the nearest park. Or you might need to take a little trip to the store to buy yourself a bag. Fortunately, they are super inexpensive. Either way, take a look at these interesting pinecone diys that I found on the Net and see if any inspire you to bring a little holiday spirit in your home.
Gorgeous Centerpiece for Your Table
What about decorating the table with such beautiful decor?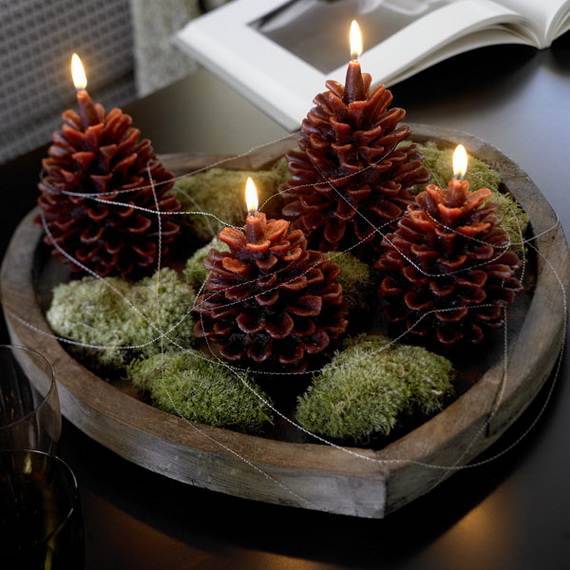 Make a Christmas Tree
If you don't have a real Christmas tree, then you should try to make one out of pinecones.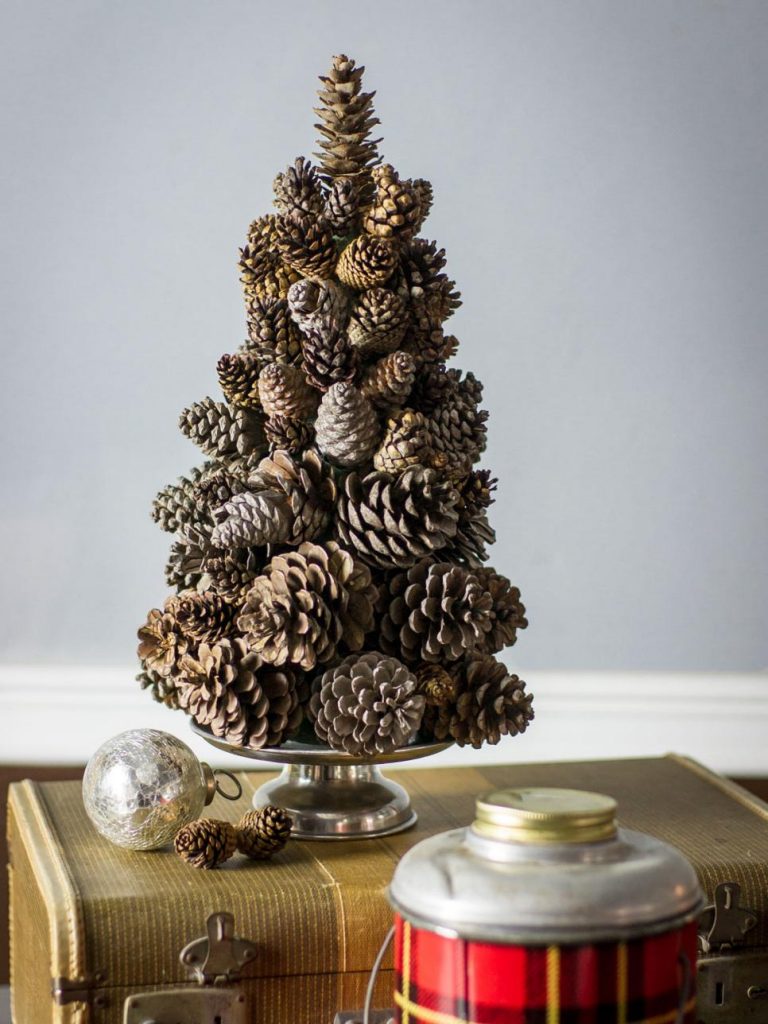 Dress Up the Stairs
You can decorate the stairs in no time with some pinecones, and bring the nature and holiday spirit in your space.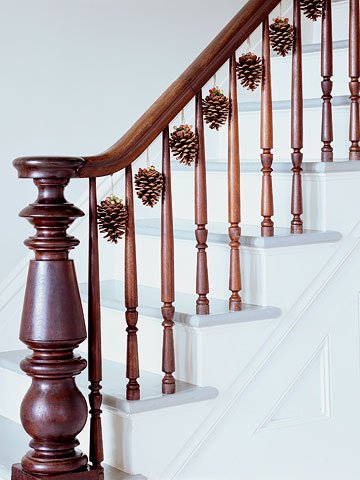 Christmas Window Treatment Idea
You can hang a garlands and pinecones on the windows for the holidays. The idea is breathtaking.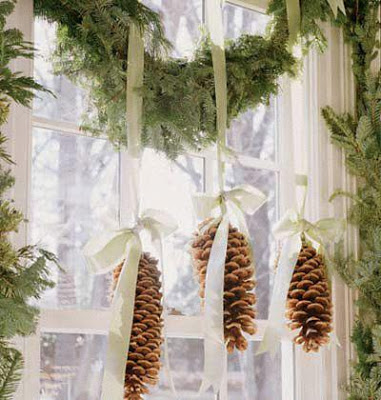 Christmas Ornaments
Pinecone ornaments look super cute and are very easy and quick to make. For more festive look, you can embellish them with ribbons, glitters, etc.