Black matte kitchen designs are enjoying a moment in the spotlight right now! Do you like them?
Matte can be incorporated into a kitchen i so many versatile ways. It can act as an accent or can be incredibly dramatic. You can incorporate matte cabinets, or just a few matte fixtures or features. And you don't need to have to stick to the black color, but be creative and pick the one that you like the most. Matte is timeless yet modern at the same time, so you can't go wrong with your choice.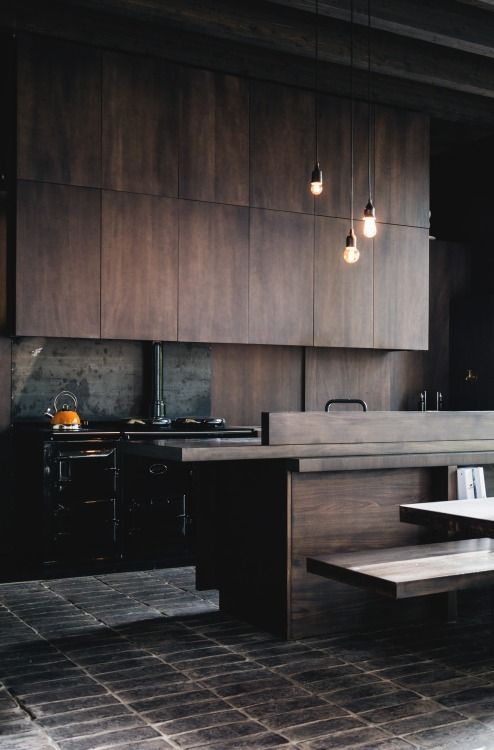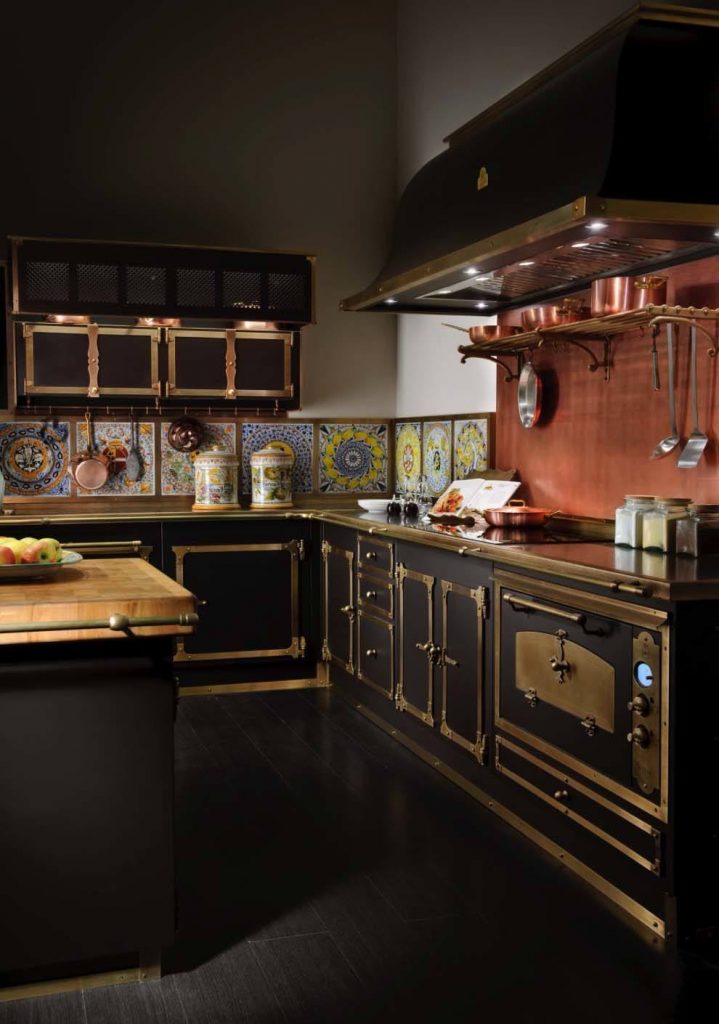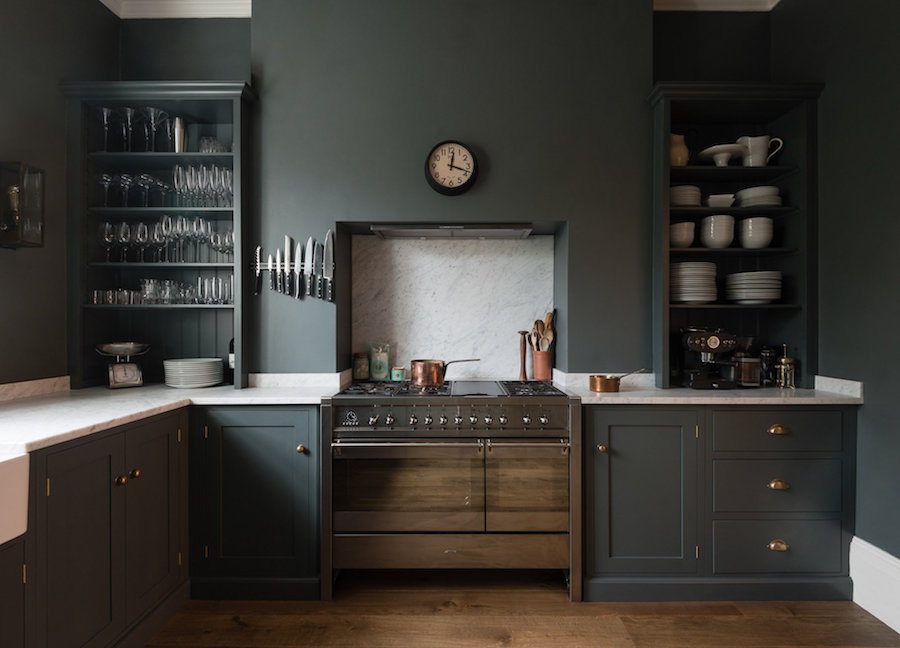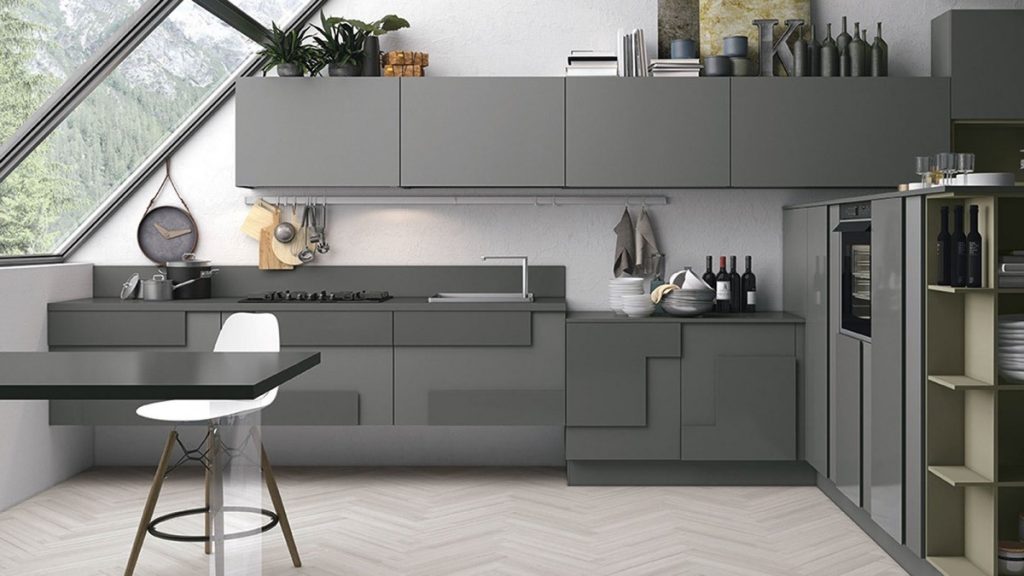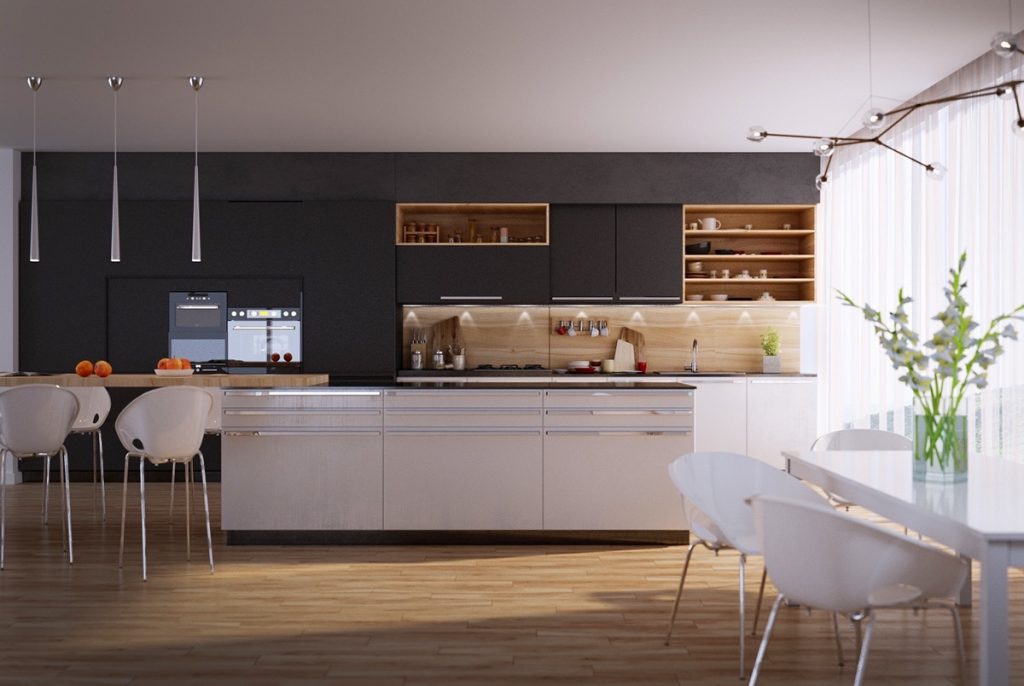 So, what do you think about these matte kitchens designs my dear people? Do you find them beautiful and attractive? Which design is your favorite and would you like to have in your house or apartment? I would love to know your opinion, so please share your comments with me! Thank you for reading and enjoy the holidays!