In today's hectic world our schedules are full from the time we wake up to the moment we go to sleep at night. There are never-ending commutes in the morning and evening, errands to run and family dinner to prepare every night. Between checking on how the homework is going and driving your children to sports activities or dance class there is simply no time left in your day.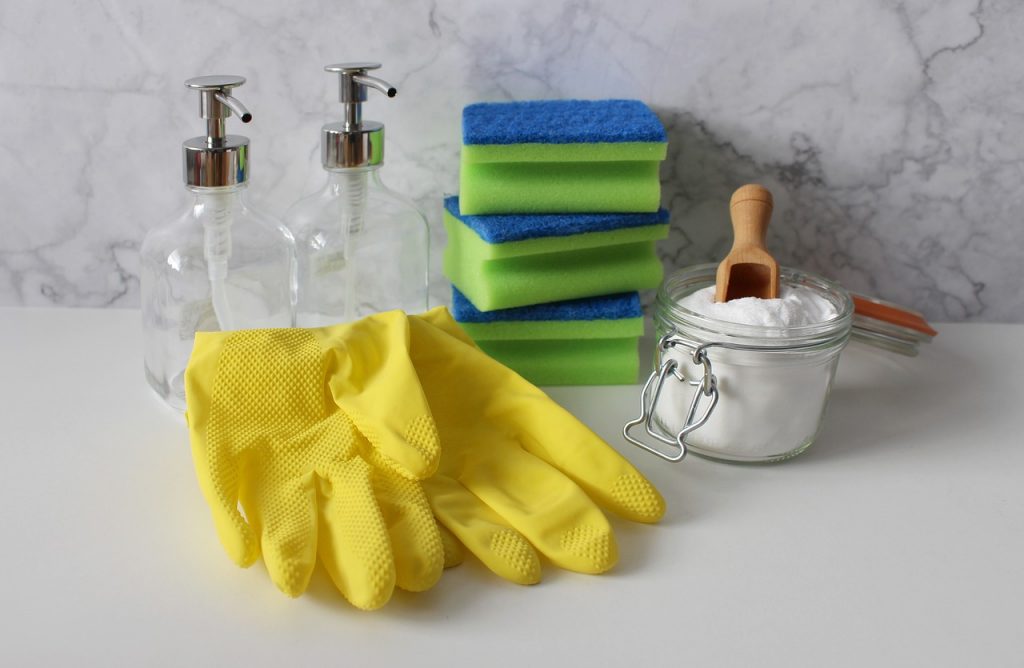 With everything that is going on it's no wonder that there's little to no time to clean the house. If you are able to keep up with the daily cleaning tasks, that's great. But few people if any have the time for the deep cleaning that their house really needs. Fortunately, there's a great solution. You can hire a house cleaning company that is a local woman owned business and they will take care of all your cleaning needs. They are part of your community and they love making your life easier.
No More Dusting
By the time the weekend comes you want to relax or sleep in a little later for once. The last thing you want to do is to have to dust the entire house. Your house cleaning company will dust everything for you, from the little knick-knacks on the shelf to the table legs and the stairway banister too. Your house will feel fresher and you won't have any more dust bunnies blowing around.
Cleaning the Baseboards
Baseboards can get pretty messy with pet hair, dirt and dust collecting there. If you don't clean them then you'll be breathing all of that debris in your household air. A good house cleaning company will keep your baseboards clean and pristine.
Environmentally Safe Cleaning Supplies
The best locally owned or woman owned cleaning companies will carefully choose the cleaning supplies they use on the job. Rather than using harsh chemicals with potential harmful effects, they will use supplies that are kind to the environment and to your home.
Clean Floors without Lifting a Broom or Pushing a Vacuum
We all wish that those round robot vacuums would take care of all the mess, but the reality is their tiny little motors don't do the best job. Your cleaning service will have the right tools and will take care of the vacuuming, sweeping and mopping for you. 
Cleaning the Bathroom, Does Anyone Like to Do That 
When it comes to bathroom cleaning it really pays to know the tricks of the trade. The right cleaning supplies and the right tools for the job make all the difference in the world. It will be wonderful to come home to a sparkling clean sink, toilet, mirror, shower and tub.
Save Time and Be More Stress Free
There are very few ways you can gain time in life. With a professional cleaning company keeping your house in shape you will find that the dreaded hours of weekend cleaning chores are a thing of the past. Imagine how wonderful it would feel to have the time for weekend morning coffee on the patio. 
You deserve to have time to relax. If you would like an easier life, hire a professional cleaning company and let them take care of all of those arduous cleaning tasks for you. You'll be helping your community by supporting a local business, and be happier now that you have a sparkling clean house and more time to call your own.