Topsy turvy planters out of galvanized buckets
Besides using terracotta pots, whether plain or painted ones, you can also make such planters out of galvanized buckets. The silver shade of the buckets will look great in contrast with the colorful flowers. Such planters can be perfect decor for a country style gardens.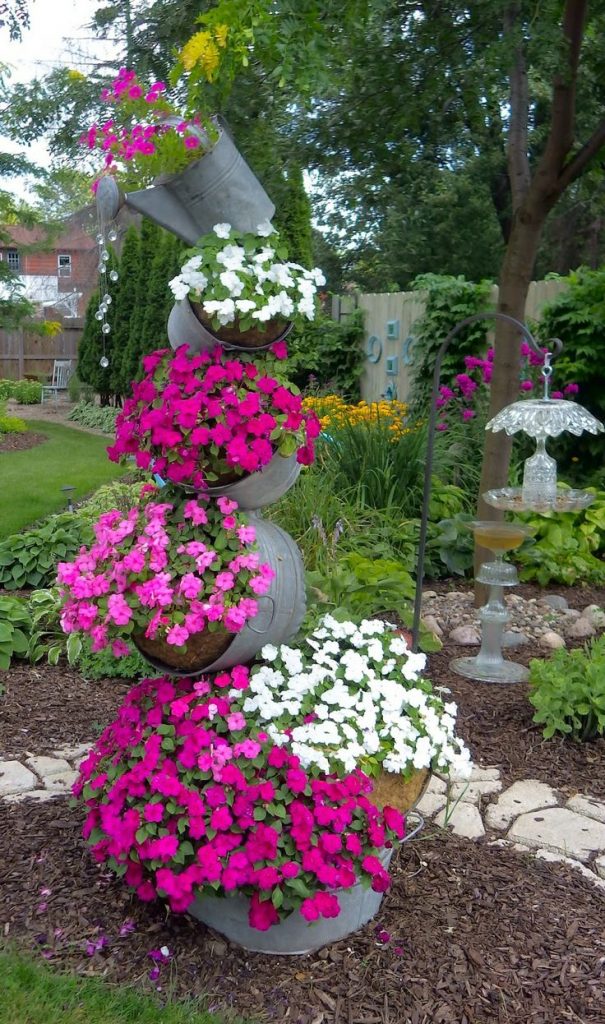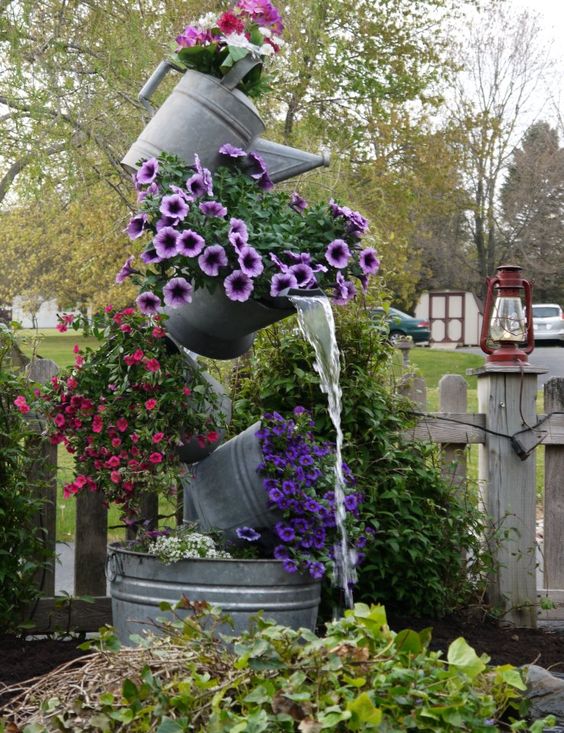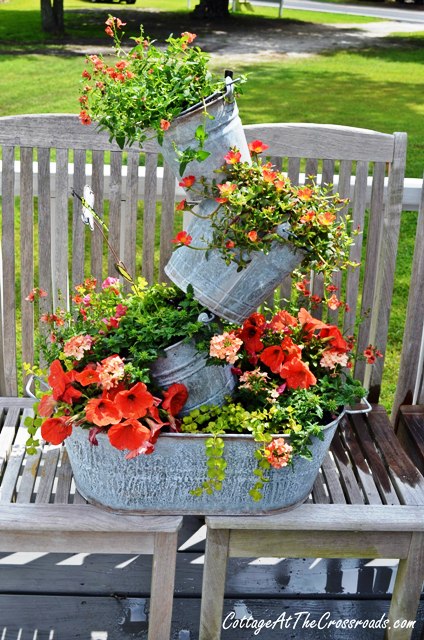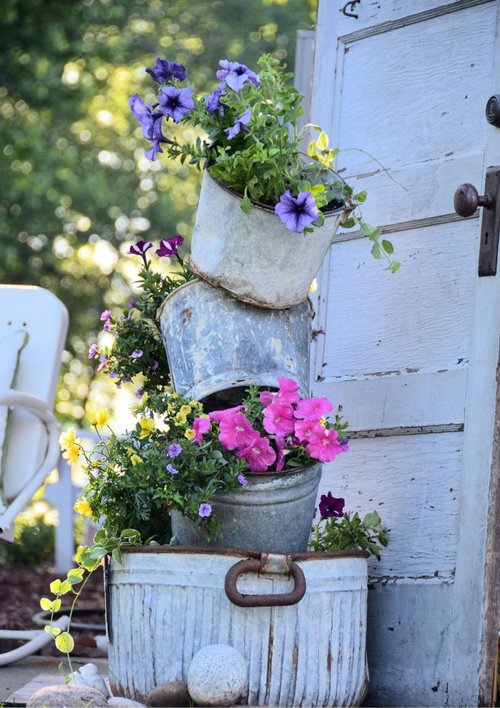 SEE ALSO: Super Creative Ways To Decorate Your Home With Succulents 
Topsy turvy succulent planters
And yes, succulents can be also planted in some such planters. They will look like great work of art, thanks to the rich hues and textures of the succulents. Here are several such ideas.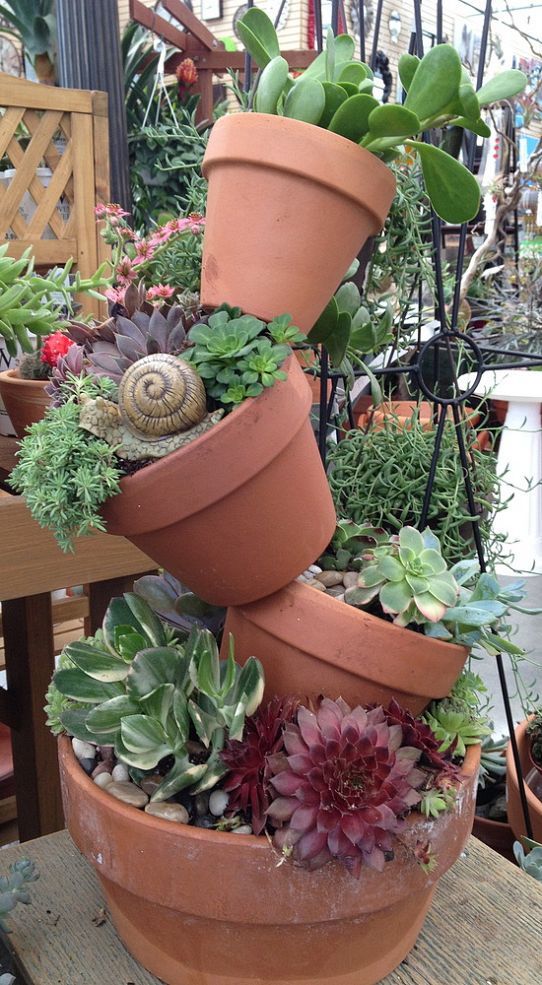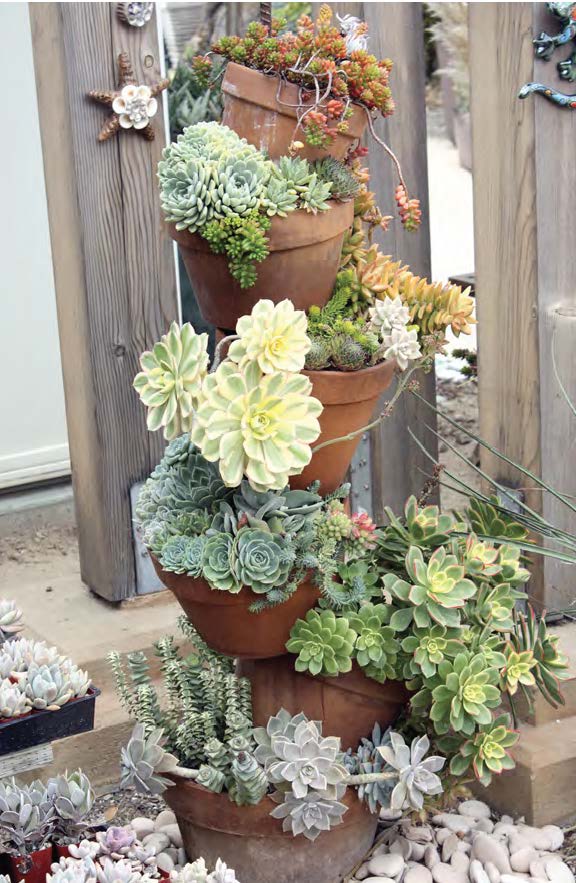 So, would you like to make some tospy turvy planters that will beautify your yard?