If you're new to the city, you might be struggling to find the perfect apartment. Even worse, you might have a tough time deciding exactly where to live. The city is big and it has many neighborhoods. You can move to Soho, The Village, Alphabet City, Wall Street, the Upper East Side, or one of the many other parts of the concrete jungle.
How do you choose? And once you finally do choose, how do you find an amazing apartment? Are you looking for a rental on the upper east side of NYC or are you thinking about moving into luxury apartments like The Cole and wondering could you live here? Whatever the case may be, just know that it's more than possible to find the ideal apartment in NYC if you use the tips and tricks we're about to share with you now.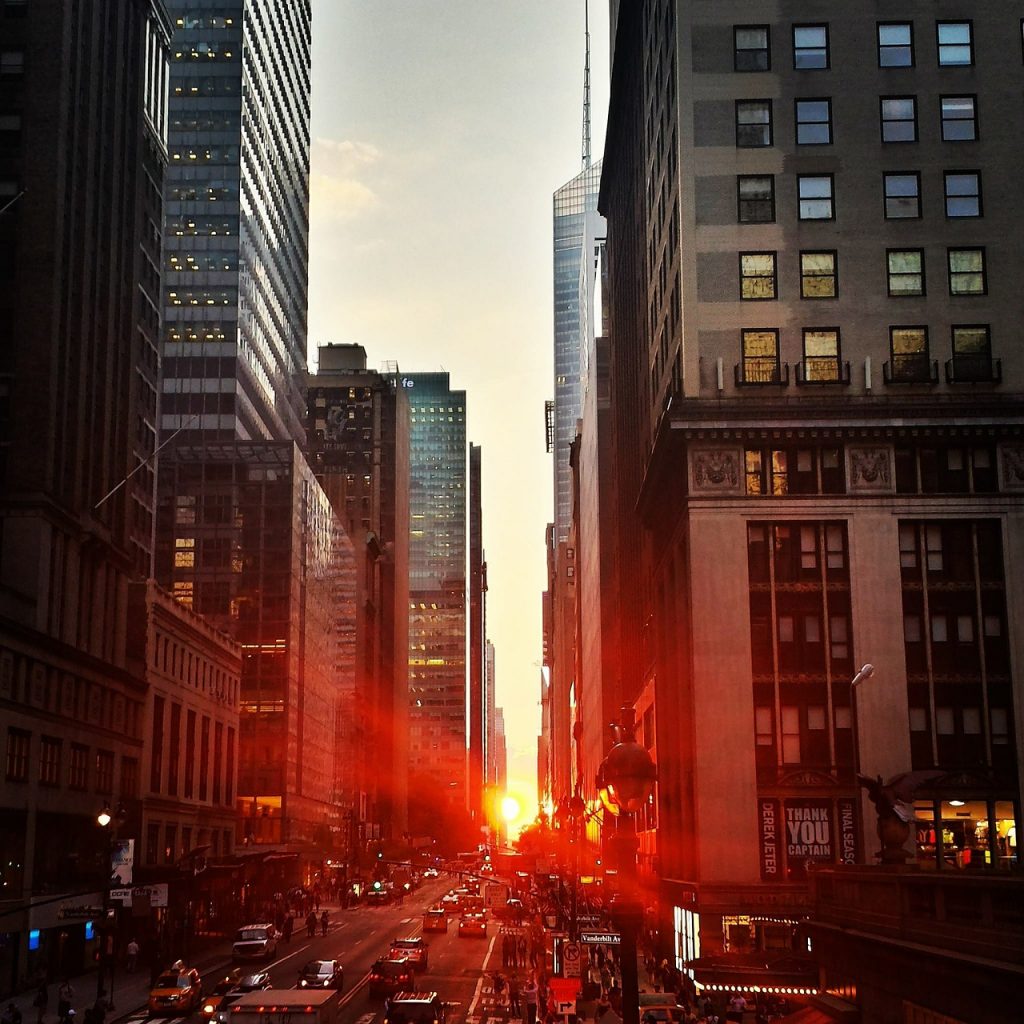 Tip #1: Start Your Search As Early As Possible
It doesn't matter if you're moving to NYC to flip homes or you're relocating for your new job. The important thing to know is that if you plan to move to the city, you need to give yourself ample amounts of time to find the perfect apartment to meet your needs.
This is a huge move and the city will gobble you up if you aren't prepared. You can't plan this move within a week. Or even worse, you could never pick up and move to NYC on a whim because you decided to do it the night before. This is a significant move and preparation is the key to success.
Many of the neighborhoods in NYC are recently redeveloped and they are definitely great places to live. But on the flipside, there are also many neighborhoods that are still considered undesirable. On the other hand, certain places might be unaffordable or simply out of your league.
Take a moment to look at neighborhoods that you find interesting and check out some of the apartments in those areas. Learn what landlords expect from their tenants – i.e. first and last month's rent, a security deposit, a certain credit score, no pets allowed, etc. – and make sure you qualify because if you don't, you are just wasting your time and setting yourself up for failure and disappointment.
So always begin your search as quickly as possible. And remember to leave yourself more than enough time to find the ideal apartment in the neighborhood you would like to live in the most.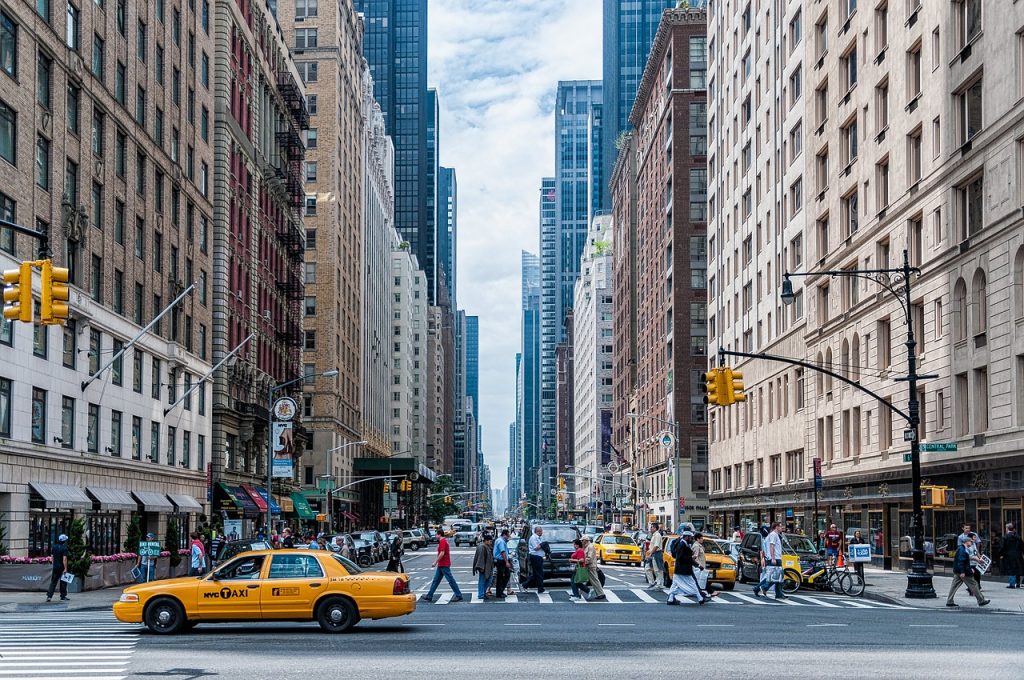 Tip #2: Consider Moving to the City after the Hectic Summer Comes to an End
As a newbie to New York City, you probably have no idea that apartment hunting during the summer is incredibly hectic and chaotic and a real pain in the neck to put it nicely. So if you have the option, you should avoid looking for a new place in the summer like the plague.
Recent college graduates are looking for jobs over the summer and they need new apartments. They pour into the city with their families and make finding a new place to live nearly impossible. Instead of trying to find a place to live during all of this chaos, if you can wait it out until September after Labor Day weekend then you'd be much better off and your sanity and mental health will thank you.
Tip #3: Keep Your Budget in Mind When Apartment Hunting
Lastly, you should always have your budget in mind when hunting for a new apartment in New York City. As mentioned earlier, certain sections of the city are incredibly expensive and they may be unaffordable. So know how much you can spend on an apartment each month and keep this figure in mind as you begin looking at new places. If something is too expensive, you have to move on and find a better and more affordable place if you're going to survive in NYC.
Final Thoughts
Nobody ever said it was going to be easy to find an apartment in New York City. But it's possible if you follow the tips and guidance we've shared today. So please read over the information we've just mentioned above and use it to make your life easier and better while apartment hunting in The Big Apple.