Jello shots are an amazing way to bring booze to your part, in a slightly different way. And now, the recipe. For making the perfect jello shots you will need:
1 package jello gelatin
1 cup boiling water
1/2 cup cold water
1/2 cup alcohol
Mix the gelatin with the boiling water. Stir until dissolved. Add the cold water and alcohol. Your mixture is now ready to be cooled. Pour it into cups or molds. Let it cool down in the fridge overnight. Cheers!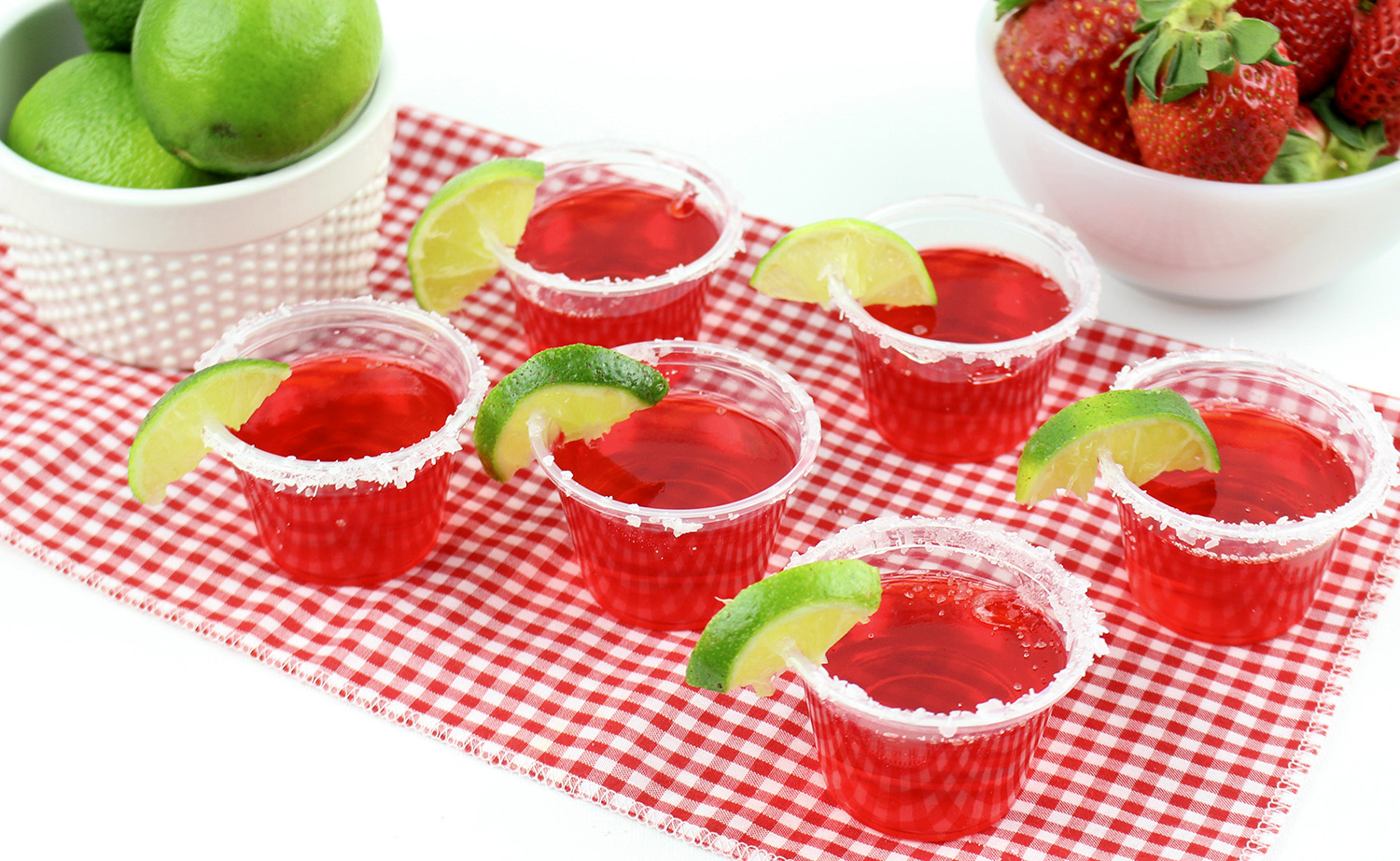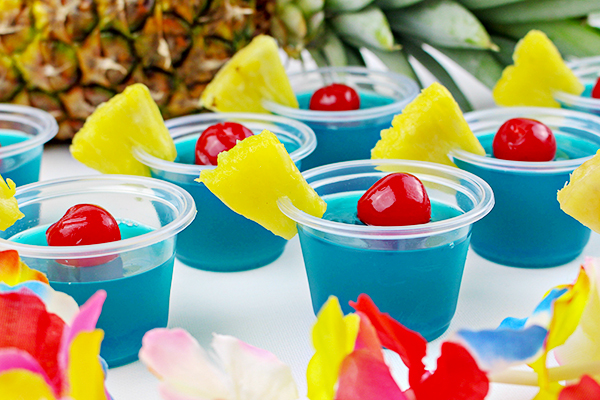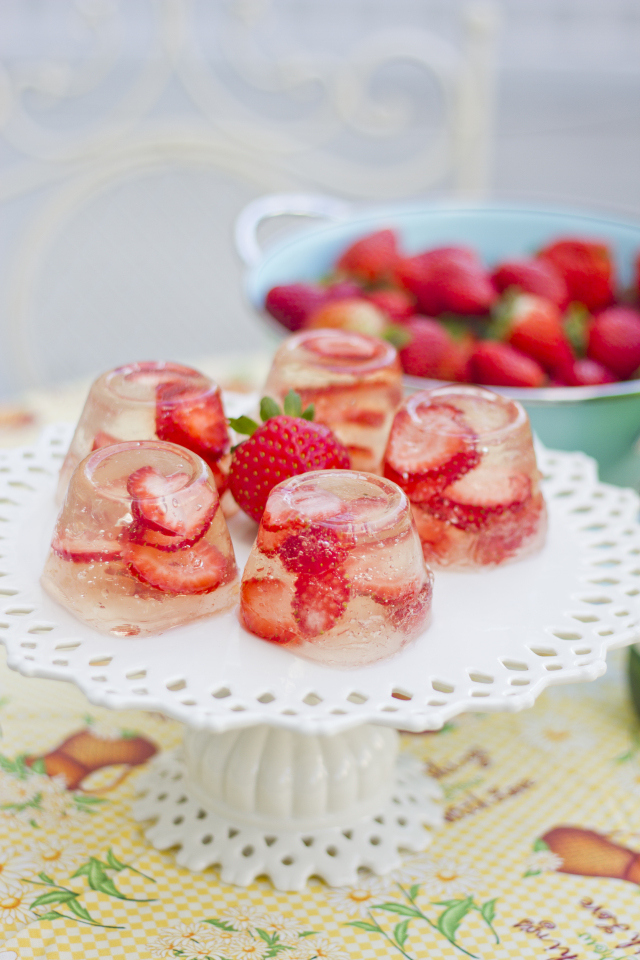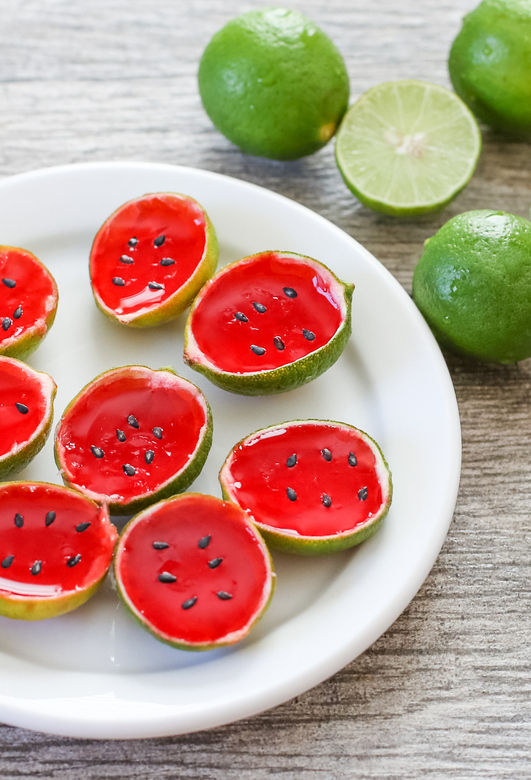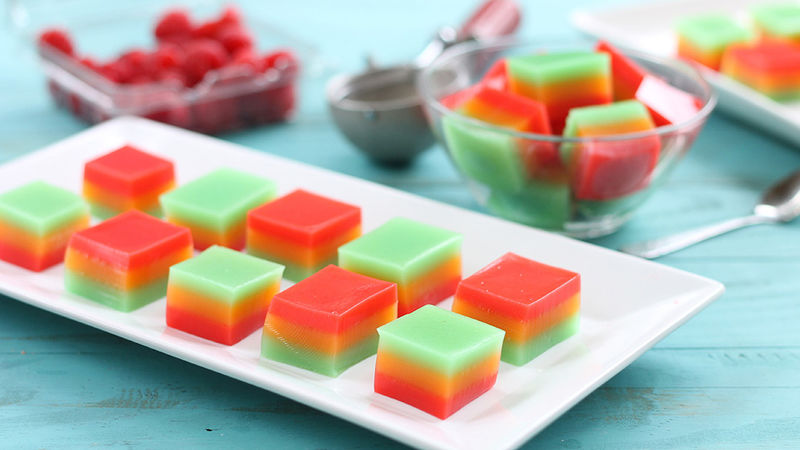 Your jello shots will be excellent addition to your party. You just need to get creative and make different ones. Use different types of alcohol and food dyes to create variations.
What do you think about this one? Would you give it a try? Let me know by sharing your thoughts in the comments.