Wonderful Outdoor Kitchens
Outdoor kitchen design can vary from simple ones featuring a small prep zone and simple grill, to more spacious including even dining area. You should make sure to organize it in the way to get the most of the space available and to feature all of the appliance needed for relaxed cooking of your delicious meals. Your outdoor kitchen can either be open or covered one. Covered kitchens may be better choice, so that you can enjoy cooking even when it's raining, but it's all a matter of choice and taste.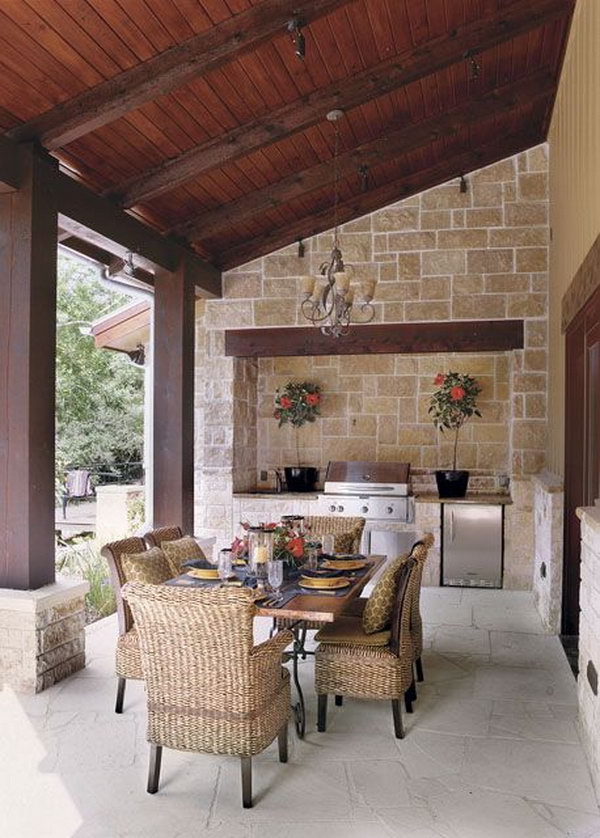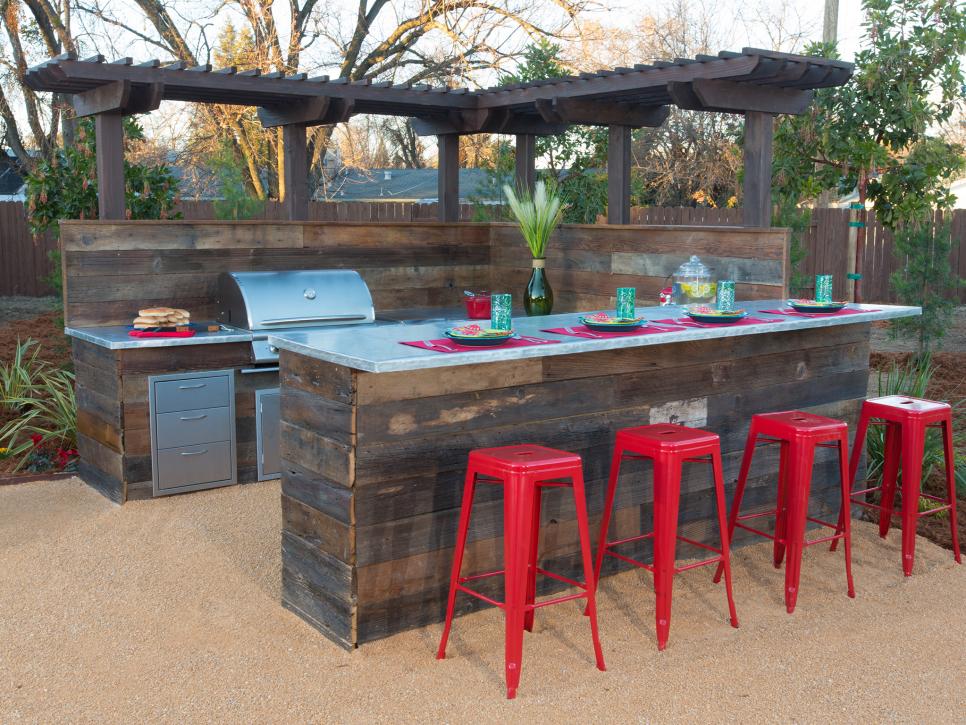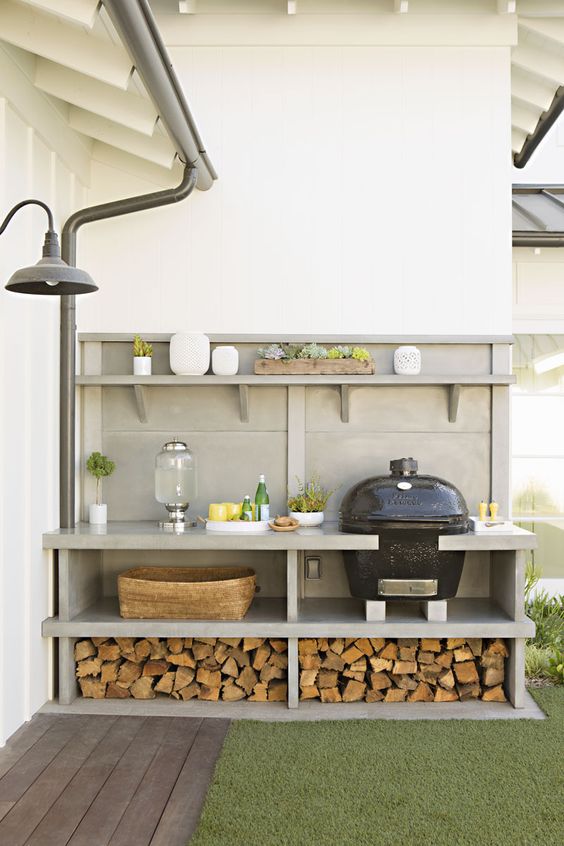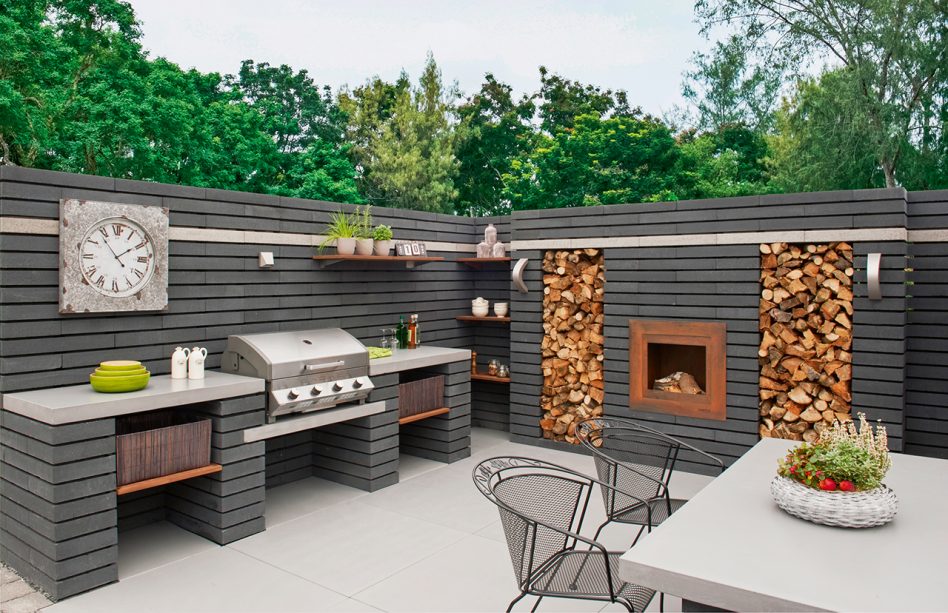 You can also add some light fixtures. A proper lighting will give you the chance to spend more time over there during the summer nights. And if you want you can also have a fireplace to keep you warm during some chill nights.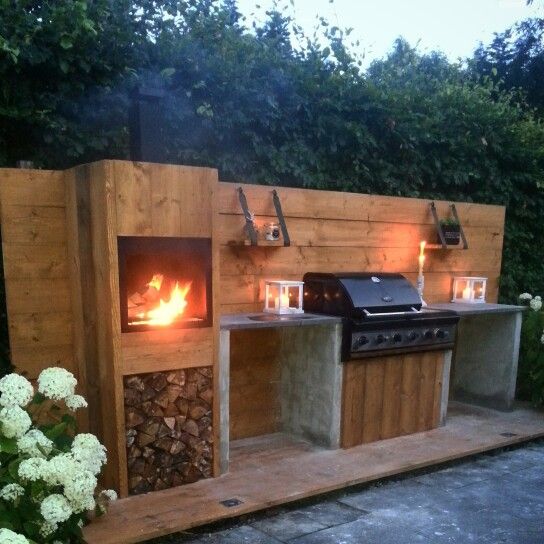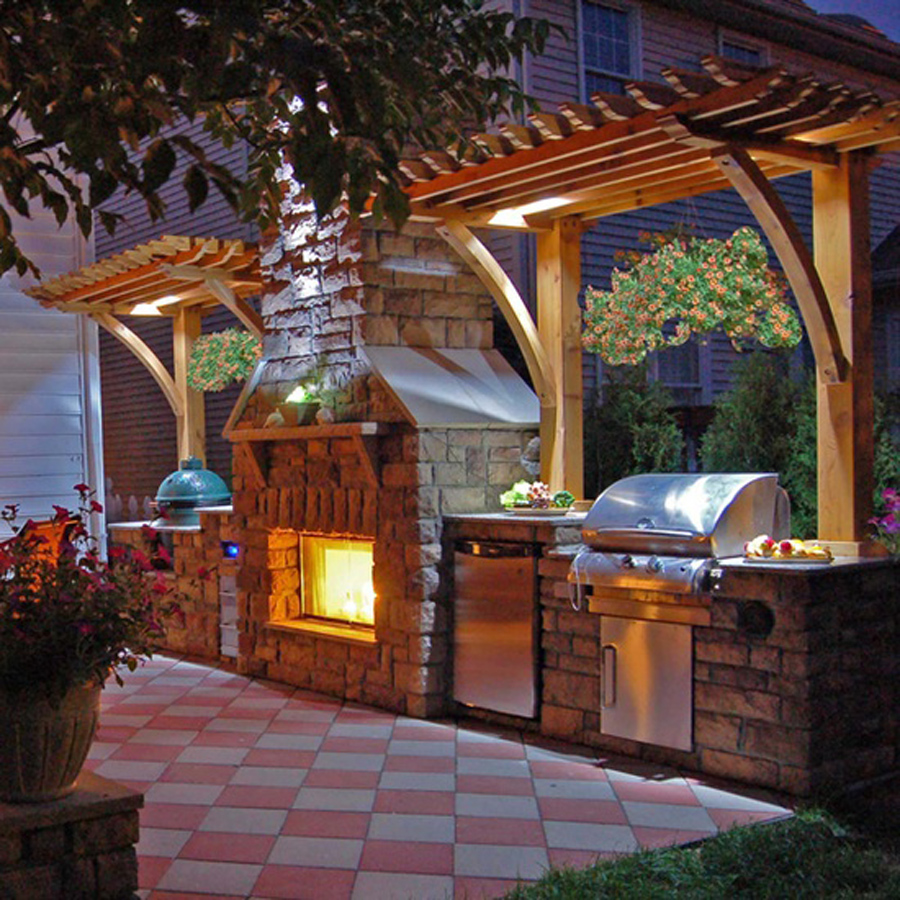 SEE ALSO: Inviting Outdoor Living Spaces For Your Utmost Relaxation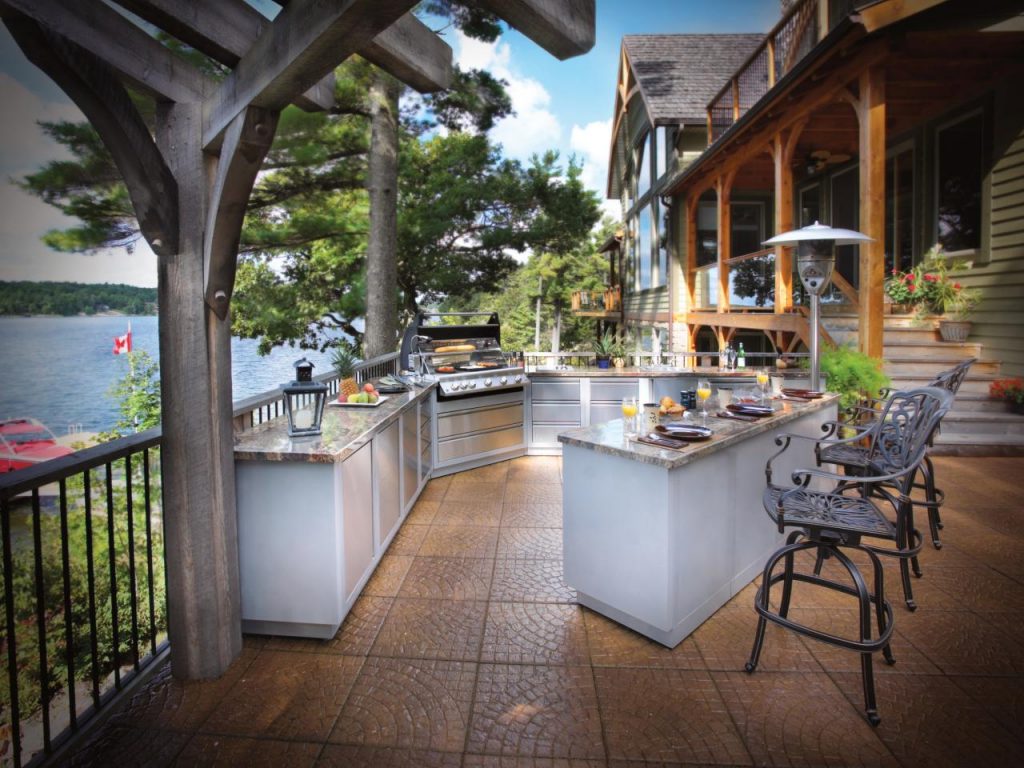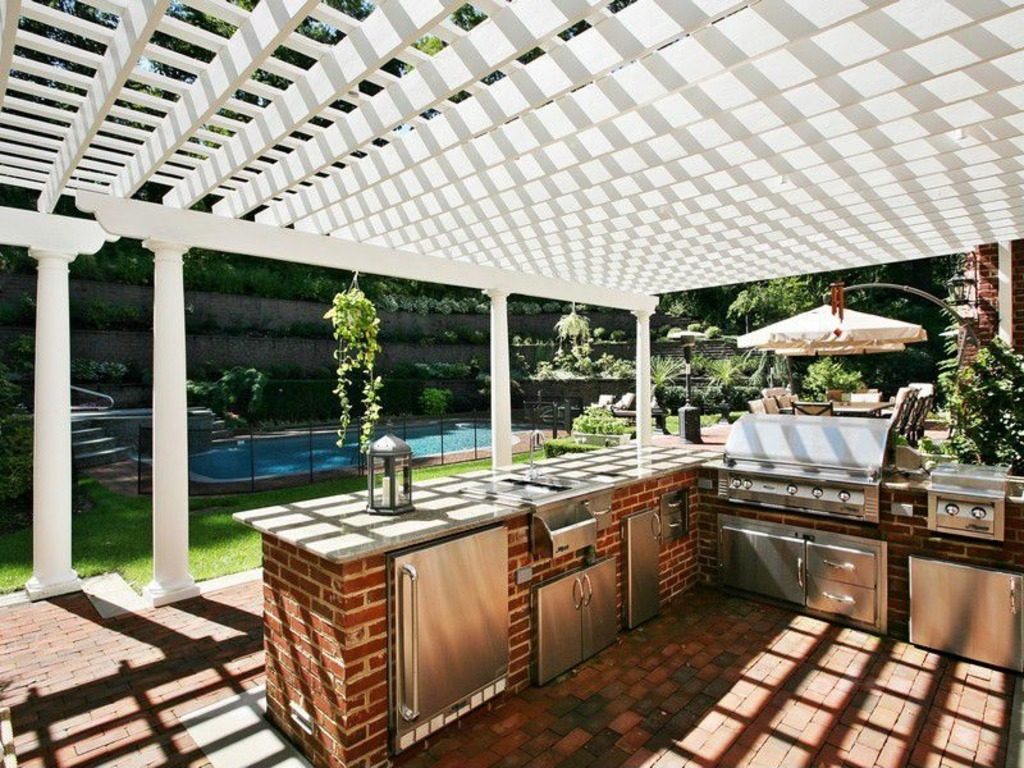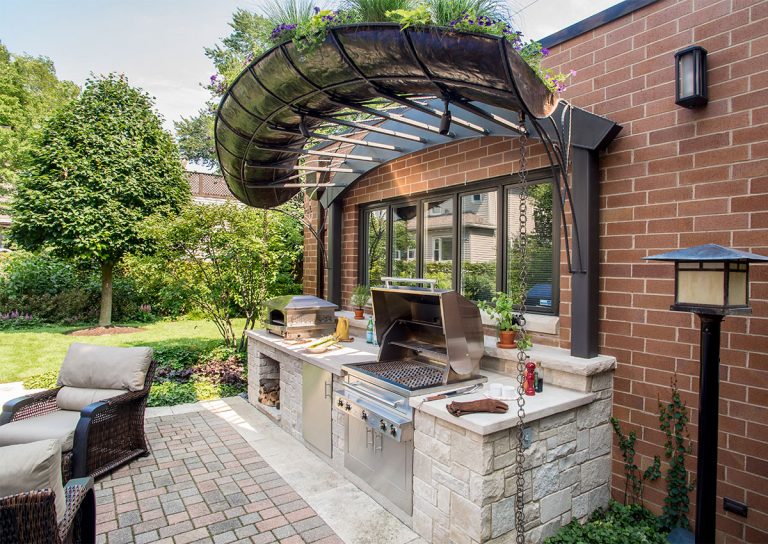 So, would you like to cook in one of these outdoor kitchens?