The advantages of vertical garden
Using the vertical space is a clever trick that will help you. The never-failing trick is to take advantage on the awkward corners and walls, that can't be used for anything.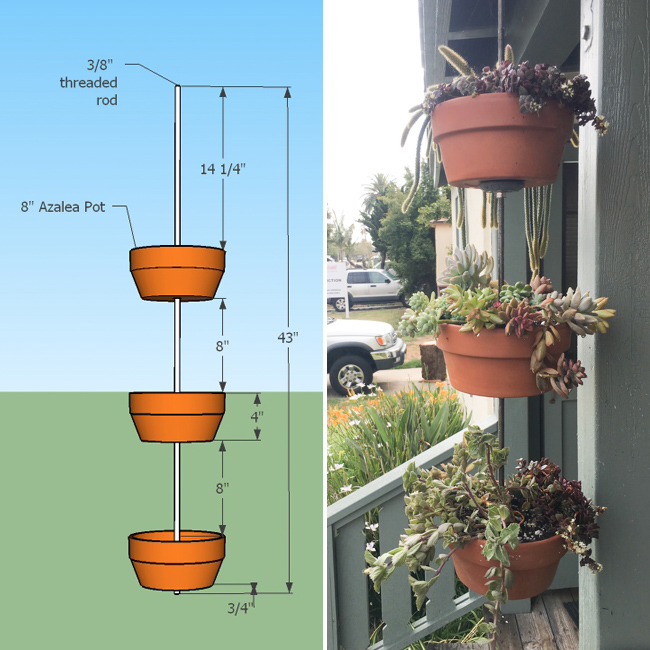 Trick: Pallets are a good trick for making your own vertical garden. All you need to do is to seal it, so the soil will not come off. Once you are done, you can plant anything you like. Strawberries, herbs, or succulents, it does not matter.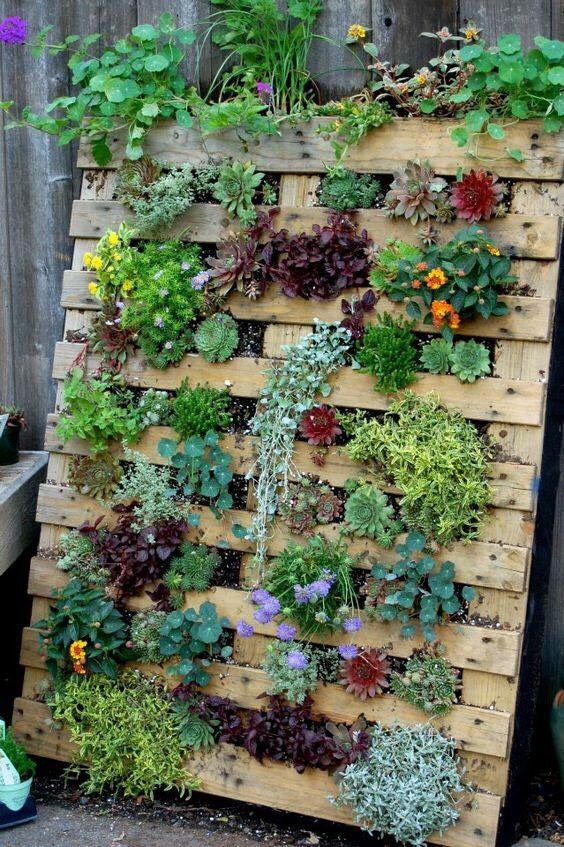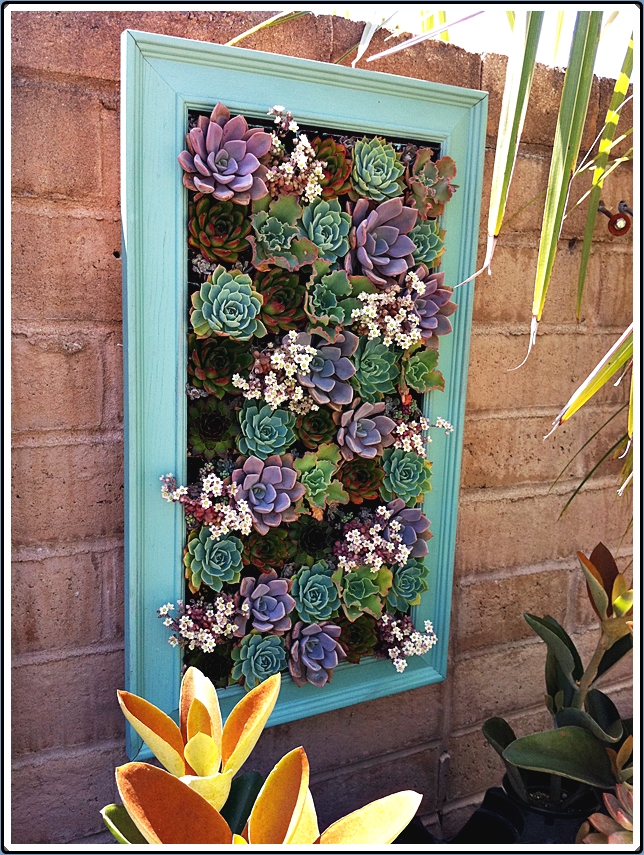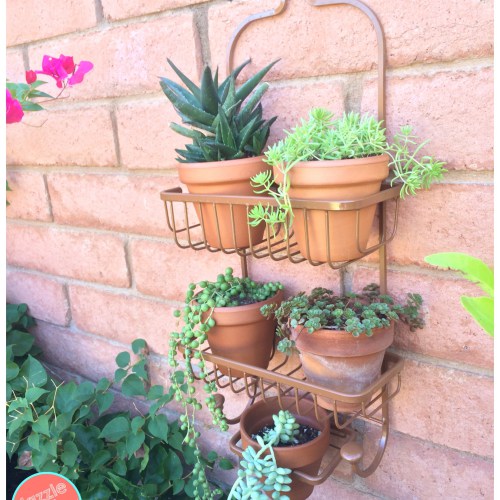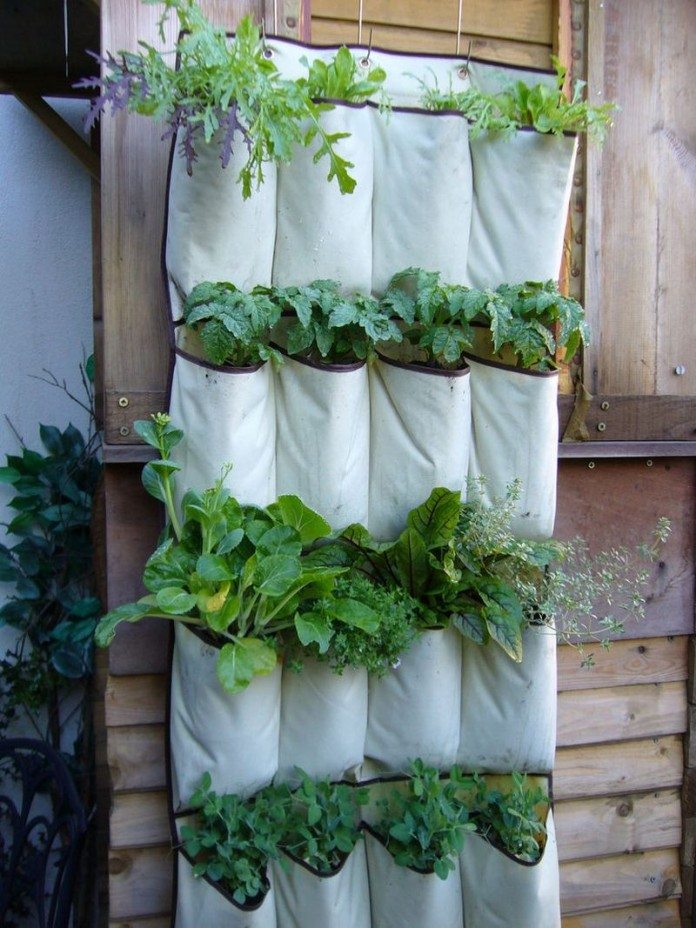 For more vertical garden ideas: