Current Paint Color Trends
The most common paint color is white; white is a good choice for many, as it goes well with anybody's style. It tends to make a room look larger than it is, so white is especially good for smaller rooms. The second most popular color would have to be light brown, like a light latte color. This is best for larger rooms, as it doesn't make it look bigger like white does; it also brings a nice warm feel to space. The last color is one which has become very popular but is normally used as an accent wall if you haven't guessed it already, the color is red. You will sometimes find red in kitchens and bathrooms too; only they usually have more of a Cranberry tinge to them.
The most popular color when it comes to painting the exterior of your home is white or off-white, often these homes have dark trim and sometimes shutters. After white it's a toss-up, it seems that depending on the area you live in the second most popular would either be, browns/tans or blue/grey. Following these colors are yellows and greens, with red and pink falling behind. Mainly because people in general like their homes to blend in with the rest of the neighborhood, and the brighter the color, the harder it is to match with the permanent fixtures on your home.
Paint Colors That Are Always Stylish
An easy way to remember the colors that never lose their appeal is to think of nature, nature never goes out of style. That being said colors such as white, beige, brown, tan, and grey used in moderation. Paint with these colors, and you can't go wrong.
Home Styles
Classic Style Description

 
A classically styled home usually works best in a heritage home only for the reason that to get a truly classic look you need rooms rather than open spaces where the rooms flow into one another. Classic looks are composed of much planned out decorating, décor is very symmetrical. The objects you have in a room aren't nearly as important as the way they're arranged.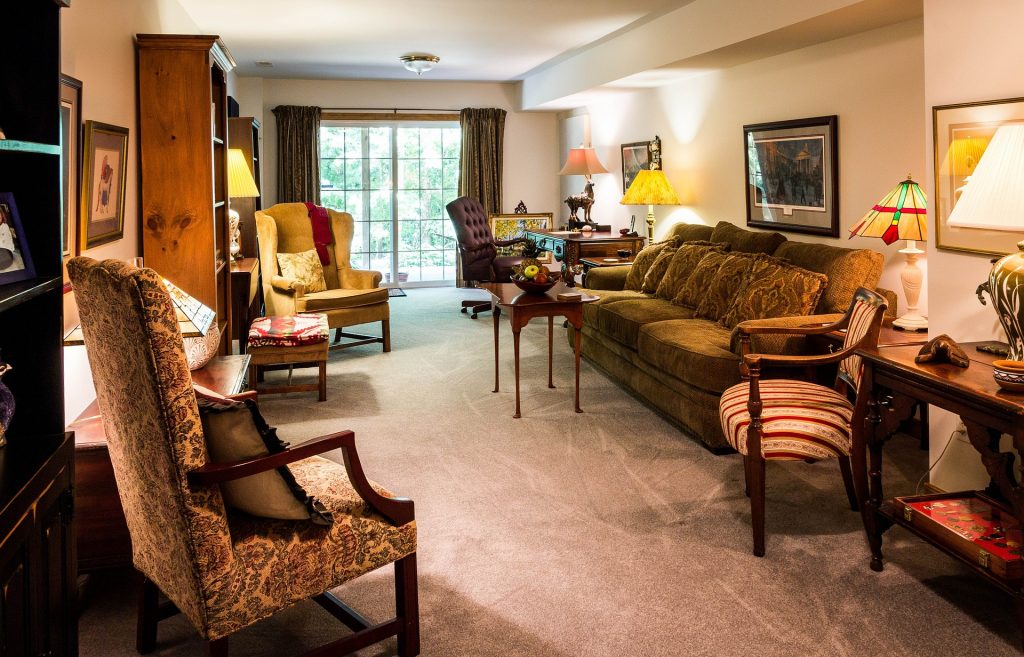 Contemporary Style Description
A contemporary look is one which is very clean, with smooth lines. It's the most simple of styles, brought together by the use of glass, steel, and stone. Also, the colors you use need to be solid, normally in beige, creams, whites, and blacks, homes with a contemporary style have minimal use of detail such as carvings and even the light you use should be lighting that focuses not on the fixture, but just of the light, it gives out.
Country Style Description
To achieve a country style look in your home, just utilize the use of woods, some furnishings will have the use of chicken wire instead of glass, on cabinet doors. A popular fabric choice is plaid, of all the styles this one would be the most likely to look a little cluttered but if you decorate accordingly you can achieve a beautiful country tone, but with a clean, up-to-date appearance.
Eclectic Style Description
Anyone can easily create an eclectic looking home, mostly because pretty much anything goes with this style. The purpose is to mix and match different types of furnishings, woods, colors, and textiles. This is a good choice for large families or ones with different ideas of style since you can mix earth tones with color and antiques with new pieces.
Geometrical shapes and colors such as dark brown, black, and chrome are used to create a modern look, often with hints of deep colors throughout a room. One of the main goals when creating this style is to have the furniture to appear to be floating. For example platform beds, glass bowl sinks, and big wall size windows all help creating a modern style home.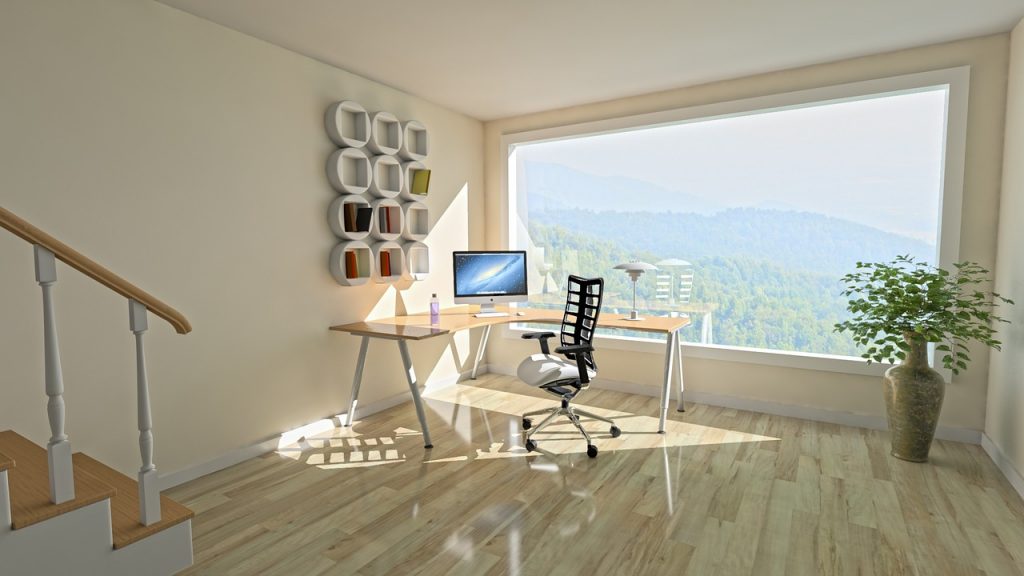 Art Styles
Abstract art is very colorful and bright, the most distinctive thing about it; however, is the fact that it doesn't represent any visual object; rather it normally is an expression of emotion or sound.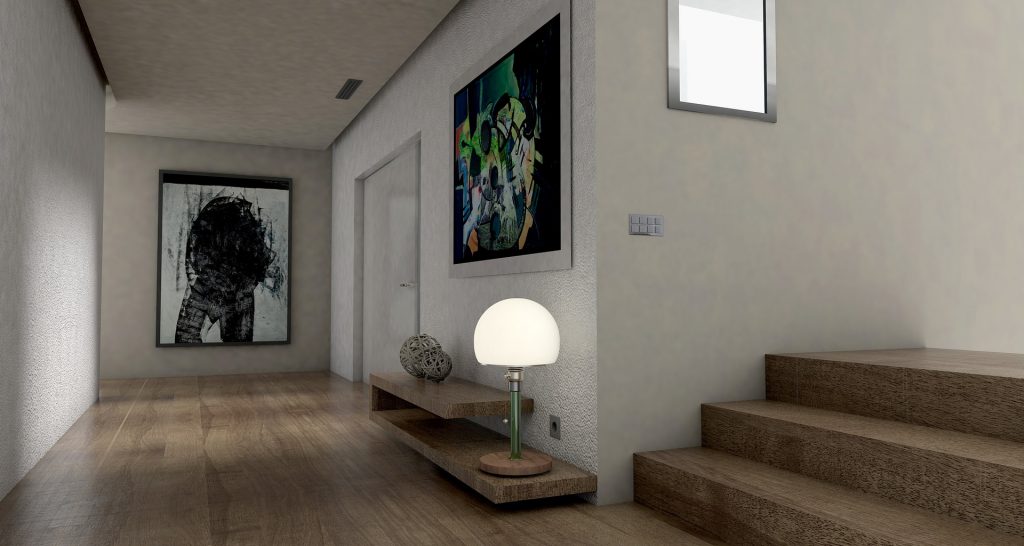 This type of art is one that has become very famous with artists such as Van Gogh and Edvard Munch, these artists don't represent classic art just because their work is so old, but also the fact that artists such as these had a way of expressing their thoughts, visions, and dreams in their paintings, this is what makes up classic art.
This would be one of the easiest to describe and to remember, it's exactly what it says it is, nature. These are the most realistic paintings; sometimes they are so perfectly painted that they almost would appear to be a photo. You could pretty much describe this style as scenery and landscape pictures.
This style is very much as it says it is. When you see representational art it will very much represent something or somewhere, a picture of the statue of liberty, for example, most people would instantly know what this is and where to find it, unlike a picture of a house or a mountain, you wouldn't know exactly which house or mountain it is. So representation art is a replica of an object, person, or place.
About the Author: Carol James is a writer and senior editor. She has MA degree in social sciences and writes articles, reviews on the different actual subjects. So, if you have any questions regarding the writing, feel free to ask her and visit her company's page EssayLab.