Drawers are one of the most common storage solution for the kitchen. And although horizontal ones are the most common choice, you should not forget about vertical drawers, because they can help you get the most of your kitchen space too.
Vertical drawers are common part of a kitchen decor nowadays, some of them fitting quite well in the design that you don't even get to notice them. Depending on how big they are, you can use them for storing some of your kitchen utensils, cutting boards, as well as some spices that you use for preparing food. Here are several such ideas.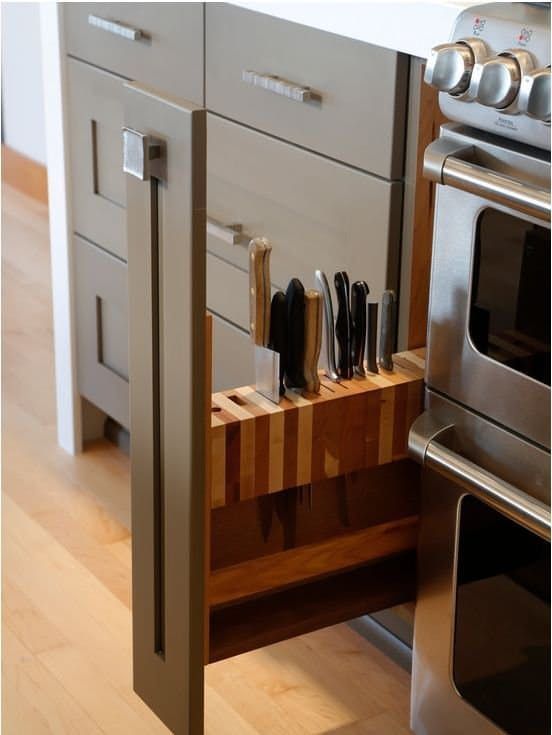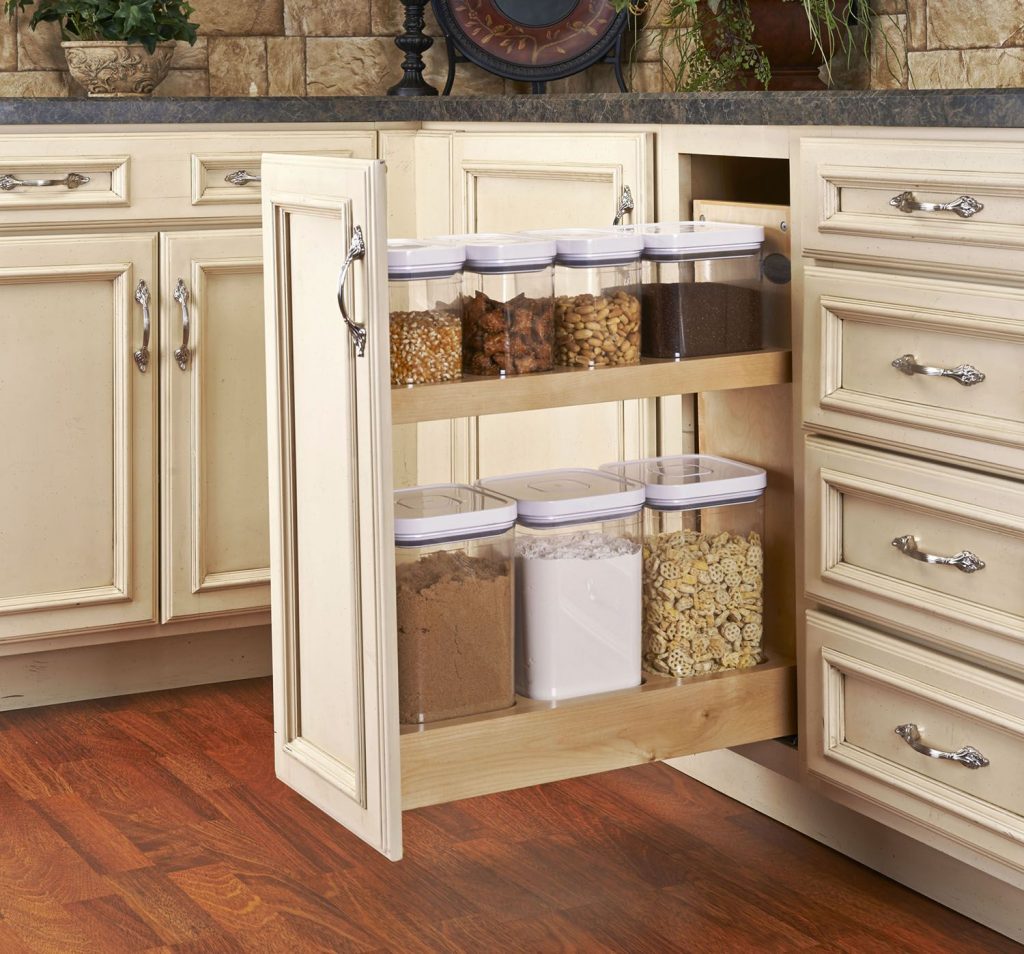 Such drawers can be found in different places of your kitchen design. They fit in between a set of horizontal drawers, can be on one side of the kitchen island, or can be even placed next to the oven. The place next to the oven is most often left empty and a vertical drawer can be perfect solution for this space.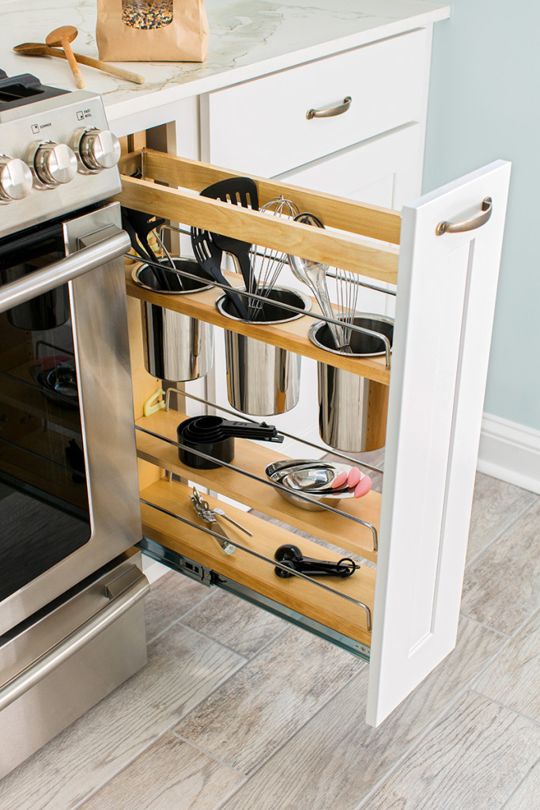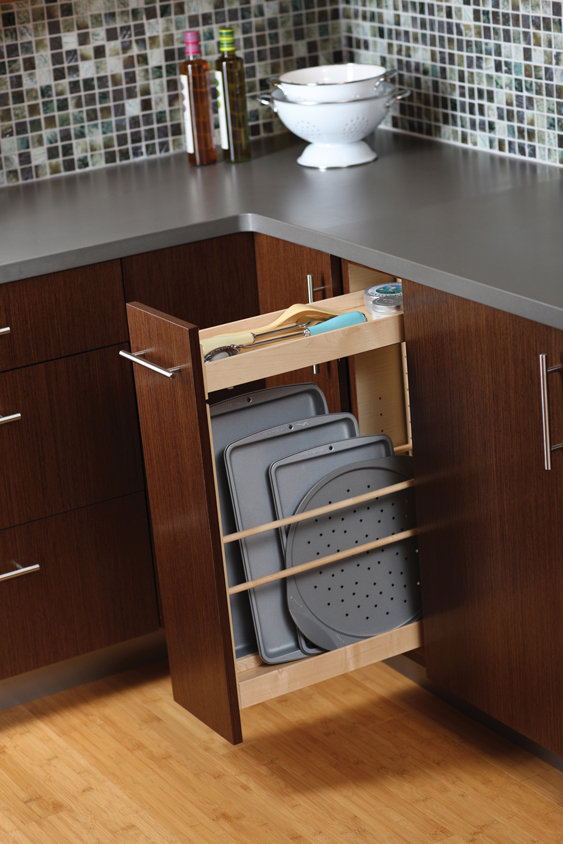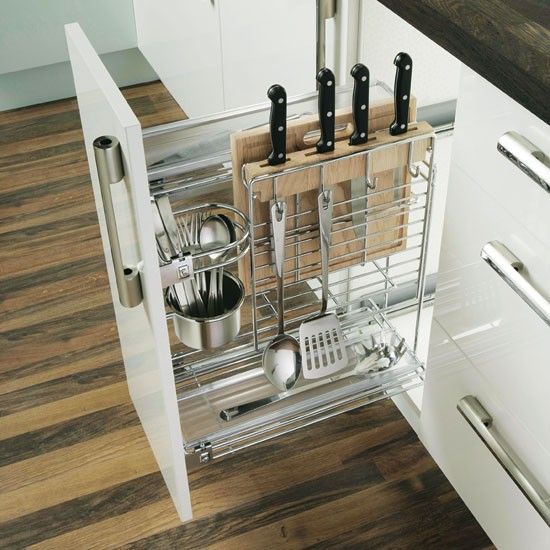 Find more ideas of vertical drawers on the next pages!