Are you looking for some delicious Valentine's Day Dessert recipes? I know that you are on the look for fool-proof recipes that you can make now. And I bring you a collection of the best ones. They look so good, but at the same time taste heavenly. You won't have to worry if it will come out good. You can follow the link under each image to go straight to the recipe. But first, check this gallery and find your personal favorite!
See also: THE CUTEST VALENTINES DAY DIY IDEAS THAT WILL IMPRESS YOUR LOVED ONES
Don't forget that cupcakes are a great way to start. Anyone can make a batch of cupcakes. The most important thing is to decorate them in the best way. This is a great idea on how to do it. I really love the small hearts on top. You can easily make them with andy melts and piping bags.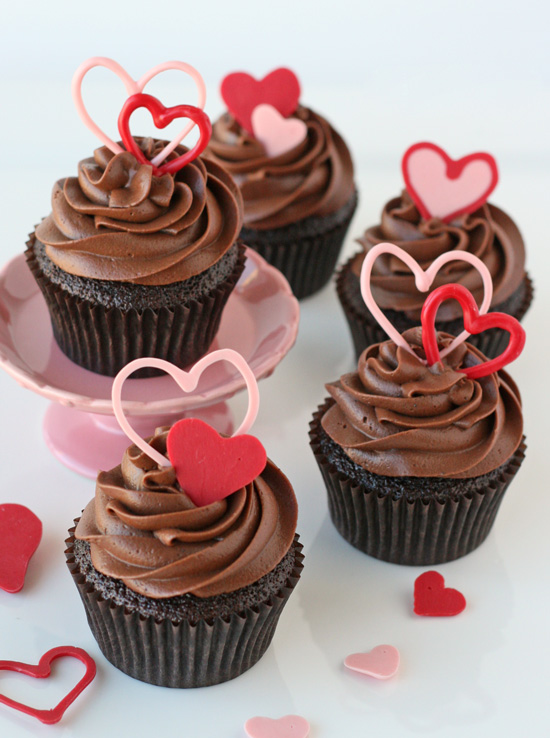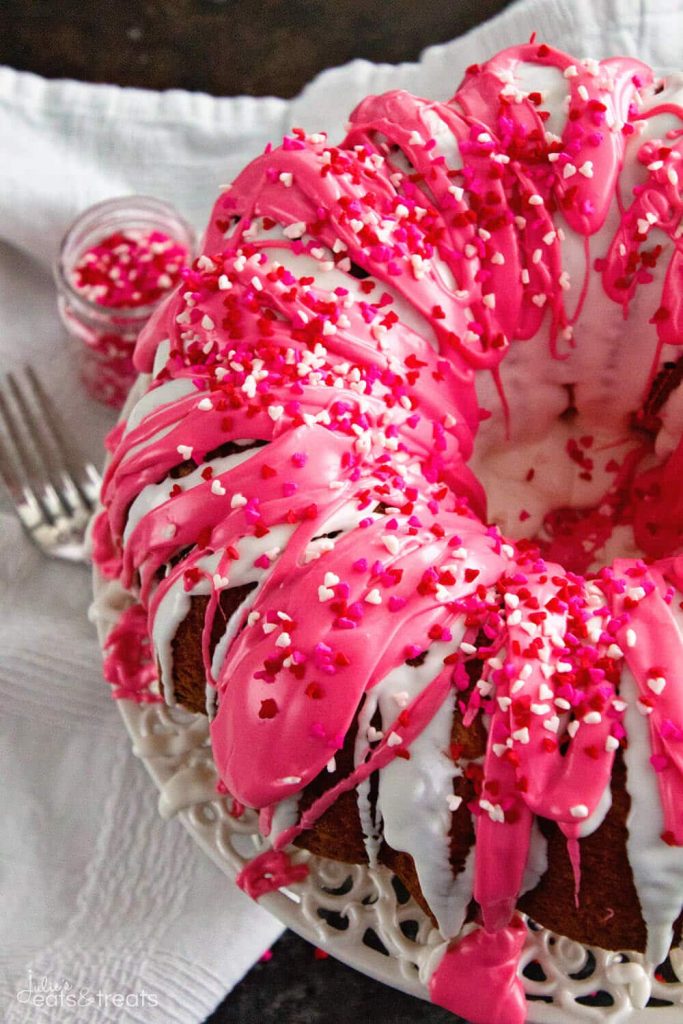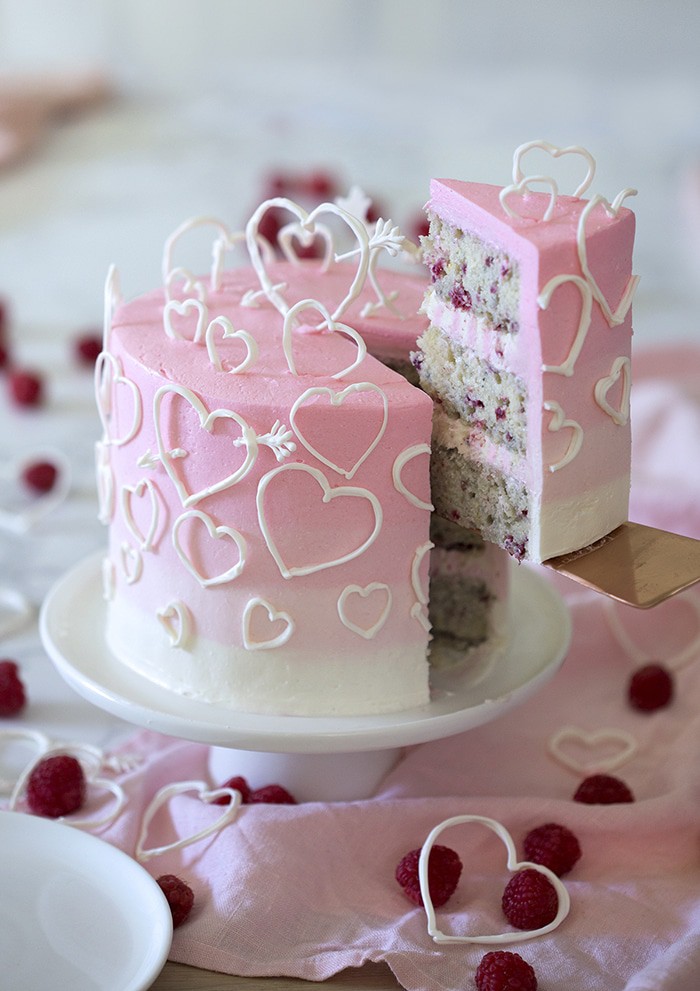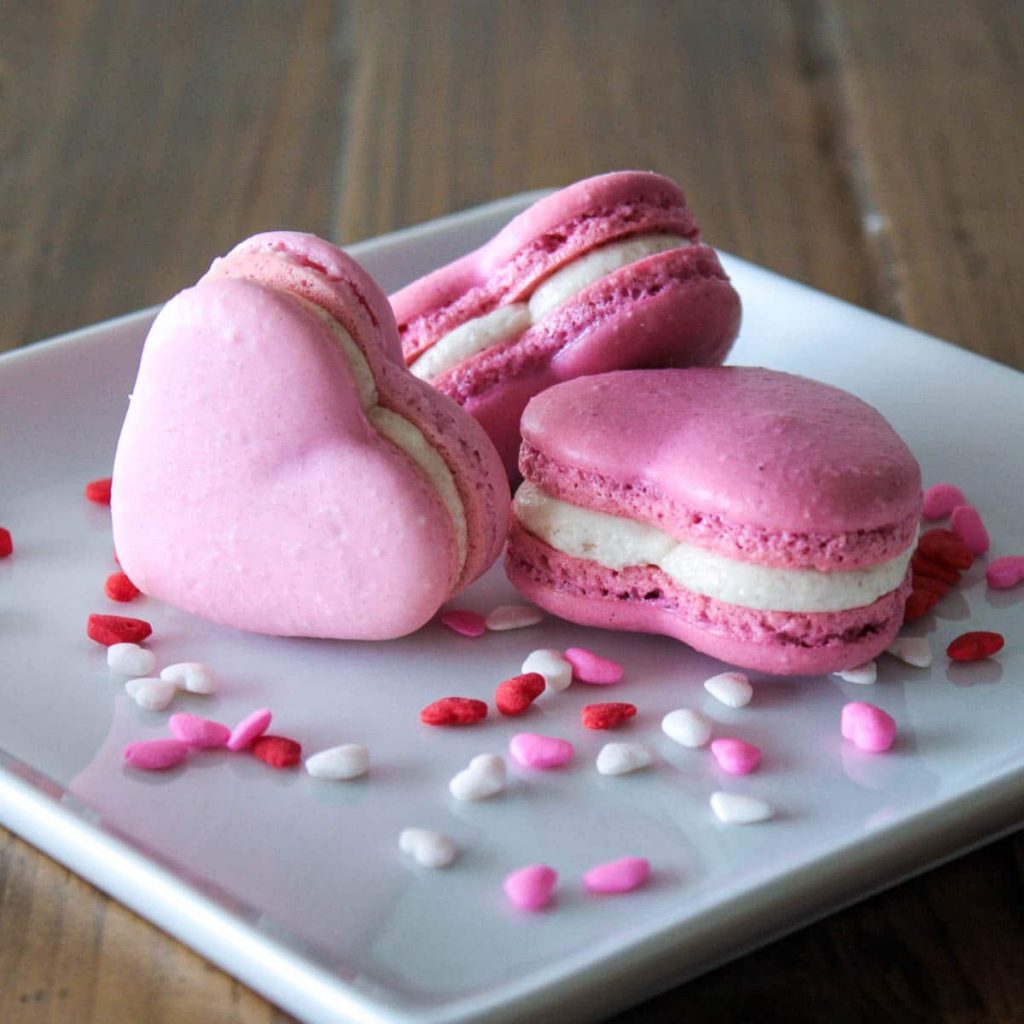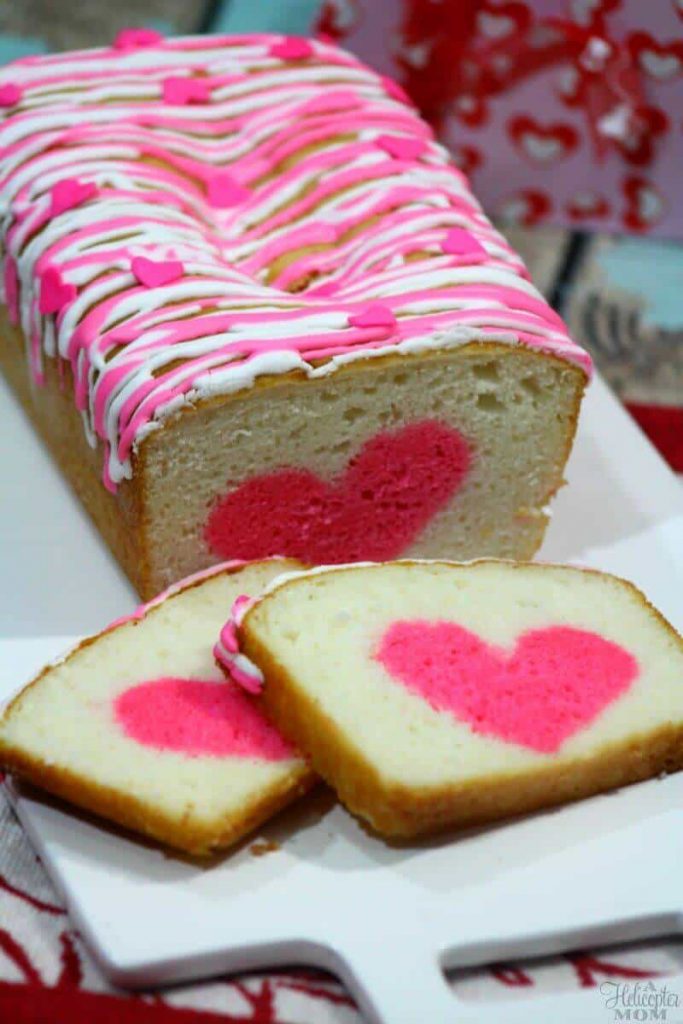 For more ideas, go to the next page: