It does not matter if you have a whole pantry, or just a cabinet, the organization is crucial if you want to have everything handy. Use baskets to store things, such as plastic containers or cardboard boxes. They will help you organize large things.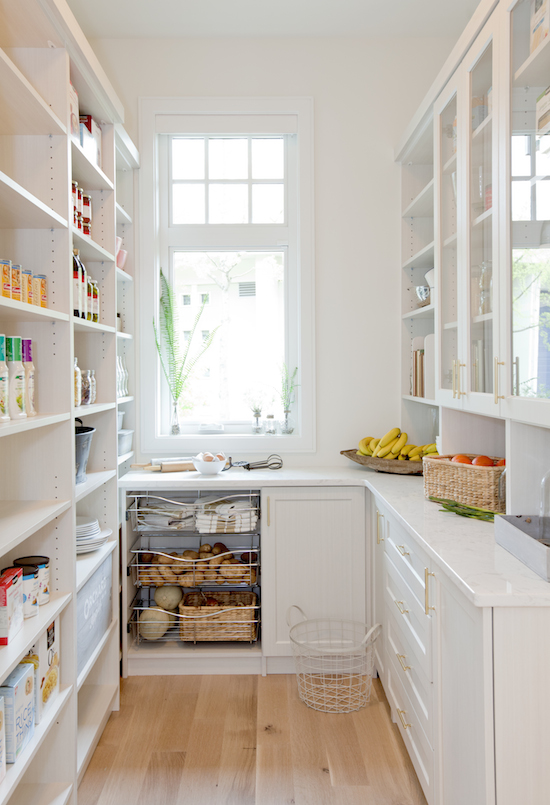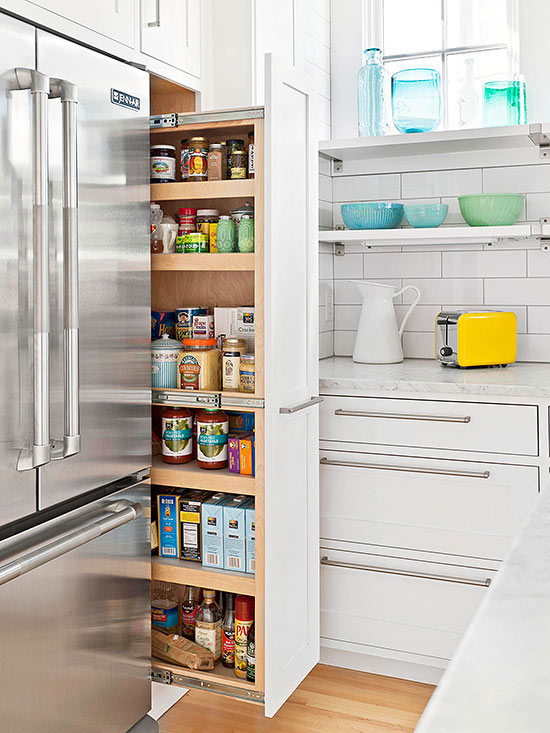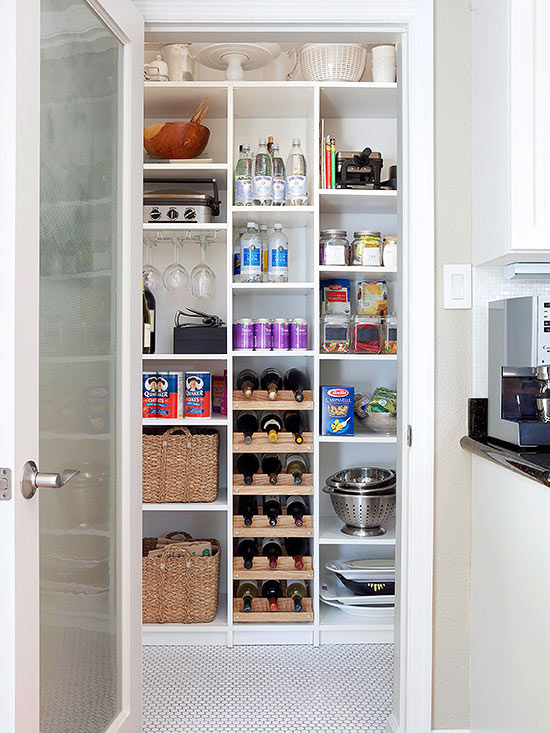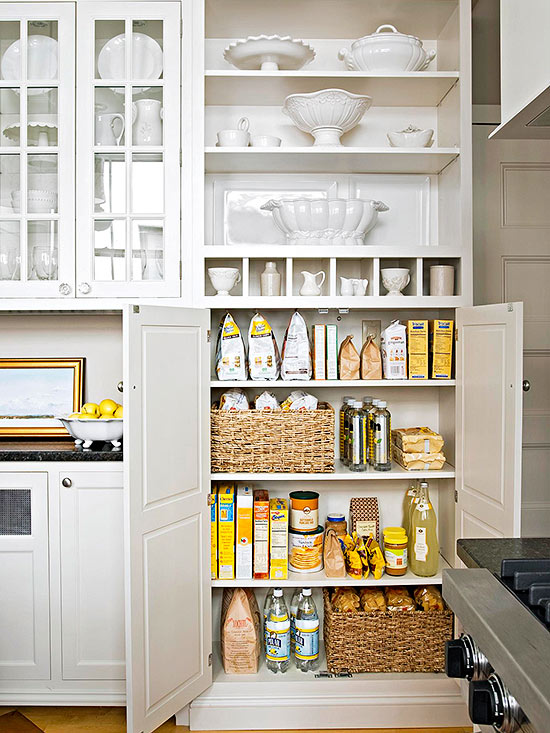 Labels are such a smart idea. You will never have to spend your precious time trying to figure out if the jar is filled with salt or sugar. This little trick will save you some time.
Use jars to organize your ingredients. That way you won't have to deal with ugly containers and bags. This will keep all of them tidy and you can easily reach them.