You can also think about incorporating and unique furniture, like uniquely shaped sinks, sofas or tables. There are many breathtaking floor designs as well as wall murals that can make your home look more lovely.
Sparkling Prism Table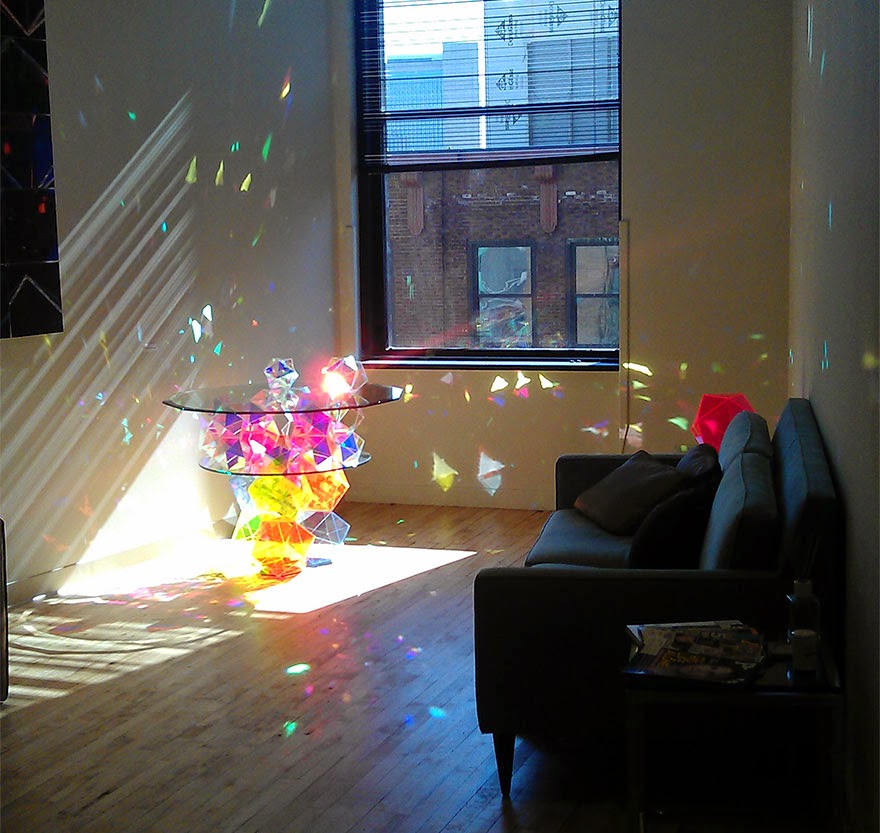 Time for Picnic!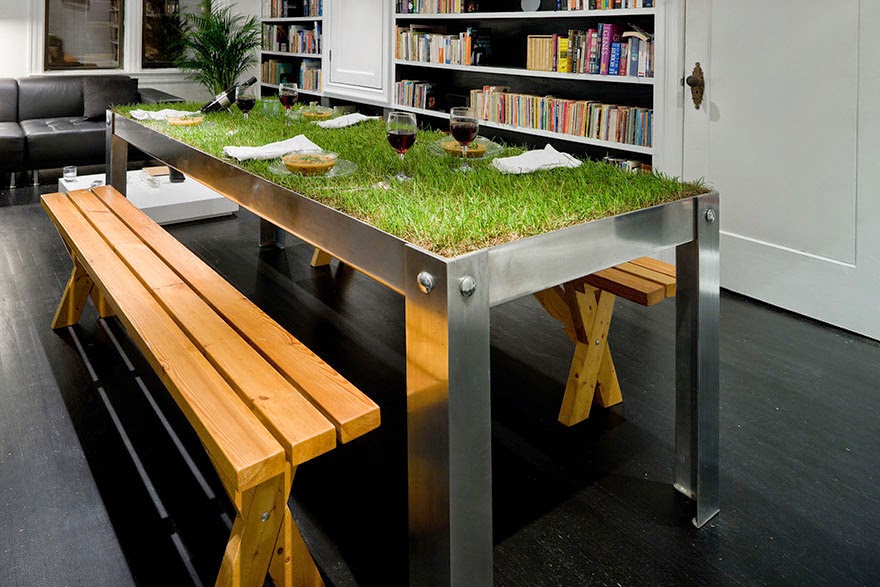 Real Tree Growing Inside Your Home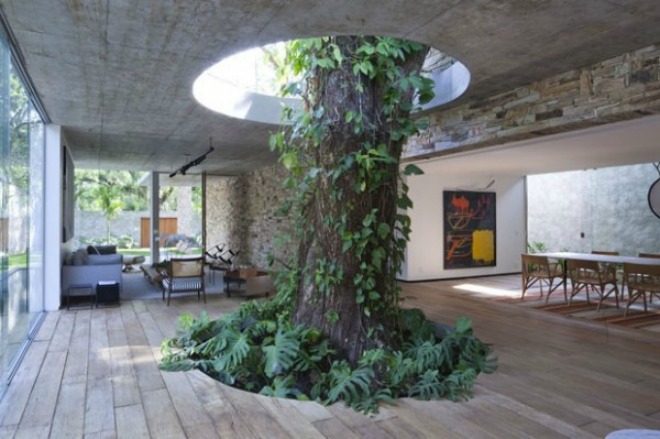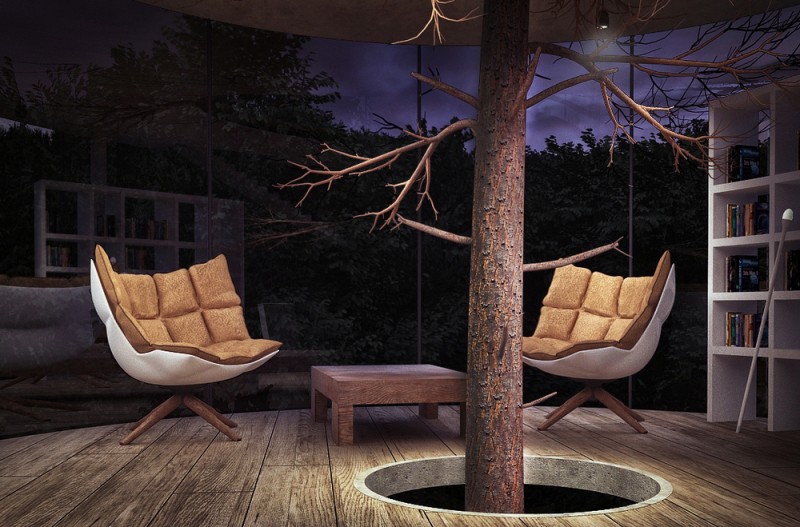 Fireplace Straight From The Deep, Dark Depths Of The Sea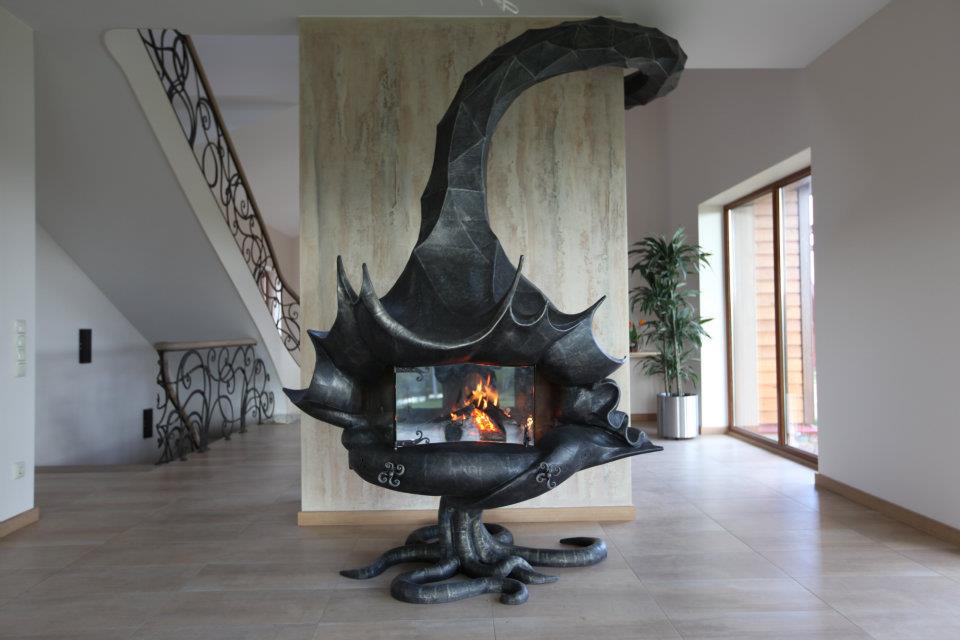 Illusion Wall Design – Is it Rippled or Smooth?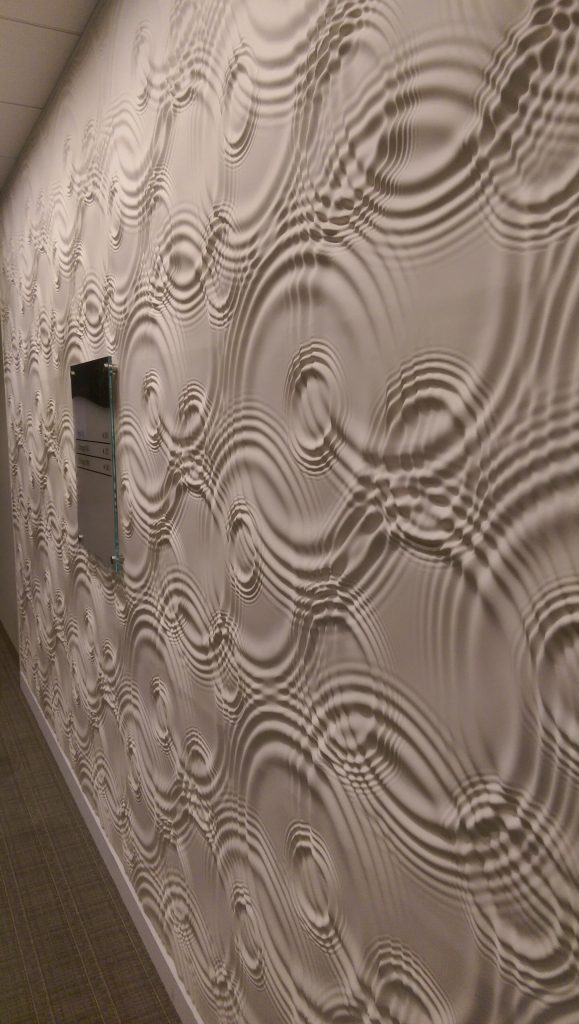 Sleep Beneath The Apple Trees In This Warm Four-Poster Canopy Bed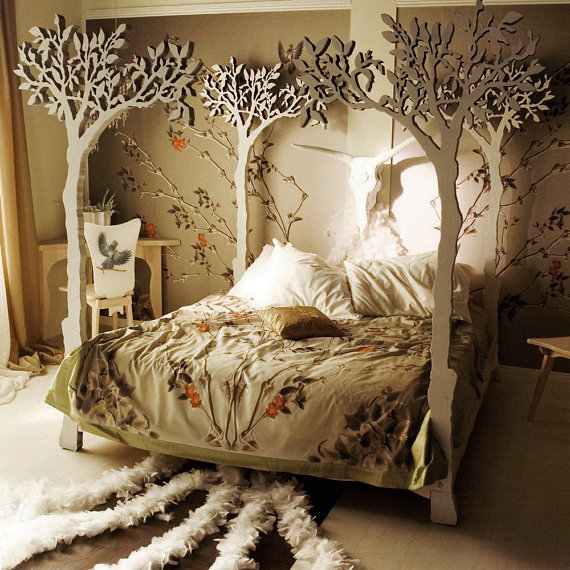 Astonishing Starry Night Sky Bathroom Floor Design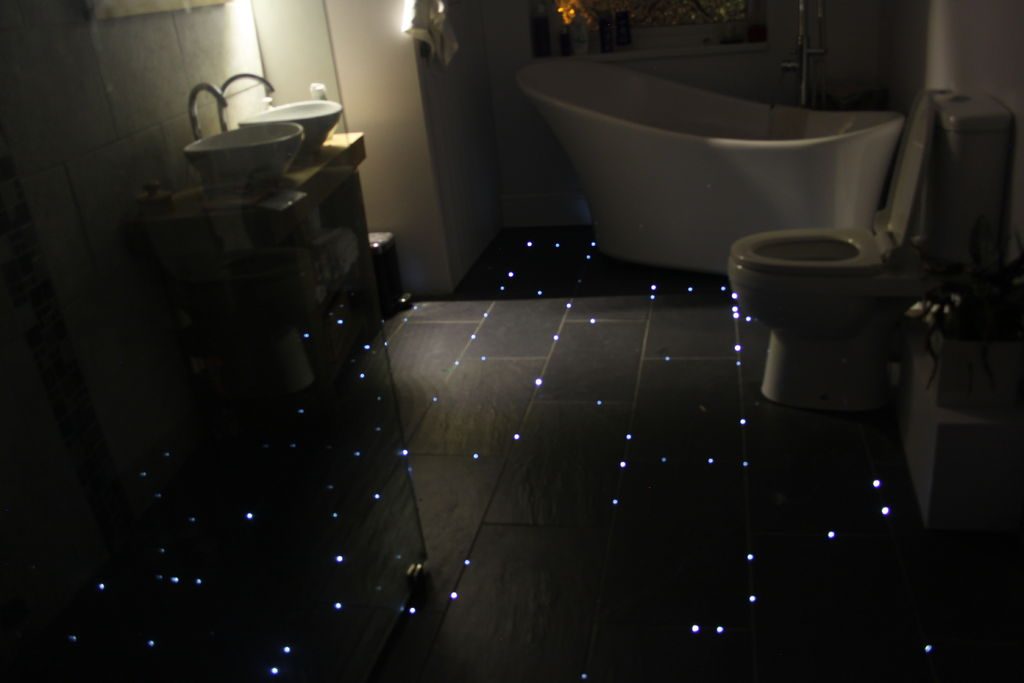 So, do you find these decor ideas interesting and would you like to incorporate them in your interior? Share your opinion with me!