Hello to all the gardeners out there! I bet that you are always up for some cool garden ideas. And today I have some amazing things to show you. Who said that you need to spend lots of money to make your garden look pretty? Check these tree trunk ideas that will make excellent decor for your garden! And all that for cheap.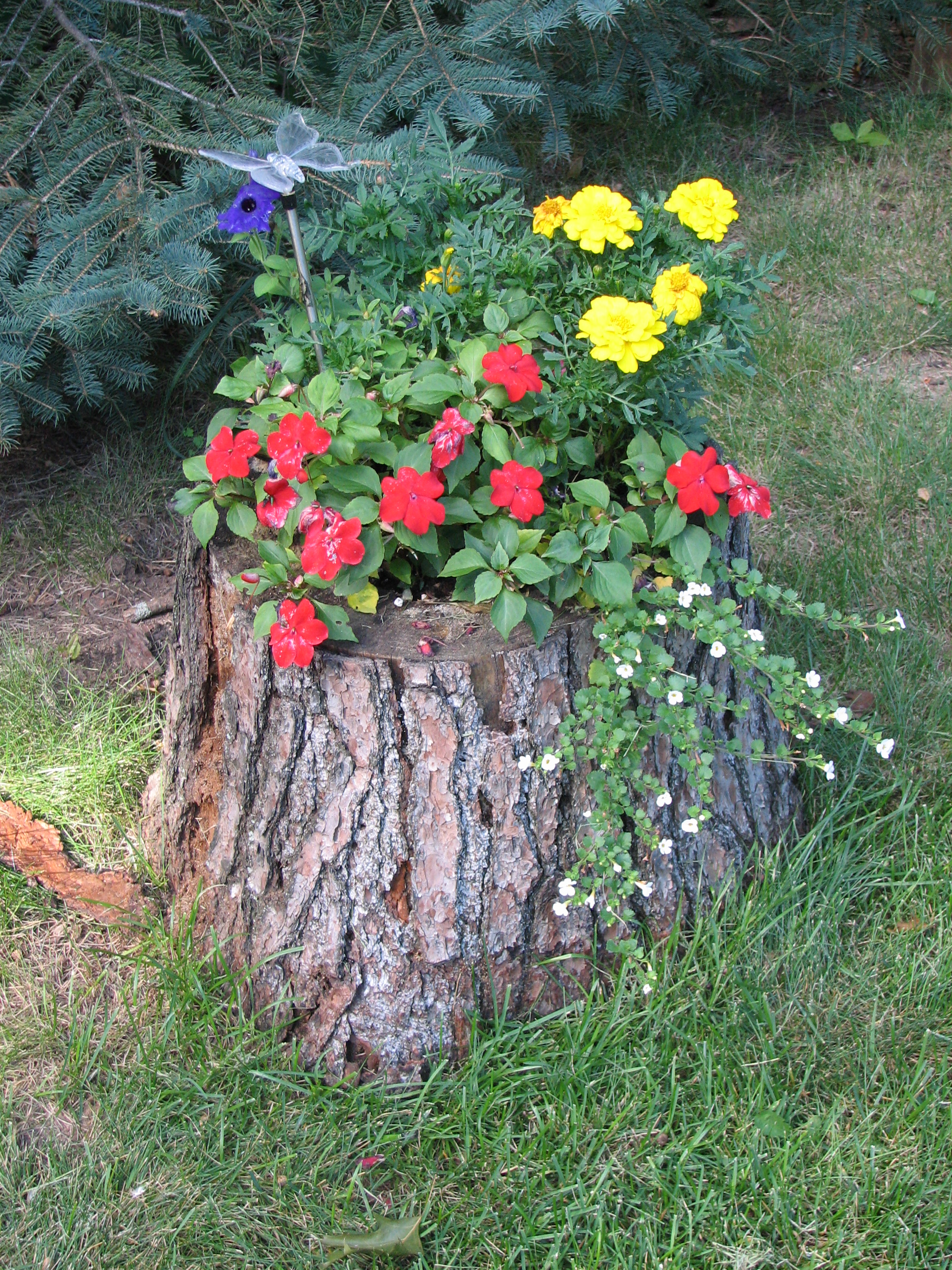 See also:
DIY FAIRY HOUSE IDEAS TO BRING MAGIC IN YOUR GARDEN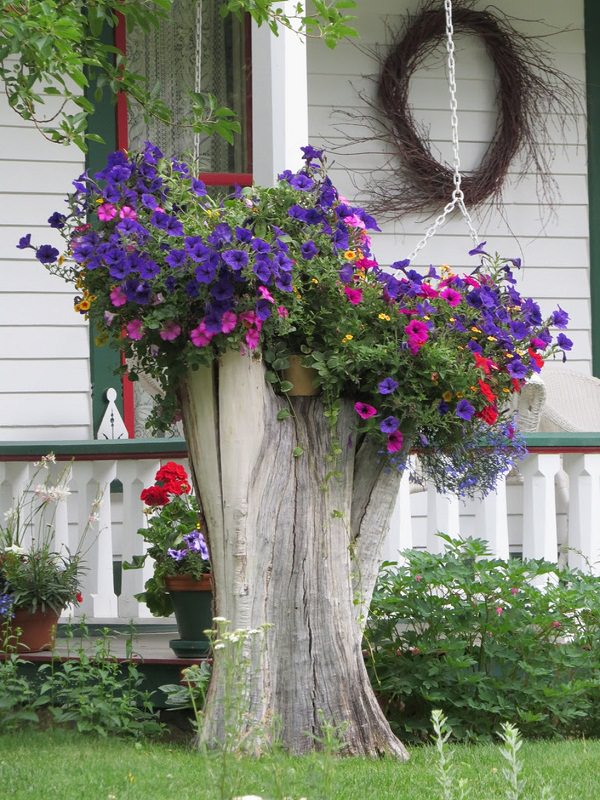 Sometimes you have to cut down a tree in your garden. And then, you will want to get rid of the stump. But, stop here! That apparently useless stump is not so useless after all. You can create great garden decor with it. And you can do it in so many different ways. See the gallery!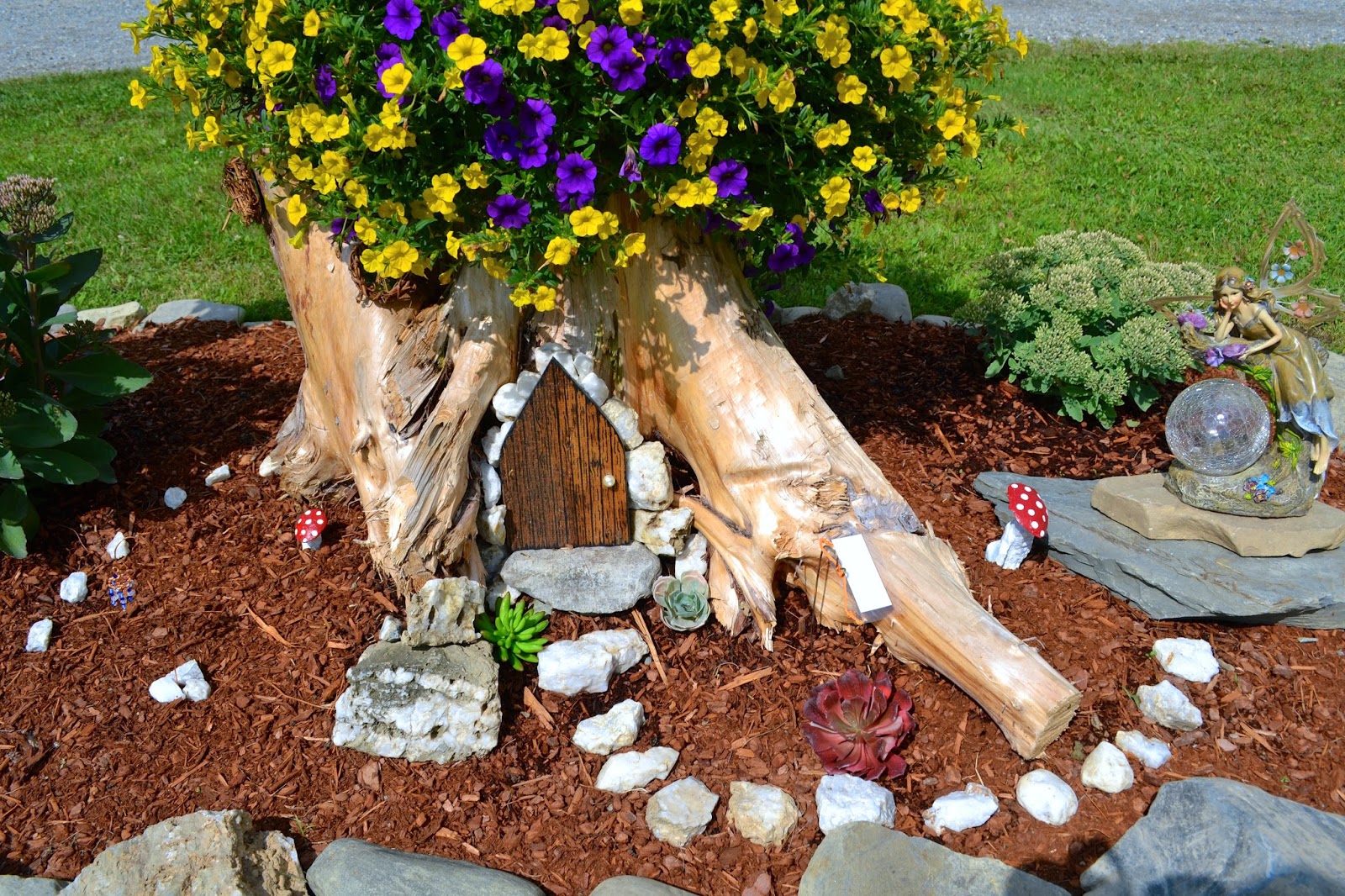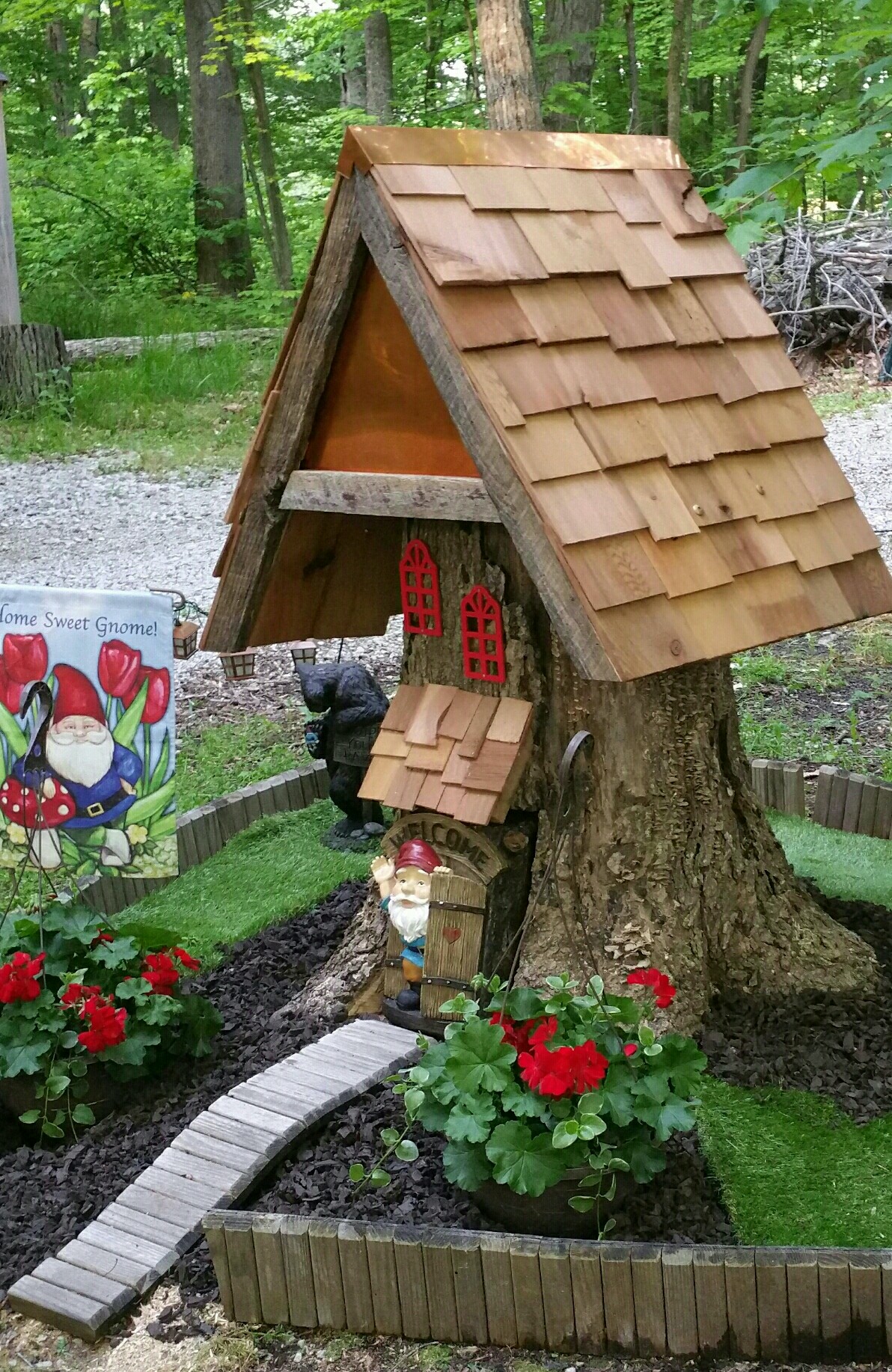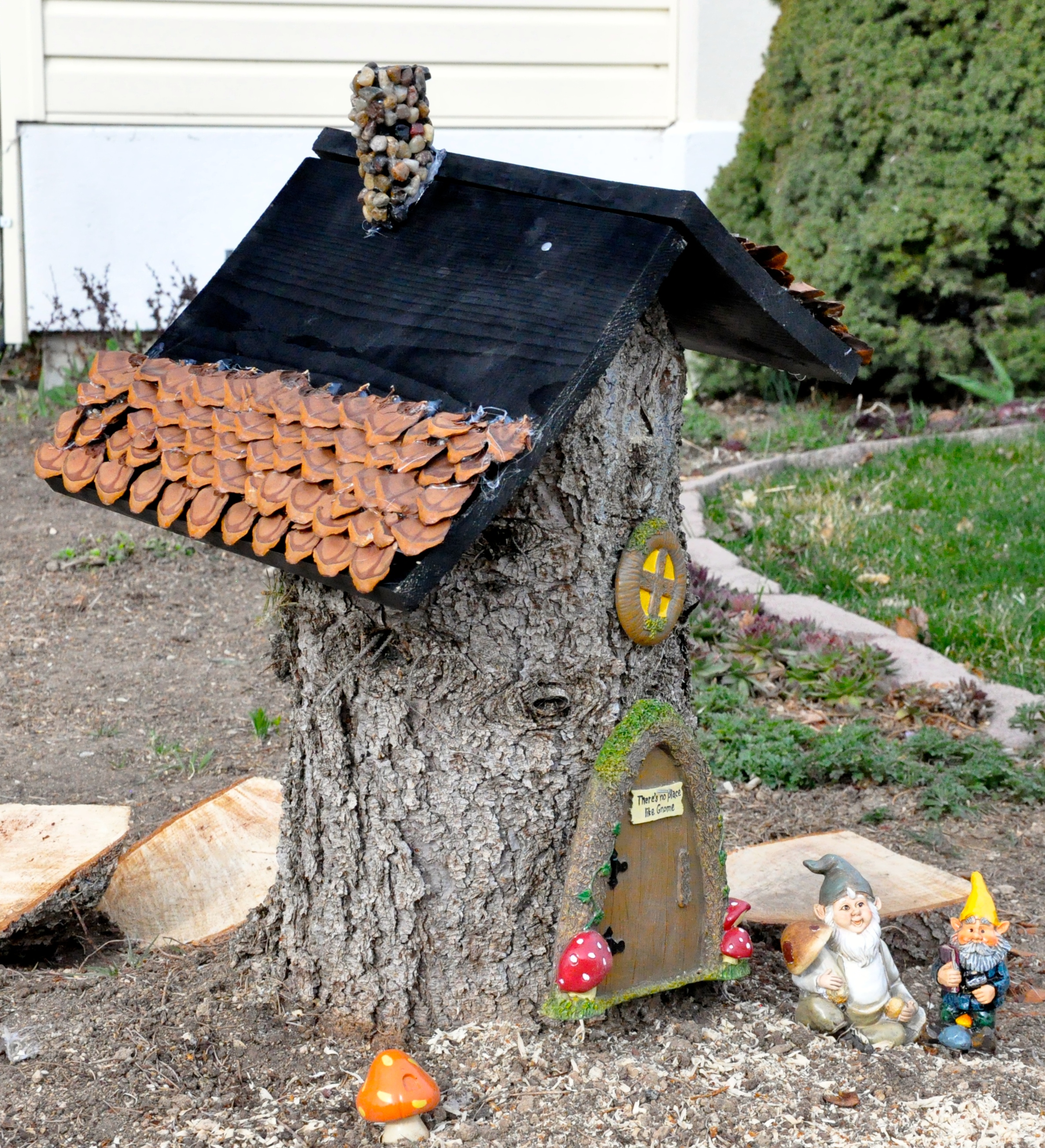 For more, go to the next page: