Corsican Mint
Corsican mint is one of the smallest members of the mint family. It mainly grows to 3-10 cm tall, with small oval leaves 2-7 mm long and tiny mauve flowers in July and August. Besides being used as stepable plant it is often used as a bedding plant, offering a mint smell when trodden on.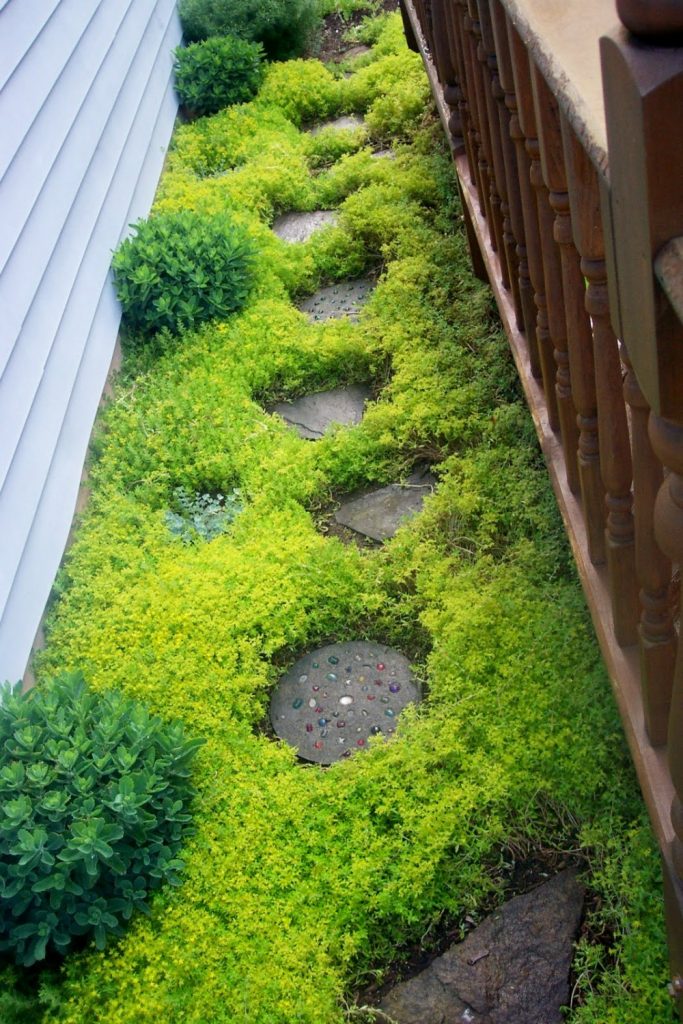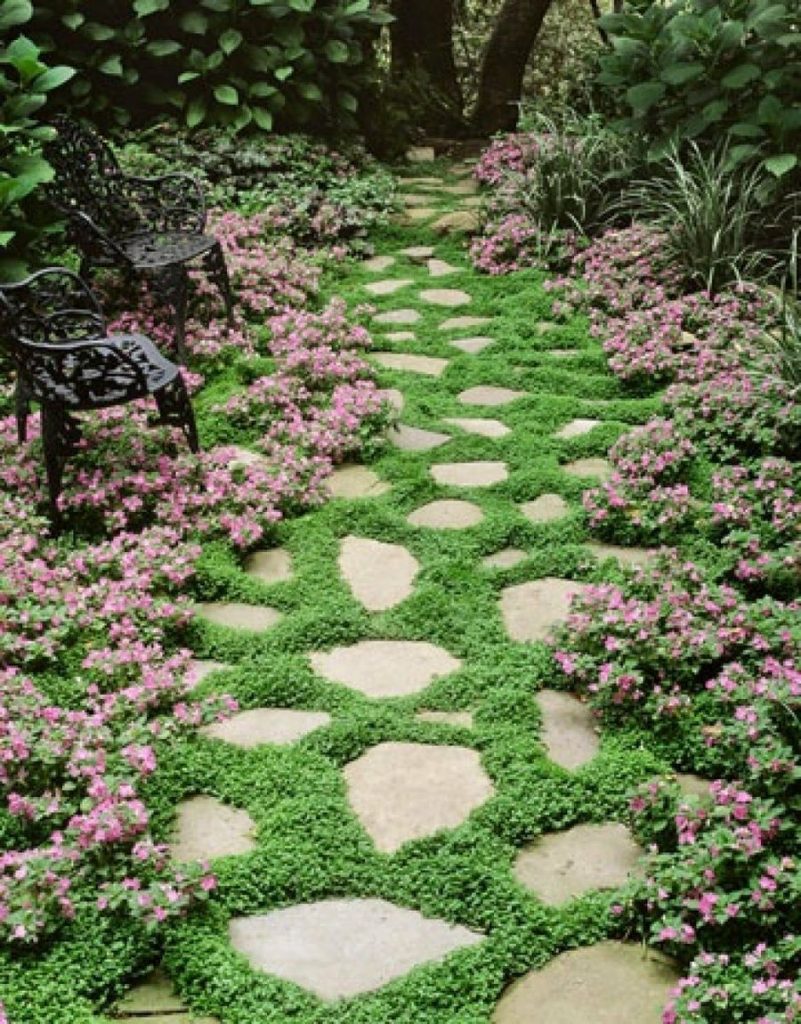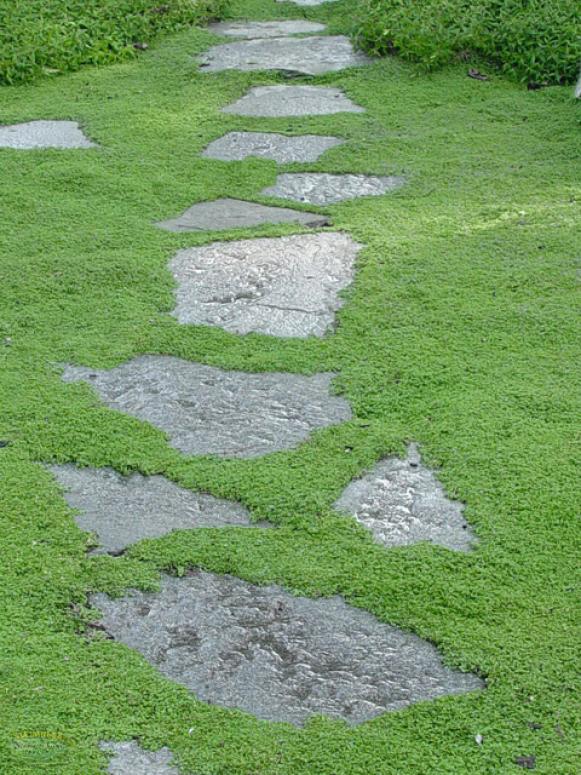 Blue Star Creeper
This plant can handle heavy foot traffic and can produce little white flowers all year long. It is perfect creeping perennial for filling the edge of a pond or moist landscape. Tiny green leaves form a low mat between stepping stones, under shrubs and around ponds, and in spring, tiny light blue star-shaped flowers cover the plant.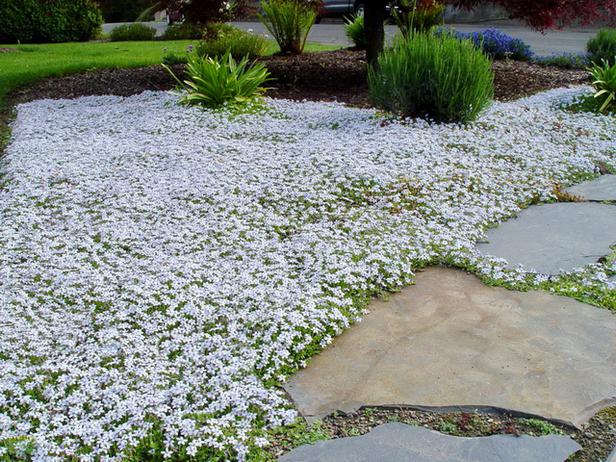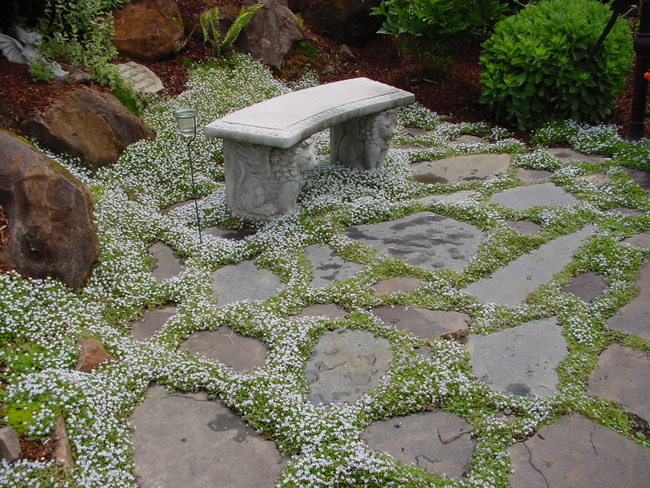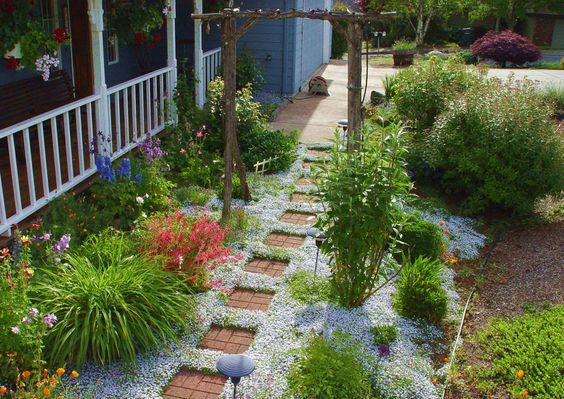 SEE ALSO: Impressive Grass Furniture That Will Blow Your Mind 
Golden Creeping Jenny
And this last stepable plant is the one that forms low mat of butter yellow leaves, bearing golden yellow flowers from late spring into summer. It can be also used in pots and tubs or cascading over walls.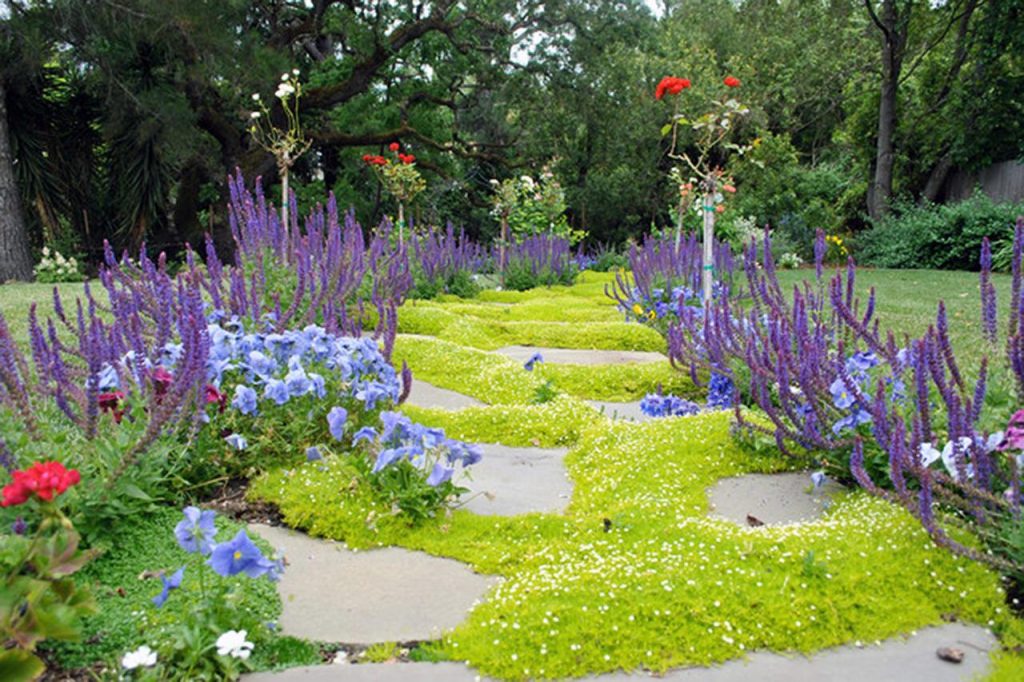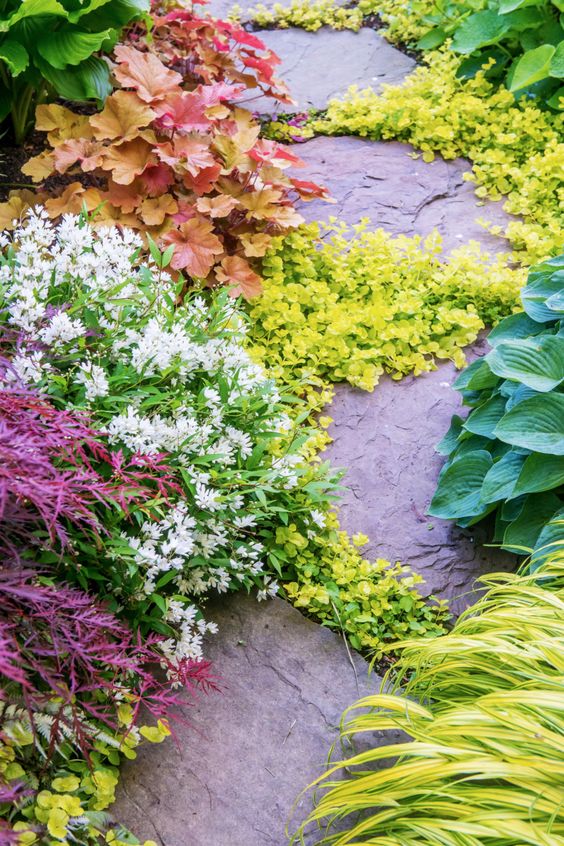 So, which stepables will you choose for your yard?