For capturing someone's attention or for creating a private zone, a room divider is a functional, yet amazing solution. Standing as breathtaking works of art on their own, the eco-friendly dividers you will see below can draw attention to your amazing sense of design while diverting attention from your cluttered bedroom or kitchen.
SEE ALSO: HOW TO TURN BROKEN FOUNTAINS AND BIRD BATHS INTO AMAZING PLANTERS
Dividers are best for turning large spaces into smaller areas where you can sleep, eat, work or just relax and watch TV. These green dividers can be temporary solutions that can be removed when you don't need them or more permanent to give purpose to a large empty space.
Fascinating Green Divider Ideas You Need to Check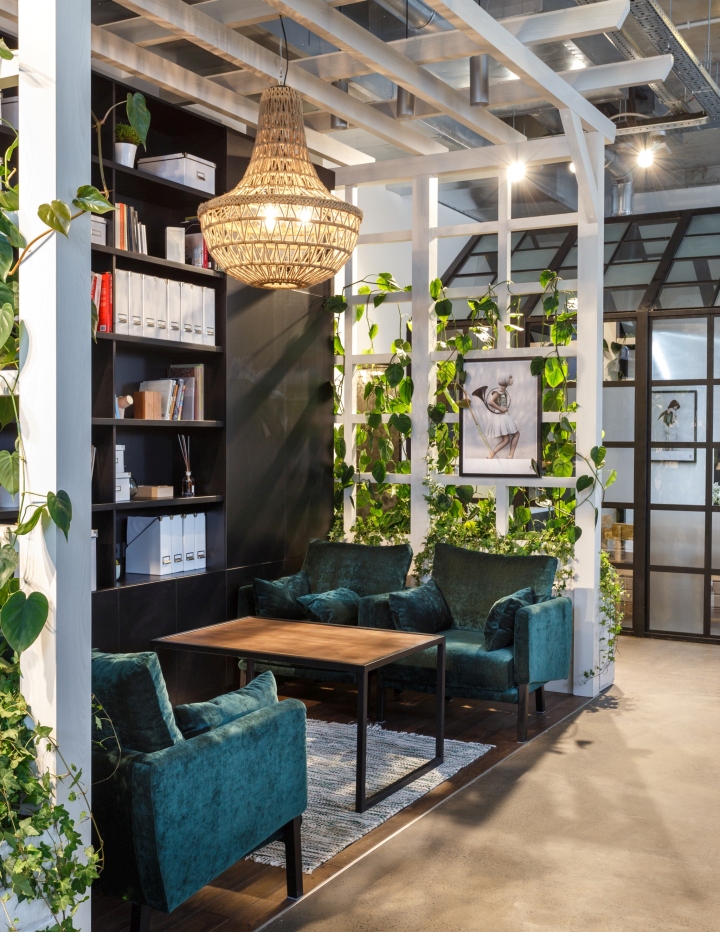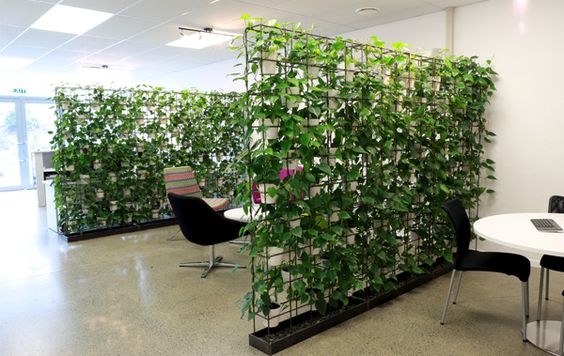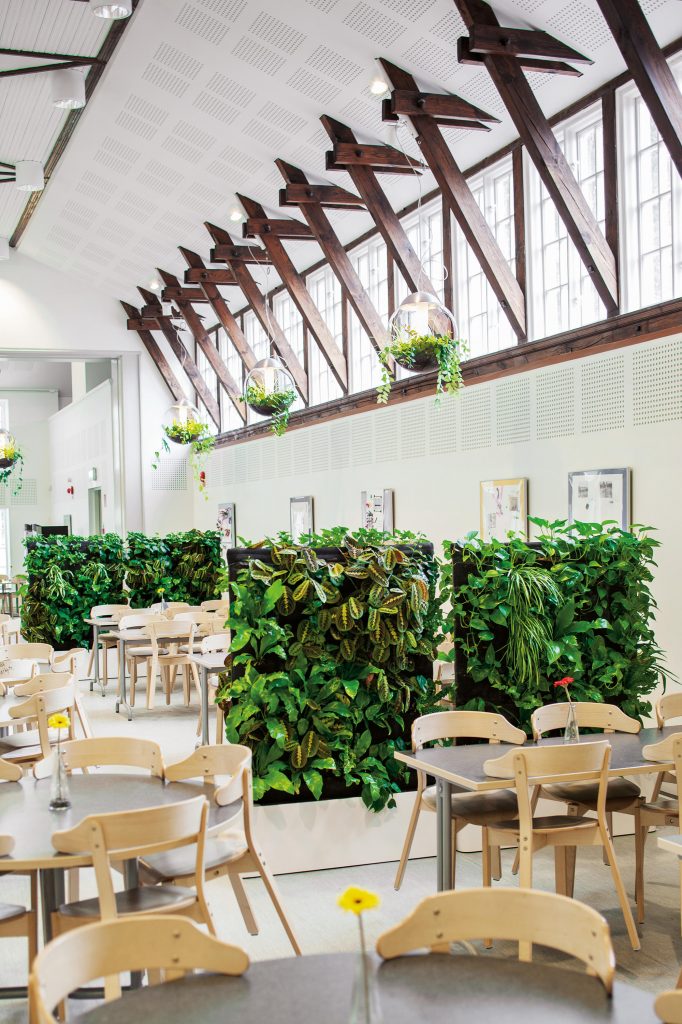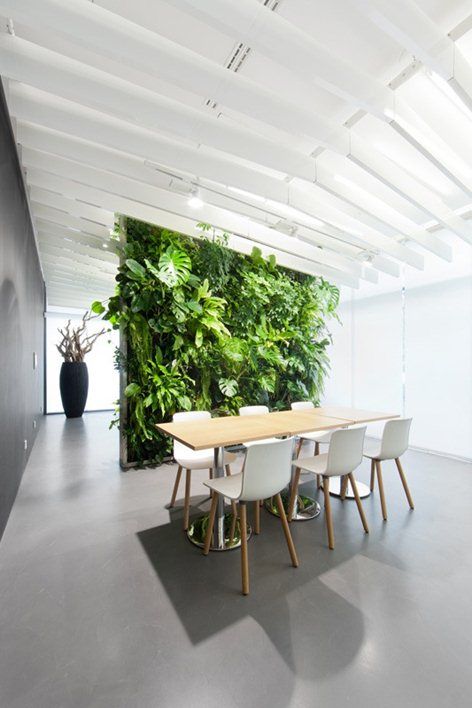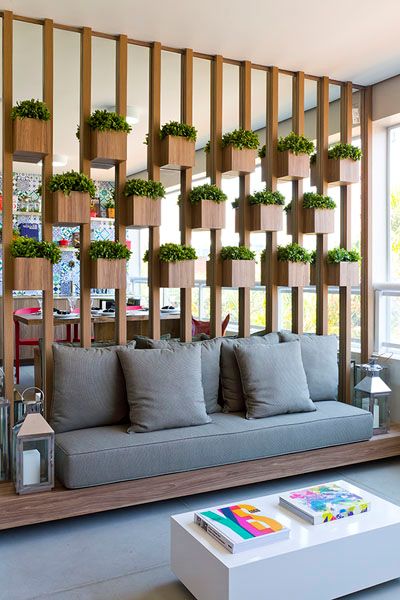 See more ideas on the next page!