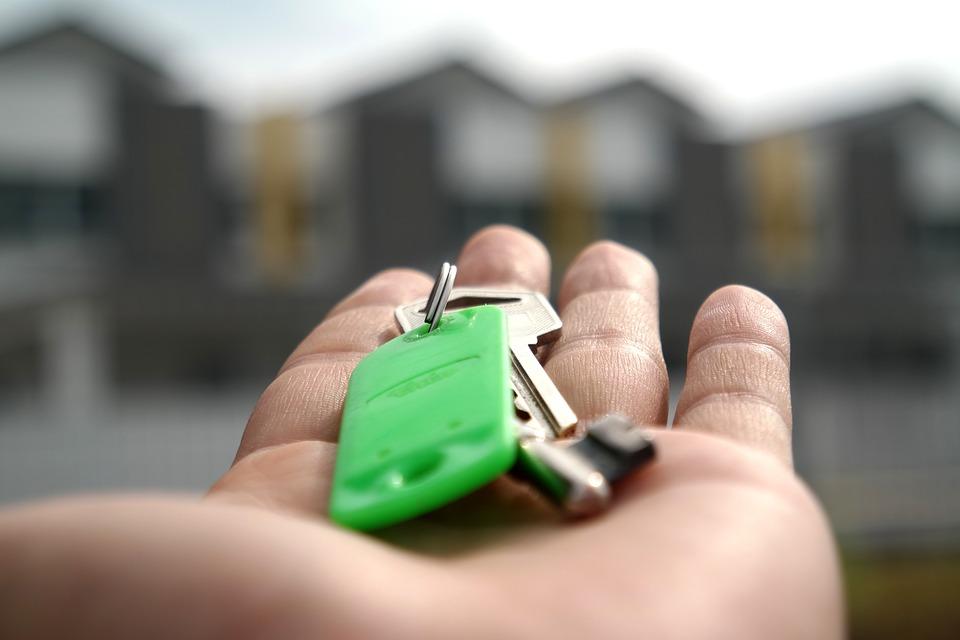 You have already followed the list of the things that you should do and you are now ready to settle in your new house. This is the start of an exciting life into a new place. It's not every day that you get to feel the smell, sounds, and the scenery of the new place. When you have successfully moved into a big and beautiful house with the help of companies such as 9Kilo Moving and you did not experience any major hiccups, then congratulate yourself for the success. Find more info about moving in this link here. 
However, it might be too early to celebrate. It's not yet time to open a bottle of wine on special occasions such as relocation. You need to still do several things such as unpacking and working on your new home. There are scores of tasks that need to be done and there should be no delays. The right time to celebrate is after you have done all the needed improvements inside your new home. After the move is completed, you still need to roll your sleeves and get down to work.
There are a lot of things that you should do when you get to your new home. Here are some of those things. 
What to Do After the Move
Open and Inspect the Packed Boxes
Check the box and carry the detailed list with you to make sure that everything has arrived safely. Make an inventory and see if items are missing. If there are, report it immediately to the movers. Check the truck if there are still things that were left by mistake. 
There might be additional charges or discounts so finalize everything before the crew left. Check the boxes if there are signs of mistreatment. Unpack the crystals, paintings, and other fragile items first to make sure that nothing was broken. If you hired a trustworthy company that may have provided you with a moving cost calculator before the move, the disputes should be resolved in your favor. 
Make your Utilities Up and Running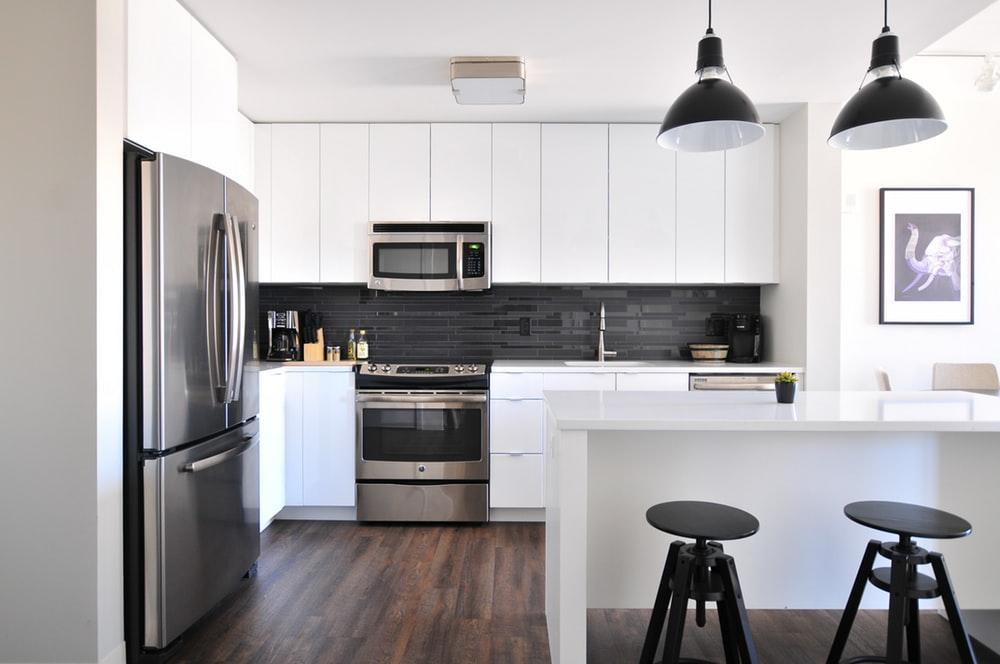 Water, electricity, and internet should be properly installed before the move. If you did not have the chance to install it, contact an electrician and a plumber immediately. You need the water to bathe, wash your clothes, clean your house and a lot of other necessities. You need electricity to charge your phone, turn the lights on, etc. Call your internet and landline provider to activate your connection into the new house.
When all the utilities are running, you might want to consider changing the lights if you are not satisfied with them. You can also switch on your appliances such as the oven, fridge, and air conditioner. These things will make your move smoother and you can feel more at home in the new place.
Unpack the Bathroom and Bedroom Things First
Many people who move house may tend to get tired. If you are one of them, it may take you a week or two before you can complete the unpacking and arranging of their things. When you have unpacked the bathroom essentials, you can take a bath and feel refresh in your new home. Unpacking the pillows and the blankets can let you have your much-needed rest especially if it was a long day. 
Before moving, you can label the packing boxes with "Bath" and "Bedding" so that you can identify the boxes easier. Read more about packing boxes in this site:https://en.wikipedia.org/wiki/Cardboard_box. Put all the bathrobes, soap, shampoo, facial wash, and shower curtains on the box with the bath label. Put all the pillows, beddings, and blankets on the box with the bedding label so that you can have a good night's sleep in the new house whenever you want. When you can get their much-needed shower and rest, everything will be easier on the next day.
Do Inspections to the New House
You might have done inspections before you moved. However, you should still know your new place and surroundings from the inside and out. Inspect nooks and crannies that you never had the chance to see before. If there are basements and attics, see if there are possible leaks from water sources. You can do this by turning off every tap and faucet inside the house. Check the water meter. After an hour, go back and see if the meter moved. If the two readings are different, then that's a sign that there's a leak somewhere inside the house.
Examine the backyard and the perimeter of the house. If the neighborhood is known for thieves, check if the fences are in good condition. You can also consider installing cameras around the house as an extra precaution. Eliminate possible problems such as faulty locks and fire alarms that do not work well. Replace or install alarms, cameras, additional lighting, and other features of the house to make sure that you are safe and comfortable.
Make your Home Baby-Friendly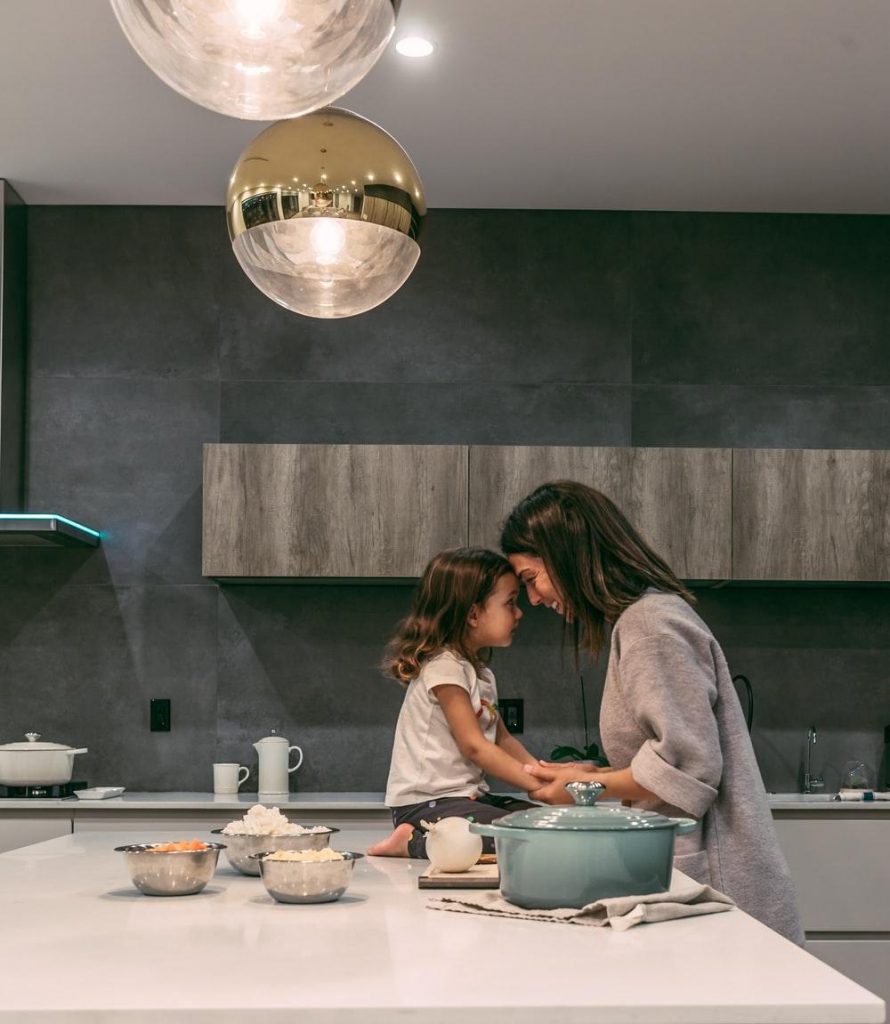 Childproof your home if you have moved with a toddler or a baby. Aside from security, you need to identify possible hazards that can harm your child. Install electrical sockets to high places that can't be easily reached by a child. Put fitted mattresses on the nursery room. Install a fence for children on the door. 
When it's bathing time, take precautionary measures such as making the floor slip-proof. You might want to install bathroom rugs and installing rails. You can install fiberglass on the shower floor. Place a non-slip mat on the fiberglass floor. These mats usually have suction cups that serve as adhesives on the fiberglass. 
Bottom Line
There are a lot of things that you need to do after you have moved to your new home. You should still work on it so that you can live comfortably inside it. Arrange things, get the electricity and water working, inspect the new house, get some rest and continue the work on the next day, and make the necessary installations to make your home a comfortable place especially if you have a child. If you haven't relocated yet, there are a lot of relocation companies that can help you get started. Contact one today.