In this guide, you can find all types of furniture ideas to align with your style and preference. It is now time to learn about the distinctive pieces that truly define the man cave. There are various decorations, accessories, and showpieces that speak a lot about the man cave as a customized and individual space. There is an entire galaxy of options out there to showcase your style and give some importance to your passion be it sports, alcohol, or anything else you want to showcase. Your man cave can be a shrine if you are in favor of wine, cigars, or even books.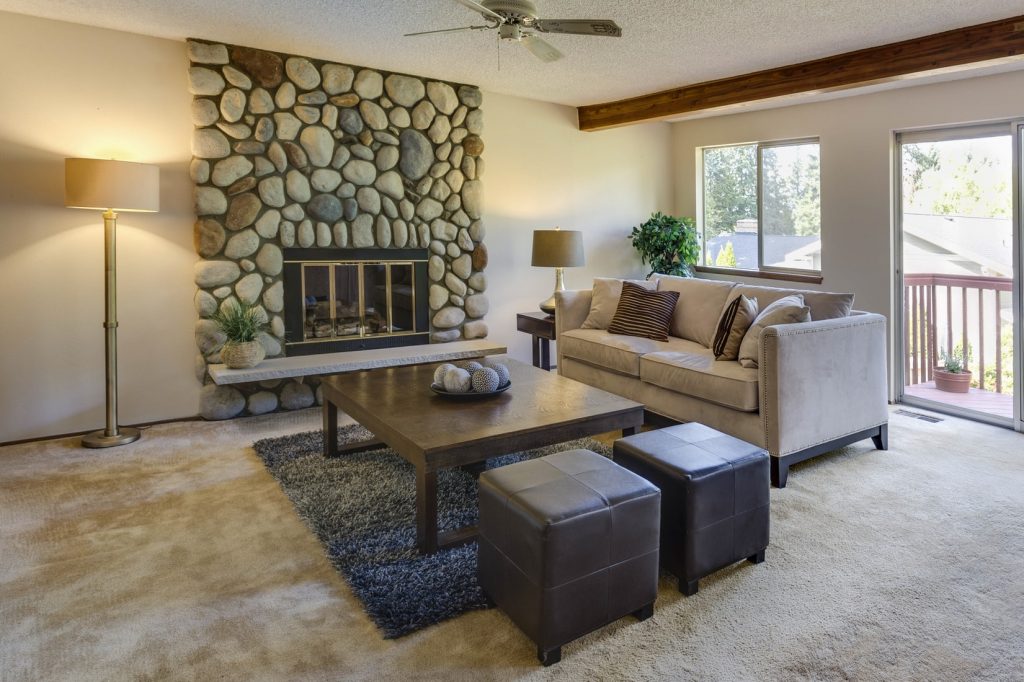 Many of us are inclined towards the man cave accessories, but we tend to lack the right insights or knowledge about them. There is no doubt that man cave accessories are stunning and worth giving a try. Below are some of the unusual man cave accessories that are worth indulging in.
Customized Football Man Cave Pub Sign
Men love the idea of hanging cute man cave signs in their den. It is always great to have a man cave that aligns with the passion of couples. In that case, you can always use a themed sign of a football done up in traditional textures for some rustic and antique appearances. You can also customize it with up to 15 characters at the top and 30 characters at the bottom.
Nostalgic Tin Sign Man Cave Rules Board
This man cave accessory is indeed a cheeky reminder that you are in a happy place. It is loaded with a list of essential man cave terms. It tells a man how to make use of the remote, what items come under food, and how to leave the toilet set perfectly. This display will surely make you popular among women.
MLB Tabletop Wine Rack
You need to invest in a unique piece of furniture if you want your man cave to stand apart. If you are a baseball fan, you cannot go wrong with a single bottle wine holder. It is a statement piece and can feature an impressive bronzed baseball statue holding a wine bottle just like a bat.
Split Barrel Shelf
This gorgeous rustic piece is undoubtedly a handcrafted rustic item with a stunning wood barrel for an authentic look. This item is a hit with almost any bar-oriented man cave or even in an industrial setting. This has a lot of space for your bottles and it can be set anywhere against your wall.
Bookcase
If your man cave is not all about the stereotypical sports trappings, it can also be a private space where you can relax and indulge in some good book reading. Thanks to the large shelves, you can keep memorabilia, artwork, and some exquisite books. Additionally, it is a fantastic piece of furniture for the man cave.
Court Sliding Riverside Bristol Door Bookcase
When it comes to bookcases, some man caves find this design perfect. It has gained a lot of attention as the unit is snuggled in carved wood. It also features a glass cabinet and out-of-the-box hardware. If you love luxury, then this piece is just for you.
If you don't have room in your house for a man cave you can consider buying a shed and turning that into a man cave. Sheds and similar storage buildings are becoming more popular way for creating that special place to hang out without breaking the bank. You can read more about this man cave idea on the Shelter Logic website here.
No matter what you decide to display in your man cave, it should reflect your personality. Decide the theme of your man cave based on what you love and not based on what others would love to see.