Flooring is not only found in the home, but can be part of your garden too. And it can definitely be expressed in versatile ways. So, today we have rounded up some of the most beautiful garden flooring ideas that may inspire you of how to decorate your garden too.
As you will be able to see, garden flooring can be quite versatile, mainly depending on the materials used. For instance, you can use bricks, stones, wood, interesting tiles, artificial grass etc. And guess what, there are no specific rules of how to create an outdoor flooring. Just be creative and make it look good. Keep on scrolling now and let the photos do the taking.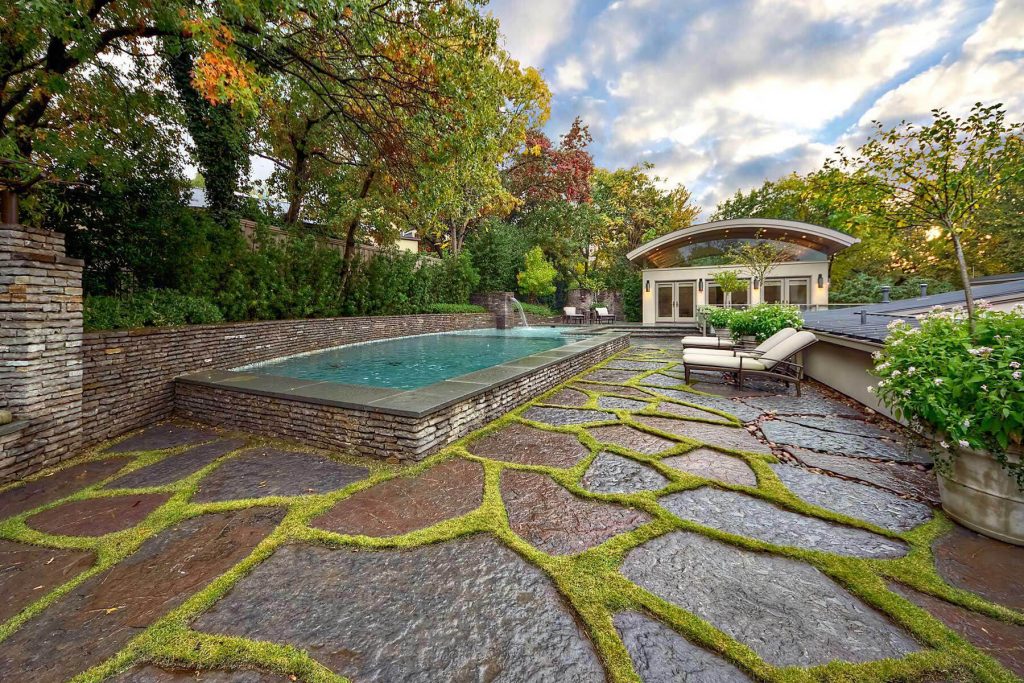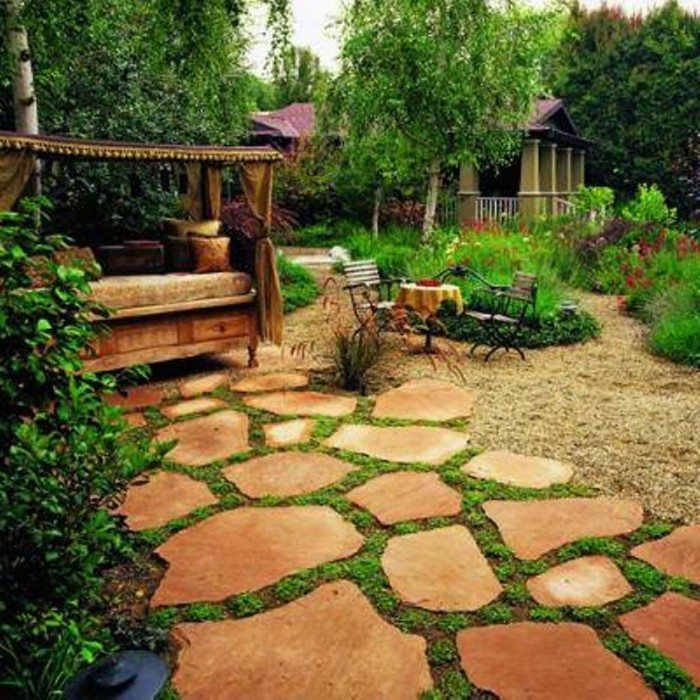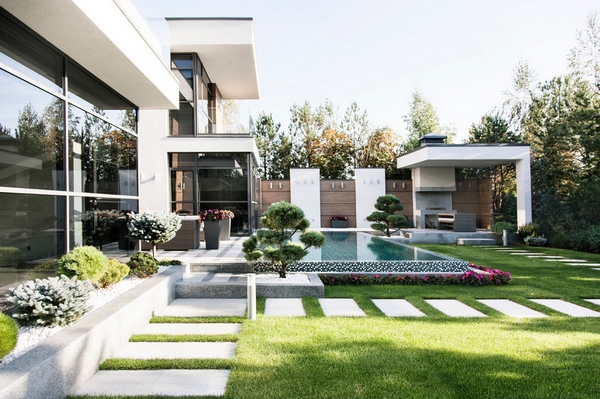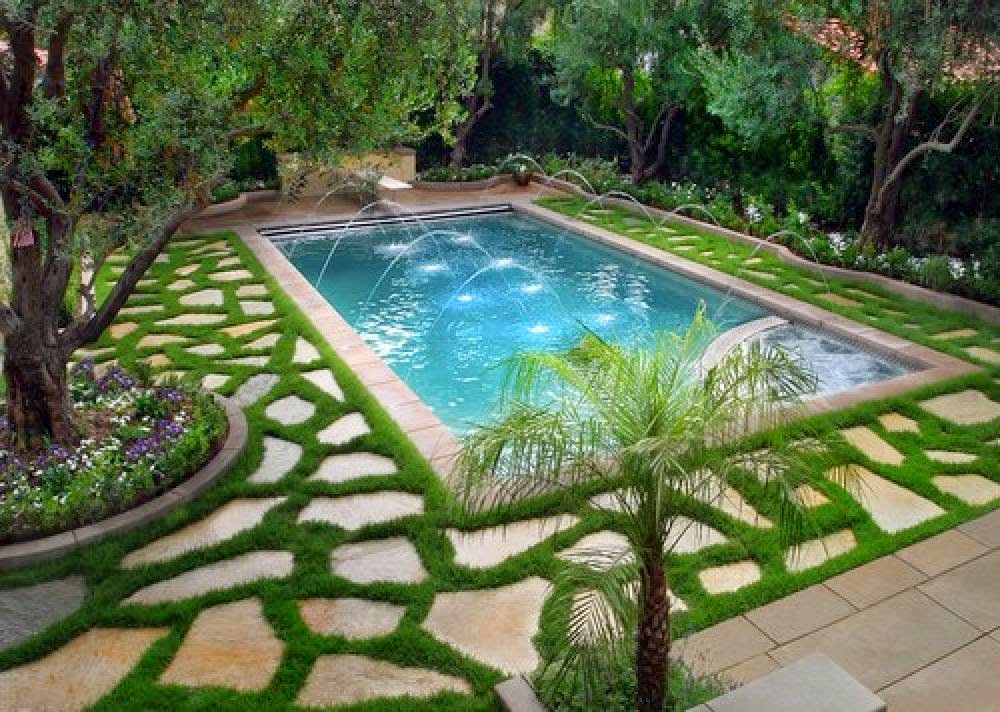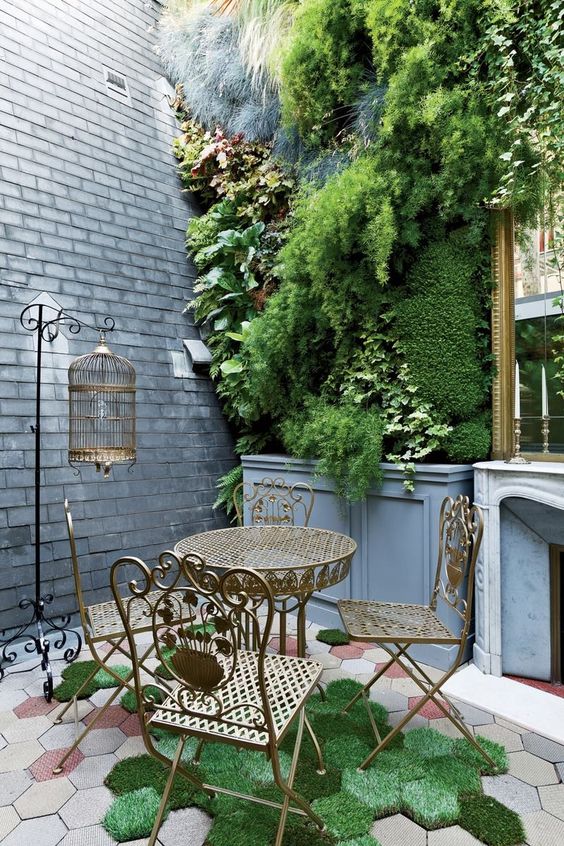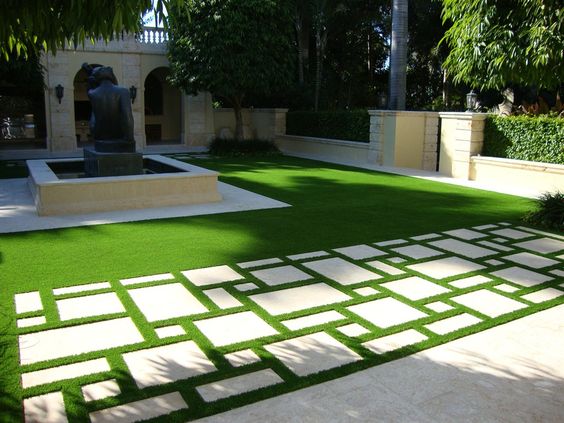 Find more garden flooring ideas on the next pages!