Hello my amazing people! Are you feeling excited about the upcoming Halloween? I know that you really are. Not only the kids are happy when October comes. And this is the right time to get some ideas for this year's decorations. I have some great ideas to share with you today. Check the The Coolest Halloween Home Decorations You Have Ever Seen!
Check this amazing post too:
EASY DIY HALLOWEEN DECORATIONS THAT YOU MUST MAKE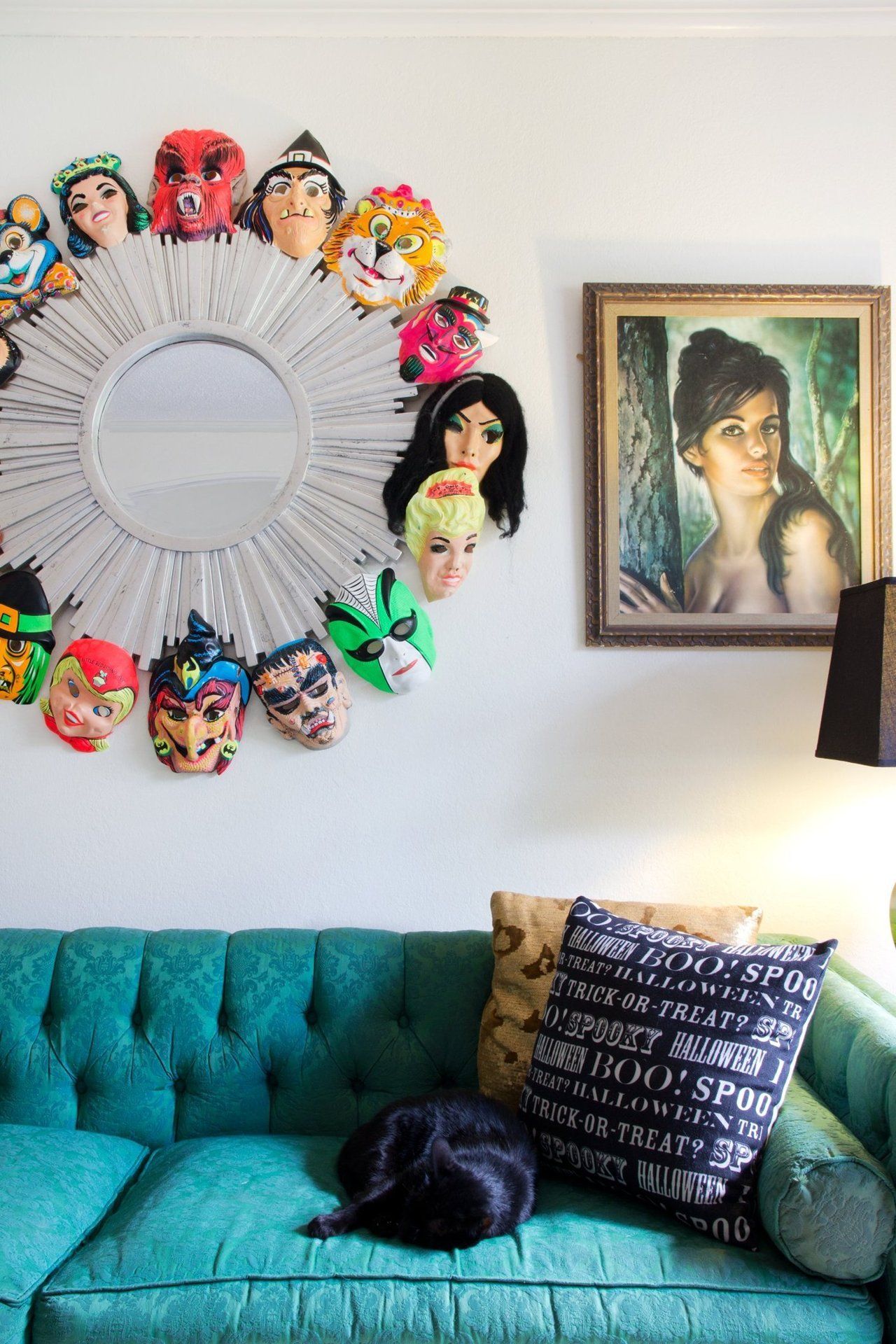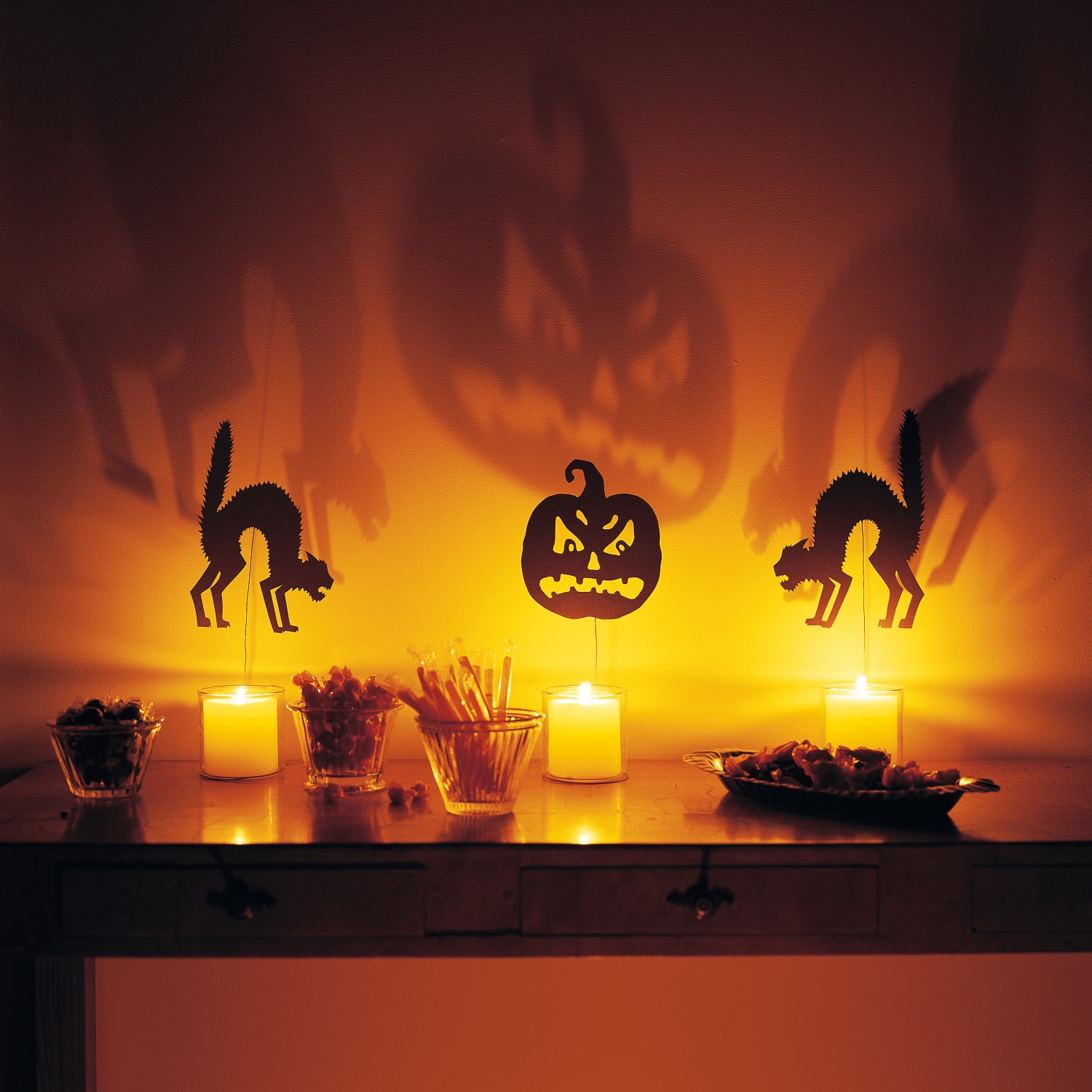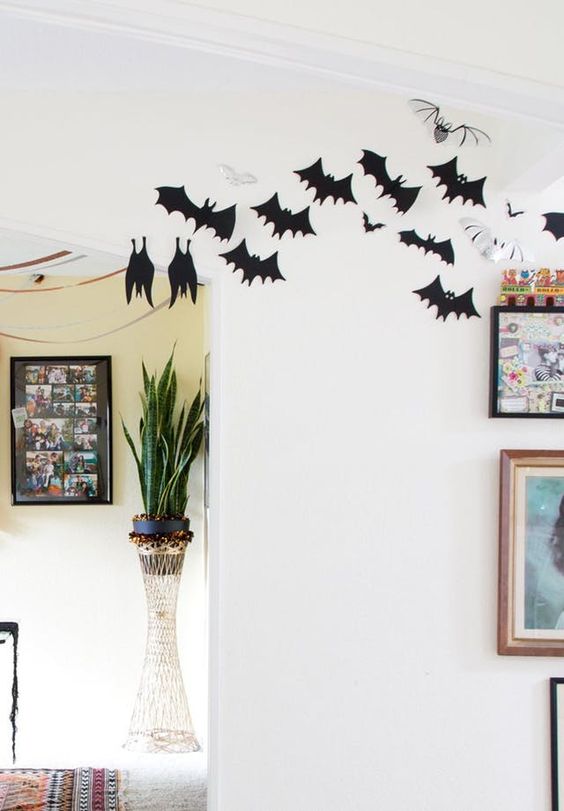 I know that you are looking for something different, creative and unique. And this gallery has the best Halloween Home Decorations that you have ever seen. And the best thing about them is that you can make them yourself. Wow! Let's check them out!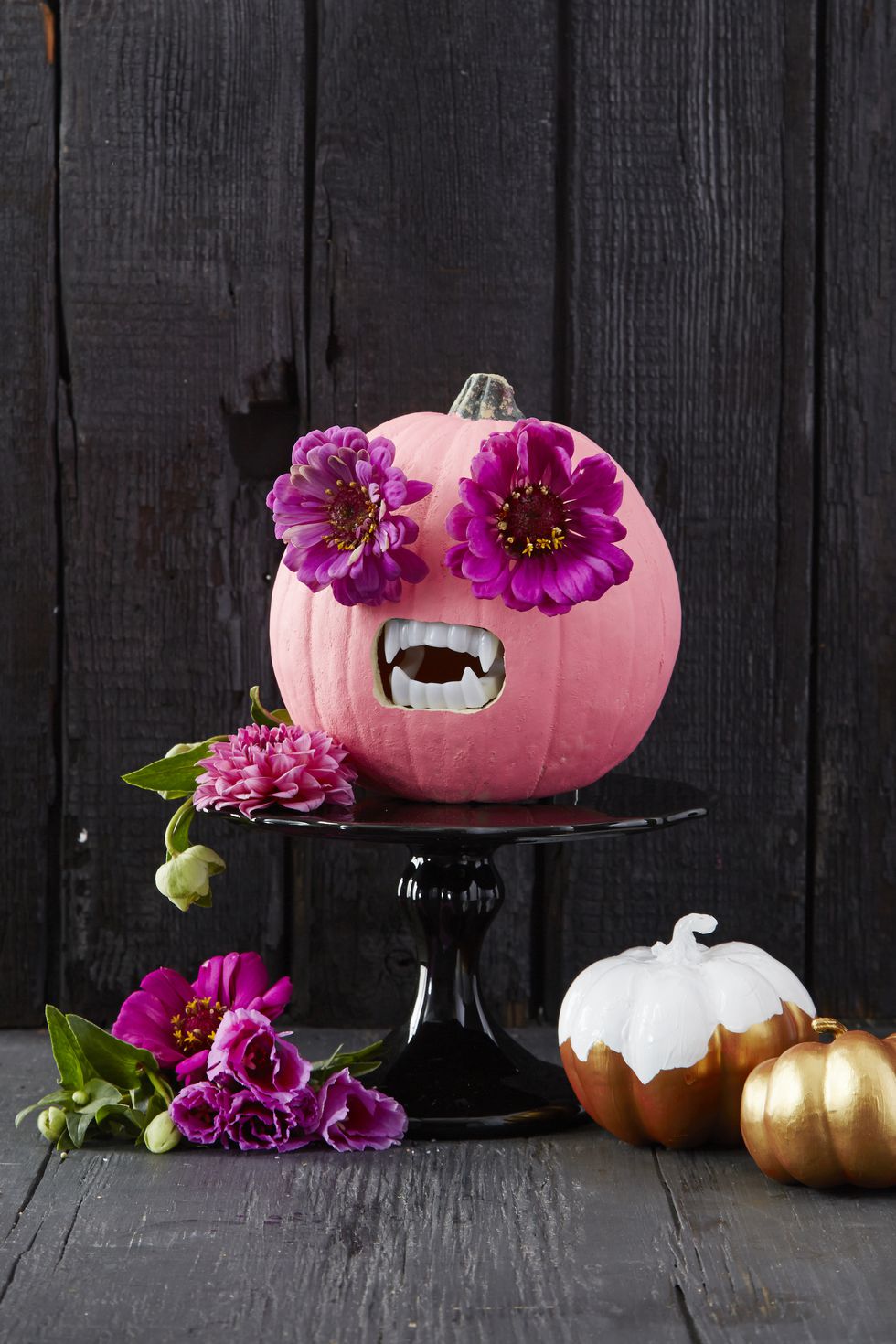 Mirror mirror on the wall.. I just love this one!  A dark mirror with a spooky face really looks spectacular. All you need is a vintage frame and an image!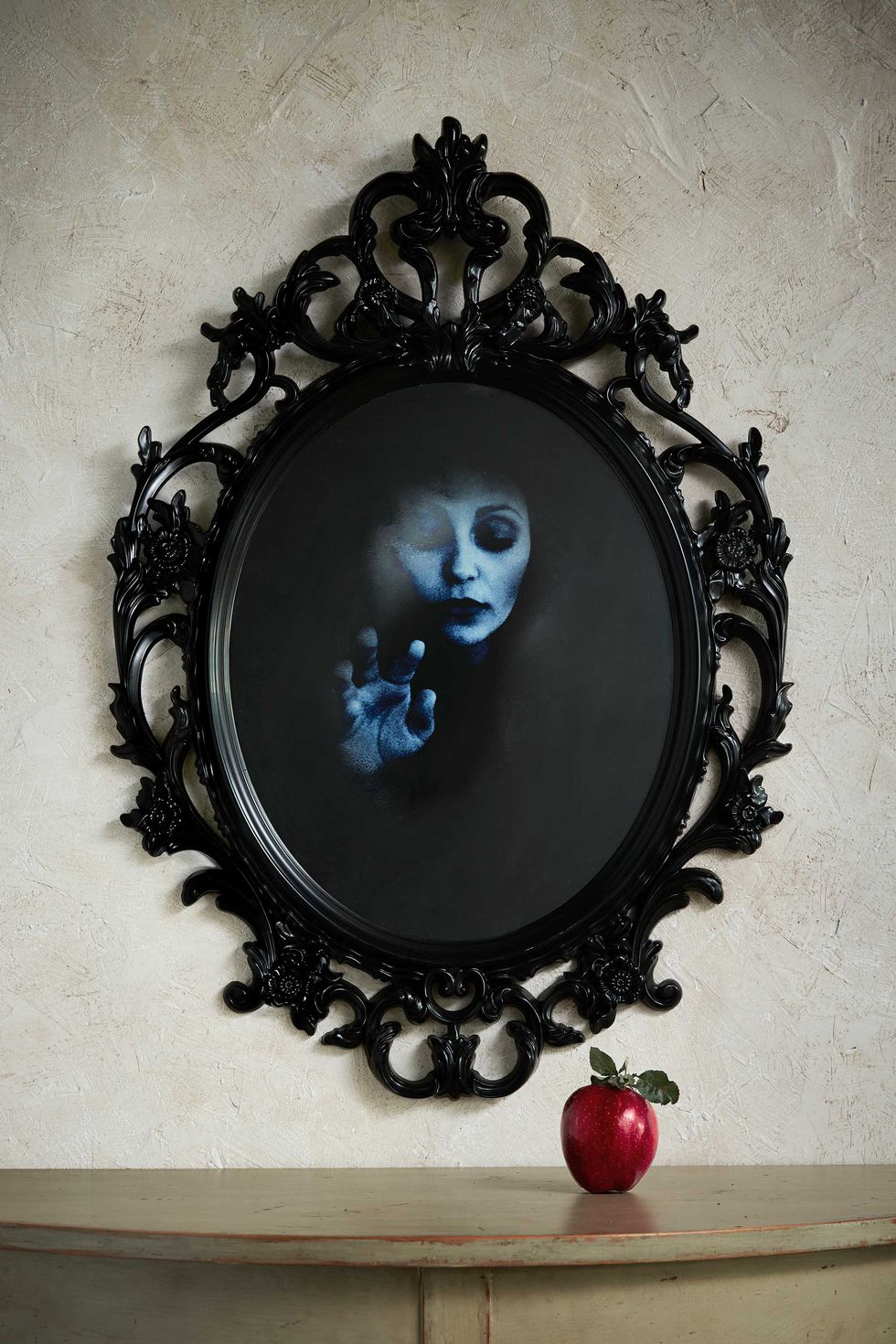 To see the rest of the Halloween Home Decorations, go to the next page: