Corner seating areas
You shouldn't neglect the empty corner spaces, so you can choose some corner sofa for your balcony. Add some extra pillows, a round table next to it and enjoy spending some time over there.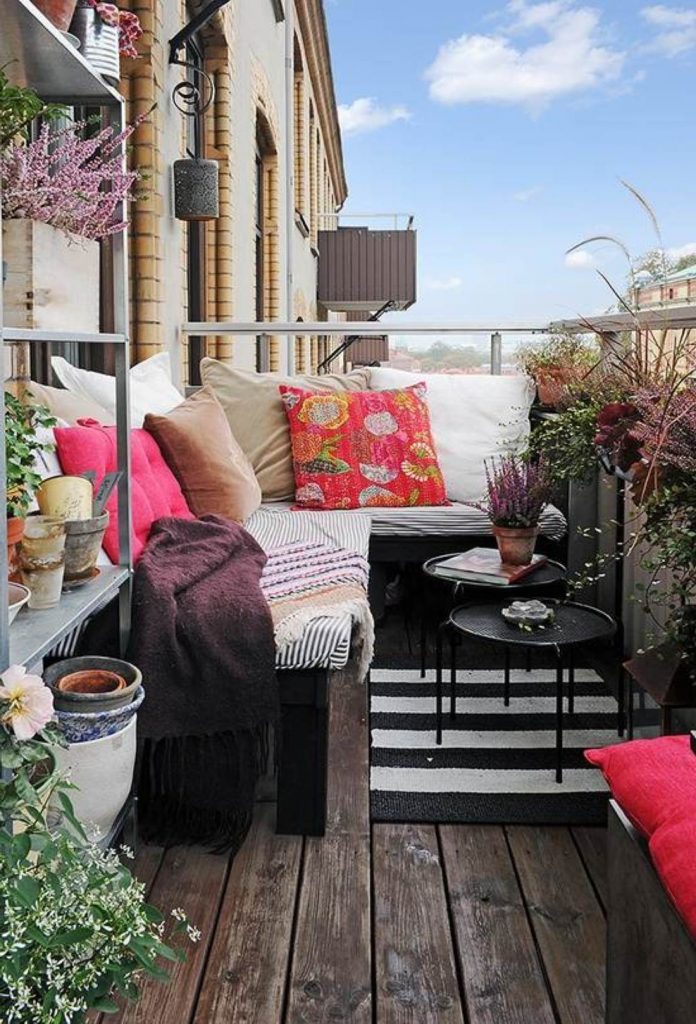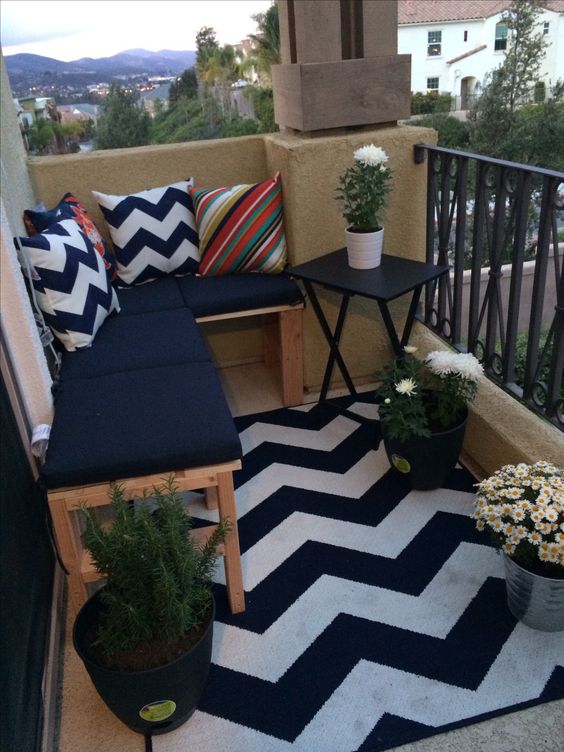 Space saving planters for small balconies
Besides furniture, your balcony decor cannot go without some planters. So, if you don't have space to place them on the floor, then you should consider some wall planters that can also serve as beautiful wall decoration. Or maybe you can choose from variety of rail hanging planters.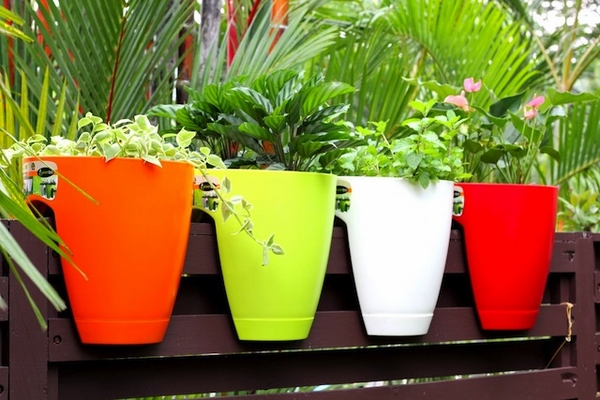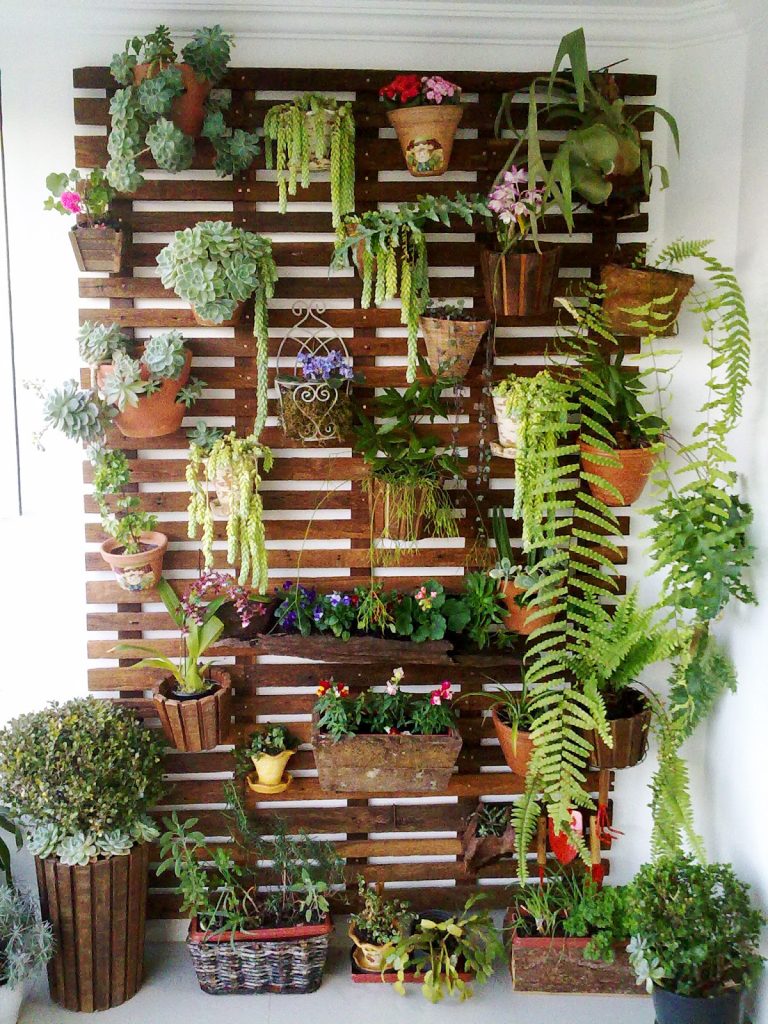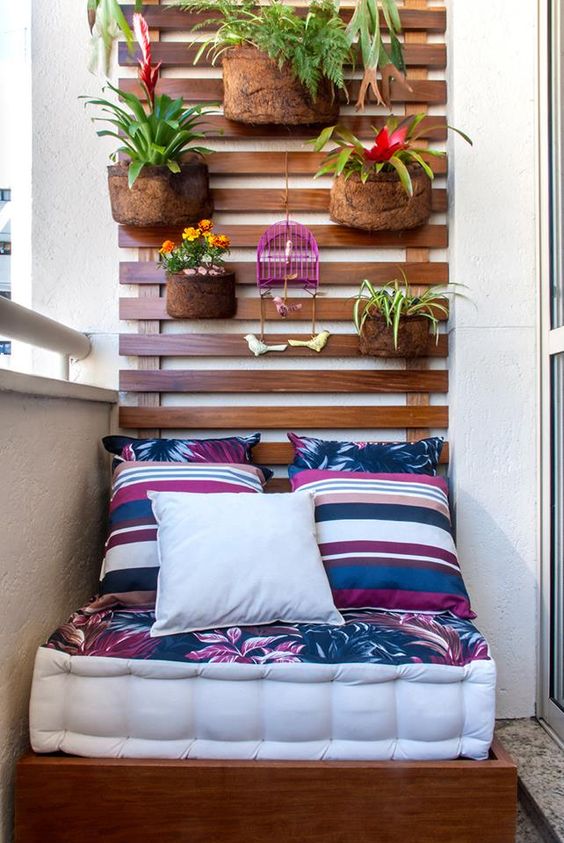 SEE ALSO: 10 Fairy Gardens That Will Take Your Breath Away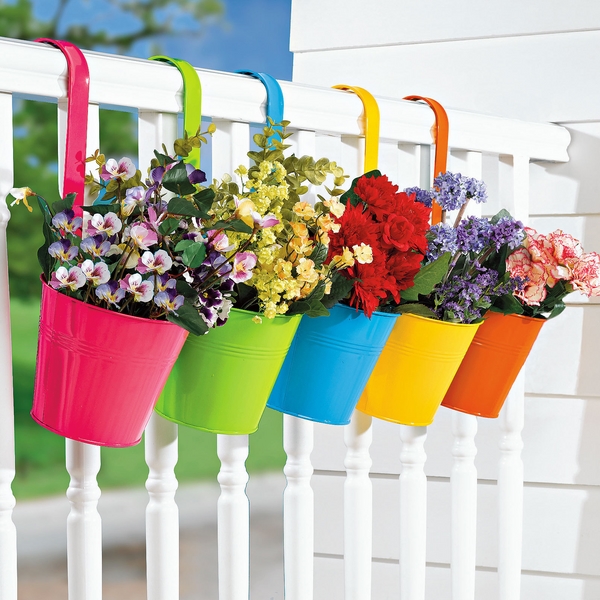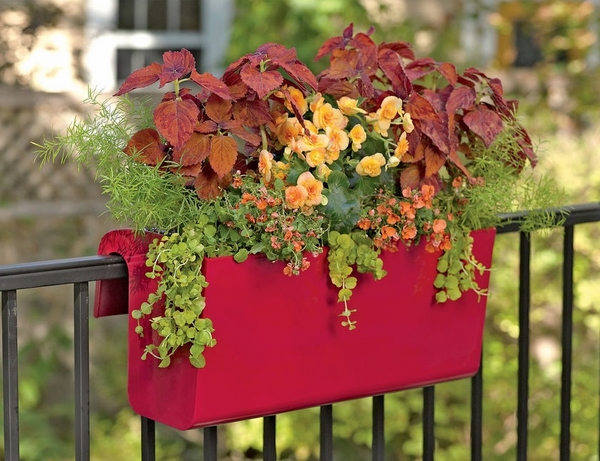 So, which one from the above space saving furniture designs and planters did you like the best?