Garden benches provide a cozy corner for us to relax and even take a nap. Spring is here, so if you don't have a spot where you can sit and talk with your partner, family or friends, then I need to say that you are on the right destination. For today, I have some super easy diy benches for your yard you should not miss.
SEE ALSO: CABLE SPOOL GARDENS THAT YOU NEED TO CHECK
A well-designed bench can be integrated into any landscape and can serve as a pop garden decor and as a cozy outdoor seating. The ideas below are cheap and very easy and quick to make, so let's check them out and draw some inspiration! You may find one that will fit your space the best, who knows. Enjoy!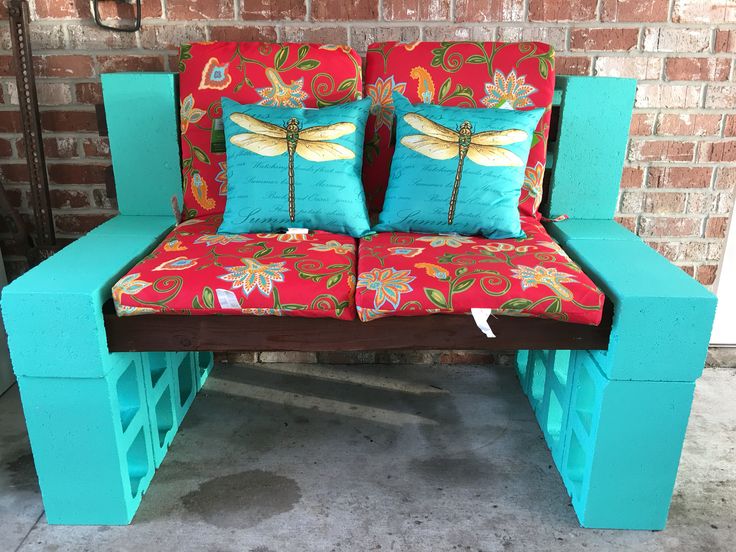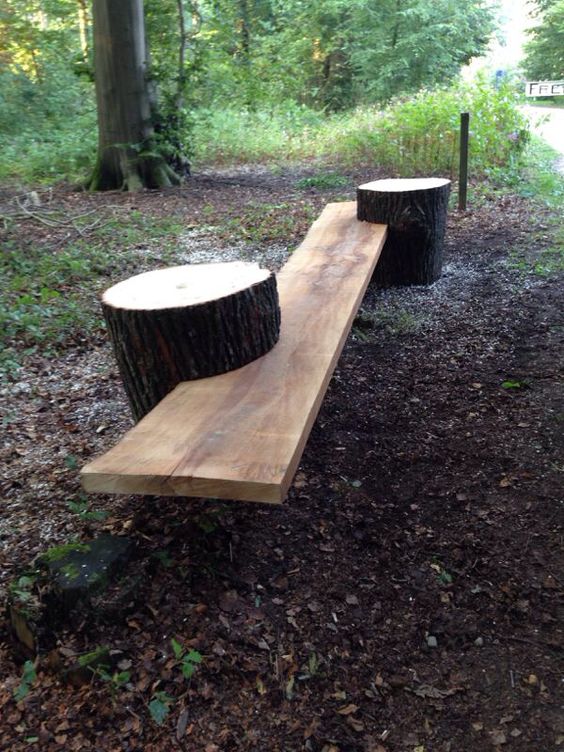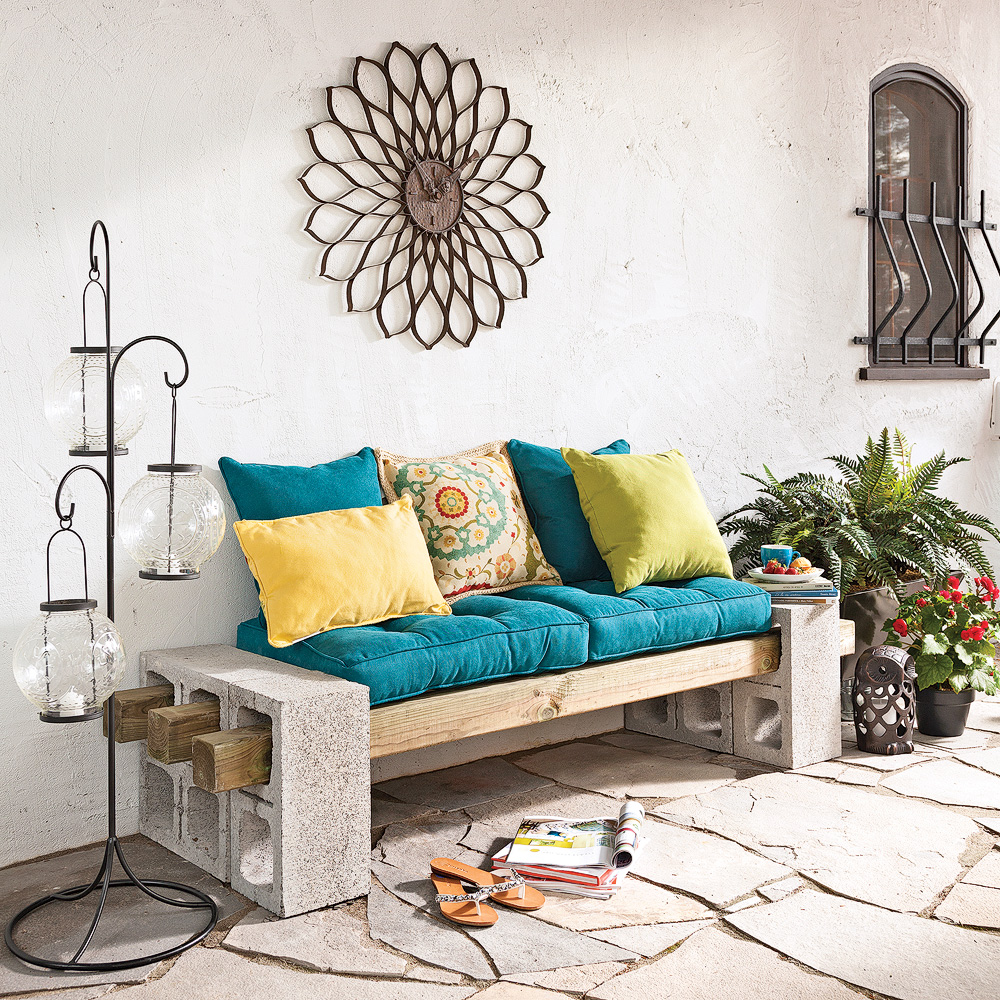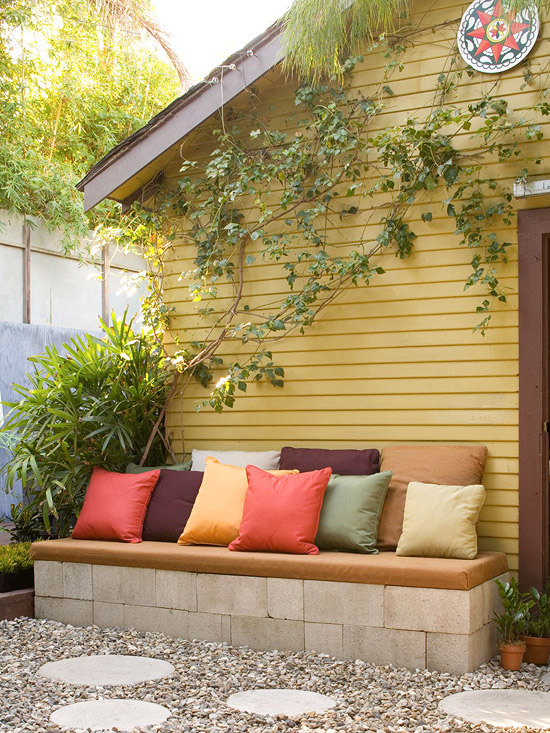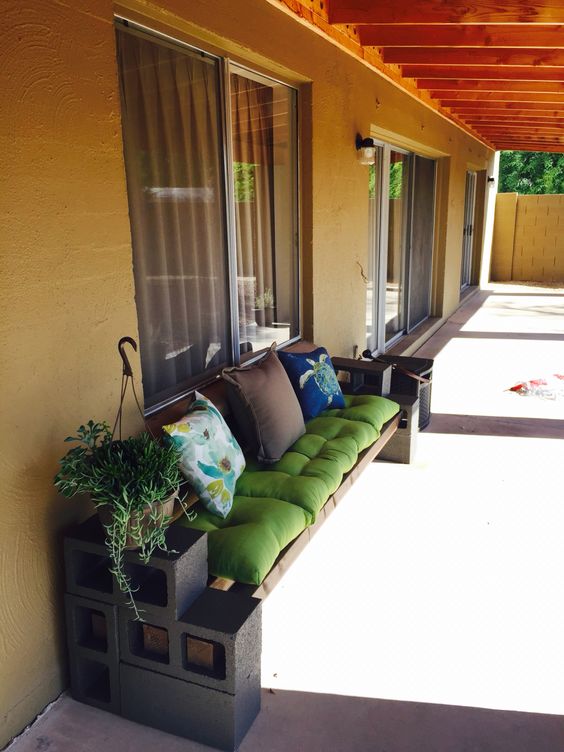 See more ideas on the next page!