Good day people! Are you ready for the festive fall bonanza? Fun holidays are coming up, so it is better to prepare everything ahead. Pumpkins are must decorations for the fall holidays. Carving is the yearly tradition for Halloween. The pumpkins are hollowed out and carved using various techniques. But today I want so share with you some interesting ideas on how to decorate your pumpkins without carving. I know that you will be amazed by these Stunning DIY Decorated Pumpkins That Require No Carving!
Here is another post that you must check:
FESTIVE PUMPKIN DECOR IDEAS TO AMAZE YOUR GUESTS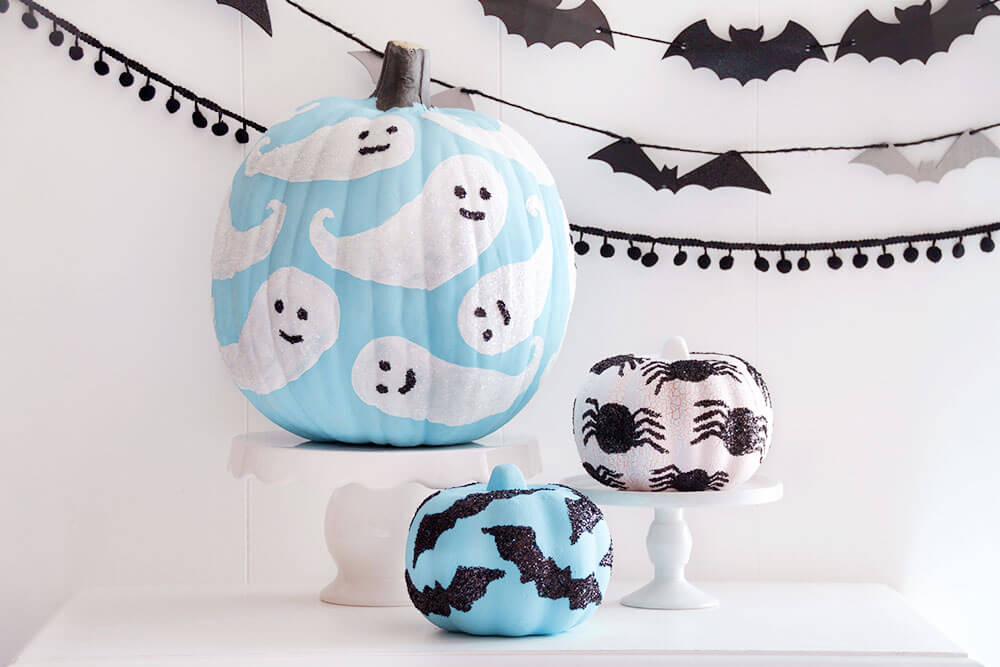 If carving is not your thing, you can stick to painting. Turn your pumpkins into art this season and amaze everyone. Stick to a certain color scheme to get the best results.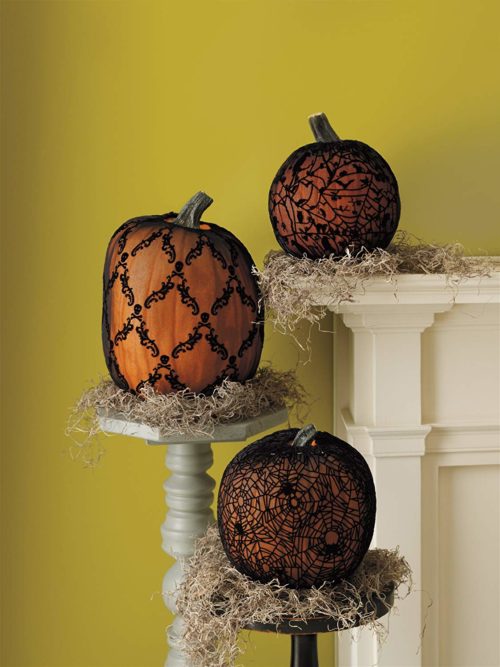 2.How about wrapping your pumpkins in lace? This can be a very easy way to have them decorated. At the same time, it looks so beautiful. The perfect one for Halloween!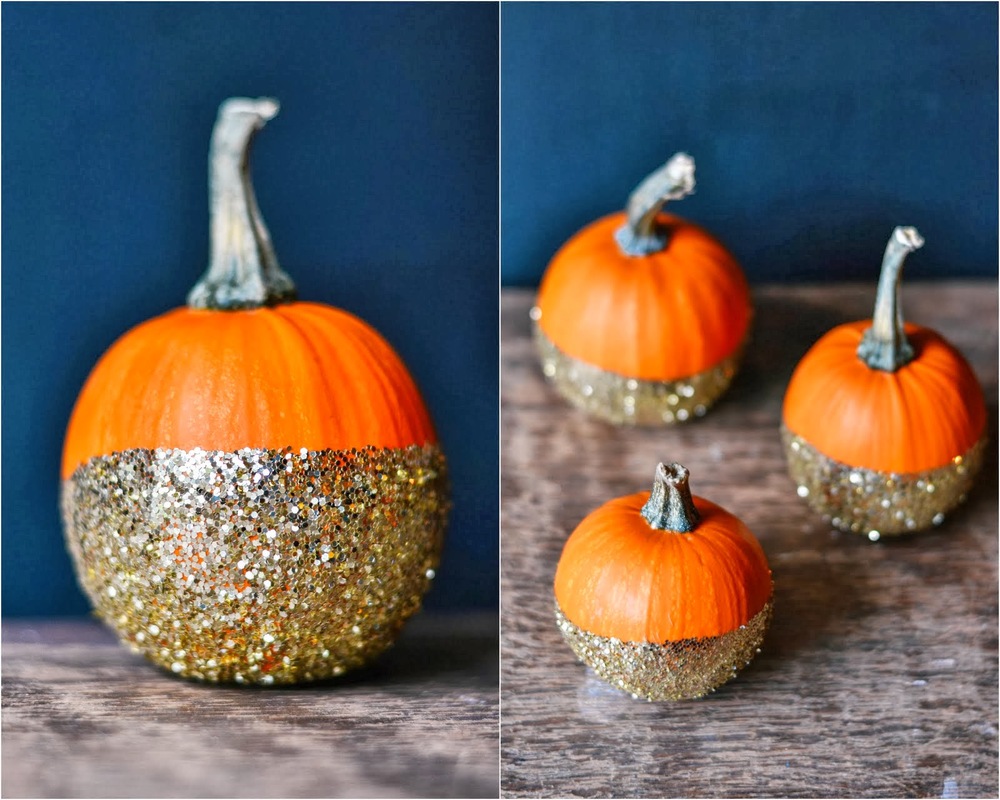 3. If you like glam things, then try adding a bit of glitter. Cover half of the pumpkin with glue, and then sprinkle some glitter over it.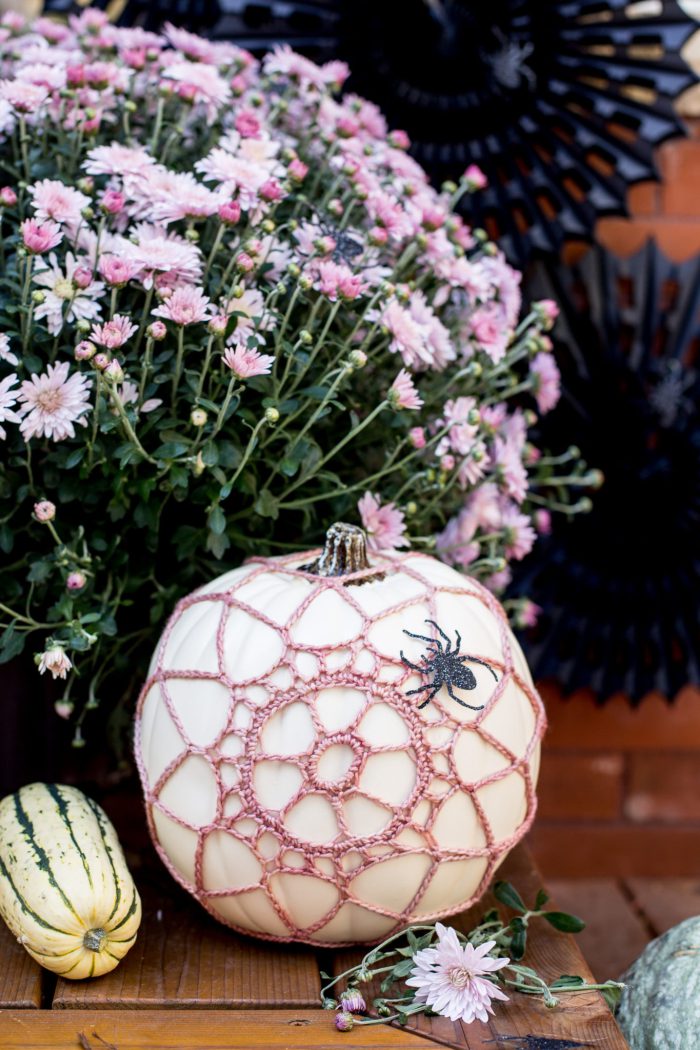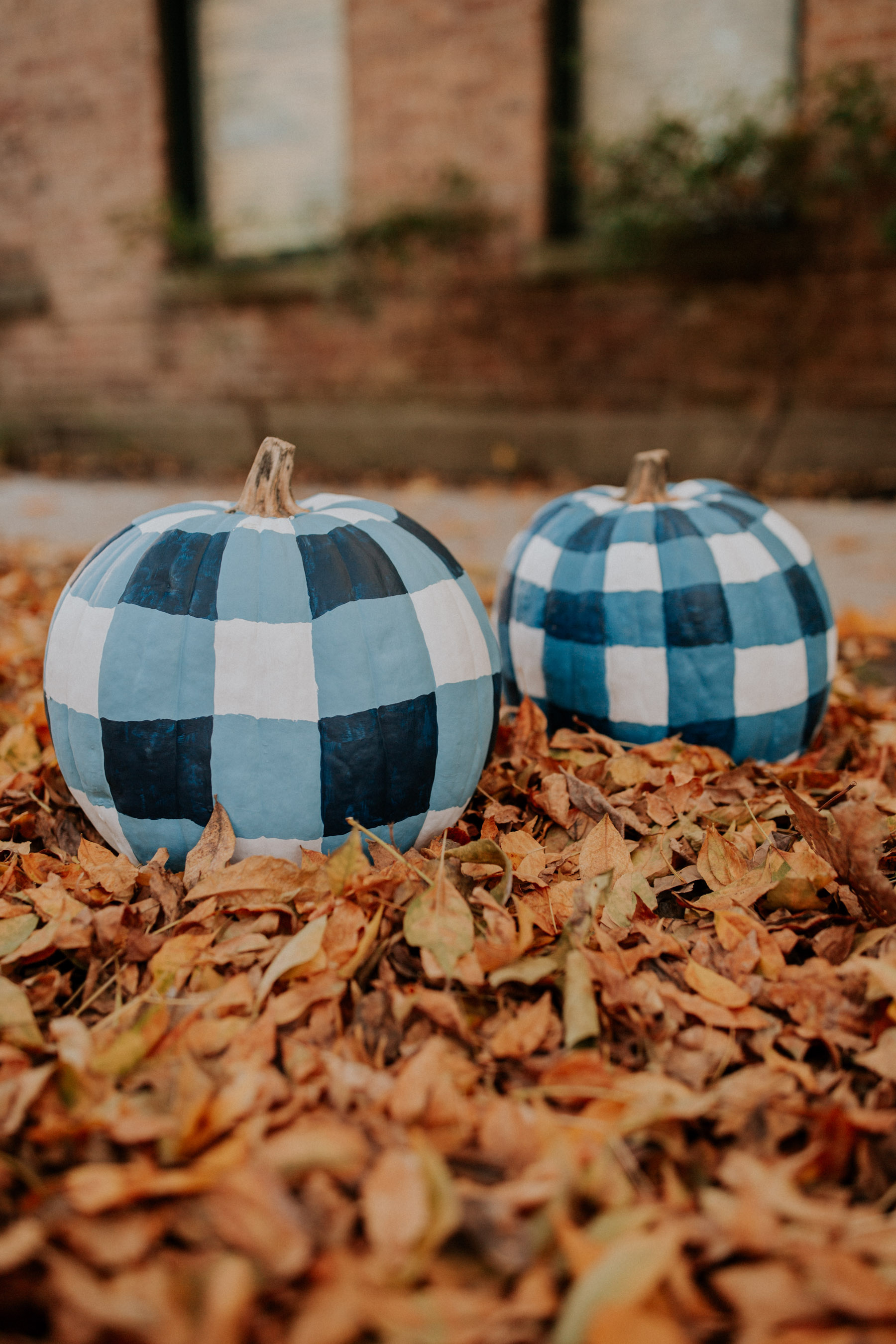 For more DIY Decorated Pumpkins, go to the next page: