Modern designers have been playing with lots of forms lately, and they seem to be just amazing, don't they? Light can really make or break a design, so make sure you put some LED lighting hand to hand with the outstanding designs. It will make them look more excquisite and dramatic. With one word –  They do WONDERS! Do you already have a favorite?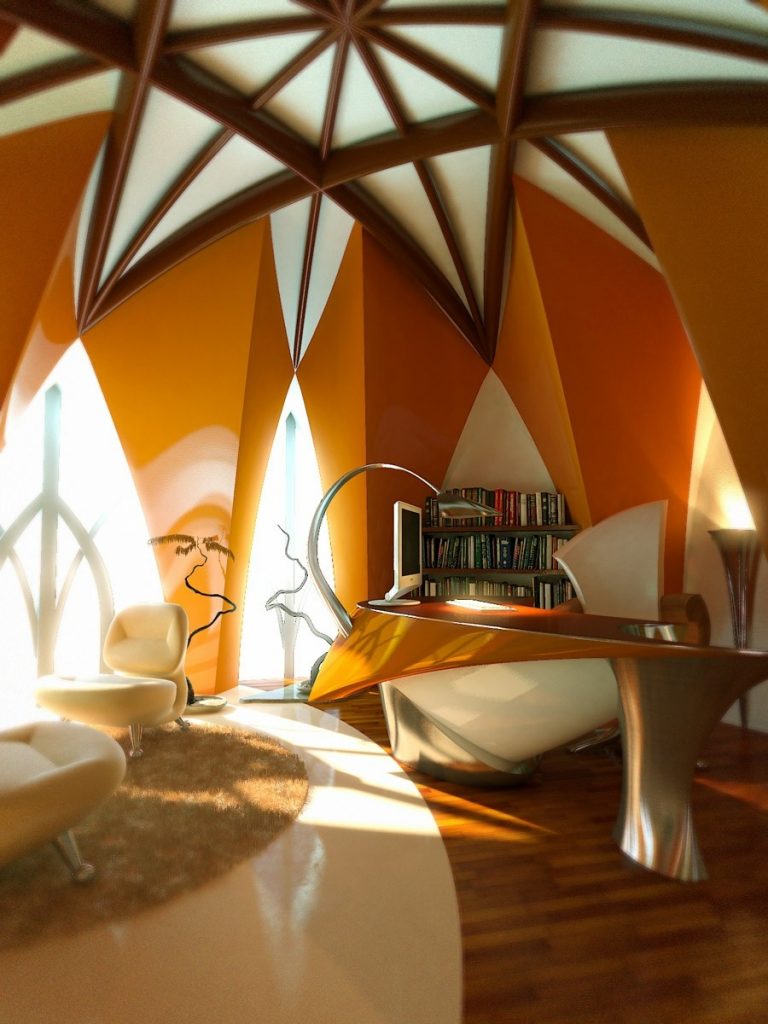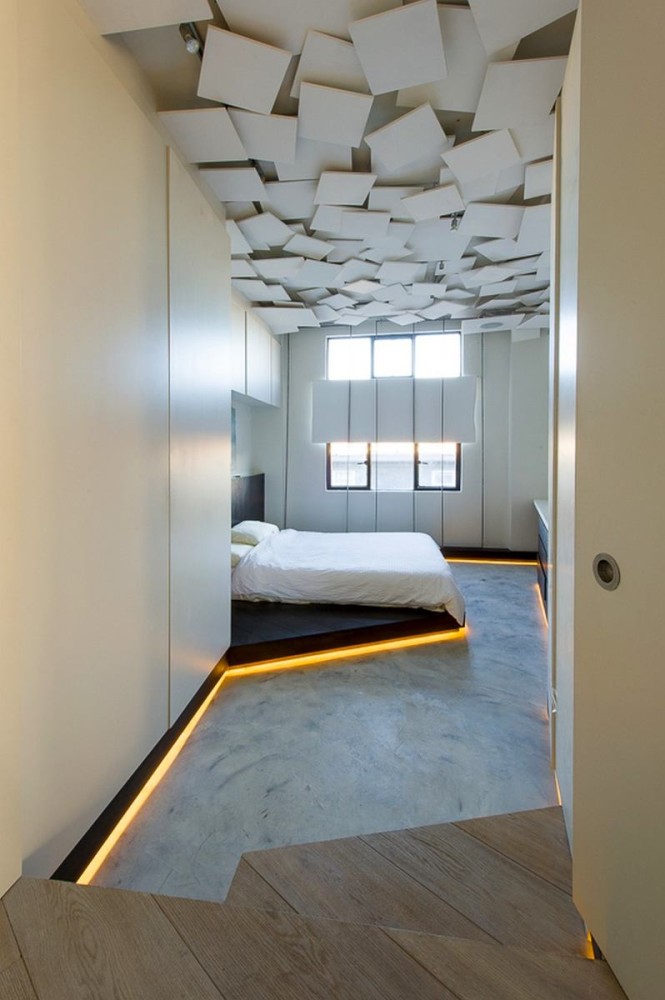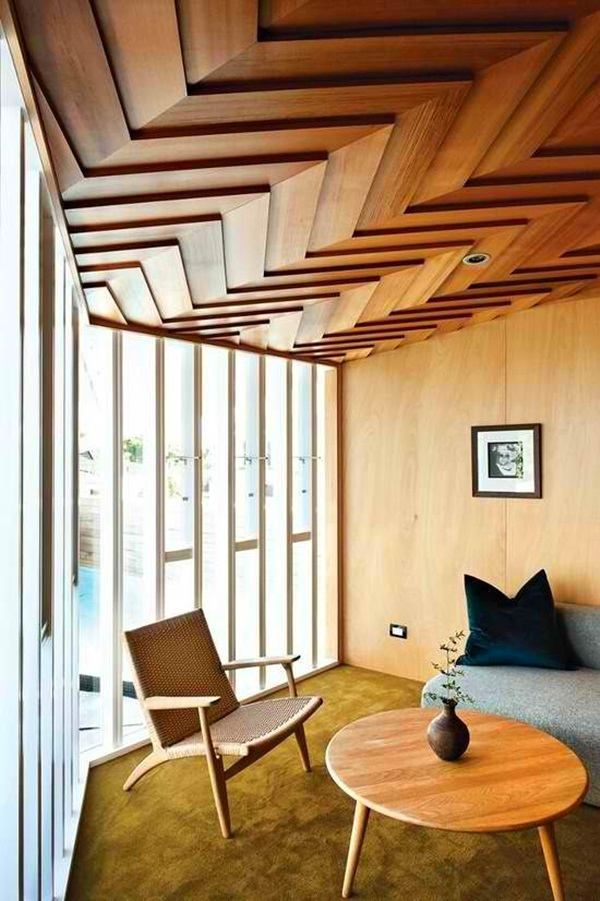 If you are thinking about a remodeling project for your home, but you have no idea what to do, we have the perfect solution for you. With just redesigning the ceiling, your home will get a completely new perspective, and you will refresh your area with style.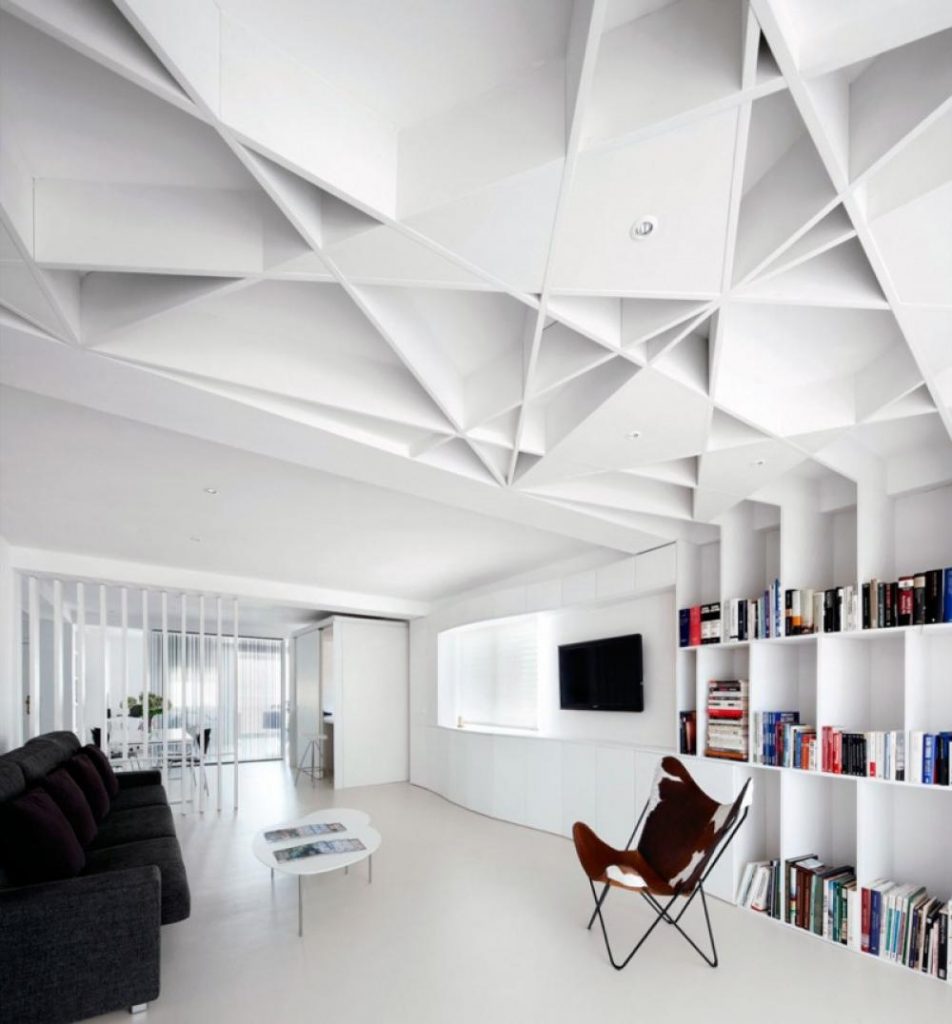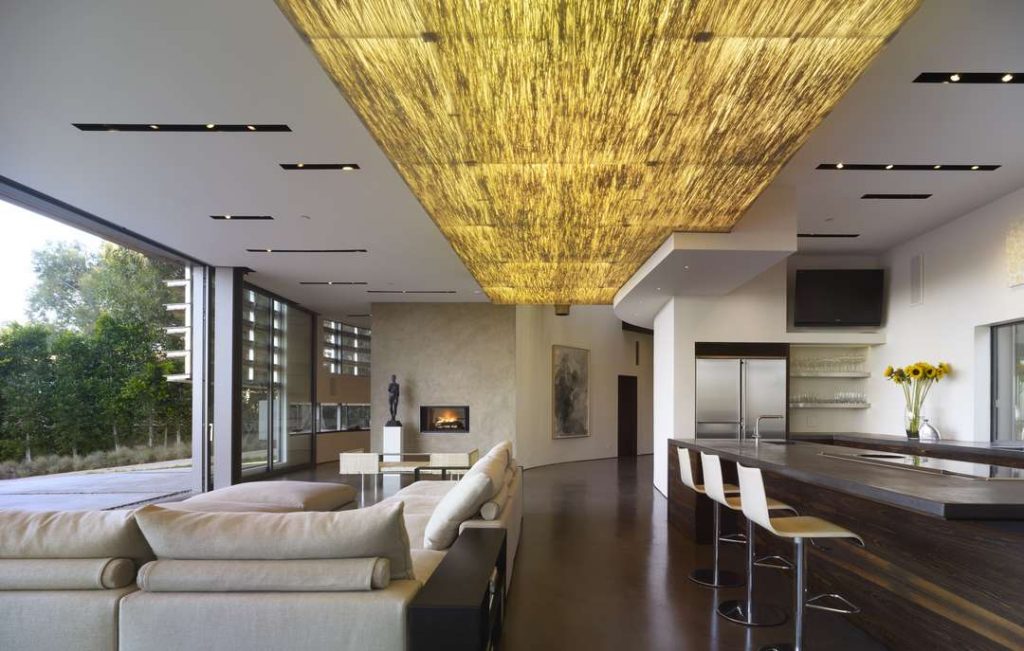 Do you find the designs appealing? It's hard to forget them, I know! Thanks for staying with us and don't forget to come back for more!